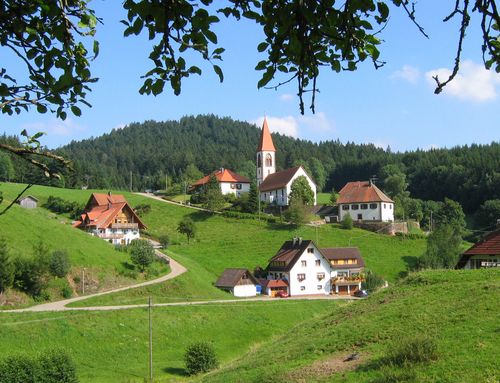 Black Forest 8 day Self-guided Walking Tour
We enjoyed the walk thoroughly. The walk passed through various environment, such as forest, fields and many attractive villages. The accommodation was excellent ,particularly in small towns. The breakfast was excellent and the recommended restaurants were good. The hotels were located in prime locations thought some were away from town centre. It had fantastic view to the town below, sunrise and sunset.
One needs to have both the information booklet and maps together. Generally there were good signage along the tracks. I found the map needs more detailed information particularly in junctions and crossings. We relied quite a bit on the google map. The booklet also require update.
On the whole , the adventure exceeded our expectation. We would certainly use Slowtours for our next walk.
Alex Sydney October 2018 Black Forest 8-day Self-guided Walking Tour
Slow Tours offers other Walking tours in Europe