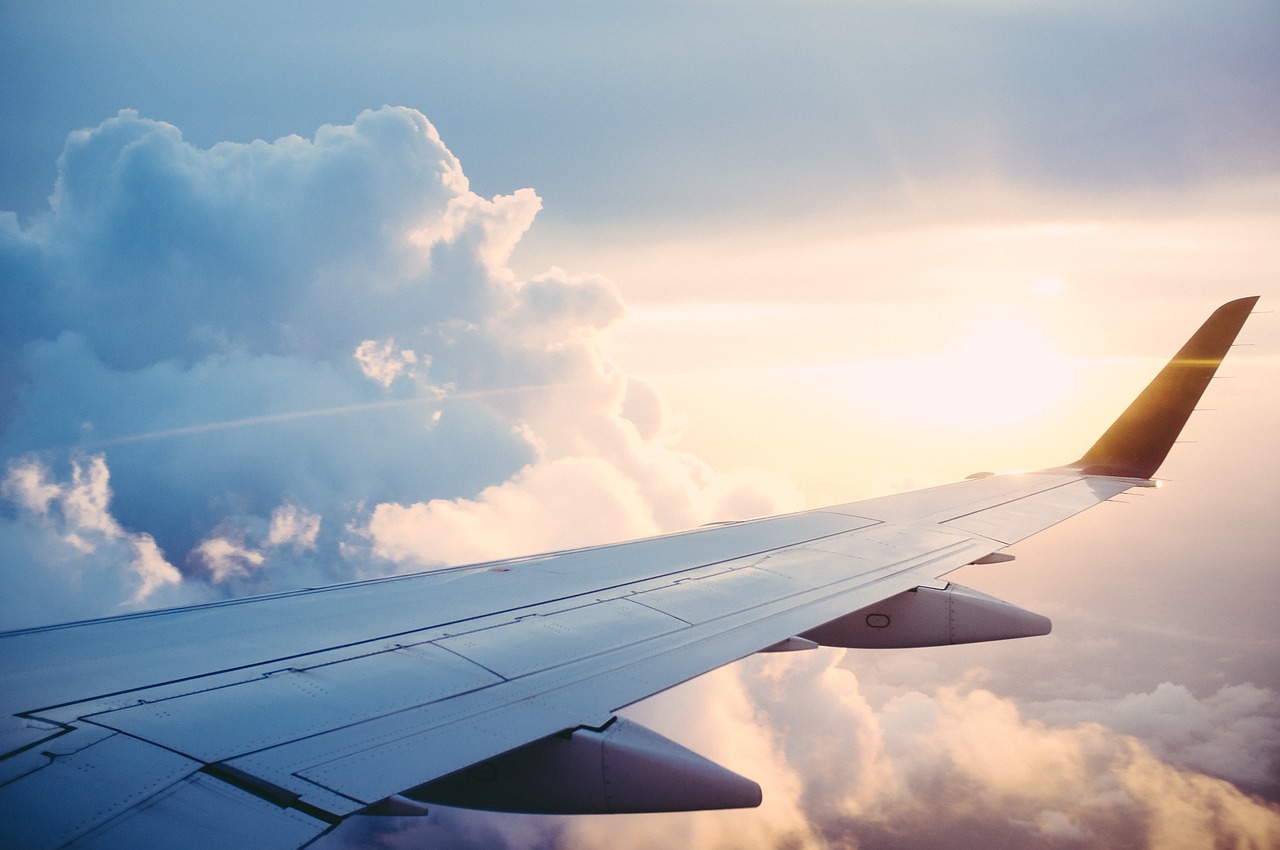 Have you decided to travel to Europe next year?
You've probably already pictured yourself sipping wine on the Rhine or strolling through ancient castles and cobblestone streets or cycling through world famous vineyards. However you choose to spend your time in Europe there is one way to ensure no compromises in the experiences you plan... Early birds!
The early bird season is now upon us, I'm sure you've seen or heard the term on television, radio, papers and online. Early birds are worth paying attention to. While you're planning on having your fun in the sun, outside of Europe's icy winters, so is everyone else!
You've heard the saying, 'the early bird catches the worm' and that stands true in this instance. Booking early guarantees you 3 important things
Choice!
Especially in the case of Slow Tours Exploring and Culture Tours. We offer small group touring which means every departure you see online is only available for 8 to 14 people. Once these seats are sold, that's that. By booking early you have complete choice to find which tour, experience or hotels are your perfect fit; no compromise, you get what you want.
Value for money!
Not only do you have the freedom of choice but you're also going to get it at the best price. There is an old myth in the travel industry that last minute bookings are the way to go as the provider, airline or hotels are trying to fill vacancies. This is rarely true and often ends in you, the customer, paying more for something that isn't quite what you were hoping for.
Time!
Planning an international holiday is a big task, it's also an exciting task and quite a journey all on its own. By booking early you have given yourself ample time to research your destinations, local cultures and languages. It also provides time to organise the finer details and ensure you fulfil your holiday wish list.
Slow Tours 2019 departures are online with more coming. Popular tours include our exploring & culture, bike and barge, cycling, walking, photography and food & wine. These do fill quickly, so be sure to catch that worm.
At Slow Tours the only thing you need to rush is your booking so book online today!