Did you know, every single one of our barge itineraries can be charted for a private group!

Can you picture it? A barge to call your own, cruising down the canals of rural Europe. As you watch the countryside slip by, sipping a fine wine you discovered during a day of exploring local vineyards, nibbling on some cheese and salami you bought at the daily farmers market in that medieval village you cycled to that morning.
That's the lifestyle of a barge trip along the river and canals of Europe. With most European travel, you bounce from hotel to hotel using multiple forms of transport, all of which require waiting and planning and good time management and frequent unpacking and resettling.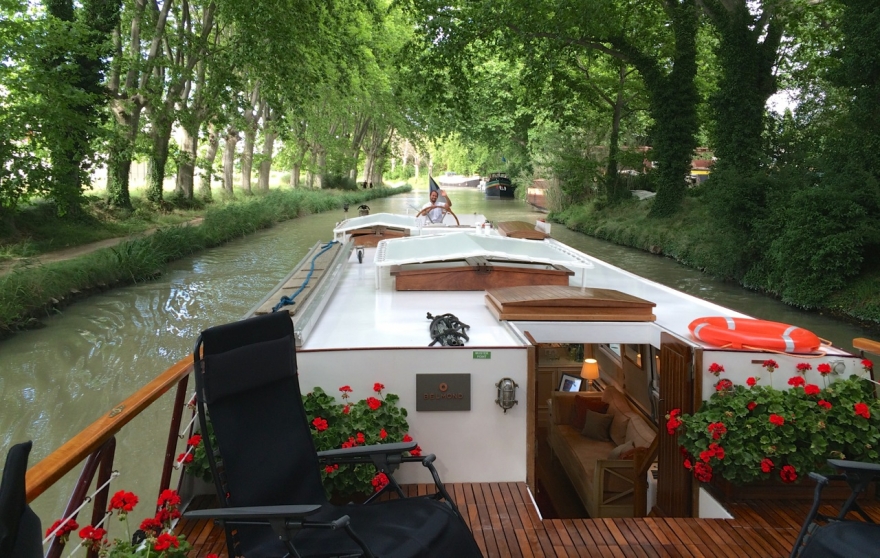 On your own barge you only unpack once. You get to lounge around while Europe slowly rolls by and you can stop this slow-motion film strip any time to explore the many unique sites along the way. Tie up, grab your bike and you're off to explore some village, city, vineyard, or historical sites at your pace, no compromises!
Catering for up to 20 people, this is sure to be a once in lifetime experience to share with your friends, family, wedding party or colleagues.