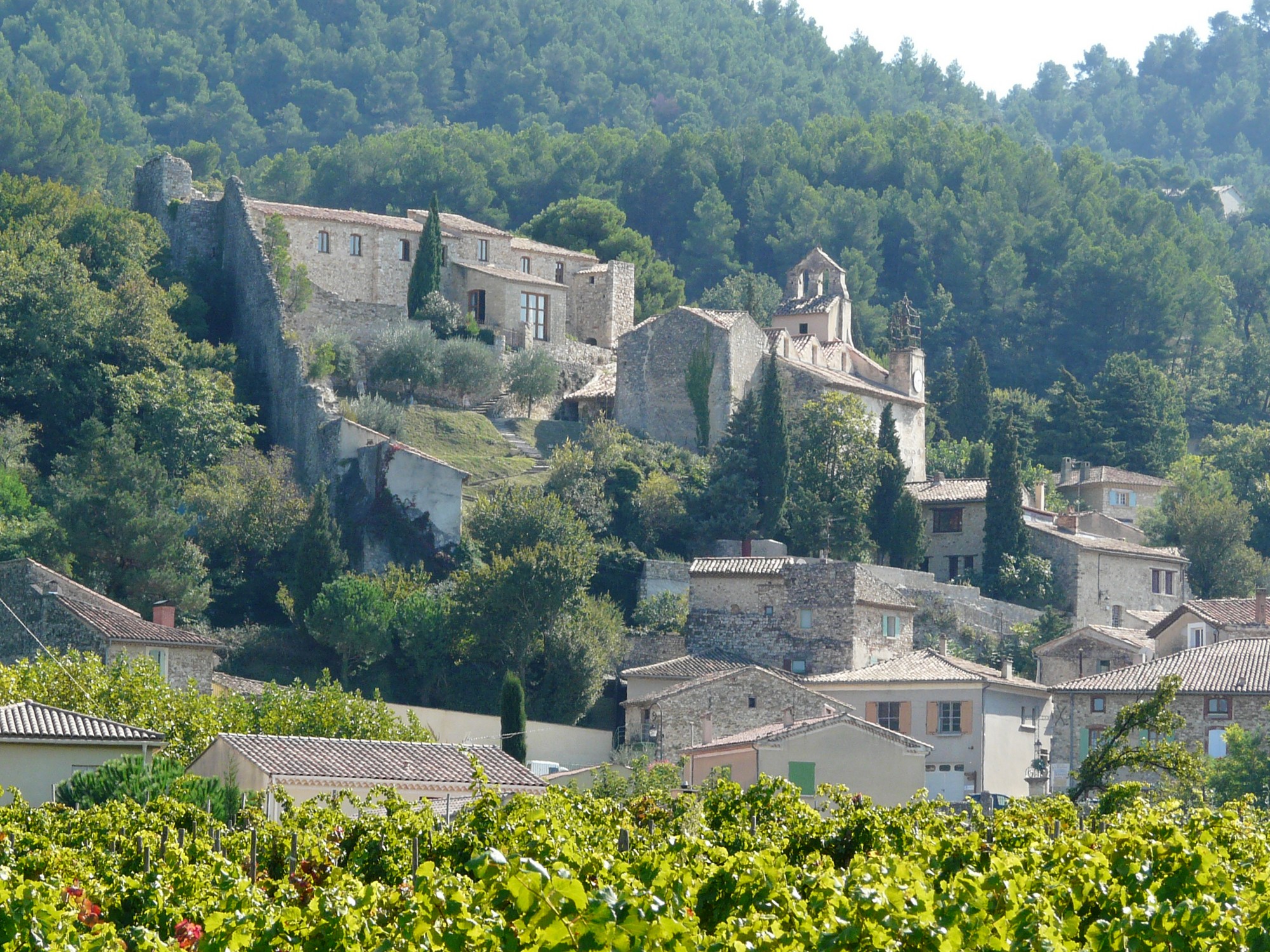 Where does Gigondas wine come from?
Gigondas is a French wine Appellation d'Origine Contrôlée (AOC) in the southern Rhône wine region of France, primarily known for its red wines. Its wine is produced exclusively in the small commune of Gigondas, in the Vaucluse. This region is best known for the Dentelles of Montmirail, a range of small mountains that divide the vineyards into two areas, one with a cooler climate and one with the Mediterranean climate typical of the region.
Les Dentelles de Montmirail
Because of the immense forces that pushed up the Dentelles de Montmirail – sharp limestone ridges that reach a height of 730 m – Gigondas has an impressive variety of substrata and terrain types. The feature they all share is the omnipresence of limestone. This is integrally linked to Gigondas wines, giving them their subtlety and freshness. (dentelle is the French word for 'lace' and 'Montmirail' comes from the Latin mons mirabilis, 'extraordinary mountain').
Roman origin
Gigondas is a name of Roman origin, meaning great pleasure and enjoyment, and with the finding of a Bacchus-head indications are that wine was already grown in Roman times. As early as 1894 the wines from the region won a gold medal at the agricultural fair in Paris, but it was not until 1971 that the appellation left the other Côtes du Rhône-Villages behind, and became a proper appellation in its own right.
Grenache grapes
According to the INAO, Gigondas reds must be made from a maximum 80% Grenache, a minimum 15% Syrah and/or Mourvedre, and a maximum 10% from the other Rhône varietals, except for Carignan. The greatest Gigondas' wines may be cellared for 10 years or more and it is recommended to keep them for at least 3 years. Being primarily Grenache means that the lesser wines are not recommended for extended bottle aging.
Gigondas wines represent a very particular expression of Grenache grown at altitude, with Shiraz and Mourvèdre. They combine carefully-controlled power, elegance, finesse and freshness. The limestone of the Dentelles de Montmirail brings a distinct minerality to this very specific cru from the southern Rhône Valley.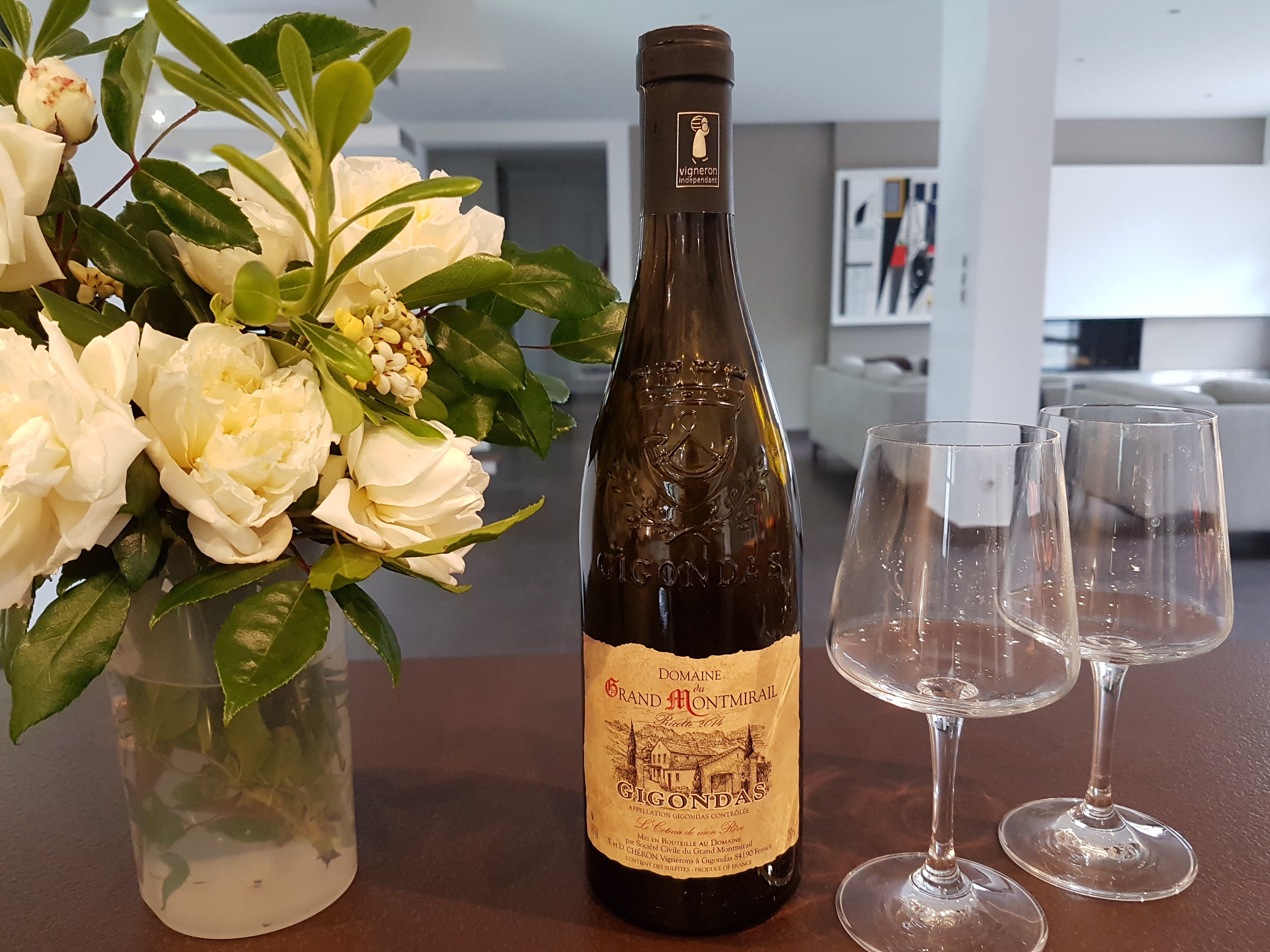 An empty bottle is all we could find to photograph!
Visiting the Vaucluse
The small perched villages in the Vaucluse are some of the gems of France, and it is easy to combine walking in the Dentelles de Montmirail mountains, exploring the medieval villages, discovering the Roman ruins of the area and enjoying the excellent wine and food of this region.
If you would like to go on a small group, Slow Tour of this area with time to discover the region and enjoy some excellent food and wine, send an email to [email protected] for further details.
Slow Tours offers a number of Wine Tours in Europe