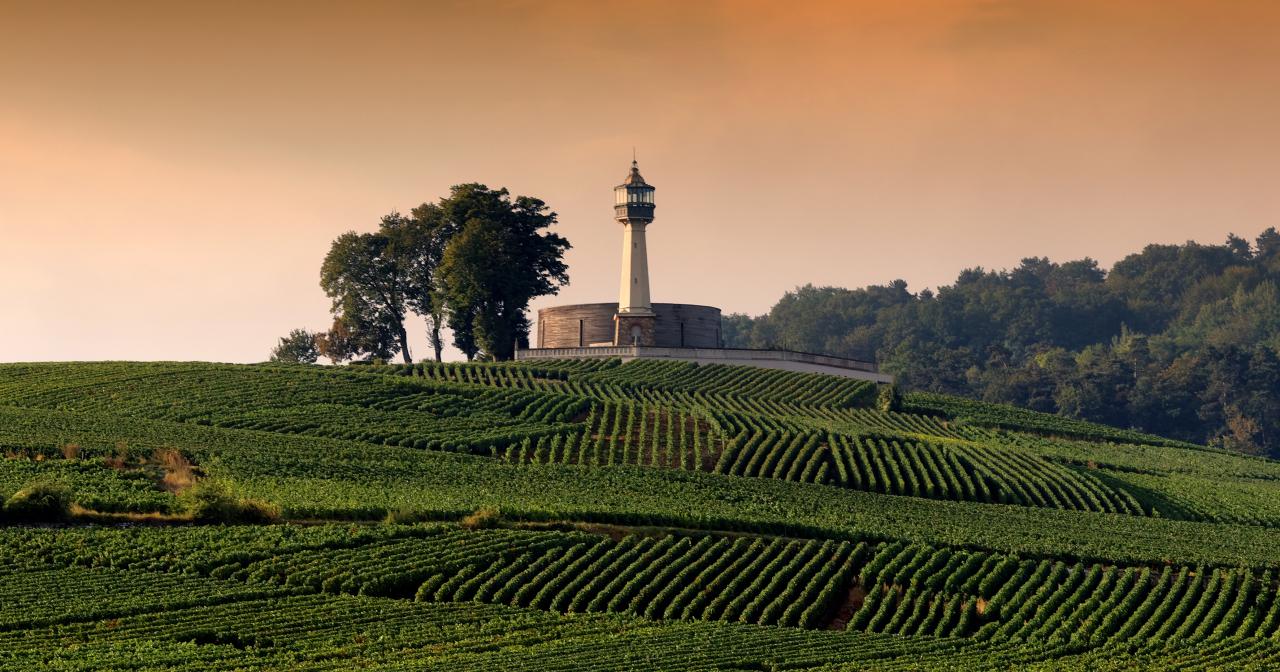 Twenty Thought Bubbles for the Festive Season
At this time of year, it is a tradition to have some bubbles in a bottle to help celebrate the festive season. In fact almost every festive occasion - birthdays, marriages, births and often the celebration of a life well spent - requires the essential bottle of bubbles. It may be the real thing, Champagne, or something similar, but bubbles bring joy to our lives!
So here are a few facts about this wonderful nectar of the Gods for you to share with your friends and family over Christmas lunches!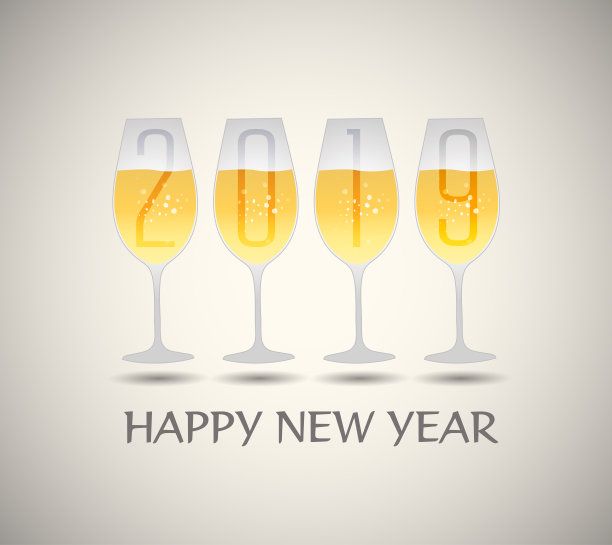 1. Champagne
Just in case you hadn't noticed, only wine from grapes that are cultivated in the Champagne region of France by the Méthode Traditionelle is allowed to carry the name Champagne.
2. Grand Cru or Premier Cru
Refers to the best-rated villages of the Champagne region. There are 17 Grand Crus, some of which are Ambonnay, Avize, Ay, Bouzy, Cramant, Le Mesnil-sur-Oger, Tours-sur-Marne, etc. and 41 Premier Crus, for example: Chouilly, Hautvillers, Mareuil-sur-Ay.
3. Storage
Champagne is best stored at a temperature around 7-12 °C and best served at a temperature around 8-10°C. Look at your label carefully to check its quality. Cuvée: the first pressing; Taille: the second pressing; Débourbage: undoing the impurities from the pressed grape juice.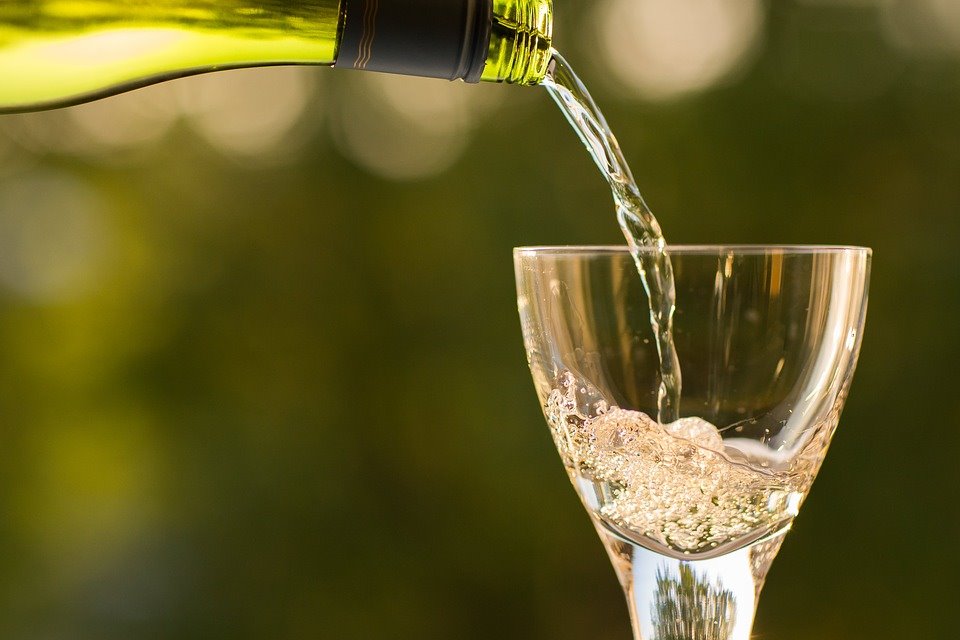 4. The Coupe
There are rumours that the first champagne glass (the coupe) was moulded on Marie Antoinette's left breast. But in fact, it existed long before she became Queen of France. Several other ladies had champagne glasses moulded after certain body parts, including Helen of Troy, Napoleon's wife Josephine, and more recently Claudia Schiffer, who inspired a Dom Perignon glass, but almost certainly the tall champagne glass had a different inspiration.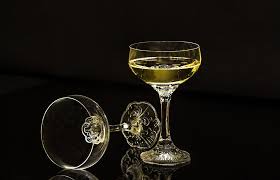 5. The shaker and mover
The person who shakes, turns and moves the Champagne bottles so the sediment floats into the bottleneck is known as a riddler. Today, in large wineries this is done mechanically, but the smaller wineries still do this by hand. They can usually turn 20,000 to 30,000 in a day – a great job, I was told by one winery, when it is raining or terribly cold and windy outside, because you can go to the cellar and put in a good day's work!
6. Adding sugar
The process of adding sugar to the juice to increase the alcohol percentage is called 'chaptalisation'. This is done in the barrels where the yeast transforms the sugar into alcohol.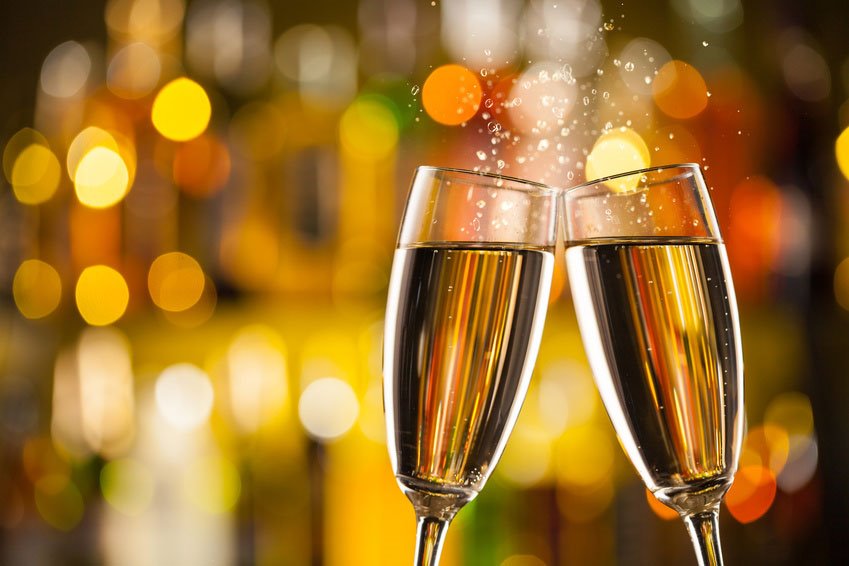 7. A good vintage
Champagne must be stored in the cellar for at least 3 years. One winery I went to would not sell a bottle until it was 8 years old. The wine-maker said that you could drink as much as you like and not get a headache if the champagne is 8+ years, because the sulphur has all dissipated. Honestly, we tried, but I can't remember the outcome.
8. Non-vintage
Requires a minimum of 15 months cellaring.
9. How many grapes?
One bottle of Champagne contains around 1.2 kgs of grapes.
10. How many bubbles?
Each normal champagne bottle contains a staggering 49 million bubbles, three times more than beer. This is a statistic I pulled off a reliable internet source. Testing out the previous point of trying to discover if we would have a headache the morning after should we overindulge, we also tried to count the bubbles but failed miserably.
11. How big are the bubbles?
In principle, the smaller the bubbles the higher the quality of champagne, and just to put you on edge, the pressure in a champagne bottle is three times the air pressure in a normal tyre.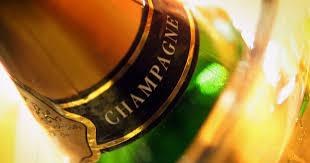 12. Cellaring
The longer the Champagne matures in the cellars, the better the taste (hence the 8 years cellaring!). This applies only when the yeast is in the bottle. Dead yeast cells give the Champagne the taste of bread dough and brioche.
13. World Champagne Day
There is an annual World Champagne Day and around the world bubbly-lovers toast this French wine in celebration. Find out this day and invite your friends around for a Champagne party!
14. How much do we drink?
Australians now rank 6th highest in the consumption of champagne.
15. Killer Corks
A Champagne cork flies through the air at a speed of up to 65 kph and can land over 50 metres away from the bottle. So be careful not to point at anyone. Each year around 24 people are killed by champagne corks, more than by poisonous spiders.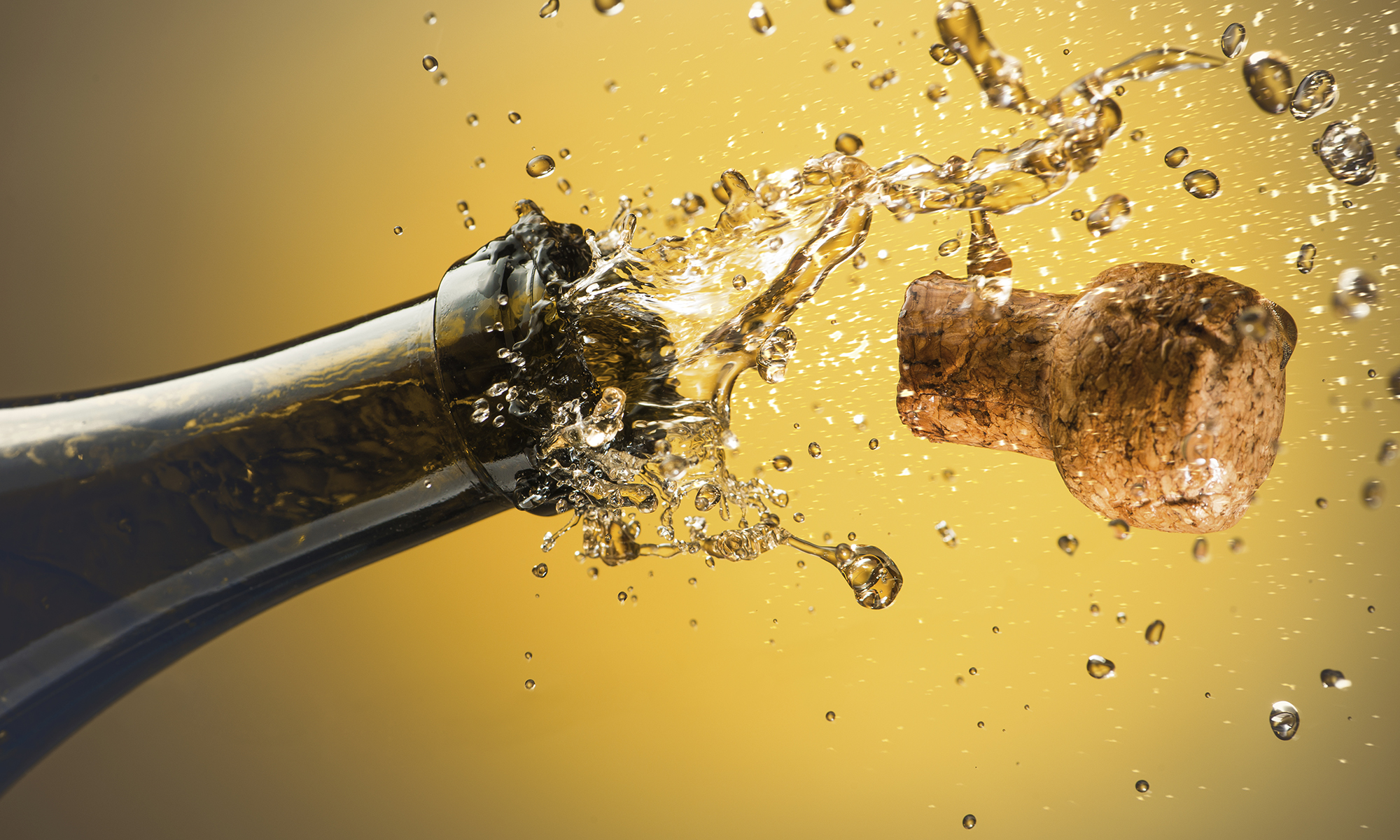 16. The good oil
According to recent research, up to 3 glasses of champagne weekly could help to counteract memory loss and could even aid in degenerative brain disorders such as dementia. Let's drink to that! Researchers found that phenolic compounds in champagne support proteins linked to storing memories. These proteins diminish as we age, but champagne was shown to slow down that process.
17. Dom Perignon
Nearly all good alcoholic drinks have some religious connection and Champagne is no different. An almost blind Benedictine monk called Dom Pierre Perignon is credited with the creation of champagne in the 17th century in that region of France. At first frustrated that due to temperature changes, his white wine fermented, making it produce bubbles, he discovered that the bubbles enhanced its taste. Legend goes that after tasting it, with all the bubbles, he said "Come quickly brothers, I am tasting stars".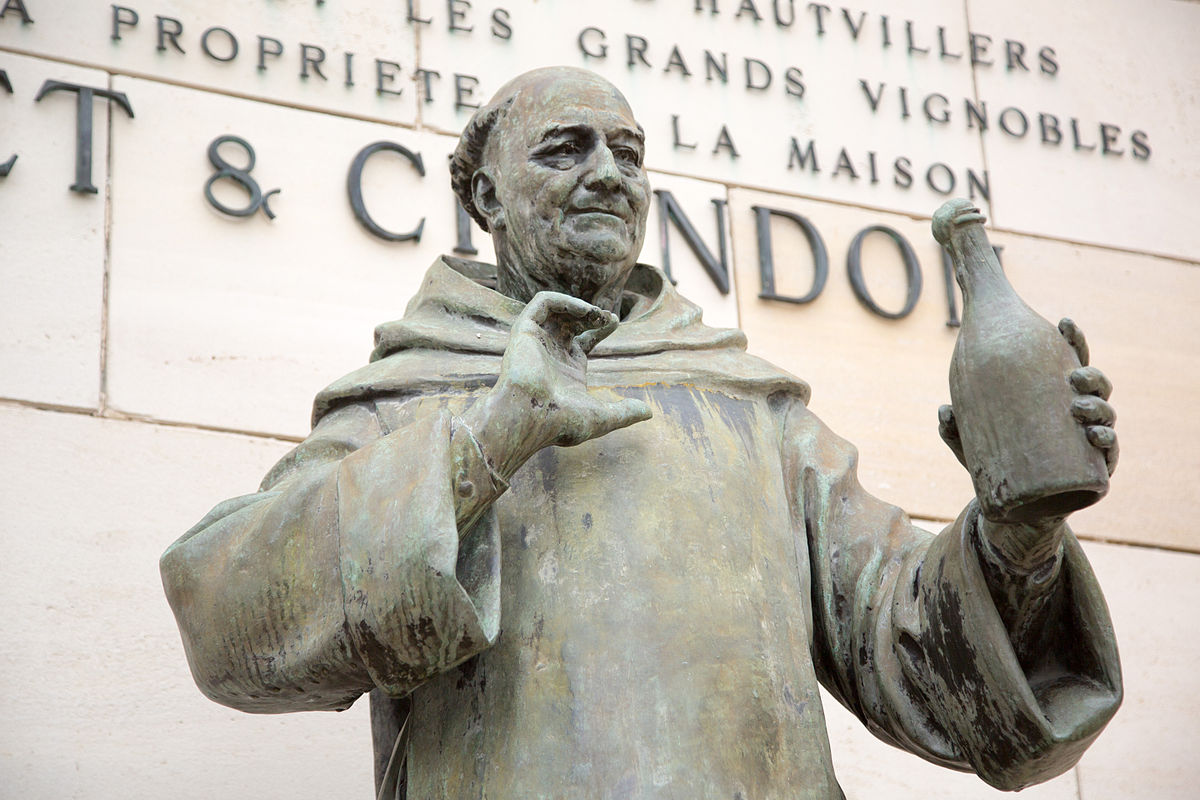 18. Champagne bath
According to reputable sources, Marilyn Monroe did indeed take a bath in champagne – a whole 350 bottles of it, filling her bath to the top. There is no record of how much was drunk during her bath, but I hope the champagne was at least 8 years old.
19. Calories
For all those watching their weight, champagne has less calories than other drinks, a real 'brut' having only 60-70 calories in a glass.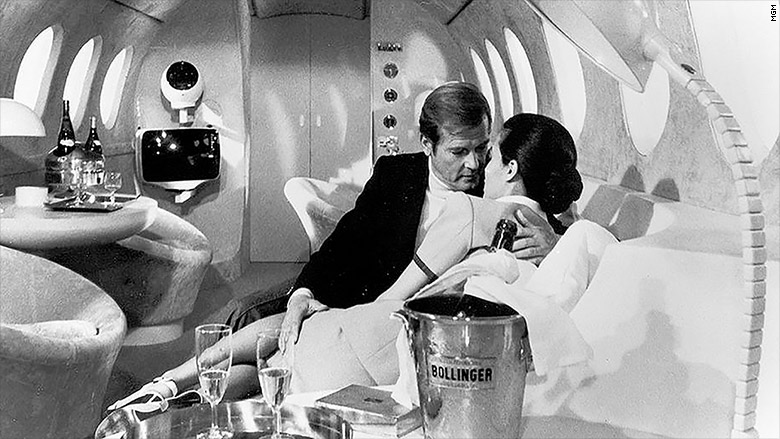 20. Famous Champagne Lovers
Famous lovers of champagne are far and wide, but probably best known would be
Winston Churchill who had a special one-pint bottle of Pol Roger delivered to him at 11am each day.
Queen Victoria loved the drink and gave a royal warrant on the Perrier-Jouet brand in 1861.
James Bond – forget his famous martini. Bollinger featured in 14 of his films and glasses of champagne, noticeable by the glasses it was served in appeared at least 35 times in the Bond movies.
The 'Absolutely Fabulous' pair who created the now popular 'Bolli Stolli' cocktail, a combination of Bollinger champagne and Stolichnaya vodka.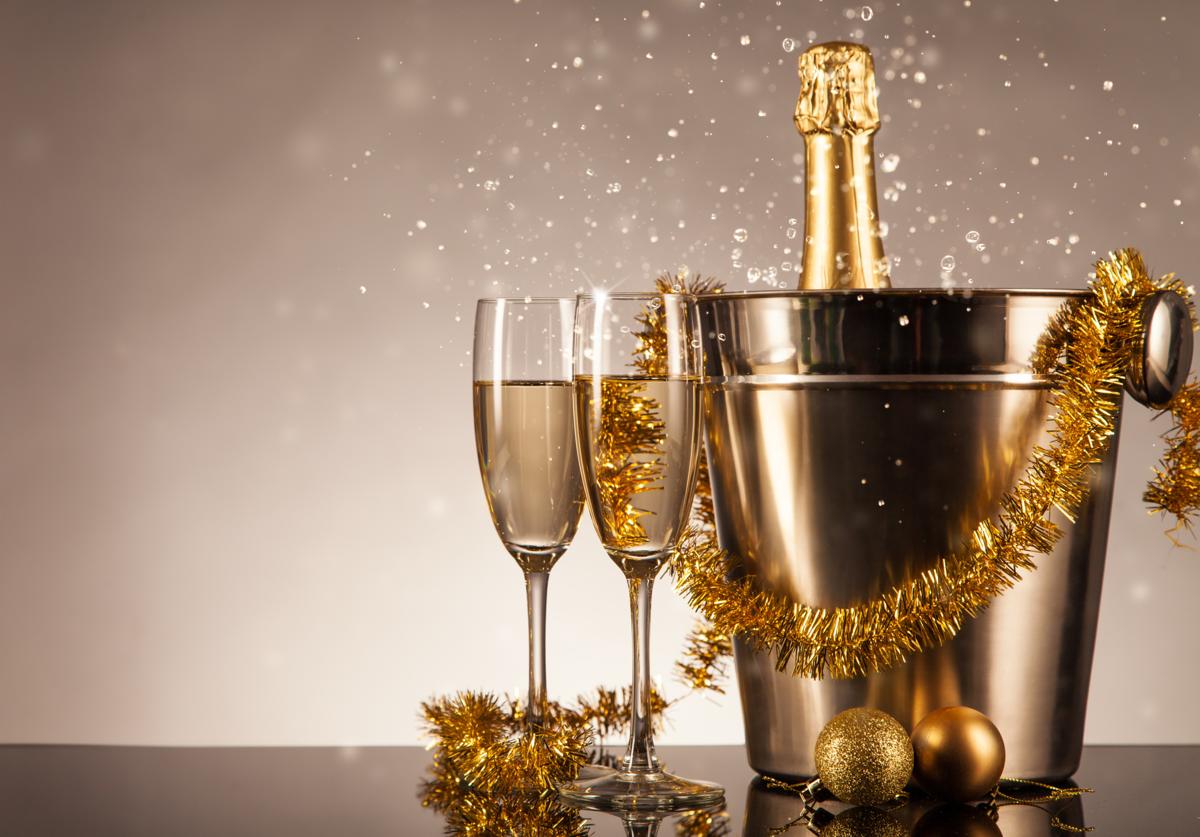 So, taste a glass or three of beautiful 'stars', preserve your memory, make sure the champagne is at least 8 years old to avoid headaches, and have a wonderful, bubbly Christmas and New Year.
If you enjoy wine-tasting, good food and a bit of sight-seeing at the same time,