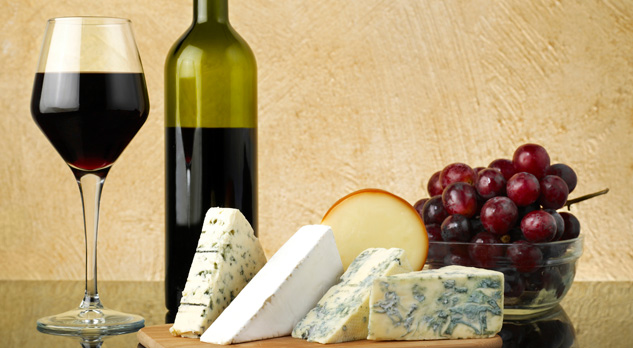 Do you know your cheeses?
One of the great things about the wine industry is the love of good food which accompanies good wines. The cheese business is as fascinating as the wine business and not just in the fact that their products partner together in such delicious fashion.
In the same way as wine, cheese is made from regional produce (in this case milk) where taste is partly due to the 'terroir' (French word with no real English translation, meaning the composition of the soil, rainfall, hours of sunshine, generational knowledge and other climatic conditions) and partly due to the production process and ageing of the final product.
So far, the 'appellation' of and rights to naming products (e.g. Champagne) which come from a unique named region, exist only in the wine industry, and not (yet) in the cheese business. So, a Camembert does not always come from Camembert and a Brie does not always come from Brie – except in France, bien sur.
So who makes the best cheese in the world?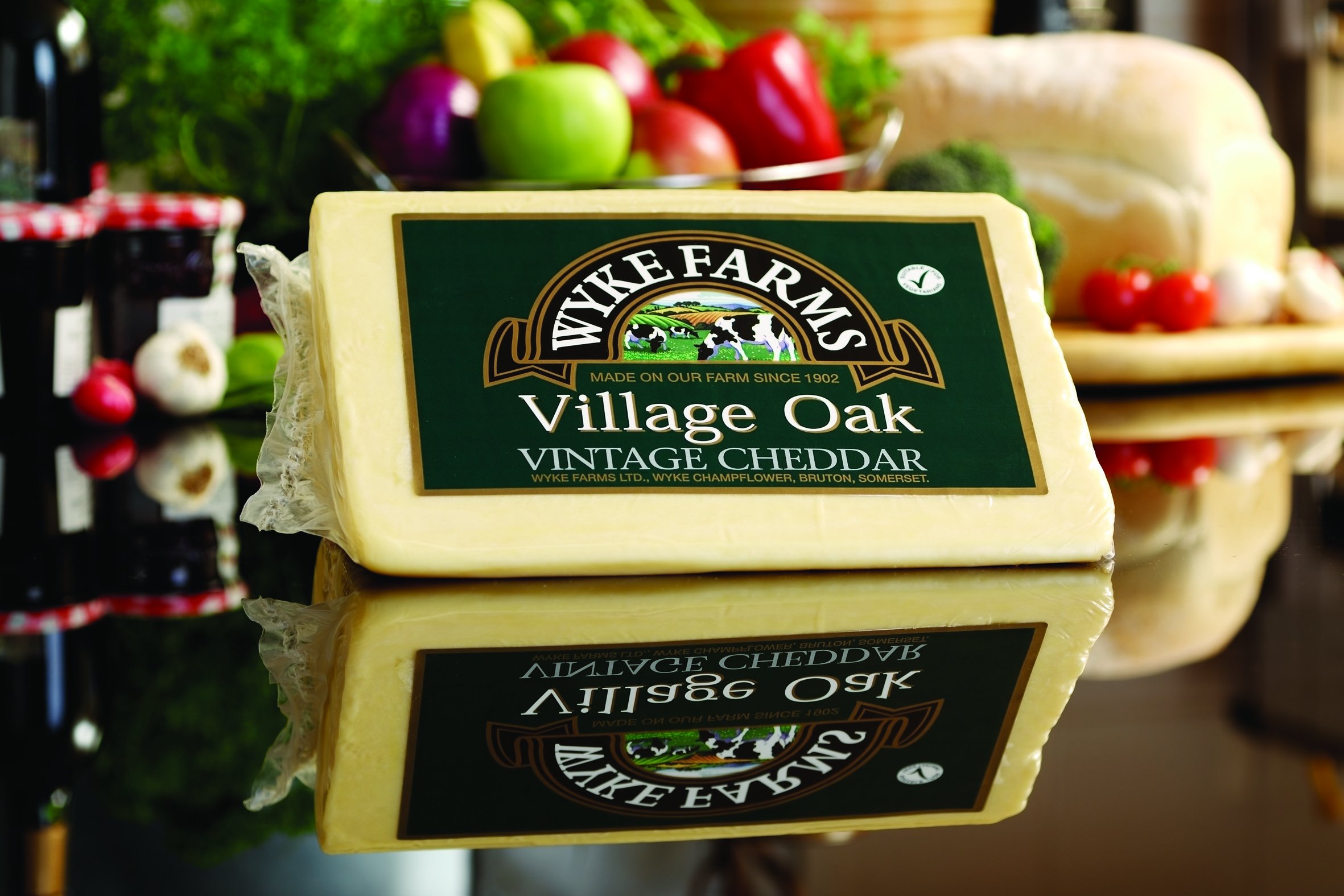 France, England, Spain, Italy, Holland, Greece, Switzerland..... ? These are the favourite cheese-producing countries.
When I lived in France, there was an understanding that the best cheeses come from France, where many of my French friends and colleagues (hard to believe) never knew that cheese is made in England too. I used to ask them, where they thought Cheddar comes from. The answer of course, much to their surprise, is Cheddar in Somerset, a small, quaint village near Cheddar gorge, not far from where I lived.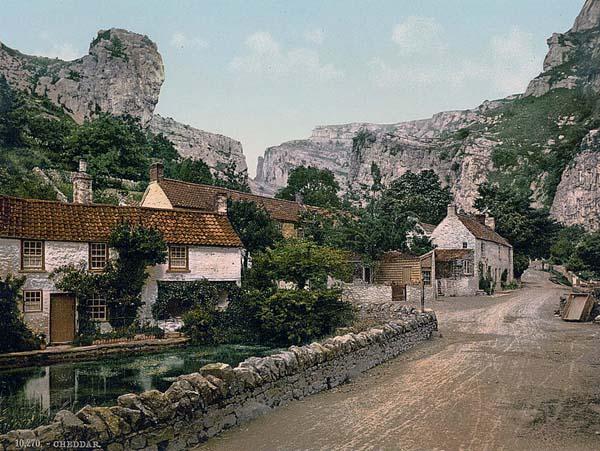 Despite the French belief, the most eaten cheese in the world is Cheddar.
How many cheeses are produced in England?
There are over 700 named English cheeses (take that you lovely Frenchies!) many of which are produced or imported in Australia. So for those interested in giving their taste buds a treat, here is the challenge. Which wines would you pair with these wonderful delicacies from one of England's finest cheese-producing regions?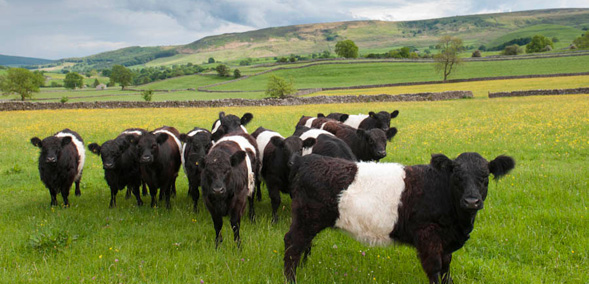 No, not the Somerset county. Below is a list of cheeses from the county of Yorkshire, where the evergreen fields of the Yorkshire dales feed contented cows (often seen in 'All Creatures Great and Small on the ABC), who produce milk from this 'terroir' for the very fine cheese-makers of the area.
This list comes with acknowledgement to the 'Yorkshire Pudd' food blog.
Yorkshire Blue, Shepherd's Purse, Thirsk
Narrowing down the best Yorkshire cheeses is not going to be easy. But let's start with the multi award-winning Yorkshire Blue. It has a buttery, sweet flavour and is smooth and mild. It's made from 100% Yorkshire cow's milk and is wonderfully soft and creamy. Also try Harrogate Blue and Yorkshire Fettle from this artisan cheesemaker.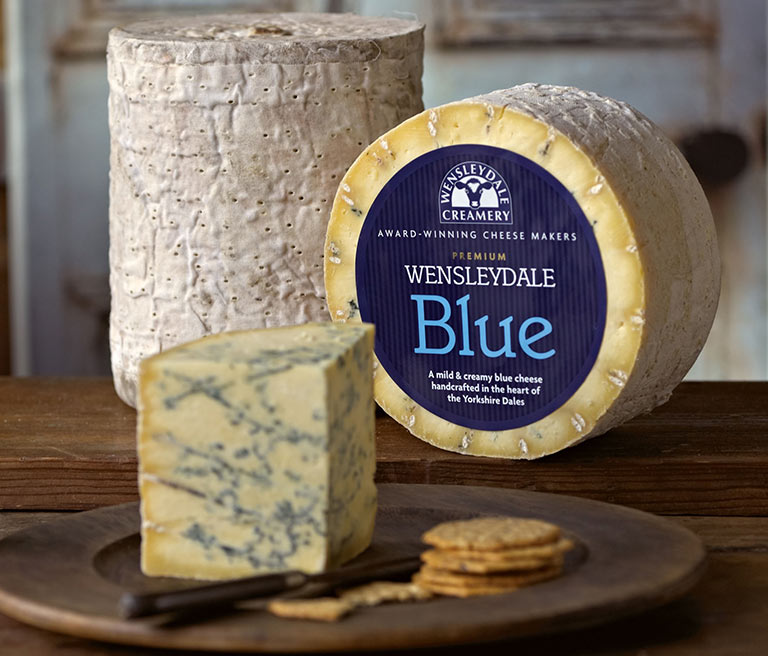 Brafford goats cheese, Lowna Dairy, Hull
This is a soft mould-ripened goats cheese which is white and fluffy and handmade by Tom and Tricia Wallis near Hull. Hats off to the duo for producing this gem as Yorkshire's newest cheese makers.
Swaledale Cheese, Swaledale Cheese Company, Richmond
This family business produces a variety of God's own country cheeses, and each of them are delicious. From its Swaledale Blue to Richmond Smoked, treat yourself.
Dale End Cheddar, Botton Creamery, Denby
Cheesemaker Alastair Pearson uses unpasteurised milk for this tasty and tangy cheese made in the North York Moors. Aged for 20 months after being clothbound, and using Dairy Shorthorn's yellow milk, this cheddar is rich and has a fantastically sharp bite.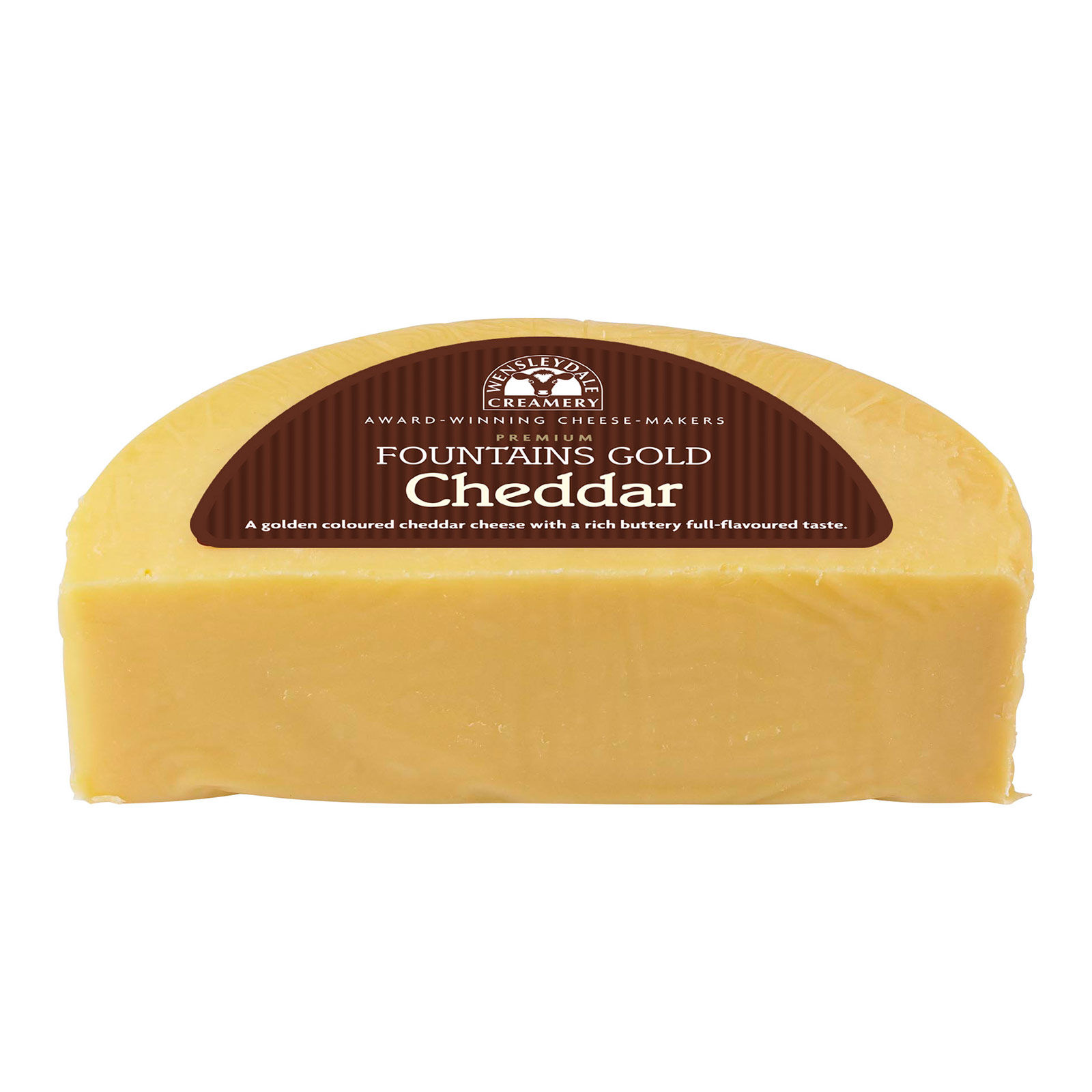 Fountains Gold, Wensleydale Creamery, Hawes
This buttery, semi-firm cheddar proves there is more to Wensleydale than the world famous cheese that bears its name. Fountains Gold crumbles nicely and melts in the mouth and the after taste lingers delightfully.
Coverdale, Wensleydale Creamery, Hawes
Sharper and smoother than Wensleydale, this cheese is a dreamy creamy cheese but had a wonderful kick. Unique and scrumptious.
Barncliffe Brie, Yorkshire Fine Cheese Ltd, Huddersfield
Yorkshire even does its own Brie, don't you know? Developed using local milk, the Huddersfield-based Barncliffe Brie has a rich texture, a soft, melt in the mouth flavour and that distinctive white coat that makes this cheese so delightfully familiar and fantastic. Mouthwateringly memorable.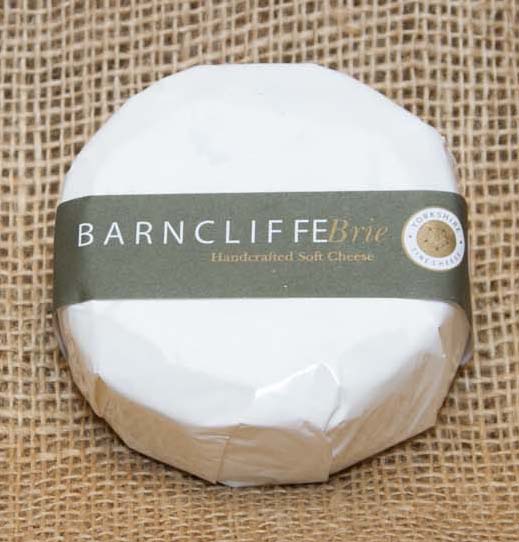 Old Peculiar, Swaledale Cheese Company, Richmond
The clue is in the title. This cheese dares to be different and that is what sets it apart. During its production, this unique Swaledale cheese is dunked in Old Peculier Yorkshire Ale to produce a soft, smooth and sumptuous cheese that is wrapped in a classy black wax.
Yellison Farm Goats Cheese, Yellison Farm, Skipton
This award-winner hails from Carleton, Skipton and is a good as anything you'll find anywhere else in the country. Its soft texture and unmistakeable taste lingers in the mouth, but it is the freshness of flavour that stays in the memory long after the flavour has gone.
And one for Christmas… Wensleydale and Cranberries, Wensleydale Creamery, Hawes
The ultimate taste of Yorkshire is given a festive twist, but is perfect for any time of year too. Our famous creamy white cheese works wonderfully with the delicate fruit and is always moist and crumbly. Simply wonderful.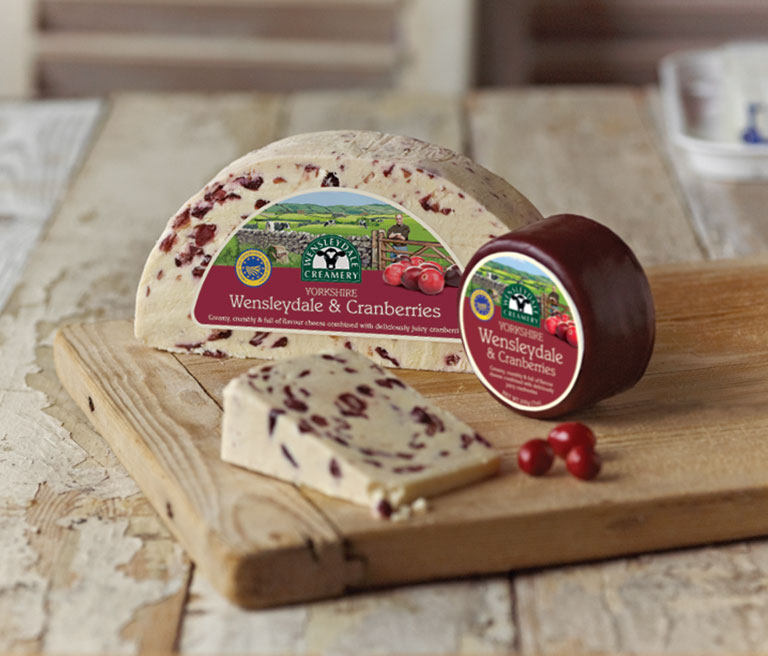 If you have some great cheese and wine pairings, please email [email protected] with your tasting comments so we can share them in a future article.
We want your feedback!
If you are interested in expanding your knowledge of European food and wine,
we invite you to join us on one of our Food Tours Europe and Wine Tours Europe