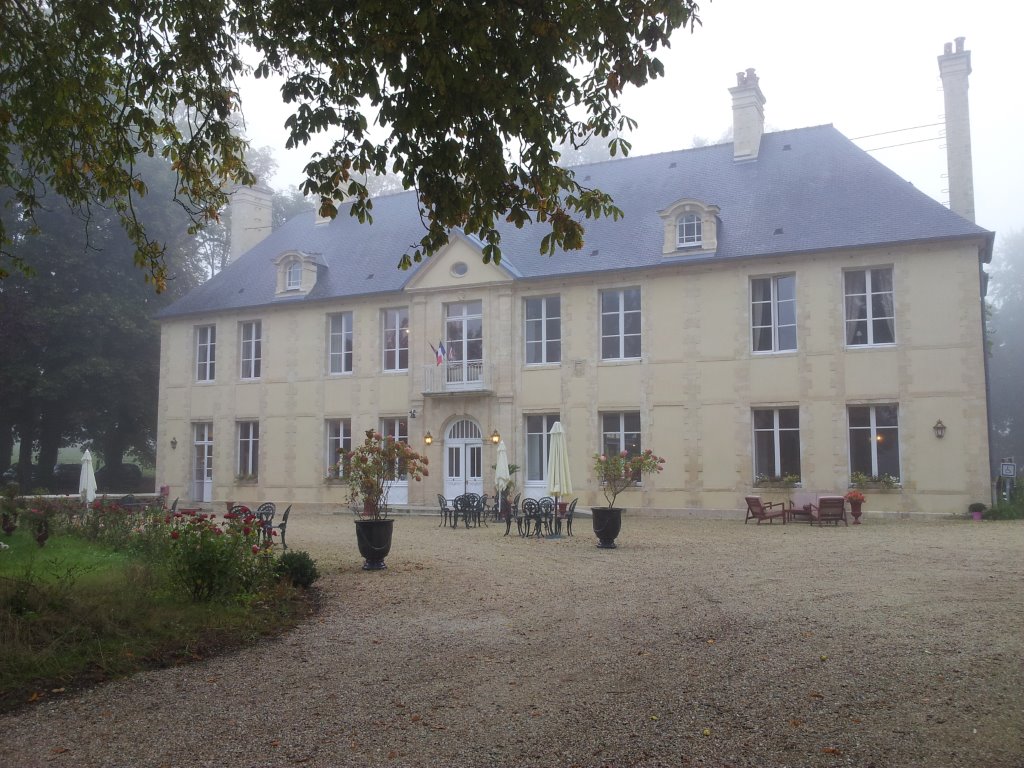 Normandy, Loire Valley and Brittany - client review
What a fabulous experience it was to travel with Carol and her guests over the three weeks spent in Normandy, Loire Valley and Brittany. I have a very busy corporate and social life and was looking for time to refresh and reenergise while at the same time having the opportunity to visit France to experience not only Paris and larger regional cities and their amazing histories, landmarks and art, but also to step off the main tourist drives and to experience life in the communities; wining, dining, markets, shopping. Just wonderful.
Over the three weeks I sipped champagne in a kitchen in Champagne with the owners of the vineyard and production plant (a very old family business); stayed in three chateaux, all had amazing Rooms with a View, all different but beautiful; enjoyed Monet's garden and Da Vinci's home and gallery of art and machines; bought jackets from a tailoress in one of the villages (one off designs), wonderful food in amazing restaurants and loved the fact that everyone takes time out for two hours in the middle of the day and that you don't walk into a bakery 2 minutes to twelve.
Mostly, as we travelled through these beautiful areas of France I could wander on my own to observe this beautiful country, or I could join in with all or some of the lovely guests that joined and left Carol's tour along the way. Plenty of time for the personal and for the social.
Going to the hairdresser can be an interesting experience when one doesn't speak the language! I went in for a trim, and came out with a very short, but nice, new style. I knew from the first cut of the scissors I was about to be transformed. Thanks, Carol. For the best of holidays. Chris. Adelaide Australia June 2013 Normandy Brittany Loire Valley