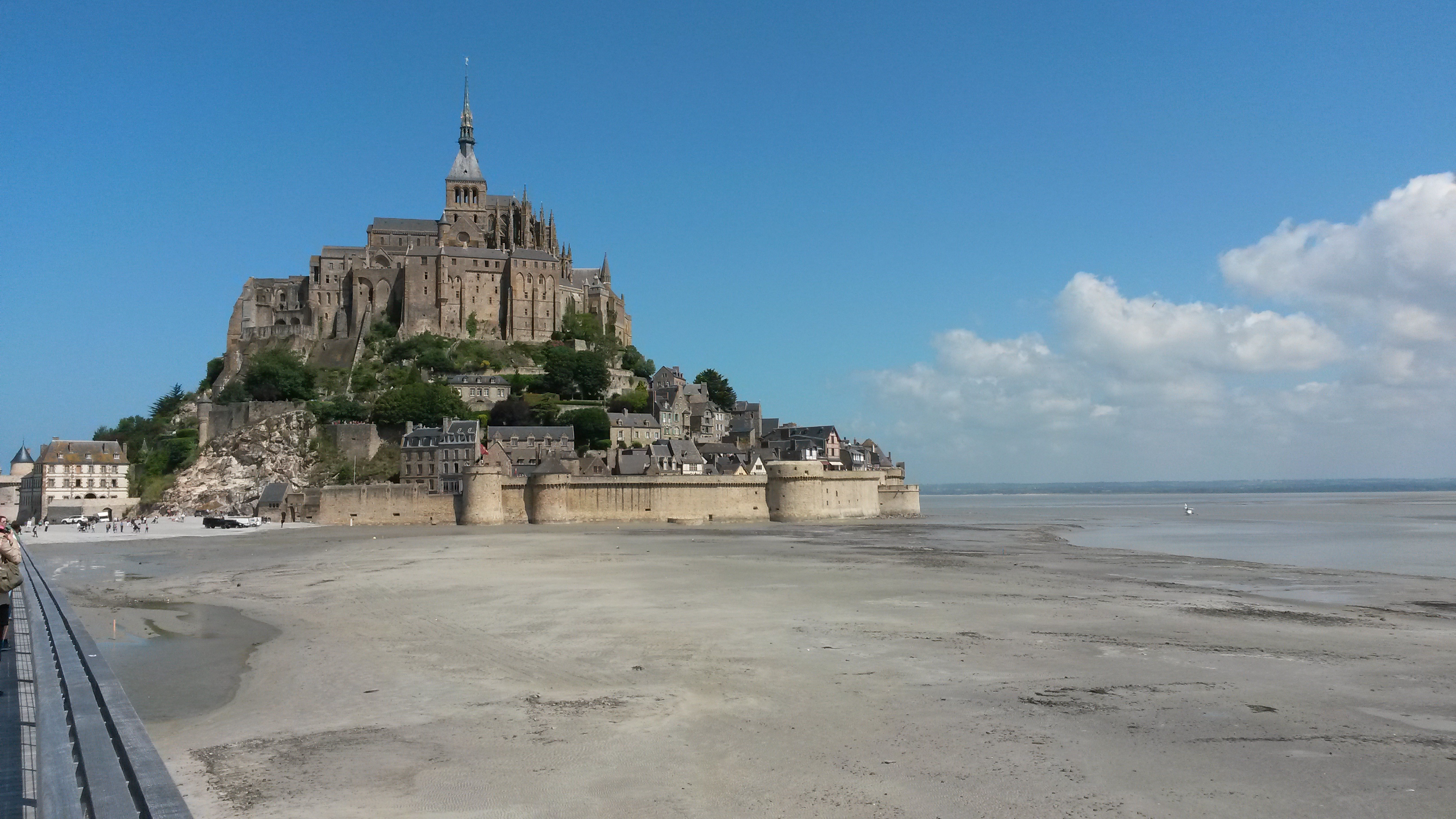 Normandy and Brittany Small Group Tour
In September this year I took a Slow Tour in France, of Brittany and Normandy, with Carol while on 2 months long service leave. I am a 60 year old French teacher who usually travels solo and by train but it is too difficult to get to all the many little villages by train so I decided to take my first ever "group tour" - and I had the most wonderful time.
Small Group Tour
There were just 4 of us on the tour, travelling around Brittany and Normandy in a lovely car, staying at only 2 hotels, experiencing some great dining experiences, visiting the must see places like Honfleur and Mont St Michel but also walking slowly through a little village consisting entirely of thatched houses. I thoroughly enjoyed the 10 days and would recommend this tour to anyone.
Anne (Victoria, Australia ) Brittany and Normandy September 2013
Slow Tours offers a number of Small Group Tours in Europe