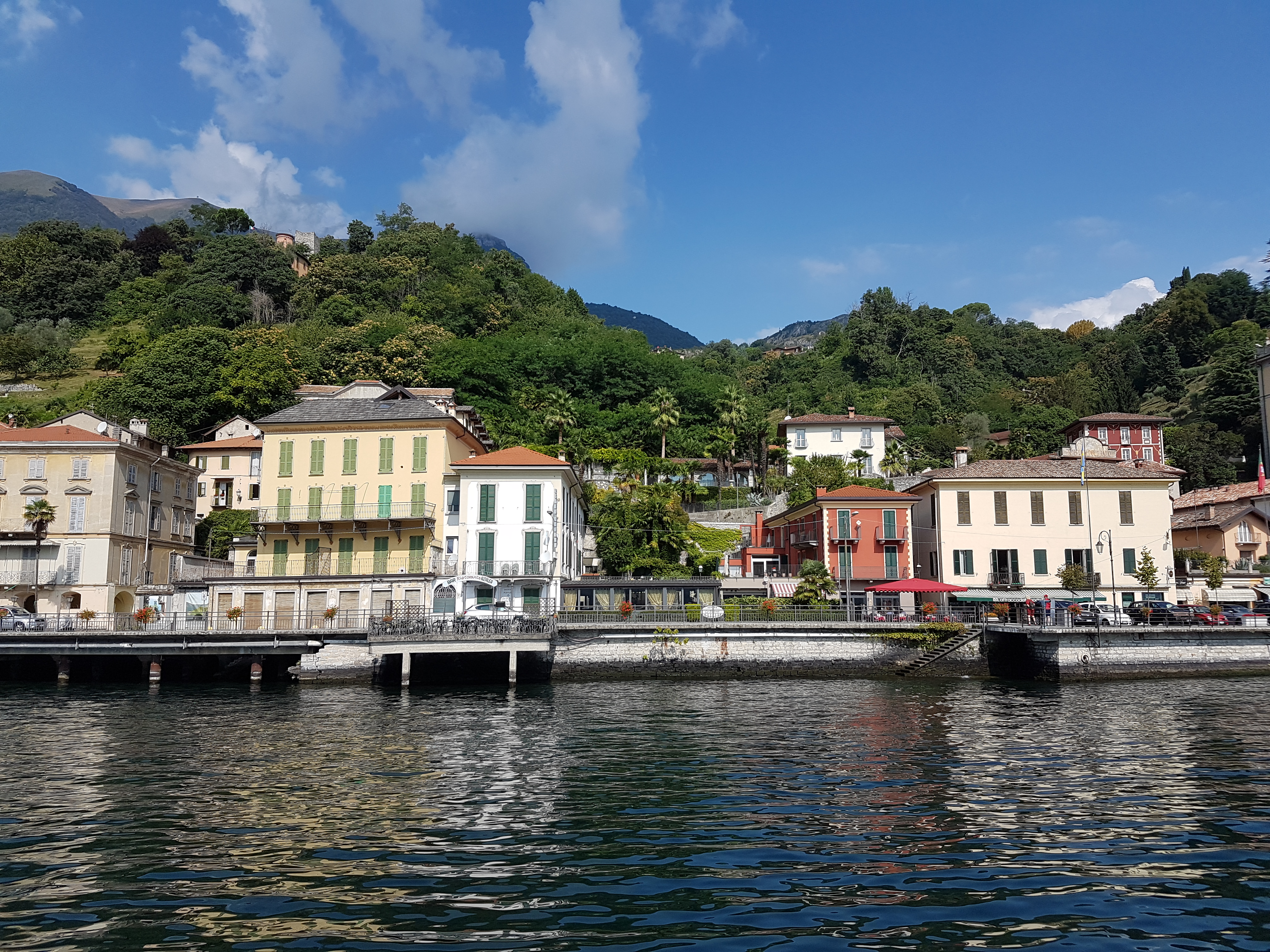 Italian lakes, Provence and a Tuscan Villa
Thank you Slow Tours for the tour experiences we had in France and Italy in September. The Italian Lakes Tour was spectacular; beautiful scenery combined with so much history and art. Having the opportunity to stay in Lenno on Lake Como and travel the lake to other villages by ferry ensured a memorable, cultural experience enhanced with wonderful cuisine and wines. The same applies to our time on Lake Maggiori, staying in Verbania; we particularly enjoyed our nights dining in the Plaza watching families and friends come together to dine, meet and listen to the music and/or musicians performing for the evening. The various palaces, stunning villas and their respective histories, their beautiful art and gardens were unbelievably beautiful. Our favourites were: Villa Carlotta, Villa Del Balbianello and Villa Taranto.
Our trip to Provence and our stay in the medieval village of Le Castellet was equally memorable and enjoyable. The Slow Tours approach to travelling to the various cities, towns and villages was again appreciated. We had the time to wander, climb up sides of mountains and stairs to amazing cathedrals and churches and wonder at the scenic vistas below; take in the local village cultures, their individual specialisations and wonder at the history and art they each have. We were so pleased to have Carol as our Tour Guide; her intimate knowledge of France and ability to speak the French language fluently made it so easy for us to "sit back and enjoy the ride"; be that paddling boats down a river; a boat trip along the Coast; or visiting the Paul Ricard Racing Track. We loved the restaurants in Le Castellet and the beautiful scenery that surrounds it.
Our last tour, also organised through Slow Tours, was an Arts, Food and Wine Tour of Tuscany. Based in Cortona every day was filled with visits to medieval cities including Sienna, Chianti and more. Along with other guests on the tour, we were often left breathless at the beauty of their towns, their history, art, and food and wine experiences. We were so lucky to have an opera singer as a guest on this tour. She entertained not only us, but also the staff and diners in two restaurants with her beautiful voice that simply had everyone in awe followed by applause. An unexpected and delightful experience.
Thank you Slow Tours; the tours we experienced were memorable, fun, interactive with community and personal.
Chris and Lorin, Adelaide Australia