Client Review of the Adige River 5-day Cycling Tour
The Adige River 5-day self-guided ride was our first ever organised bike ride. We loved every minute of it. The riding was amazing with great views and lovely villages at every pedal stroke. The towns chosen for overnight stops were really different from each other but all beautiful and interesting in their own right.
Adige River Villages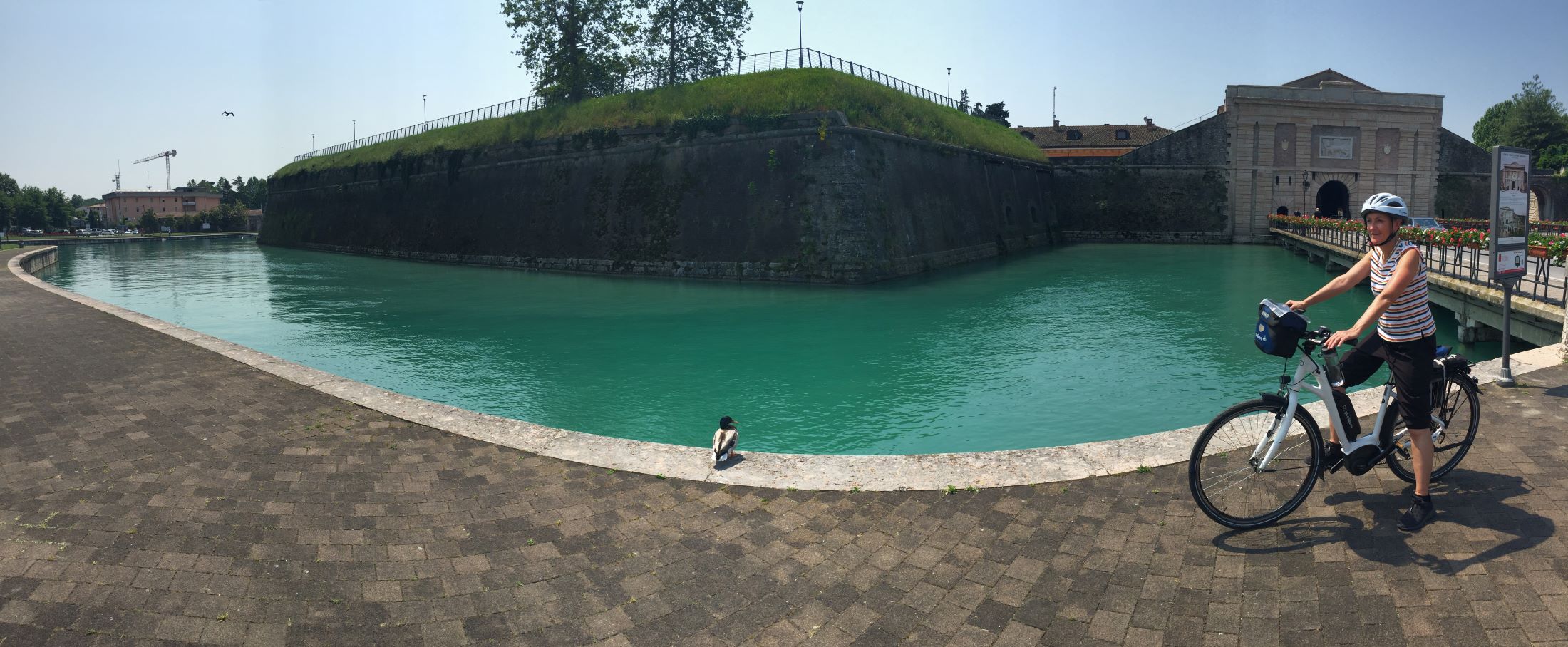 The trip on Lake Garda was a highlight and really added another dimension to the ride. Bike tracks and small back roads felt safe at all times and the maps and guide were very accurate, easy to read and informative.
Lake Garda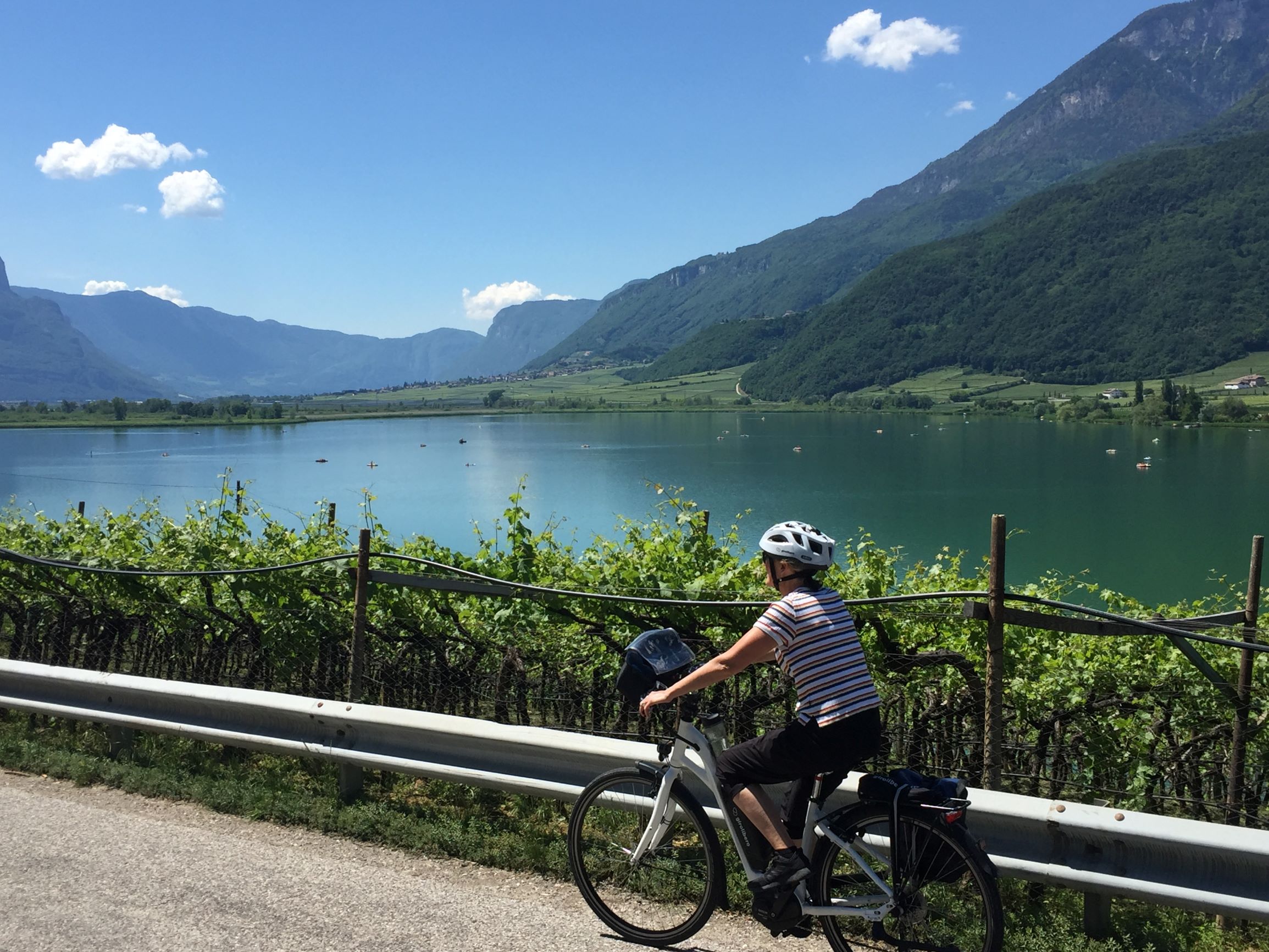 The bikes were amazingly smooth to ride. We had an e-bike and a regular bike and both were in great condition with no problems over the journey.
Here's some words. Use them as you see fit - Tony and Mandy, Victoria, Australia, June 2019
Check out this Level 1 x 5-day Cycling Tour Bolzano to Verona or have a look at our selection of Cycling Tours in Europe