Top Mountain Motorcycle Museum in Hochgurgl, Austria
Are you a motorcycle fanatic?
Here is your dream destination! The Top Mountain Crosspoint covers 6,060m of Austria and is home to famous ski resort, Hochgurgl and the Ötztaler Alps. Lined with beautiful modern restaurants and breathtaking panoramic scenery, one would say the Top Mountain Crosspoint has it all, yet there is more! Renown for being a popular hotspot for winter sport enthusiast and holiday lovers, Crosspoint has caught the attentions of many more as it is home to Europe's highest motorcycle museum with a collection of over 230 classic motorcycles. Founded by Alban and Attila Scheiber, the twin boy's passion for motorcycles has resulted in the development of the largest and most valuable collections of historic motorcycles in Austria.
The Scheiber twins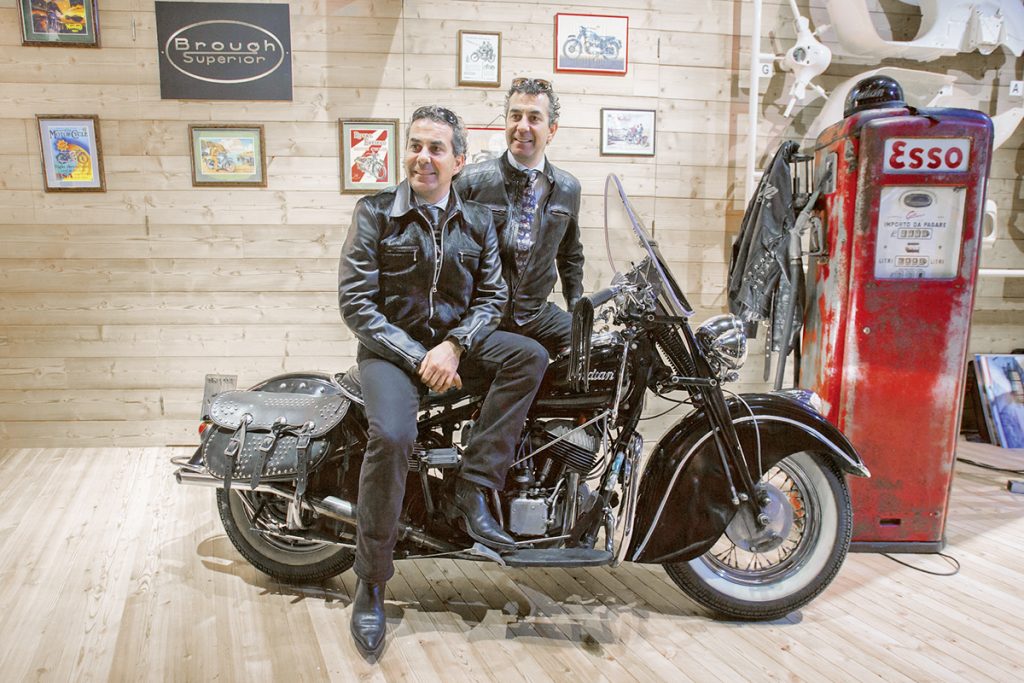 The life of Alban and Attila Scheiber has been shaped by their passion for motorcycles. Beginning at an early age, the passion for engines comes from father Alban Scheiber Snr., a former professional racing driver and famous pioneer of Tyrolean tourism. "We got our first moped when we were six years old, at eight we were sitting on our first motocross bike," recounts Alban Scheiber, "we haven't gotten off our bikes again since then." They have bought more and more motorcycles over the years: from friends, online, or at auctions, such as in Belgium or in the USA. Therefore now, in a building of stunning architectural design and surrounded by the impressive panorama of the Ötztaler Alps, the 230 fine testimonies to motorcycle history are now on display in a worthy home.
The Alpine road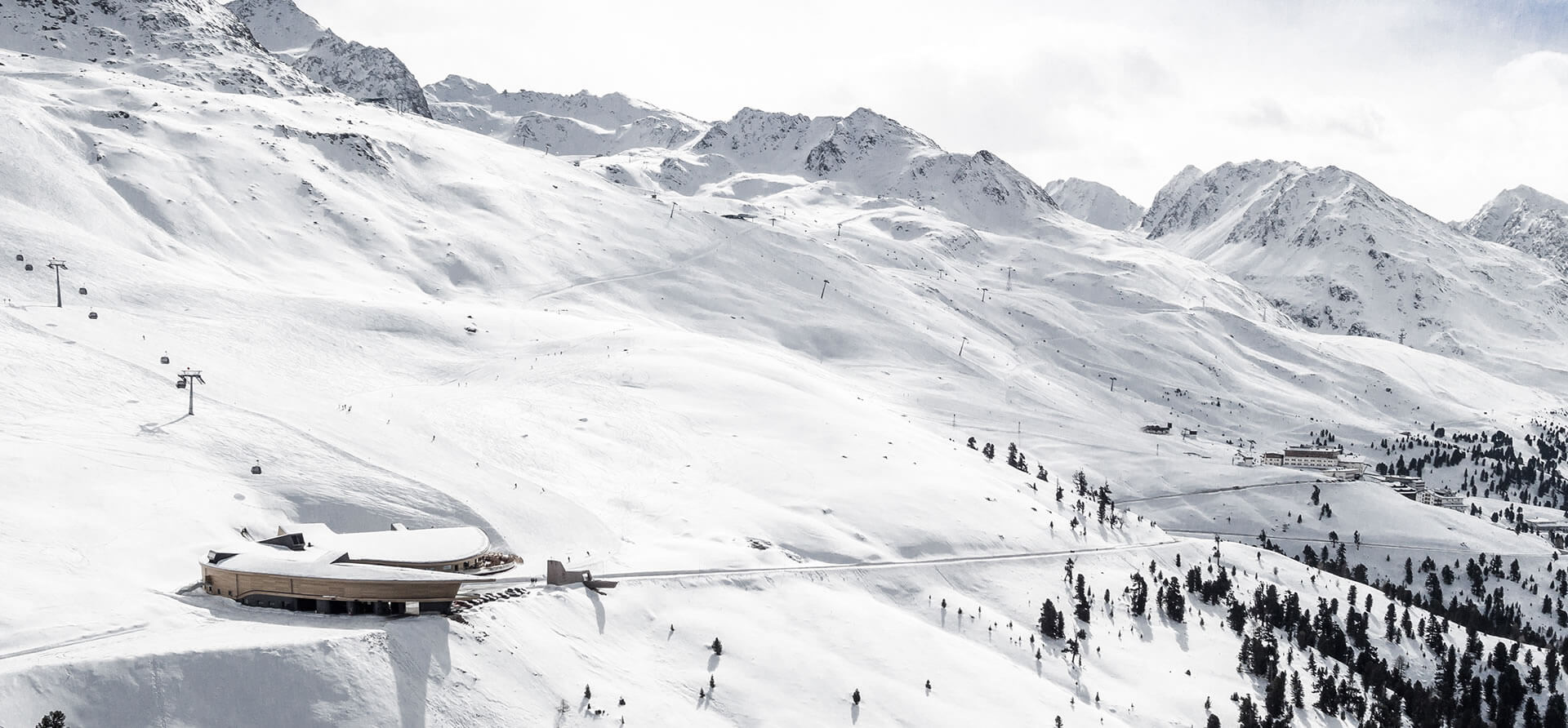 The thrill for motorcyclists doesn't end there! The drive towards Hochgurgl over the Timmelsjoch, is considered one of the most breathtaking experiences. The Timmelsjoch High Alpine Road, lined with a few hairpin bends, is the highest pass crossing in the Eastern Alps and delivers ridiculously magnificent views of the Alpine Landscape.
Whether you have a need for speed or not the beauty of the Austrian alps is an unmissable experience!
Discover our range of Tours in Austria!