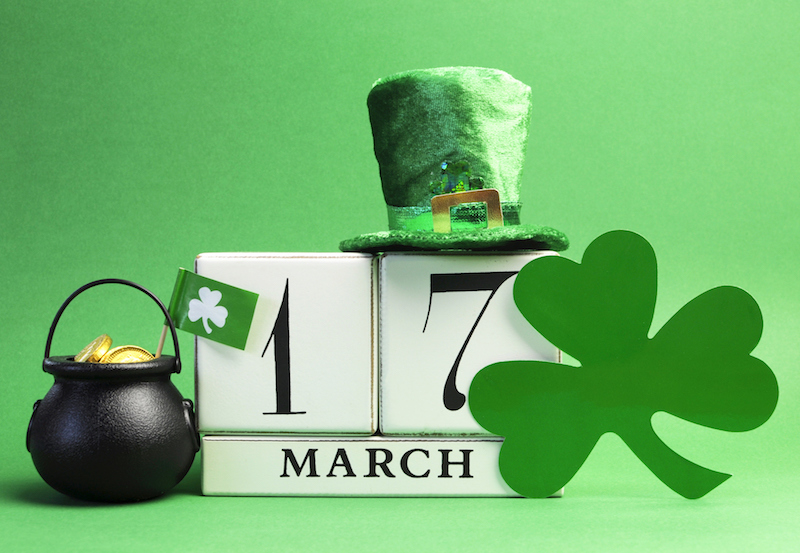 St Patrick's Day
Most of you would know of the wonderfully Irish, wonderfully green celebrations that take place on the 17th of March each year all around the globe.
Also known as the Feast of St Patrick is a cultural and religious celebration of the foremost Patron Saint of Ireland. The day commemorates Saint Patrick and the arrival of Christianity in Ireland, it also celebrates the heritage and culture of the Irish in general.
While everyone gets a little Irish on St Patrick's Day we thought you might like some fun facts to debate over your Guinness.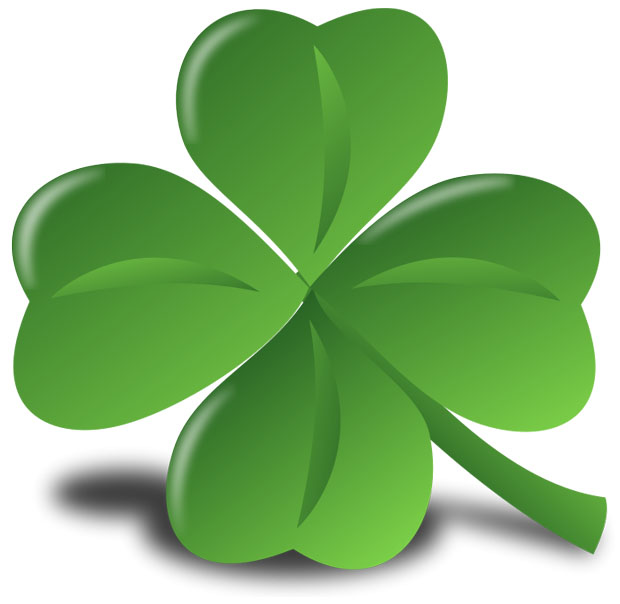 St. Patrick was not Irish, he was born in Wales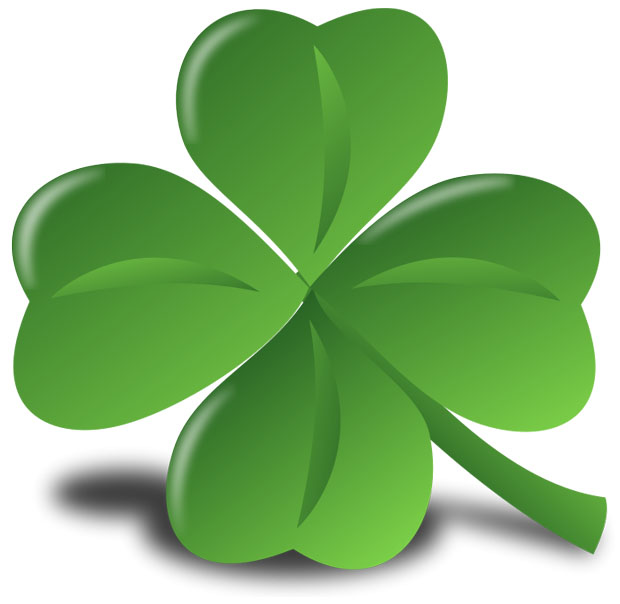 The first St. Patrick's Day parade took place in New York in the 1760s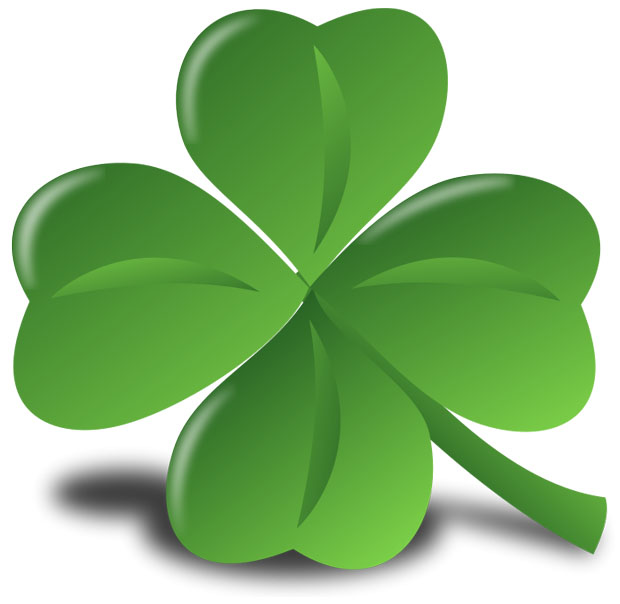 The shamrock was originally a teaching tool. St. Patrick is said to have used the three-leaved plant to explain the Holy Trinity (Father, Son, and Holy Spirit) to the pagan Irish.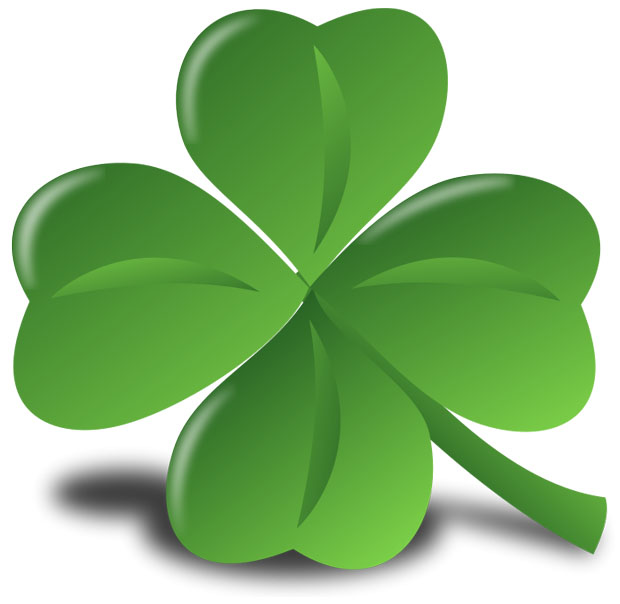 Green wasn't always the colour of the celebrations. In the beginning it was heavily associated with blue.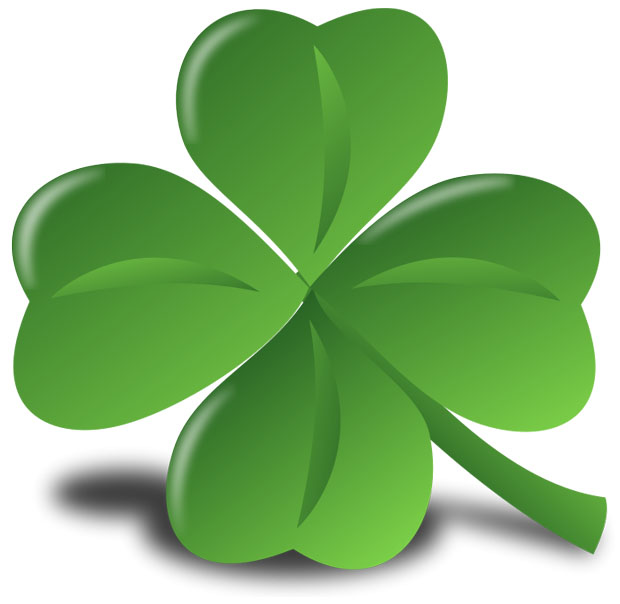 In 2010, the Sydney Opera House went green to mark the 200th anniversary of St. Patrick's Day there. In Sydney, St Patrick's Day was first marked in 1810, when Lachlan Macquarie, the Governor of New South Wales, provided entertainment for Irish convict workers.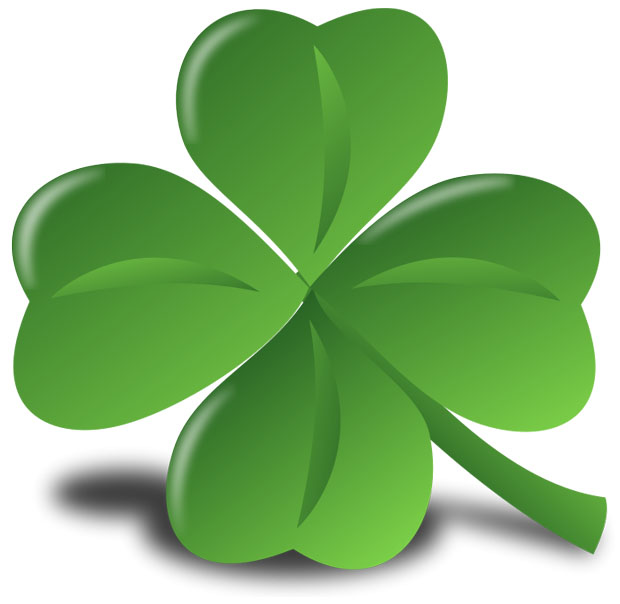 In Chicago every year, the Plumbers Local 110 union dyes the river "Kelly" green. The dye lasts for about five hours.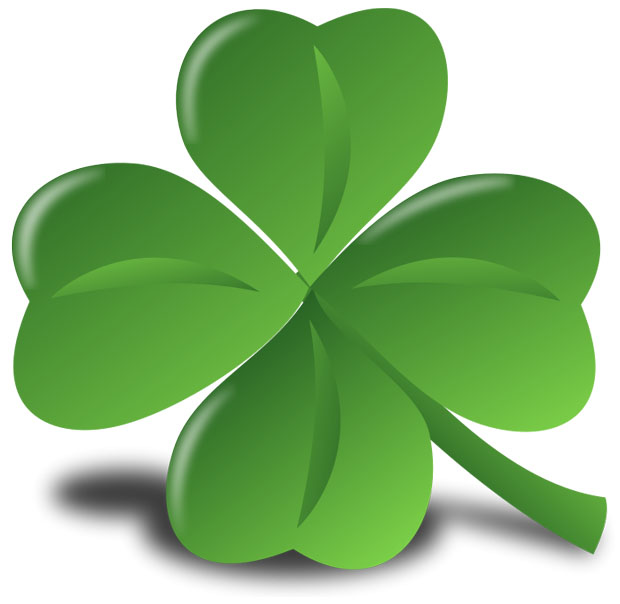 Traditionally every year, the Irish leader hands a crystal bowl full of shamrock to the US President. The shamrock, grown in Kerry, is immediately destroyed by the Secret Service after the exchange.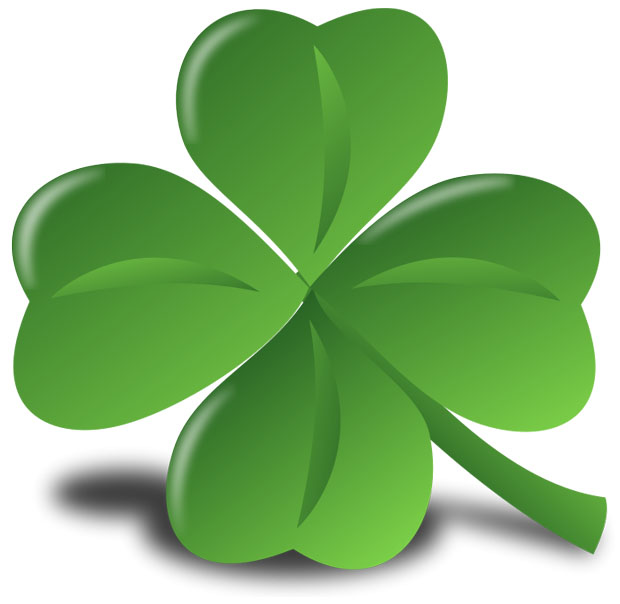 Guinness sales soar on St. Patrick's Day. Recent figures show that 5.5 million pints of the black stuff are downed around the world every day. On St. Patrick's Day that figure is doubled.
Feeling GREEN for Ireland? Why not book a Tour of Ireland?