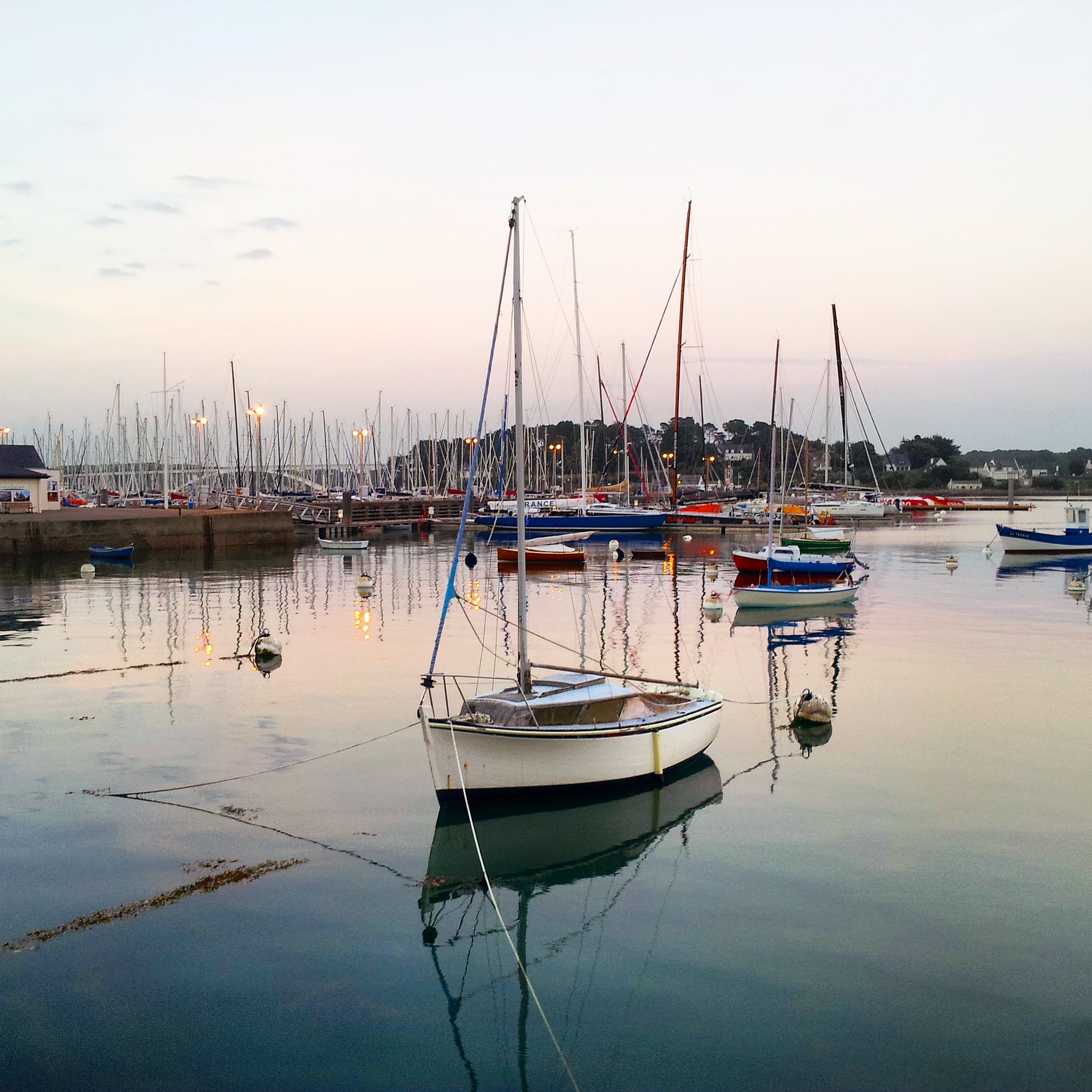 Why Slow Travel is good for the soul
An excellent article written in 2009 by Nicky Gardiner expressed all the reasons why I started Slow Tours in 2007. It is a beautifully written article 'A Manifesto for Slow Travel'.
Take a few moments to read this small extract and you will understand our philosophy and why Slow Tours was founded. And when you slip into the absolute joy of slow travel we know you will become a regular traveler with us and our partners.
"slow travel Europe: some guiding principles

It is not for us to prescribe how you should travel. But we offer some thoughts which might appeal to readers interested in exploring slow travel options as they explore Europe.
Start at home. The key to slow travel is a state of mind. That can be developed at home.
Travel slow. Avoid planes if at all possible, and instead enjoy ferries, local buses and slow trains. Speed destroys the connection with landscape. Slow travel restores it.
You may eagerly look forward to the arrival at your chosen destination, but don't let that anticipation eclipse the pleasure of the journey.
Check out local markets and shops.
Savour café culture. Sitting in a café, you become part of the cityscape and not merely a passing observer.
Take time to get a feel for the languages and dialects of the areas you visit. Learn a few phrases, use a dictionary and
buy a local newspaper.
Engage with communities at the right level. Choose accommodation and eating options that are appropriate to the
area where you are travelling.
Do what the locals do, not only what the guidebooks say.
Savour the unexpected. Delayed trains or missed bus connections create new opportunities.
Think what you can give back to the communities you visit."
Wise words and this article fits right in with our business, Slow Tours.
Slow Tours offers a large range of active or relaxed tours at a leisurely pace.
Choose your destination and the experinece you love!