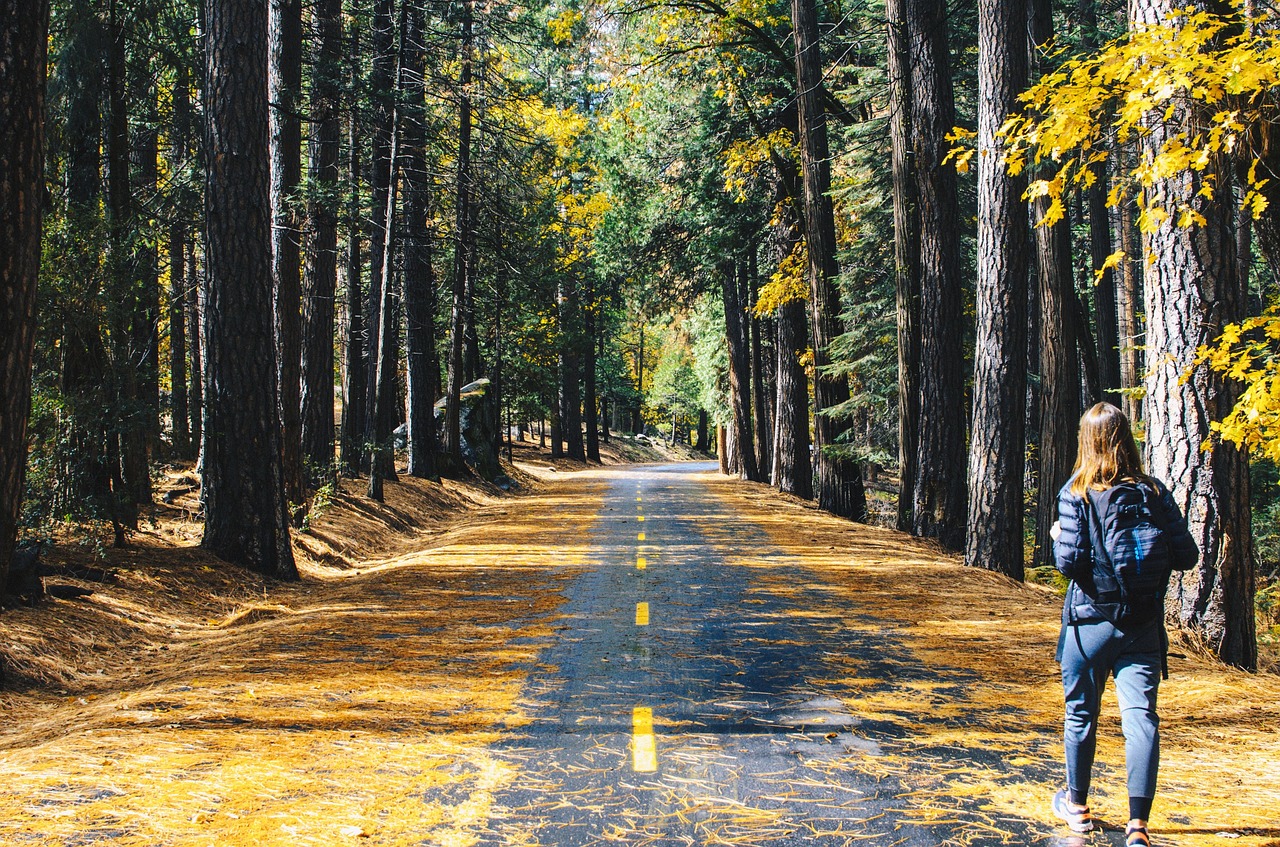 Self-guided Walking Tours in Europe
Imagine, fresh air and freedom at your own pace! Welcome to the world of walking tours!
How do they work?
On arrival at your first hotel you will receive a well presented travel pack including your hotel list with addresses and contact details, detailed maps of your walking paths and villages, often GPS maps if you book them.
Daily walks
At the beginning of each day you will leave your luggage at reception and it will be ported to your next location. All you need to worry about is your day pack. Set off at your chosen time and set your own pace. Stop where you want to stop and explore what you want to explore. When you arrive at your destination, your bags will be waiting for you. If your tour involves any local transport, these tickets will be ready in your travel pack with easy to follow instructions.
Enjoying the independent nature of a walking tour doesn't mean you are on own own if you find yourself stuck or with questions along the way. You will have access to an emergency hotline with friendly people able to help and guide you, no matter the situation. All the benefits of independent travel with the safety and security of group touring. It sounds almost too good to be true!
The benefits

Independence
The independence that comes with a self-guided tour is greater than that of a guided tour, however less than that of travelling completely independently. Unless you're completely cut out for it, travelling independently can be quite stressful with a lot of room for error.
With a self-guided tour, you get the feeling of independence along with the safety net of knowing that everything is organised and arranged for you. Also, in case of need, a 7-day support service from someone local who speaks the language!
Choice
Start the day when you choose, eat where you choose, explore what you choose, you dictate your days. You also have a wide variety of choice within the walking routes themselves, being able to choose from gentle, moderate and challenging tours, allowing you to choose how far you walk each day!
Flexibility

Guided tours often tie you down to a date when there is a larger group of people going. With a self-guided tour, you can often choose whatever day you want to start on, or make a choice from the different days offered.
You're also free to stop wherever you like, whenever you like and how often you like as well taking as many pictures as you like. The freedom of the tour is yours!
Slow Tours offers a number of other Walking Tours in Europe from level one to level four. To check what the different levels mean, check out the details on our Q & A here.