When is the best time to
Travel to Europe?
The simple answer, whenever you want!
Europe provides a lot of versatility in travel experiences and the different seasons offers unique appeal, especially if you approach them with the right mindset.
Summer (June to August)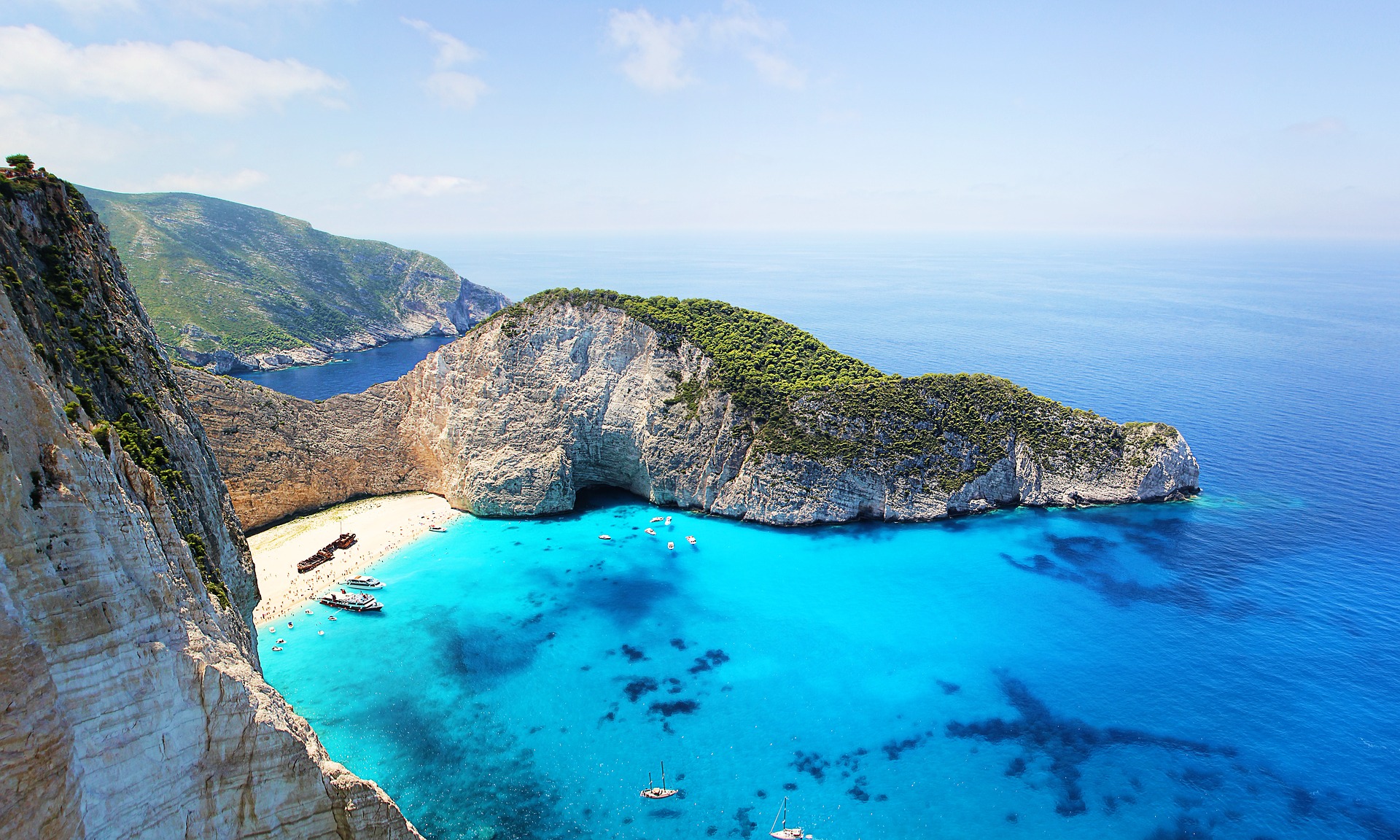 If you are looking for sunshine and beaches then a trip to Europe during the summer is ideal. In northern Europe this is the perfect time to go hiking through the beautiful wilderness, looking for birds as you go. In southern Europe travellers can look forward to relaxing on golden beaches, jumping into the warm Adriatic Sea and soaking up the glorious sunshine. Summer presents endless opportunities for fun in the great outdoors without those pesky winter layers of clothing. It's peak season across many countries with sailing holidays in Croatia particularly popular at this time of year. A number of festivals and summer events are held across Eastern Europe at this time of year too with long days of sunlight extending sightseeing potential in northern Europe. It's important to note that booking early for summer is essential to avoid disappointment.
Autumn (September to November)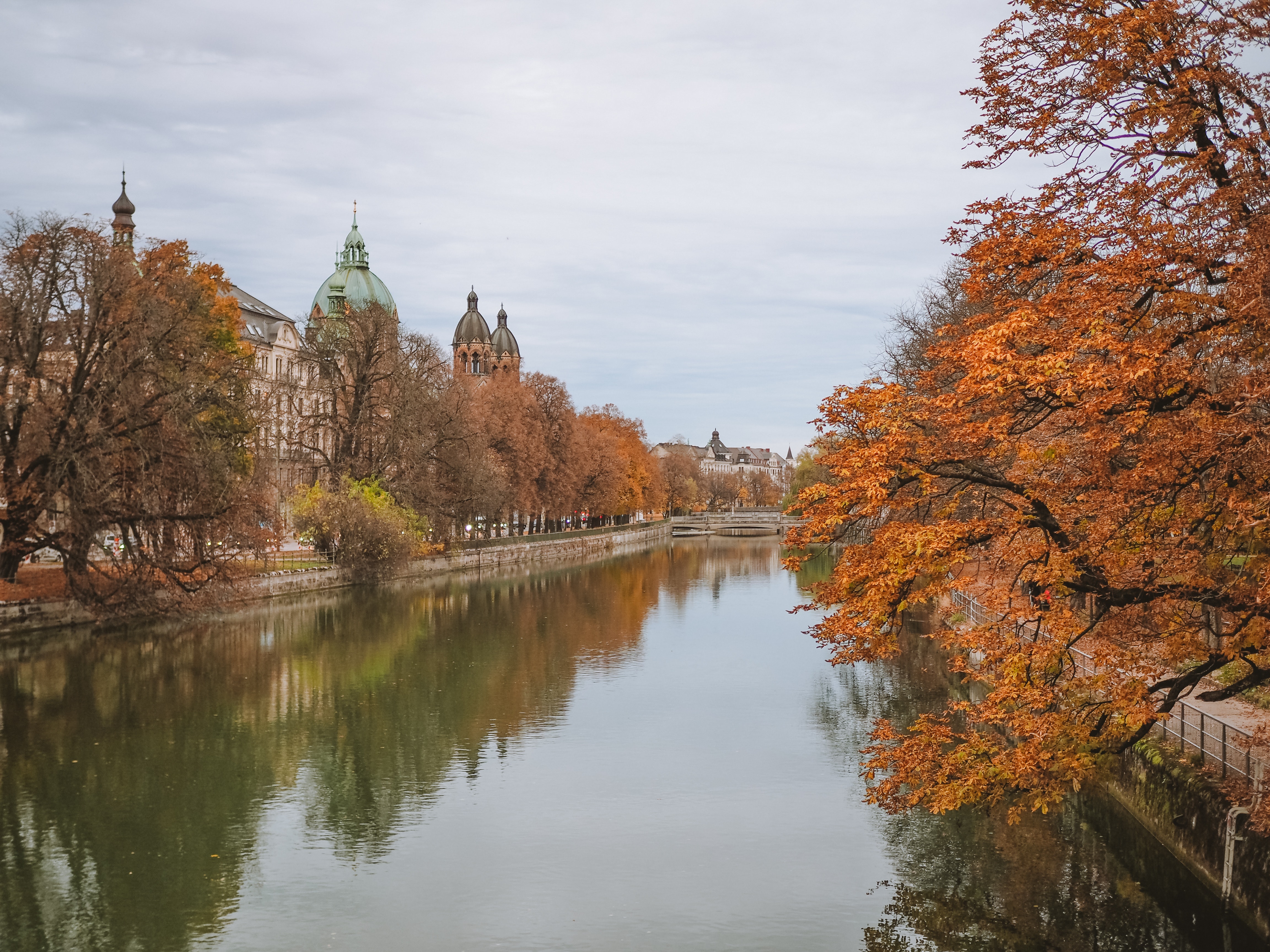 As the leaves start to turn beautiful shades of red and orange, the heat from summer begins to dissipate and holidays in Europe take on a whole new meaning. Autumn is ideal for wandering through cities, checking out fascinating architecture and, if necessary, popping into a museum or cafe to warm up. One bonus of travelling during this time of the year is that it tends to be the quietest and cheapest as children are back in school and airlines drop their prices. Croatia's sailing season continues into October with more affordable prices from September onwards and temperatures are still pleasant enough to spend your days taking in the architecture of Eastern Europe and the landscapes of Iceland. The Northern Lights can also be seen as early as September so it's another reason to visit countries in the Arctic Circle at this time of year.
Winter (December to February)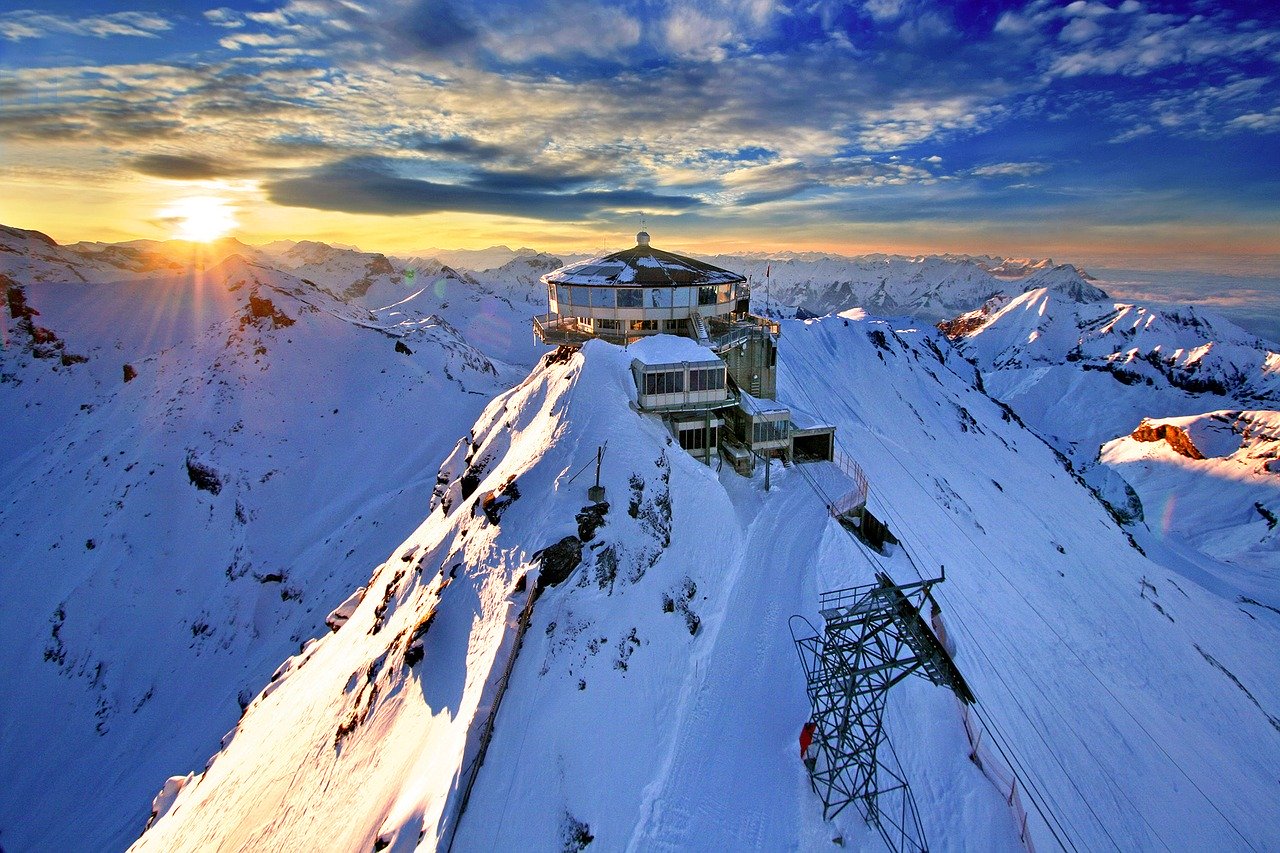 Winter is all about one thing in Europe: snow. Europe's previously grassy slopes are blanketed with thick swathes of powdery white snow and people flock to the mountains from all over the world to slide down along it, equipped with a set of skis or a snowboard. Yet there is more to winter than just snow-based sports. When it comes to both beauty and adventures, there's no doubt that northern Europe steals the limelight, offering unique opportunities such as experiencing the magic of Lapland, exploring glaciers in Norway and seeking out the Northern Lights in Iceland. If a white Christmas isn't the normal for you, then is definitely something to add to the bucket list.
Spring (March to May)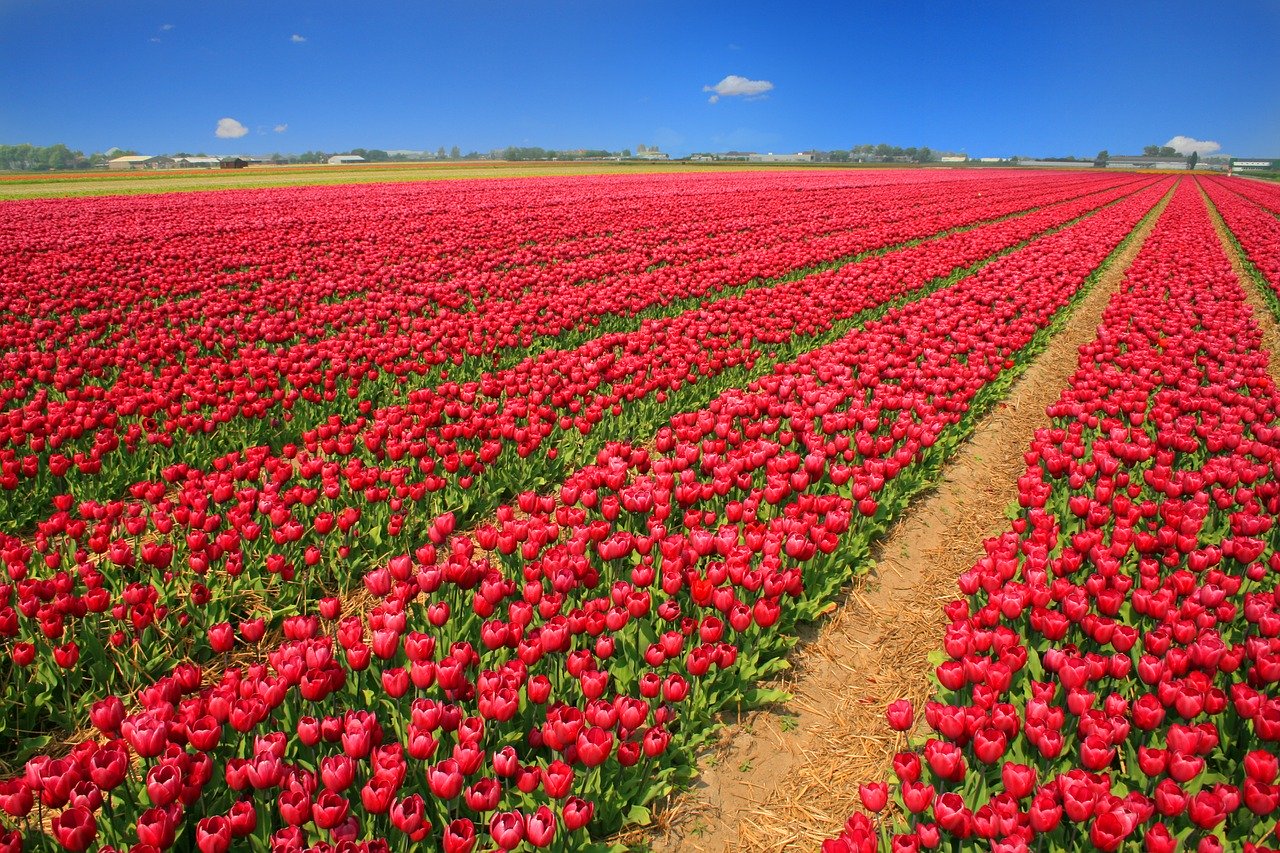 Spring is often considered the most beautiful season as it is when the plants and flowers start to bloom after losing their leaves during winter. Landscapes are transformed by the vivid green and splashes of colour they produce. Across the continent, countries will be warming up, allowing travellers to go sightseeing, hiking and exploring the continent's natural beauty to their heart's content without being too hot or cold. It's a great time for garden lovers to check out the tulips of Holland or Monet's Garden in northern France.
Now, all you need to do is decide which season is best for you! Start planning your 2024 travel! See our full range of European Tours