Gourmet Food Tours in France
Diving deep into a country's culture, history and art is one of the joys of overseas travel, but to truly experience the rich culture of a nation one must taste the authentic cuisine. Slow Tours offers a range of Gourmet Food Tours; in Alsace, Dordogne Valley, Burgundy, the French Riviera, the Basque region and Provence. Not only have these regions been blessed by the Gods, flooded with delicious produce and restaurants, but specific to these tours a Michelin star Chef will be your host and personal cook. Francois will prepare and construct every dinner for you with the incorporation of regional specialities and seasonal products selected daily from local markets. More than happy to prepare a special dish, teach techniques and provide vast food knowledge one could feast on, Francois is a truly unique gift to these irresistible tours.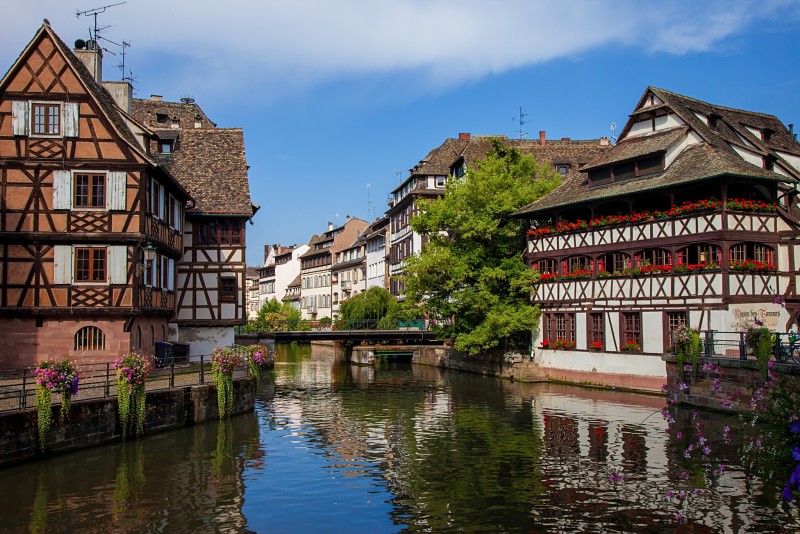 Charming Alsace
Alsace is a region of France famed for its gastronomy making the region perfect for an 8-day Gourmet Food Tour. On this all-inclusive tour of the stunning Alsace province, you will visit towns brimming with culture and heritage and admire the breathtaking natural landscapes with their vineyards, plains and peaks. Providing gourmet dining, cultural immersion and festive experiences, partnered with the fine local produce and markets, the tour of Alsace is a breathtaking, unforgettable experience.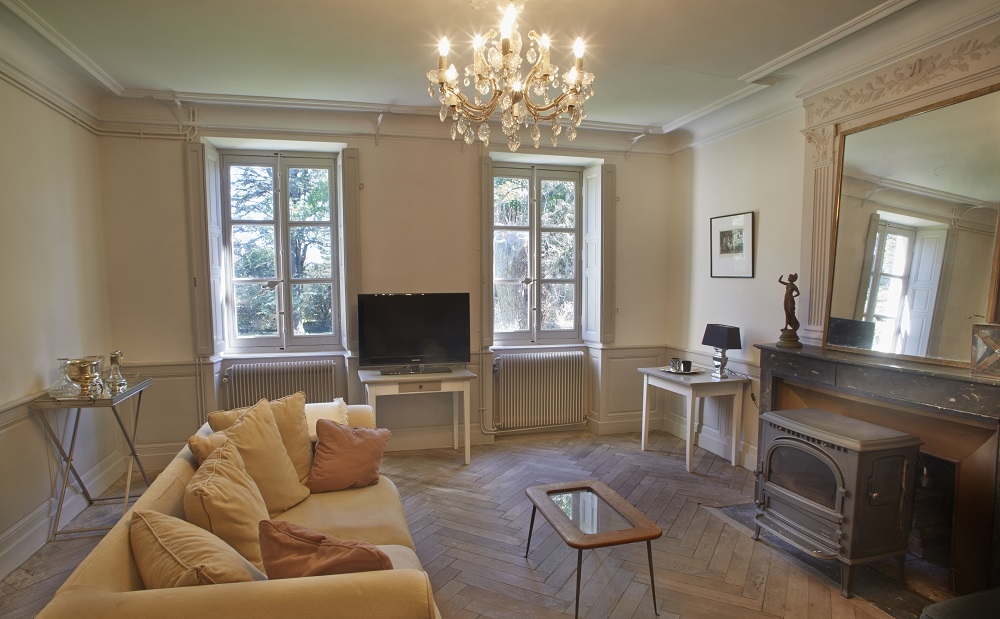 Stunning Burgundy
Located in Central Eastern France, Burgundy is an open invitation to discovery, taste and sharing. With beautiful scenery, UNESCO World Heritage sites, exceptional food and the oldest wine trail in France it is a favourite region to explore. More than just famous wineries however, Burgundy provides an escape from life's busyness and connects one to a taste of the authentic country lifestyle.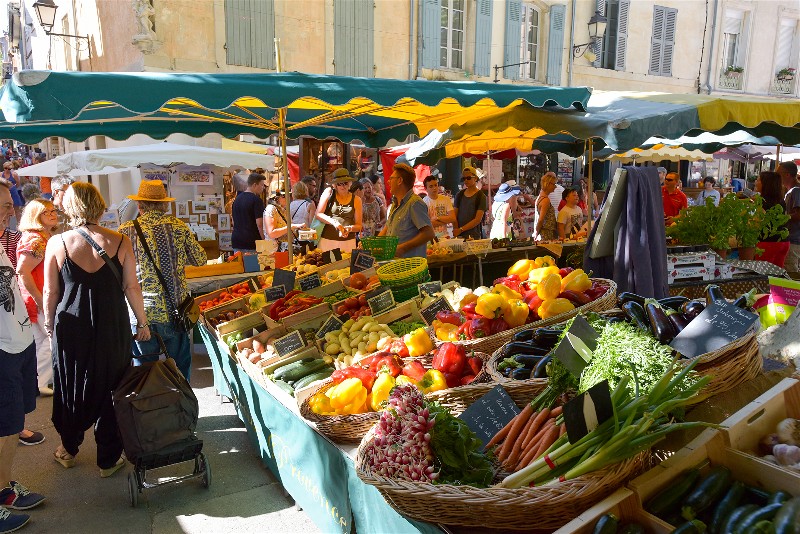 Authentic Provence
Provence is one of the most delightful and well-known regions of France. The guided tour will explore the unexpected side of this region, including its extraordinary colours and flavours. Connected to Provencal character throughout the entire journey, the luxurious accommodation, food indulgence and cultural experiences makes the Gourmet Food Tour one not to miss!
Autumn Gourmet Food Tours
How can you choose between these three separate autumn tours with first class cuisine, local excursions, privately owned elegant residences, authentic for each region? Check out each of them - Alsace Gourmet Food Tour, Burgundy Gourmet Food Tour, Provence Gourmet Food Tour - and find out which will be your favourite for an autumn indulgence!
Slow Tours offers a number of other Food Tours in Europe