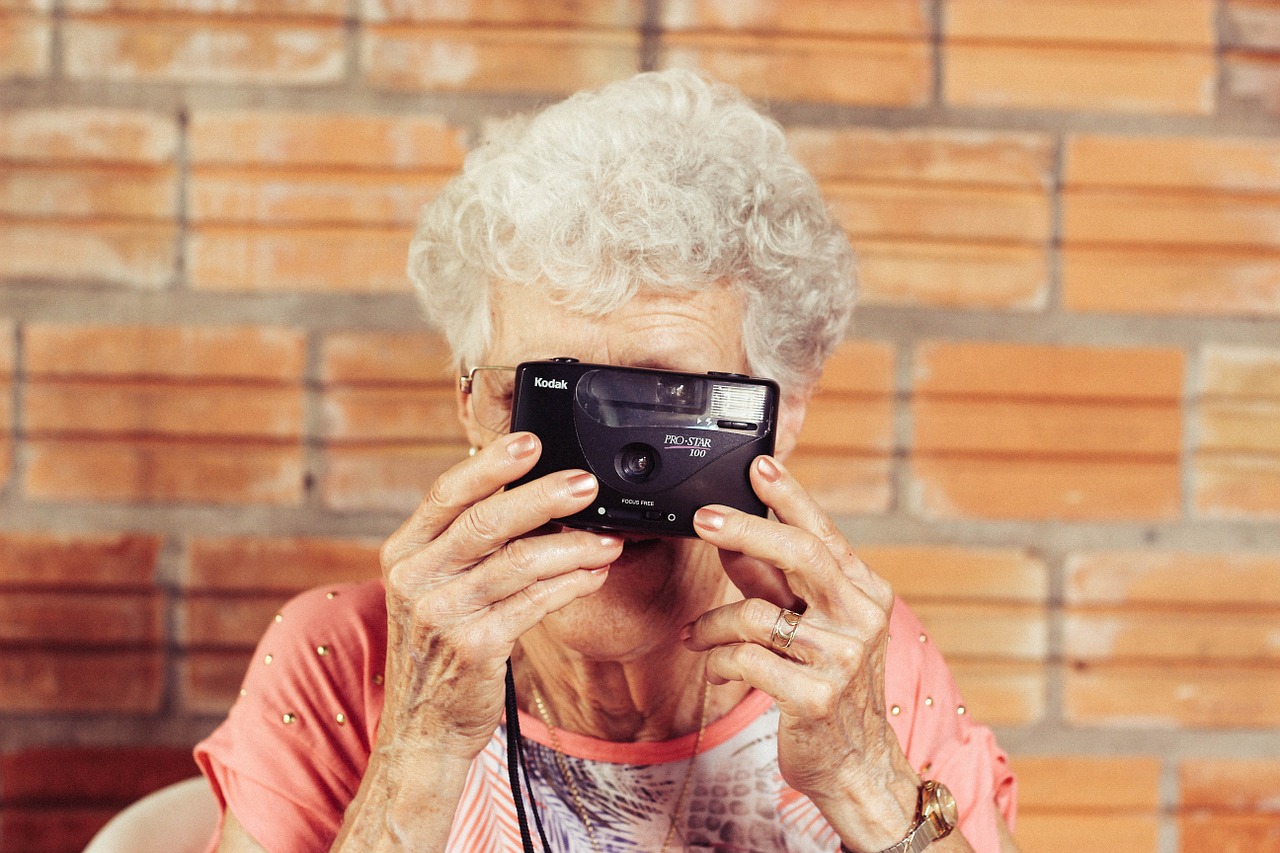 So what happens on an Italian Mother's Day?
Mother's Day is a tradition that dates back as far as ancient Roman and Greek times. This universal concept recognizes the importance of our mums and all that they do for our families. Different cultures celebrate the day at different times throughout the year and show their appreciation in various ways. Here is an excerpt from article about the Italian – ' Festa della Mamma'. The Italians tend to forgo the retail crazy and gift showering traditions and keep it simple with quality family time, good food and handmade trinkets.
Mother's Day in Italy is kept very simple. There's none of the great razzamatazz, it's simply a day for families to come together to enjoy each other's company and to thank the person who made it possible.
Everyone who is able to return to the family home does so and those who can't, most commonly because of work commitments, make sure they send a card, a letter, a poem or make a phone call.
Italian phone companies record their highest volume of calls around Mother's Day, as sons and daughters take the opportunity to express their appreciation to their mamma.
The day itself is centred on activities bringing the family together. In most families, Mamma will not be allowed to do any housework on her special day.
Breakfast will be made for her - generally fresh pastries and coffee. Children will usually give homemade gifts of cards and fresh flowers.
Lunch will be held either in the family home or at a local restaurant. This has become the most popular day of the year in Italy to dine out. The meal is rounded off with a liqueur coffee and a sweet cake, (often in the shape of a heart) - the most popular being Italian cheesecake.
Experience more of Italy's warm culture and customs by booking your tour in Italy
Excerpt taken from "Explore Italian Culture"