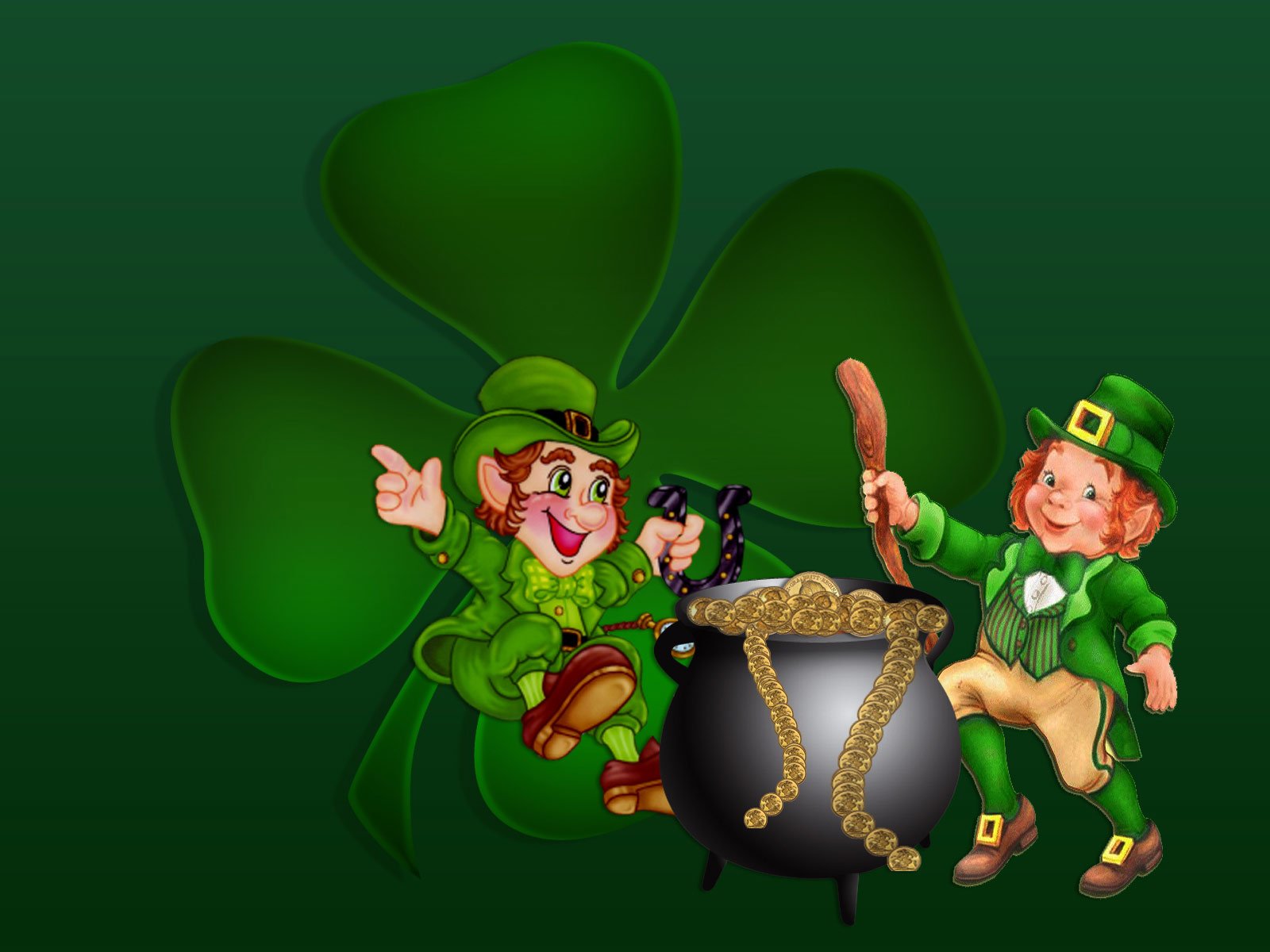 Take a Tour in Ireland for St. Patrick's day
Leprechauns
They are short, they are wrinkled and they didn't even wear green originally. We're talking about leprechauns, the mischievous fairy-folk who have become one of the best known Irish symbols (for better or worse.) As you celebrate this St. Patrick's Day by looking for your own pot of gold, shouldn't you learn more about leprechauns - who already have pots of gold ripe for the taking?
Who were they?
It's not all rosy cheeks and smiles with leprechauns. The original Irish fables portrayed the pint-sized creatures as ugly and mean. Leprechauns were shoe-makers who hid the money they made from their craft in pots hidden at the end of rainbows.
What were their colours?
Leprechauns were originally depicted wearing red, not green. In "Legends and Stories of Ireland," written in 1831, Samuel Lover describes their dress as wearing a red square-cut coat, richly laced with gold, and the inexpressible of the same, cocked hat, shoes and buckles.
Why green?
The idea of wearing green was a 20th century invention, when it became used as a short-hand for everything Irish. One of the most interesting features of leprechauns is what happens when you catch one. In exchange for freedom, the fairy-folk will grant three wishes. With so many leprechauns running the streets today, watch out!.
See if you can catch one and see what happens on one of our Slow Tours in Ireland.
reference: CBS Bailey Johnson