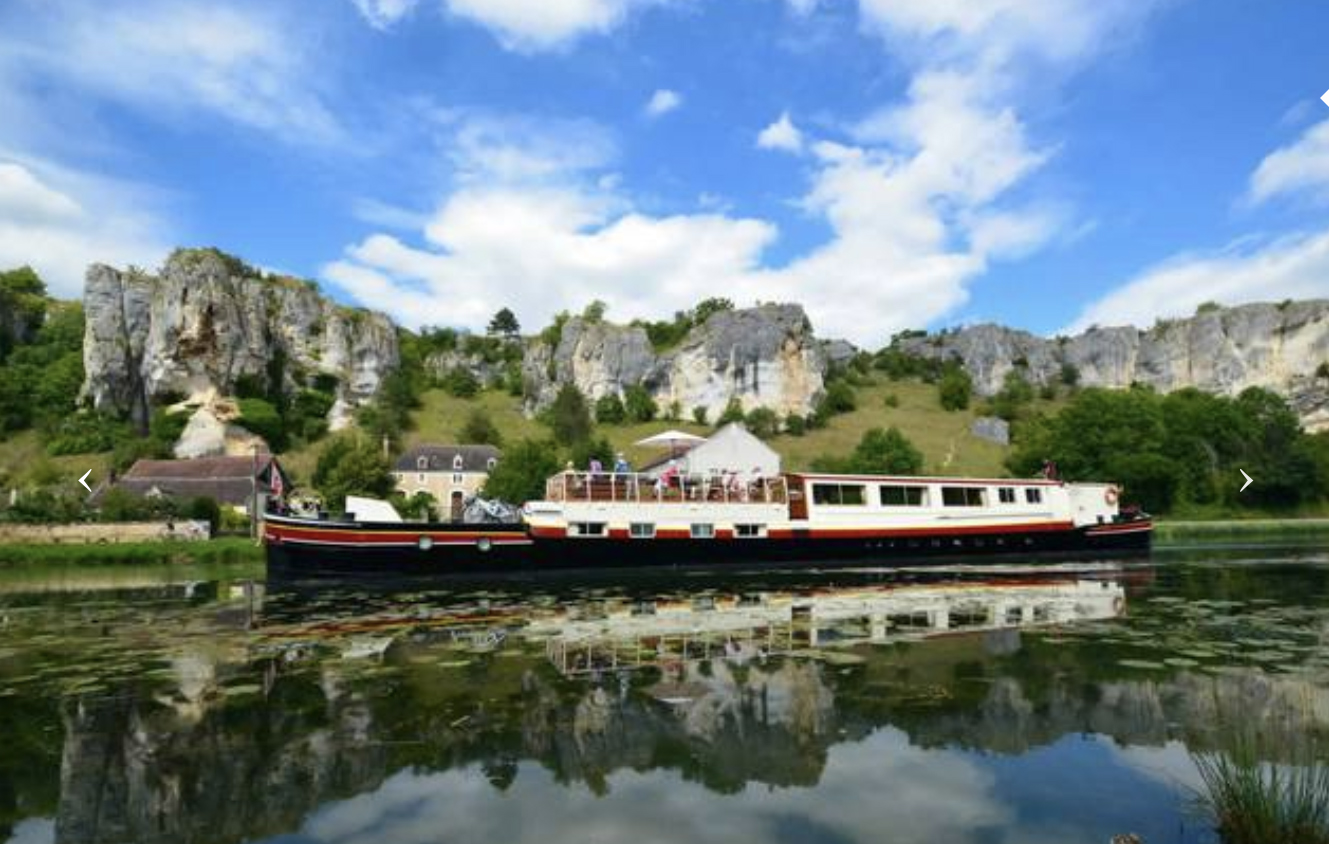 Indulge in a Luxury Barge Tour in Europe
For some luxury holidayers, a river cruise ship is appealing however the atmosphere isn't quite right. In those cases exploring the canals of Europe in a luxury barge is the perfect fit.
Aside from being a smaller size, typically accommodating up to a dozen people, a luxury barge allows travellers to focus on a small region of interest on routes that rarely exceed 100kms. Barges make use of canals and rivers, so the small villages and towns along the way are usually quieter and less crowded. For authentic local cultural immersion, barging can be hard to beat.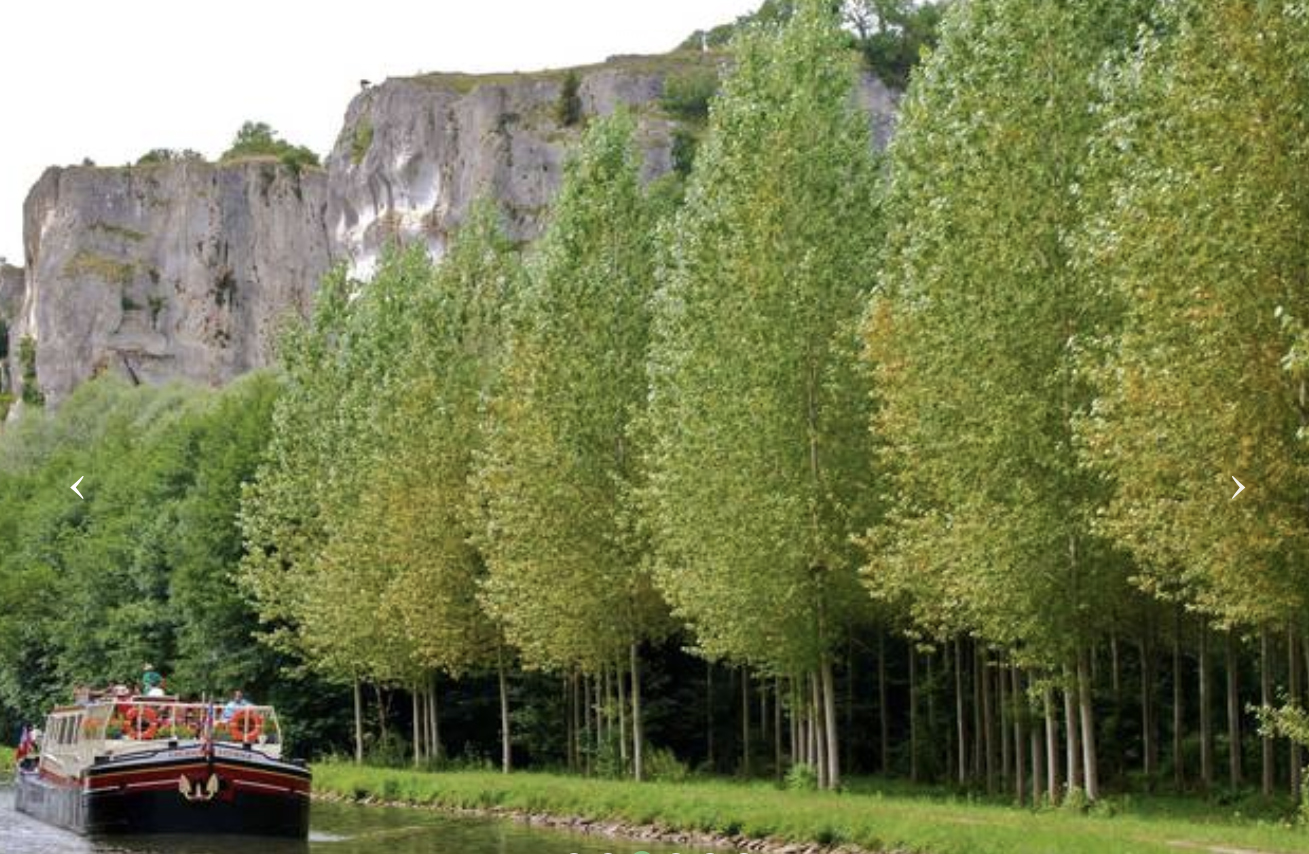 Burgundy Luxury Barge Tour
For example, our Burgundy Luxury Barge Tours, exploring through beautiful Burgundy, around every bend the vista changes, as the waterway weaves through the heart of Burgundy's beautiful scenery. On your cruise guests experience the gastronomy of this popular French region with fine local wines and delicious gourmet meals. The week's itinerary combines cruising with daily excursions in the barge's private comfortable vehicle, to famous vineyards for wine tasting, Medieval towns, historic châteaux and colourful markets. The barge owners pay attention to the smallest detail on board, and the crew maintain the warm yet professional atmosphere, so appreciated by guests.
Travelling Slow
Barge cruises travel at a slow pace from destination to destination, so relaxation is the name of the game. While onboard, soak up the sun on deck or stroll down the towpath. There are also bicycles available for those wishing to explore nearby villages. Clients can tailor their activities, and many do so while traveling with family and/or friends. The aim is luxury, immersion and relaxation, a chance to travel to unique villages and stay off that all too beaten track.
Food and Wine
Service, drinks and food aboard luxury barges tends to be top-notch, and fine wines and spirits are included. Locally sourced cuisine is a hallmark of this type of cruising. Clients wake up in the morning to the aroma of fresh croissants and breads the chef just picked up from the local bakery. Lunch and dinner menus also reflect local ingredients.
If this sounds like the perfect holiday for you, explore these Luxury Barge Tours on our website. Booking online has never been easier. If you have any questions or would like a more tailored itinerary, don't hesitate to get in touch [email protected].