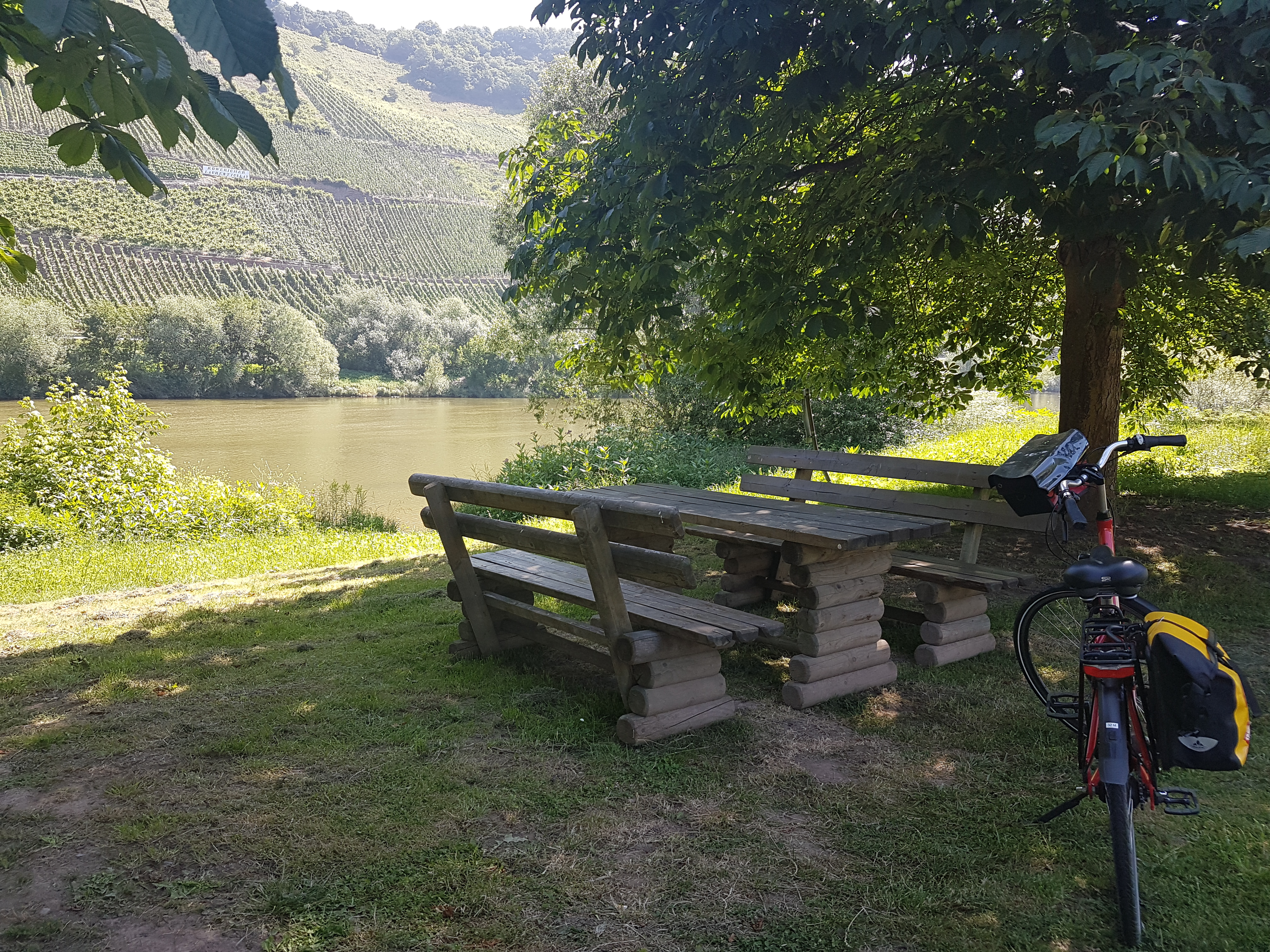 Bike and Barge Tours of Europe
Whether you've travelled to Europe many times or you're planning a trip of a lifetime, a Bike and Barge Tour needs to be a part of your itinerary, and here are the reasons why!
Immersion
You can fully immerse yourself in your surroundings with leisurely bike rides through stunning cities, local villages and country side.

Sit on the sun deck
Sit back with a glass of wine or a warm cup of tea and absorb the constantly changing landscapes while you cruise.

The art of Slow Travel
The leisurely pace gives you plenty of time to explore the cities and sights.
Freedom of choice
Cycling at your own pace or in a small group with an experienced tour guide, up to 25 to 50 kilometres per day, gives you time to stop and soak in your surrounds.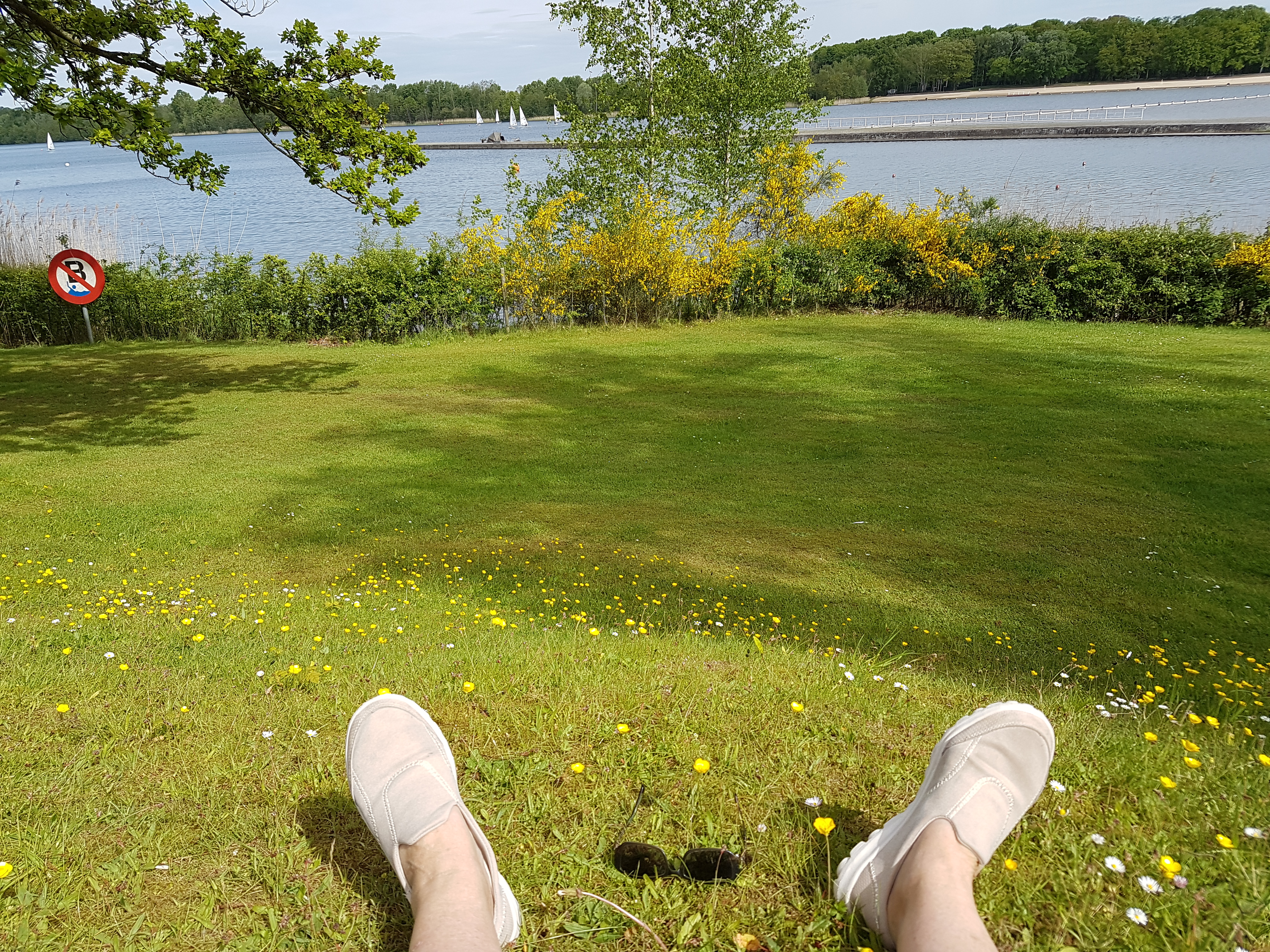 Only unpack once!
Cruise and stay in a comfortable, well-equipped barge with private shower and toilet. Your hotel room travels with you, every night you sleep in the same bed.

These are available to make the whole experience even more leisurely than you could imagine.
How does a bike and barge tour work?
A Bike and Barge Tour provides wonderful cycle rides over beautiful cycle paths in many European countries, cycling at your own pace, or in a group with an experienced tour guide.
You receive detailed maps and travel information each day. Stop at the sights you would like to explore, and if you do not feel like cycling, you can always opt to stay on the boat for a day: this is the unique Bike and Barge Tour concept!
On each Bike and Barge Tour after breakfast, the bikes are taken off the barge and are ready for collection onshore. Often, you pack your lunch from the breakfast table – sandwiches, rolls, fruit and snacks plus a bottle or two of water – and you are ready for the day's bike ride.
The tour leader will have appointed a 'sweep' who stays at the back of the pack to make sure everyone is following, except for those who have chosen to go at their own pace (usually the faster cyclists).
At morning tea, you make a stop for a break and of course, if anything on the way is worth a visit, the group stops to take photos or to enjoy a view.
At lunchtime, there is another good break before the group moves on to the new mooring of the barge. On arrival there is afternoon tea with drinks and snacks waiting for you on board, and a few hours free before dinner in the dining room. You can stay on deck, shower in your room, read a book on the lounge chairs, or take a drink in the bar.
It's a great way to make friends from all over the world! And you can choose from smaller barges with 20-30 people on board, or a larger one of up to around 120 people. You also have the option for upper deck cabins on some barges, but you have to be quick for those!
You don't even need to take our word for it, here is what Wendy and Nigel from South Australia had to say about their recent Bike & Barge Slow Tour;
"Our bike and barge tour certainly exceeded our expectations. The captain and crew were very welcoming and always went out of their way to ensure all our needs were met. While the cabin was on the small size, it was certainly adequate in the circumstances as we were mostly cycling during the day or socialising in the common areas of the vessel at other times. Being a small boat meant we got to know all fellow travellers by sight and got to know quite a few very well. We were the only Australians on board, with around 30 British, quite a few Germans, six Canadians and two Swedes.
At the end of the first day's cycling we had quite a few sore spots but thankfully we rode these out the next day and suffered no ill effects from then on. Although the weather was quite often cloudy and misty, particularly in the mornings, it proved to be perfect for bike riding. Winds were generally slight and we only experienced a half an hour's rain on one day. We were certainly disappointed when the tour concluded. The highlights for us were travelling through numerous tiny villages and taking in the history of the region through which the Saar and Moselle rivers meander. We also enjoyed getting to know our fellow cyclists and sharing anecdotes with them."
Bike & Barge Tours book early so don't leave it too late. Enquire or book your Bike & Barge Tour online