What you should know about Slovenia

Slovenia may not be high on the bucket list of the average traveler, but maybe it should be. This treasure trove of forests, lakes, mountains and precious little towns offers more charm than many major European destinations, with fewer crowds to get in the way.
That may be changing: Slovenia is gaining recognition as the homeland of first lady Melania Trump. Last year, this country of 2 million residents saw a 10 percent increase in overnight stays from Americans compared to 2015, the Associated Press notes. And come to think of it, this could be the ideal place to settle if you're looking to escape President Donald Trump permanently.
Slovenia is home to the fairytale island of your dreams.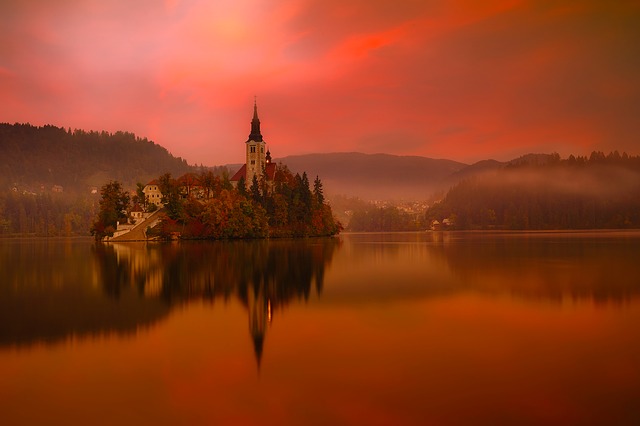 A dramatic 99-step staircase leads up to the Gothic church on Bled Island, where couples can tie the knot in a real-life storybook setting. Boat right up and see it for yourself, then stay for a while. Bled is a charming resort town with scenic walks and several beaches.
There are mind-boggling caves......
Ride a subterranean railway deep into Cave, a network of passages filled with stalagmites and stalactites. Christmastime comes with a special underground nativity show, too.
..and mind-boggling castles.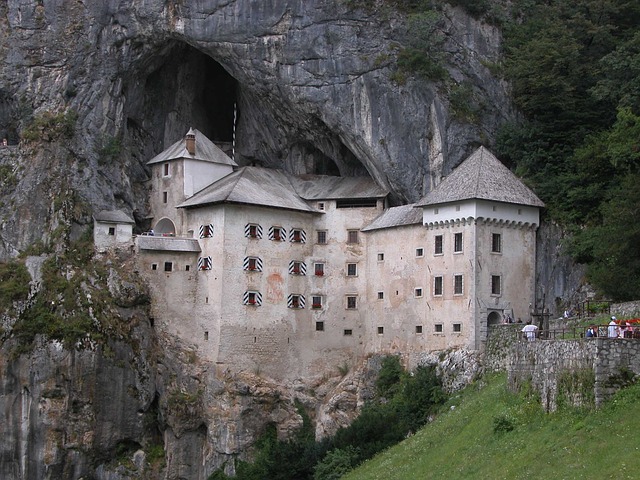 Behold Predjama Castle, the world's largest castle built into a cave and a medieval haven in times of siege. You can visit the cave underneath, but only when its colony of bats isn't hibernating there.
This city riverfront will calm your soul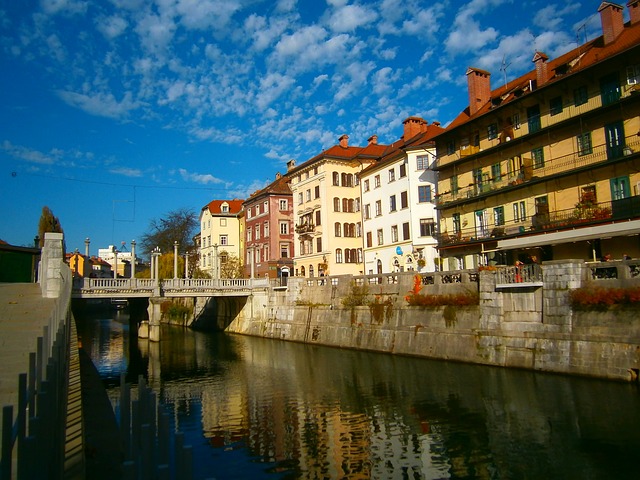 You may think such waterways exist only in highly-traveled parts of Europe, but the riverfront in Slovenia's capital of Ljubljana rivals them all. Take a boat ride, or simply stroll along the water's edge past collections of charming cafés.
And the rivers are downright spectacular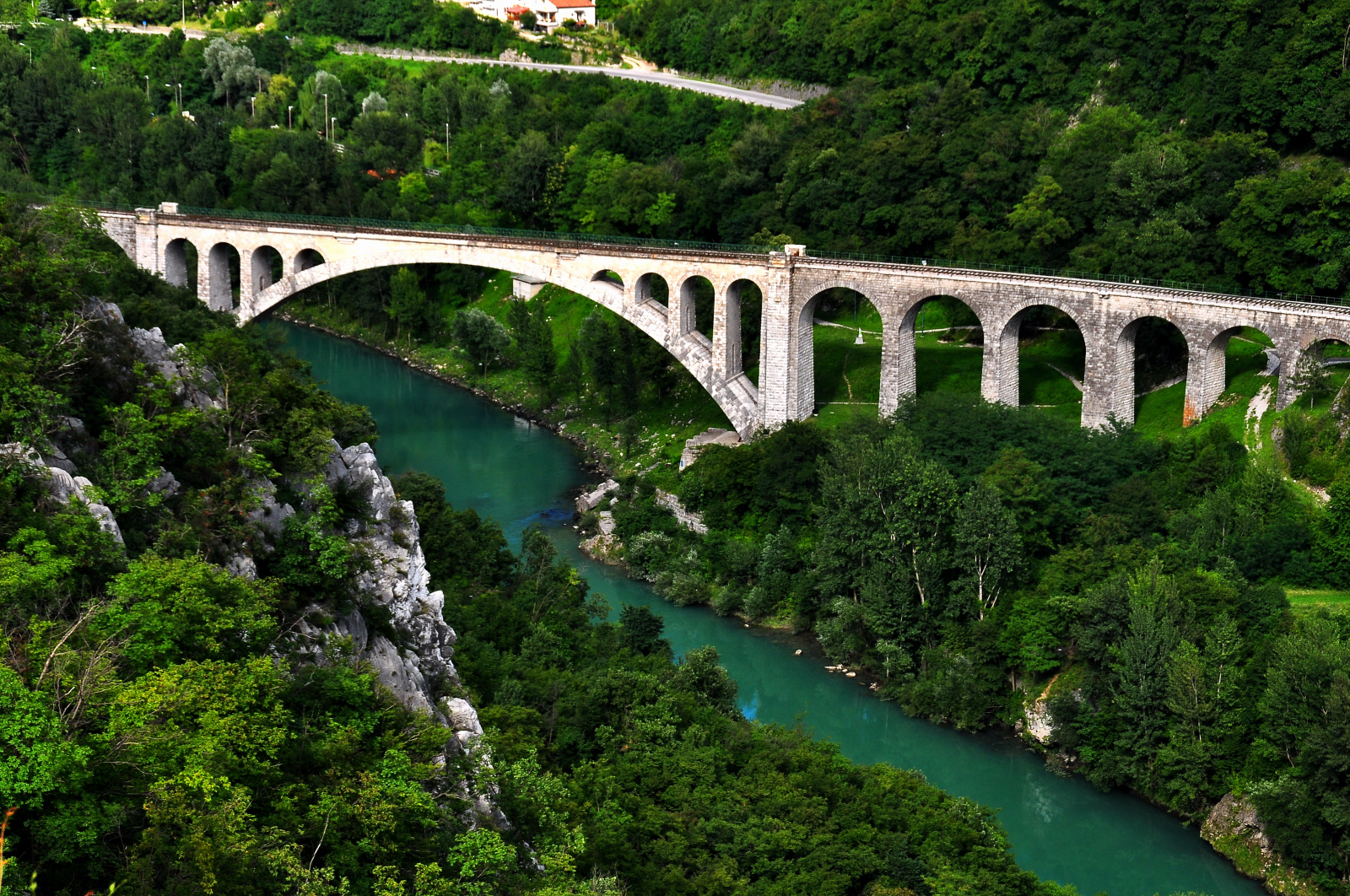 Kayaking, rafting and canyoning are common fare on the stunning River Soca. Swim or zip-line to complete the experience.
Wine tasting awaits you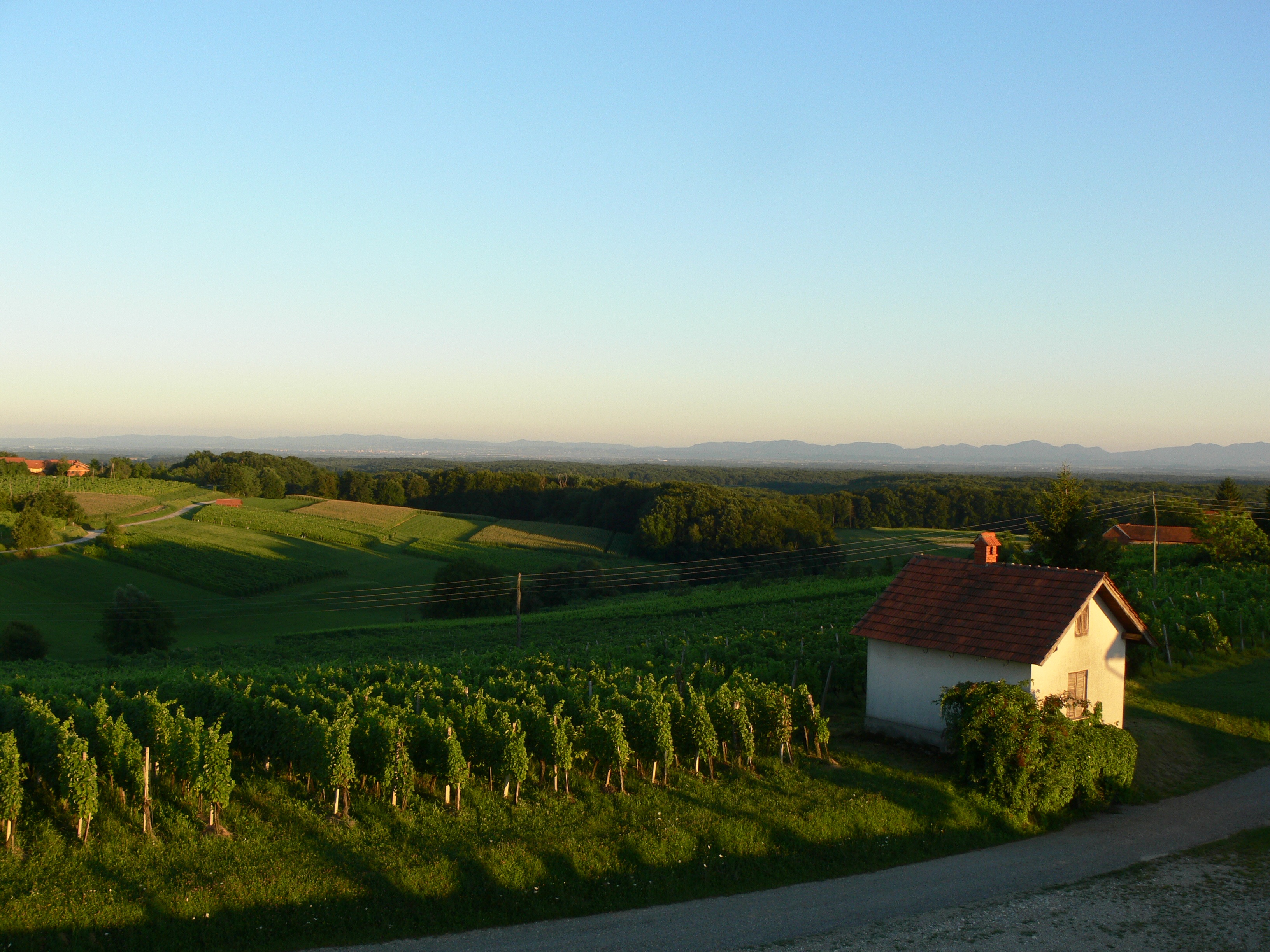 A neighbour to Italy, Slovenia has a beautiful wine scene of its own. Choose from a host of family-owned vineyards, and get your tasting experience in the rolling hills.
And so do quaint cobblestone streets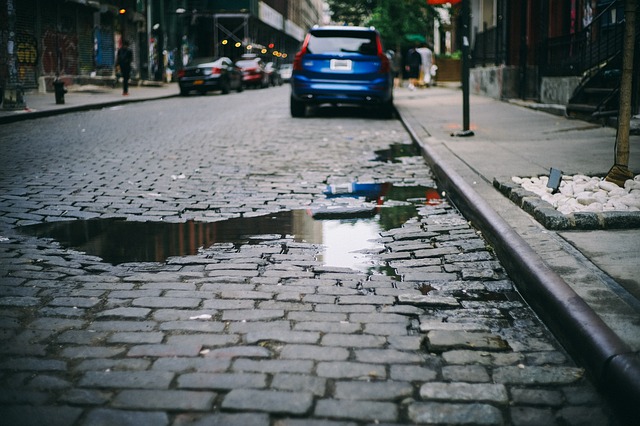 Ljubljana's historic city squares are pleasant collections of Baroque façades and medieval interiors. Think they're cute? Just wait until you see Slovenia's smaller villages and towns.
The hiking is top-notch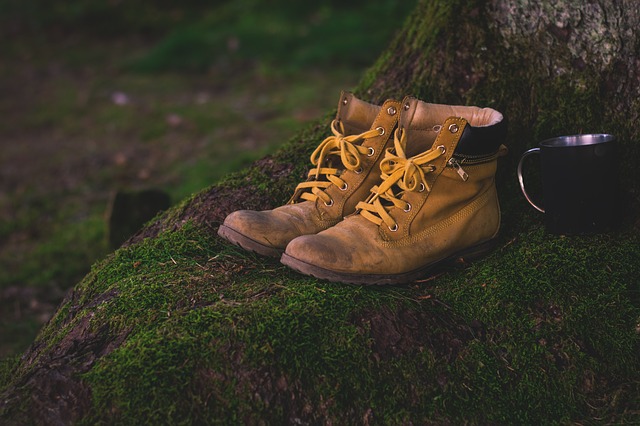 The Julian Alps provide a stunning backdrop for long-distance hikes through peaks, valleys and historic battlefields. Join a tour group, or go on your own for a truly transcendent experience.
And the skiing is perfect for beginners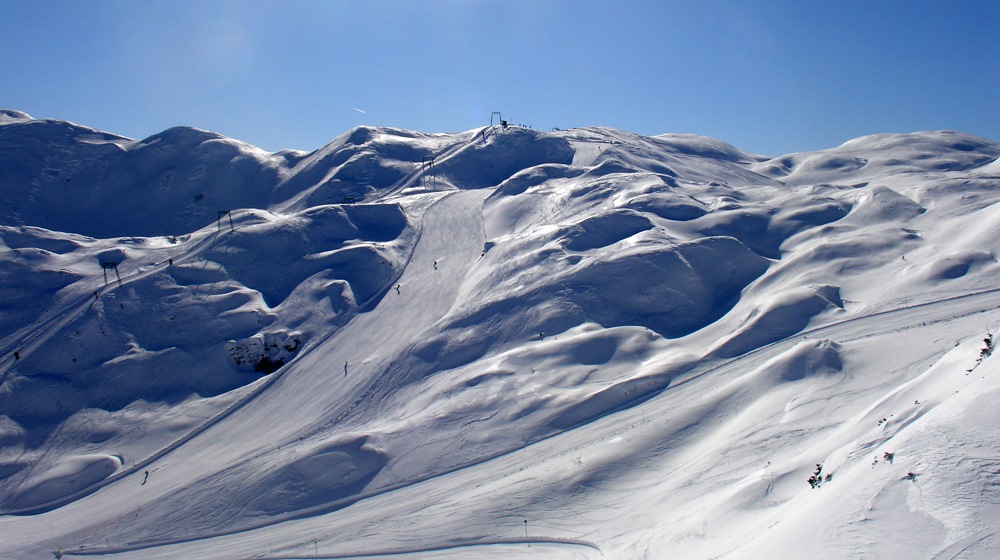 You'll still find epic ski jumps here, but the novice-friendly terrain at Slovenia's many ski resorts is a true highlight. You can also try your hand at ski running, which is exactly what it sounds like.
Did we mention nature?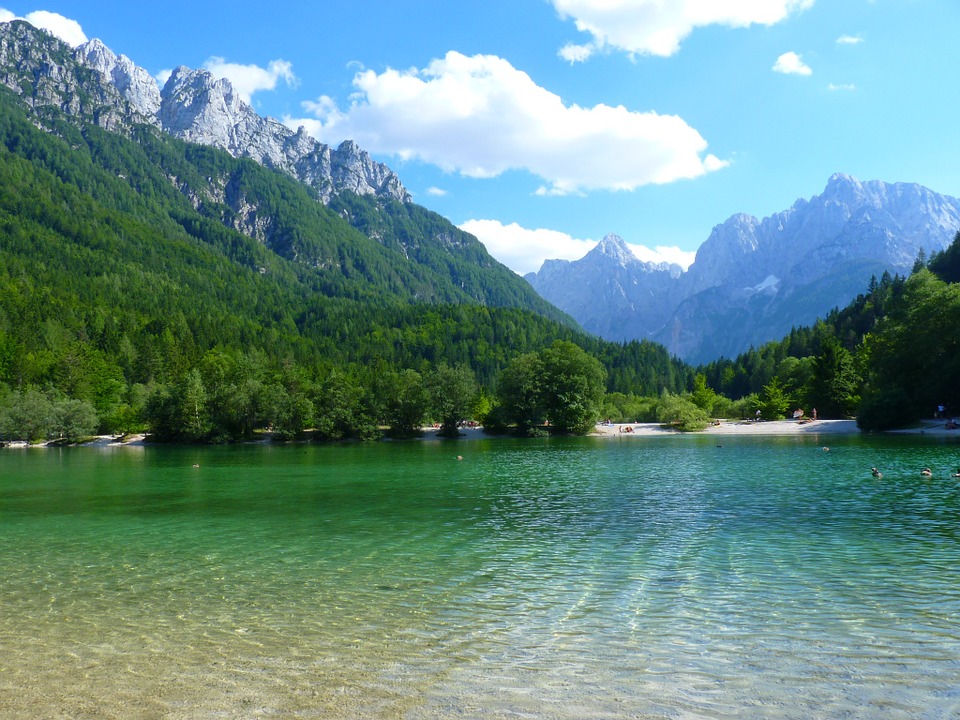 The breadth of Slovenia's incredible natural countryside should not go overlooked. Triglav National Park, one of Europe's largest nature reserves, is home to forests, mountains, farms and lakes just waiting for YOU to come and explore.
Slow Tours offers a number of tours in Slovenia including photography, food tours, walking and cycling tours.
Article credit to Suzy Strutner of Huffington Post