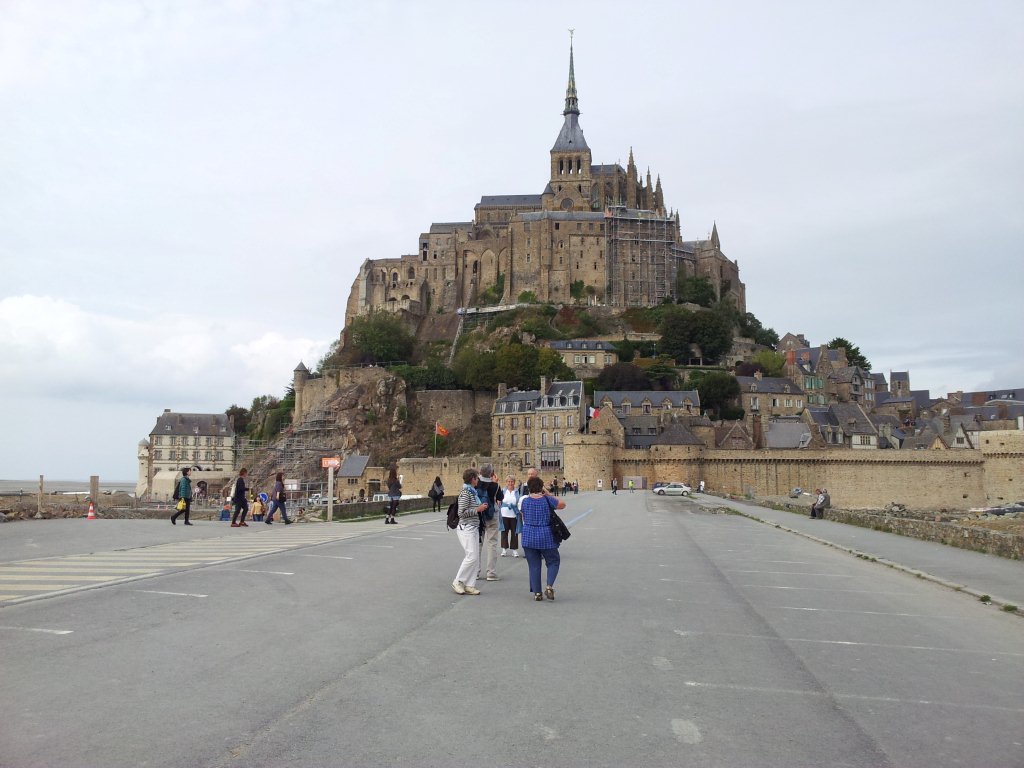 The Mont St Michel (pictured) - with the old causeway which is now removed - means that it is once again an island.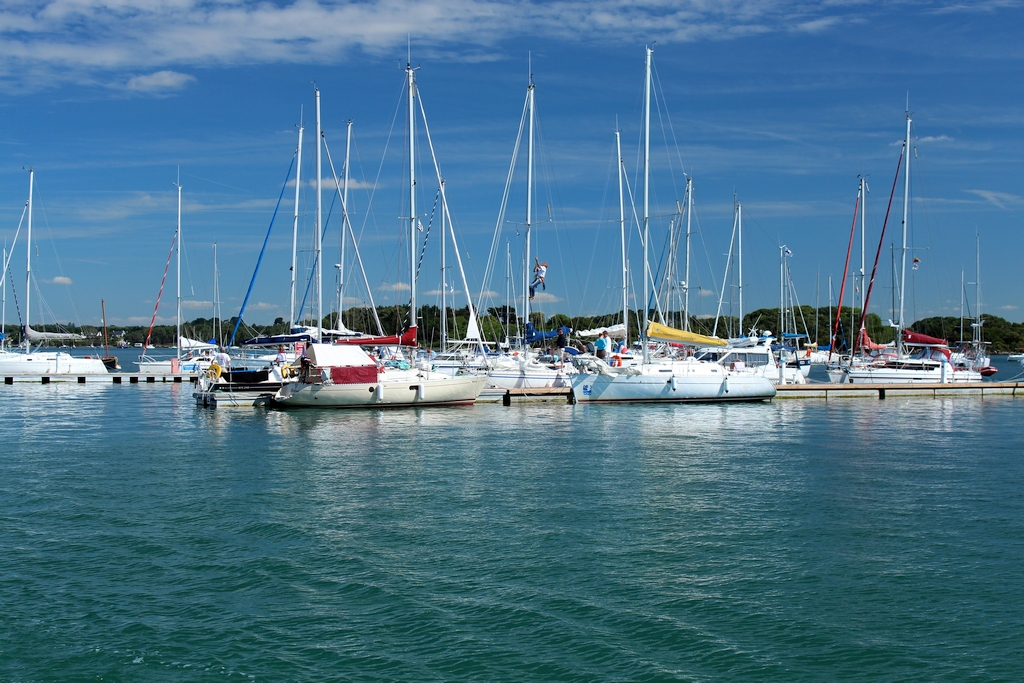 Photo above of sailing boats on the Golfe du Morbihan was taken during the Brittany tour. Fabulous tour!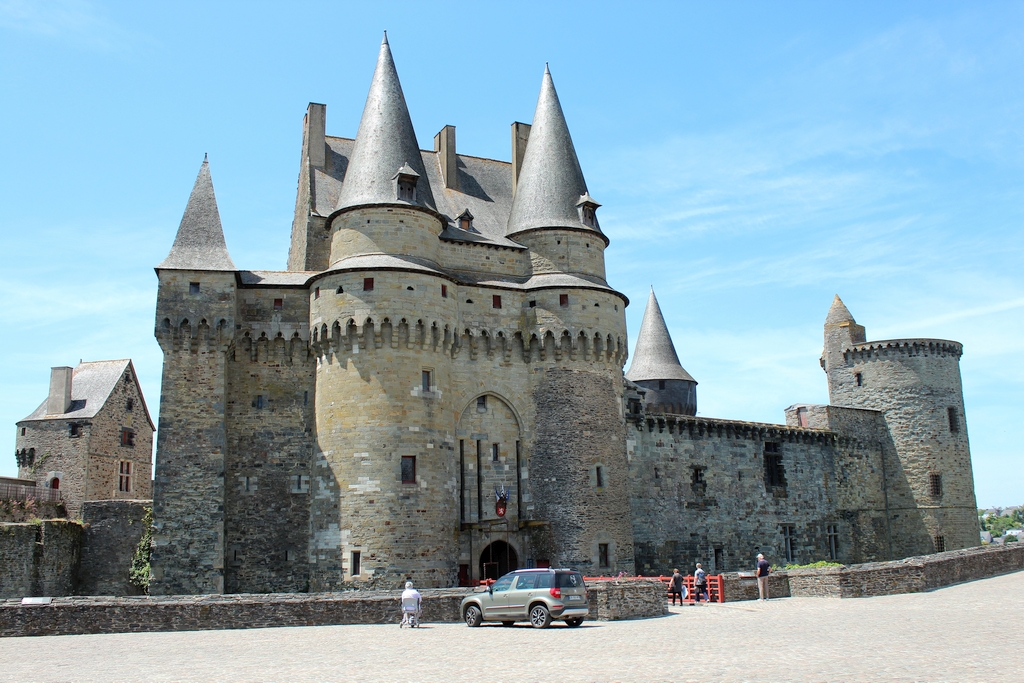 One of the well preserved medieval chateaux on the way between Normandy and Brittany. A great place to stop and try out the local crepes made with fresh farmhouse eggs, local pork and a glass of Breton cider.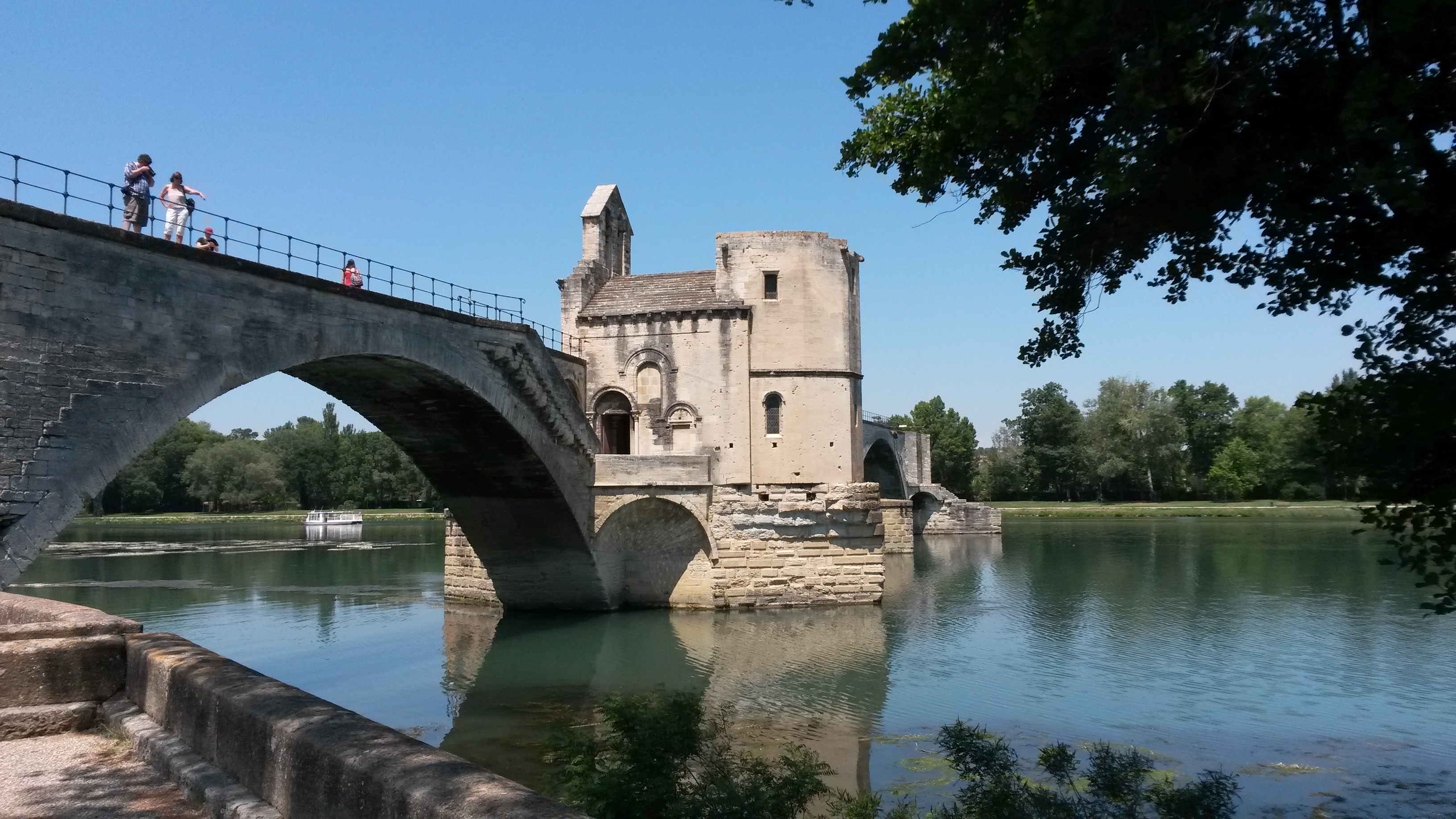 The Benezet bridge at Avignon - 'sur le pont d'Avignon' - is a day trip during our Provence tour. Our small group tours ahve a maximum of 14 places available so send an email to [email protected] if you would like more information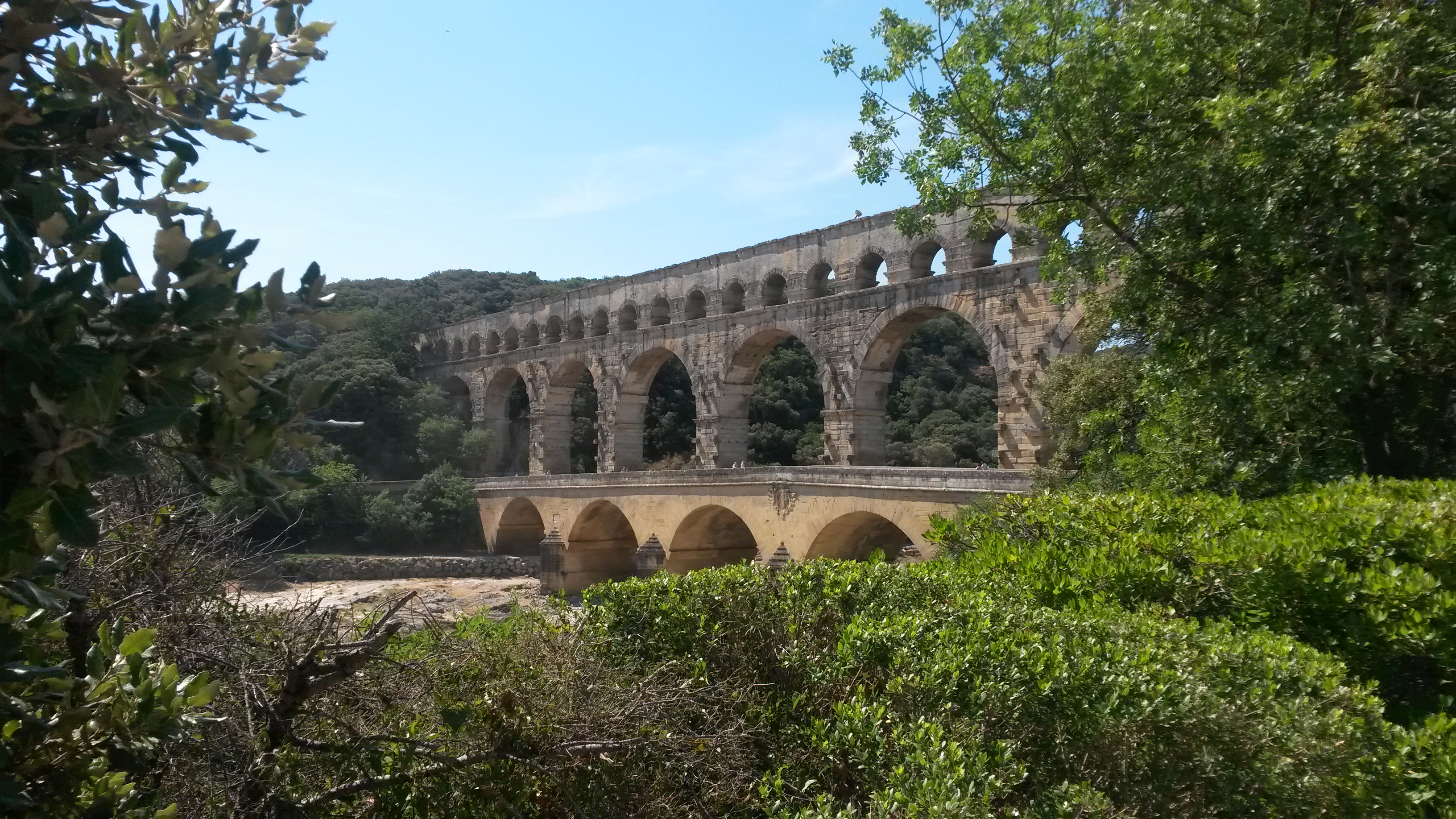 The Pont du Gard is one of the best preserved Roman aqueducts. This was taken during a visit on our way between the Provence tour and Languedoc-Roussillon.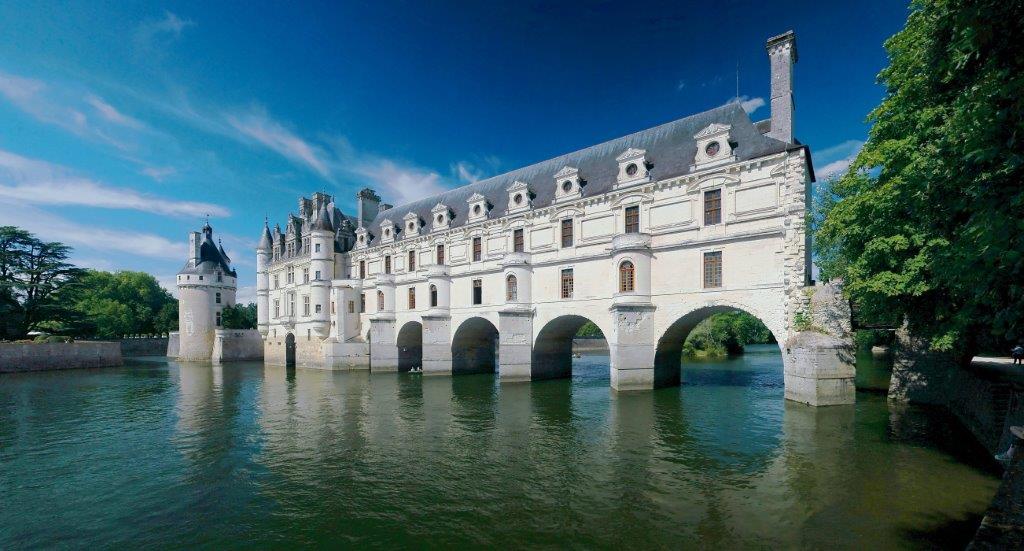 Chenonceau is one of those 'must see' chateaux in the Loire Valley tours. Ask us for more information - [email protected]

One of my favourite boat trips is on the Lac St Croix going through the Gorges du Verdon. This is one of our excursions during the Slow Tours Provence tour.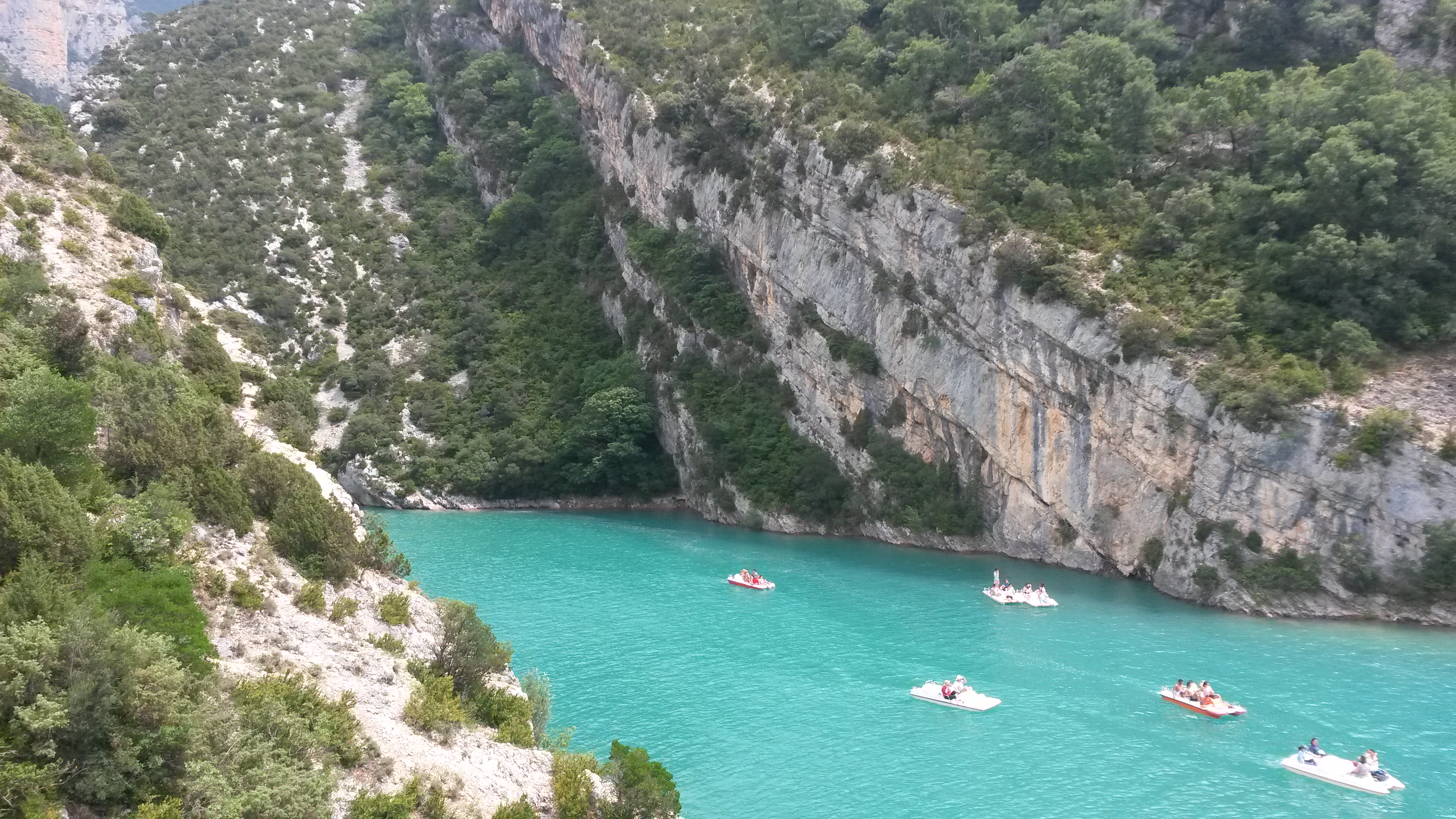 For all enquiries please send an email to [email protected] or go to the search engine at the top of the home page and select 'France', click on 'search' and you will have a list of all the tours in France. If you want to narrow the field, select 'small group tours' then click on 'search' again. Happy travels!.


Slow Tours offers number of Small Group Tours in France every year.