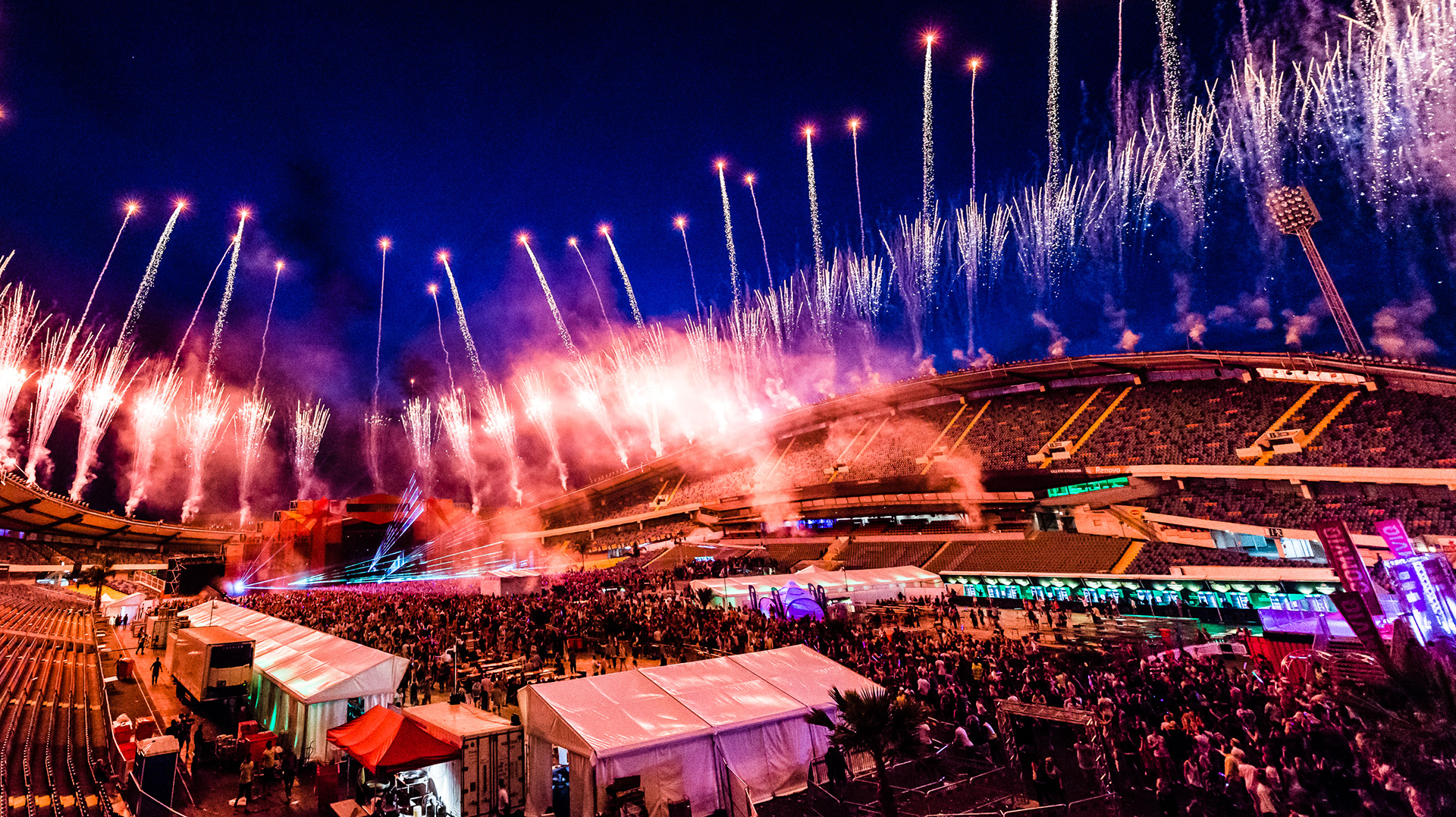 Running of the Bulls
Summer time in Europe is where you will find celebrations that offer the best entertaining and cultural experiences. Here are just a few of them
Running of the Bulls (San Fermines) Pamplona, Spain
4-14 July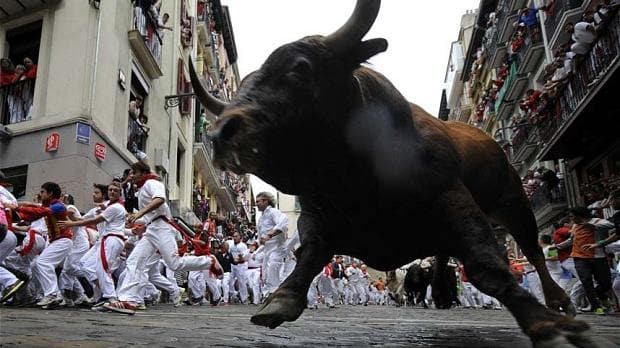 S
San Fermines festival is a week-long festival hosted in Pamplona, Spain. It's seen as one of the biggest festivals hosted in Spain every year. It honours Spain's first bishop Saint Fermin. For this event, over a million people flock to Pamplona each year. What can you look forward to? The well-known daily running of the bulls (encierro). Hundreds of men and women run for their lives in the narrow streets of Pamplona! They dress in white clothes and red sachets. How does it work? The idea is to touch the bull as it passes you or to hit it with a newspaper. Anyone older than 18 can run and it's completely free of charge! The festival is a true Spanish celebration. There's so much to see and do… Live bullfights, flamenco music bands, fireworks, fairs, markets and parades. On July 7th everyone joins in a parade, walking with the 15th century statue of the saint.
Zagreb Folk Fest: Croatia's rural culture festival
18-22 July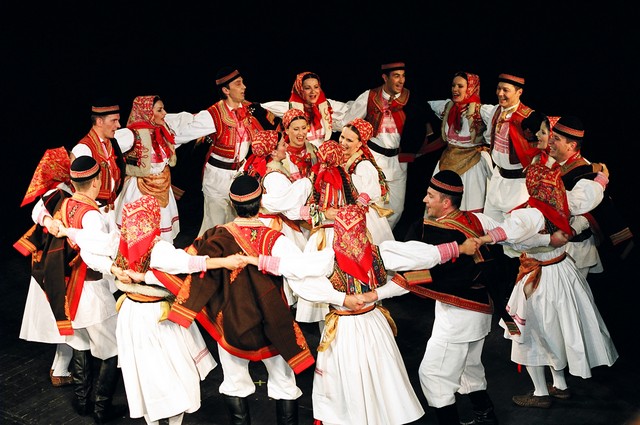 The Zagreb Folk Fest is Organised by the KULTUR-NIK tourist agency. This annual folk festival shows the music and culture of Croatia and other European countries. There are open-air stages and concert halls all-around the city. Who will be performing? Groups and ensembles from Slovakia, Czech Republic, Turkey, Russia and more. This festival is a great way to get a taste of each country's singular folklore!
Ghent Festival, Belgium
14-23 July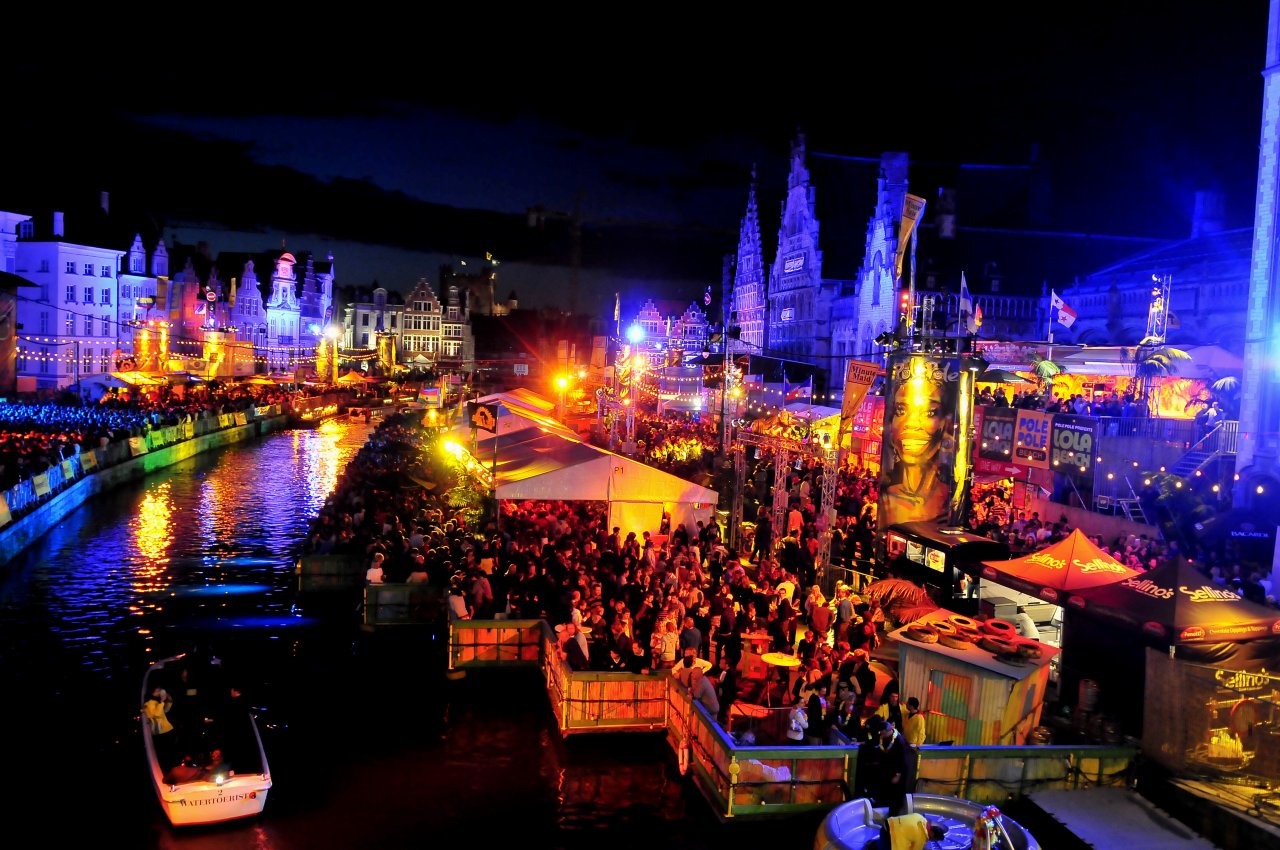 One of the largest cultural festivals in Europe, the Ghent festival incorporates six international festivals that take place in the city over 10 days. These include alt-music festival Boomtown, the Miramiro circus and theatre festival, and the Gent jazz festival (6-15 July). Among all this are 14 free concert venues around the city, meaning you can easily dip your toe into a bit of everything.
Berlin Beer Festival: The Grey City's celebration of the golden drink, Germany
3-5 August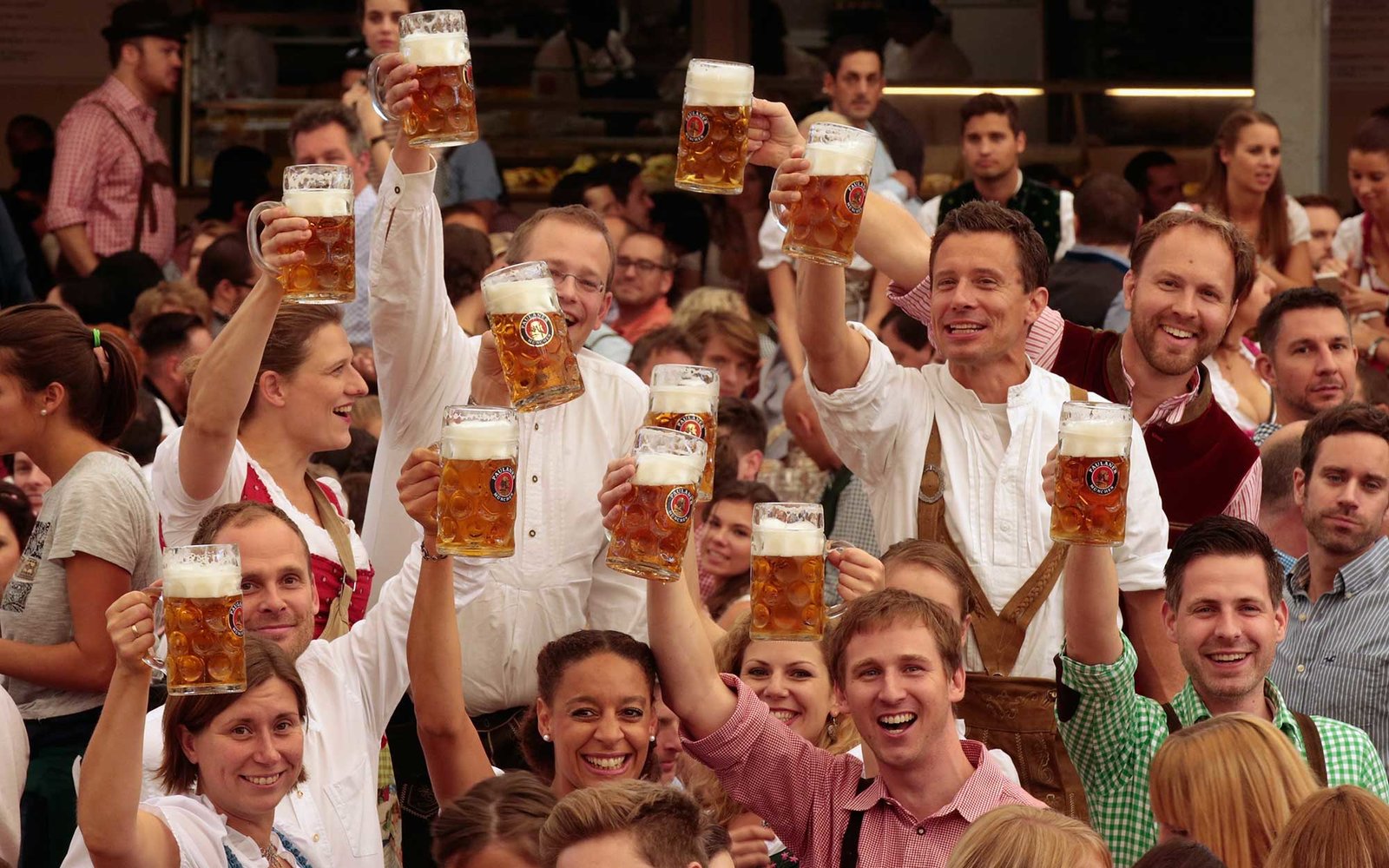 2000 beers from 300+ breweries from 87 different countries – amazing! The Berlin beer festival celebrates beer culture and everything that goes with it. Each year, around 800 000 visitors flock here! What can you look forward to? The atmosphere, sampling beer and some of the best music. There are national and international music acts. As well as 20 stages throughout the festival! The venue runs along the scenic Karl-Marx-Allee between Strausberger Platz and Frankfurter Tor.
Gothenburg Culture Festival
16-20 August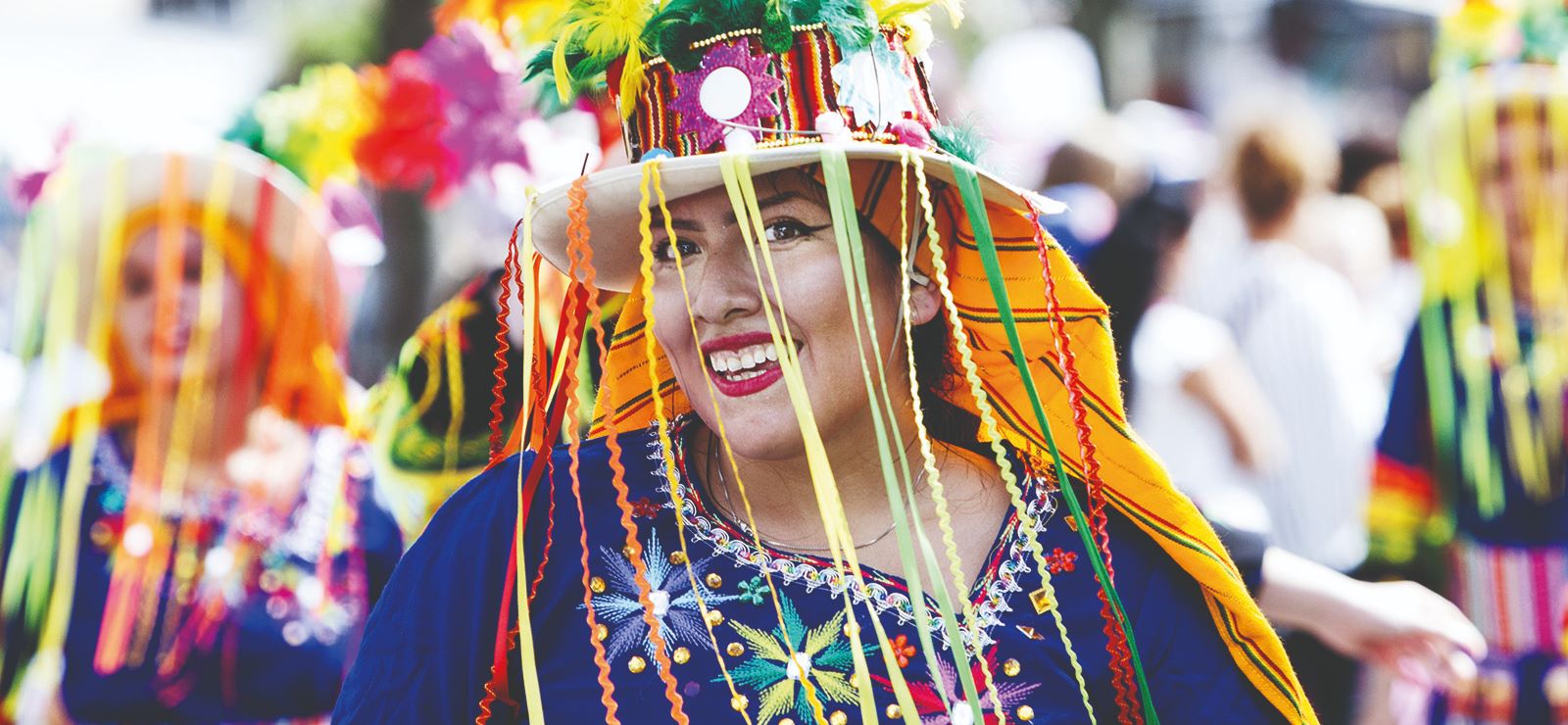 With more than 1,000 events, activities and performances, the Gothenburg culture festival sees the city taken over by opera, street theatre, music and carnival. It's ideal for a family visit, as there's also a buzzing children's culture festival, held at the Garden Society, with a circus tent, art space and area dedicated to film and animation.
Join the celebrations! Find your perfect Slow Tour online and Savour the Experience!