Learn about Agritourim in Europe!
What is it?
Have you ever heard of agritourism? Do you understand what it even means? What it entails? Agritourism is simply the partnership of agriculture and tourism, providing you with an incredible educational experience. Whether this be a tour on a farm, a winery, or a hands-on cooking class, farmers, wine makers and families turn their land into a destination and open their doors to the public in order to educated on sustainability.
Agritourism in Puglia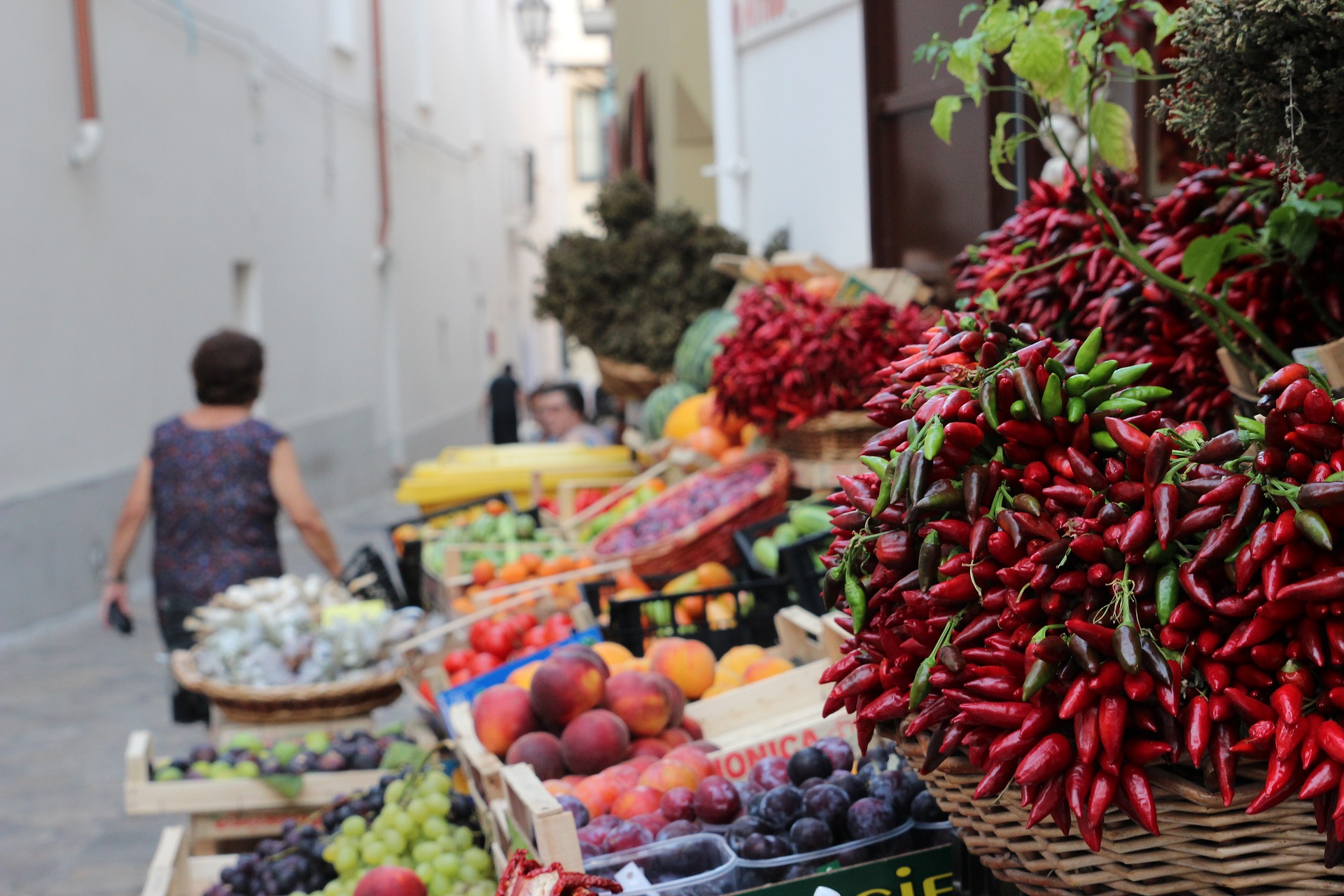 Slow Tours offers a range of Agritourism Tours in breathtaking Europe. One specific tour is the 7-Day Small Group Food Tour in Puglia, Southern Italy. Guests are invited to take part in an all-inclusive, unique and immersive experience that sees them staying at a beautiful agriturismo farm with an Italian family. The farm stay includes a range of cultural and culinary experiences that take guests deep into Lucanian and Southern Italian culture. The tour includes comfortable en-suite accommodation in the farm house, which is surrounded by olive groves, orange trees and a WWF protected nature reserve complete with a stunning reservoir. Situated about 13 km away from Matera, guests discover an Italy undisturbed, with opportunities to visit special places in Basilicata and Puglia, meet local artisans, musicians and people, and eat organic, zero-kilometre from farm to table food.
The Benefits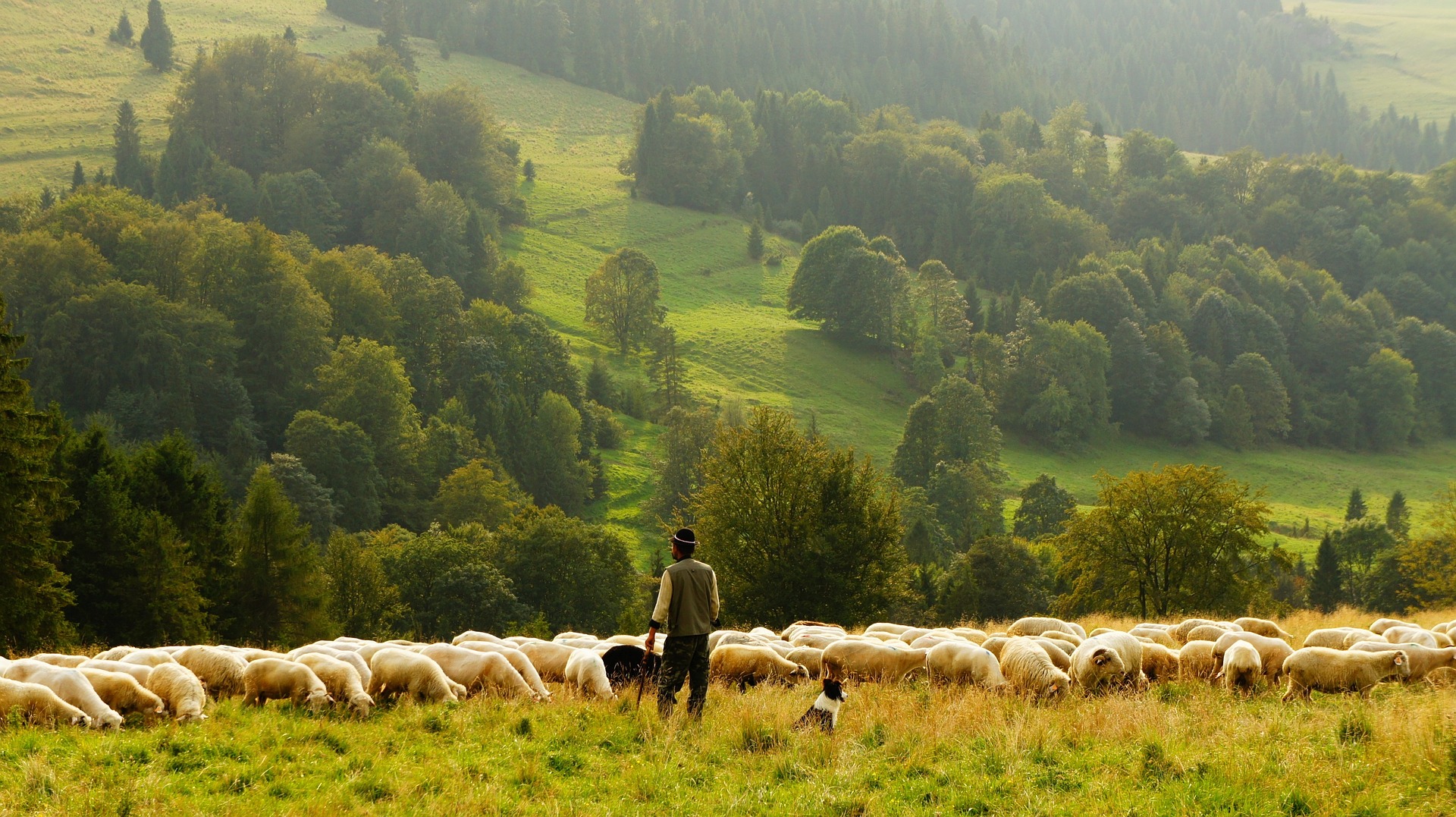 Agritourism is becoming increasingly popular, now with more than twenty thousand operating farms participating throughout Europe. As a result, the Italian countryside specifically, has been able to save a significant number of valuable historic farm buildings and to preserve traditional agriculture in areas difficult to cultivate. Agritourism favours small-scale production systems and intentional integration with the environment and local culture, educating travellers on authentic culture, local produce and the benefits of sustainability.
Experience nature and culture up close with all possible sense on the Agritourism in Puglia 7-day Small Group Food Tour!