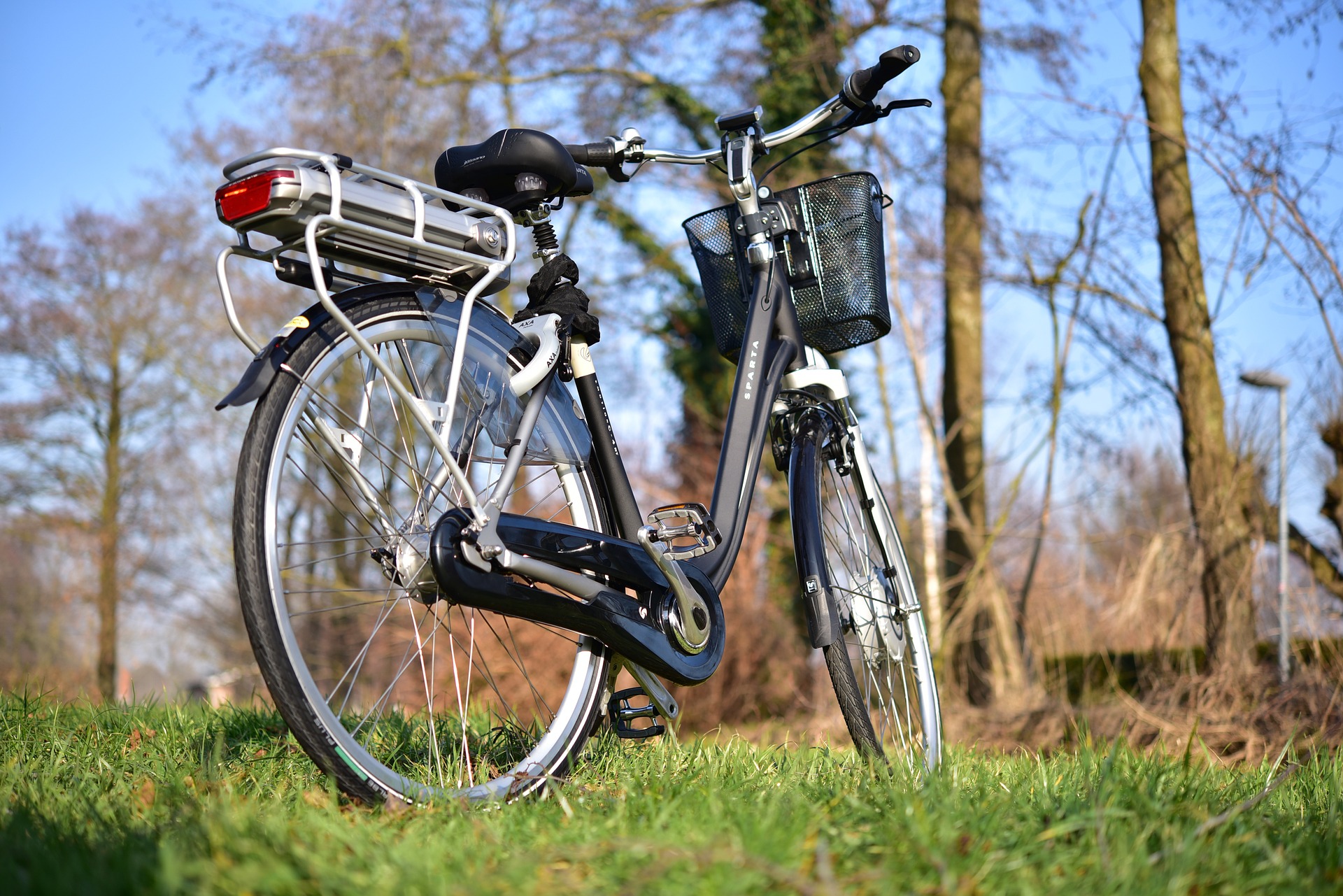 Cycling the easier way
At Slow Tours, we like to explore any number of exciting ways to travel through Europe. We go that extra mile to give our travellers something extra special that isn't found on the regular beaten tracks. We have everything from full five star luxury to 2* family hotels, boats, barges, local transport, high quality mini buses, regular bikes and ebikes.
If you haven't already heard the term e-bike, it is an electric-assisted bike that gives you the freedom and independence to break a sweat, push yourself and cycle as normal, or if you'd rather take it easy and soak up the surrounds the e-bike will give you a power boost from a battery pack. Still not quite sure what an e-bike is all about? We have all you need to know.
What is an e-bike?
When someone hears e-bike, they first picture a scooter or electric motorcycle but they actually look like a regular bike with several electrical components added to it, like a motor, battery pack and handlebar controller. All seamlessly integrated into the design. These items make up the fundamentals of all e-bikes available.
How does an e-bike work?
E-bikes pedal and handle just like a regular bike, an electric bike will use the same parts too. The electric component is meant to augment human power, not completely replace it. It makes obstacles like hills and headwind more manageable and allows you to travel further without getting as tired.
Have a look at the diagram (credit to Evelo Electric Bikes) for a more detailed look at how electric bikes work including the motor, battery, drivetrain, and charging process.

Now that you are aware of the benefits in the world of e-bikes, find your own cycling adventure with Slow Tours.