September (autumn) tours
This was a fabulous tour with perfect weather lamost every day staying Provence South and the western part of the French Riviera - based near St Tropez. A week exploring the Mediterranean and inland to some of the Provence highlights. This is the fishing village - one of the best parts of St Tropez and not far from our accommodation.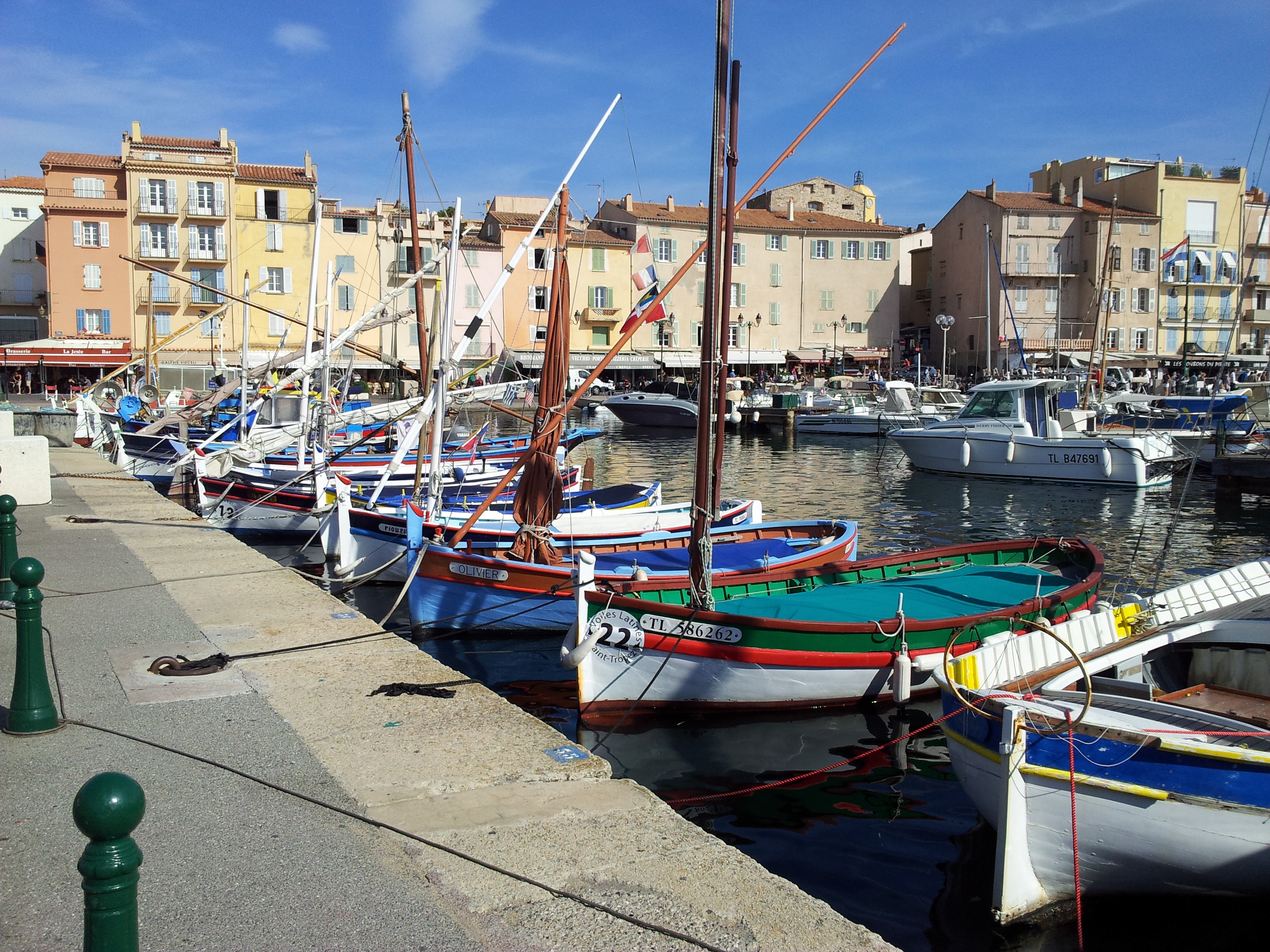 Italian Lakes. Fantastic tour! Watch out for this one next year!A stunning week of touring by ferry and car around this beautiful region of Italy. A couple of views of the Lake Como - on the quiet side, with villas to explore and fabulous Italian meals to enjoy.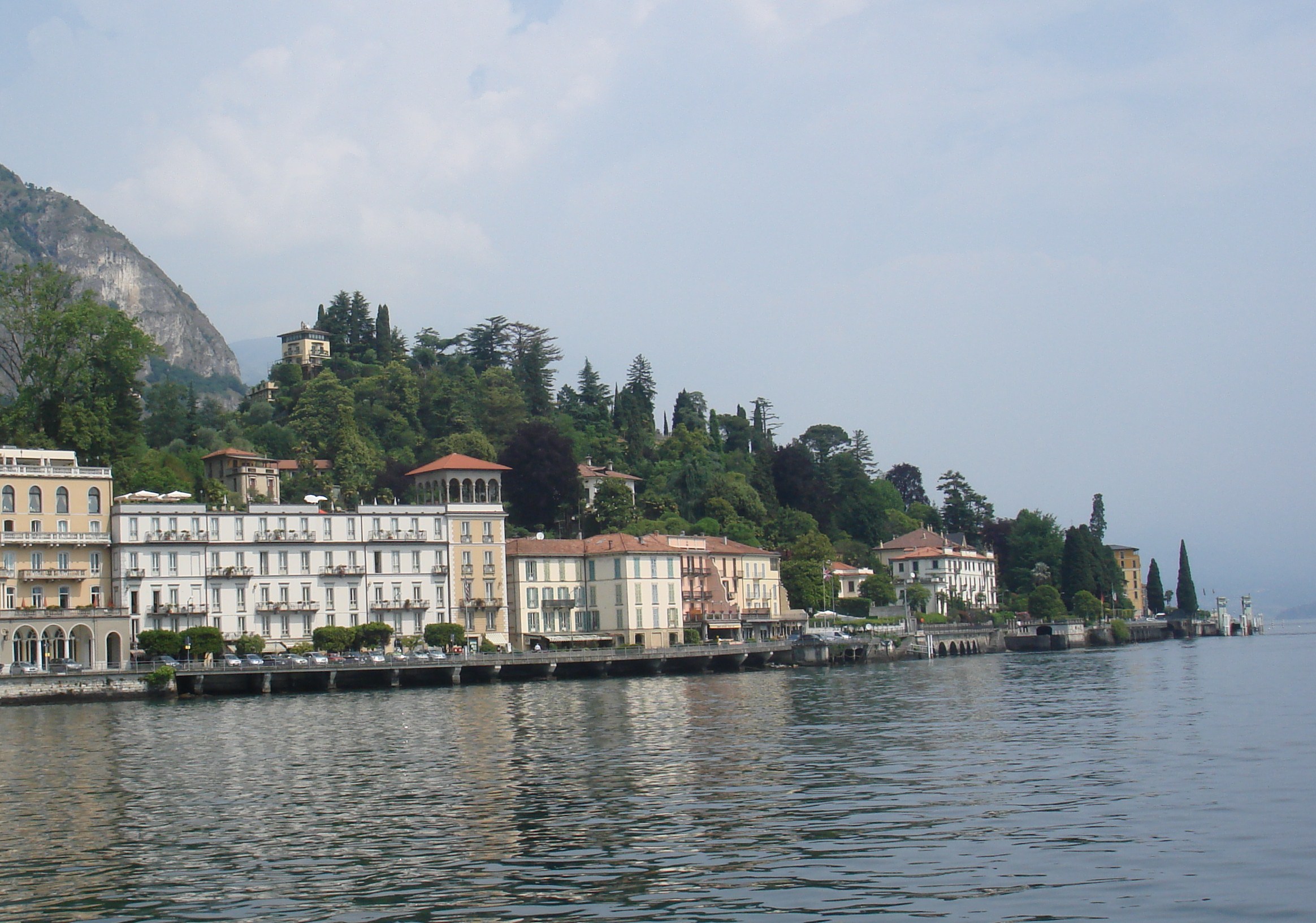 A visit to Bellagio by ferry (below) is a highlight of this tour - surrounded by lake, mountains and beautiful Italian villages. Calm, peaceful and restful.