Discover Croatia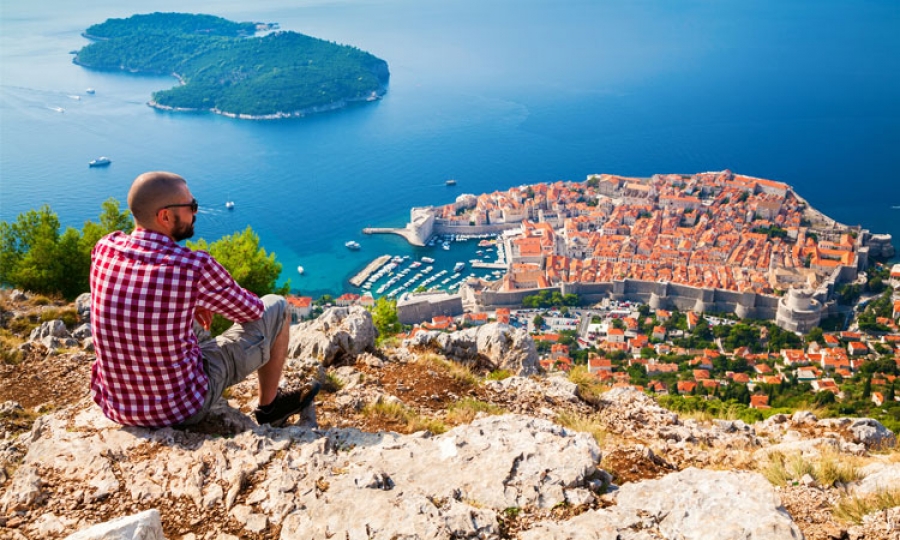 Beautiful Croatia. One of Eastern Europe's hidden treasures. With beautiful costal regions to historical towns and untouched nature, there's something for everyone here.
Let's deep dive into more.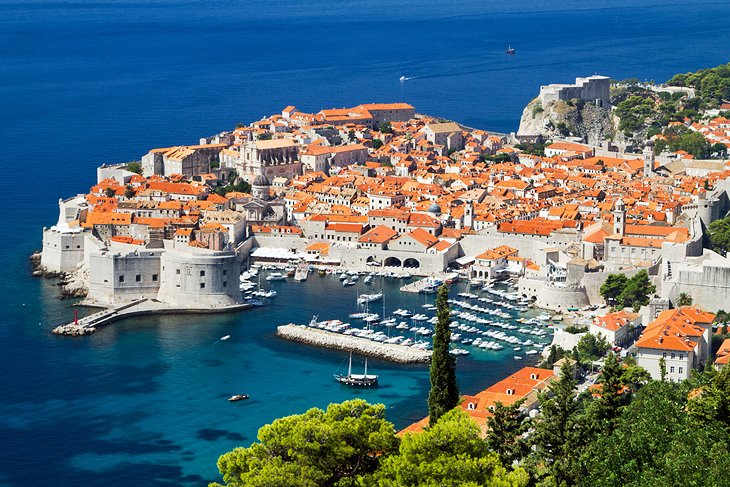 Dubrovnik Old Town Walls
Croatia's most beautiful destination to visit and a UNESCO World Heritage listed site. Discover medieval architecture, historical sites and stunning views. Take a walk around the town and explore all the nooks and crannies. Why not take a stop in the Stradun and enjoy a stretch of cafe's, restaurants, shopping and boutiques?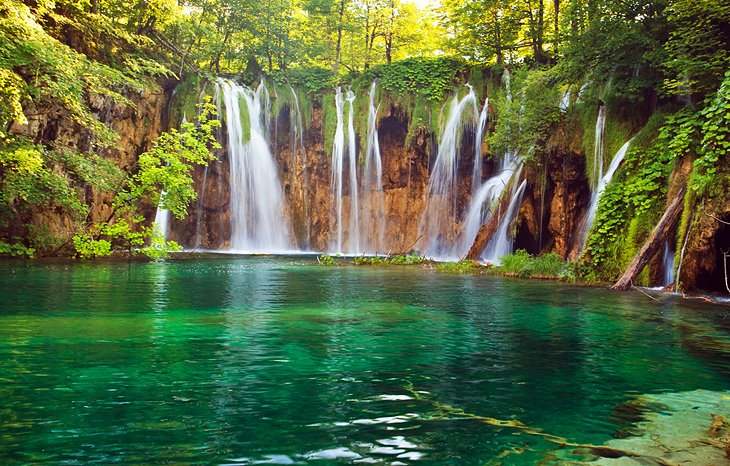 Plitvice Lakes National Park
Take a step back into nature at the Plitvice Lakes National Park. Explore the forest and surrounding lakes through a network of footpaths, trails and bridges. The park also offers some hotels if you wish to stay the night and take a few extra days to explore. Great spot if you're looking for an outdoor adventure.
Zlatni Rat Beach (Golden Horn)
Voted as the World's best beach in 2019, the Golden Horn located on the south coast of Brac offers tourists a beautiful stretch of beach. Stamped with pine trees offering a cool shade and warm sand, you can enjoy your stay in comfort. Also offering a range of activities from paddleboats to windsailing there's something for everyone!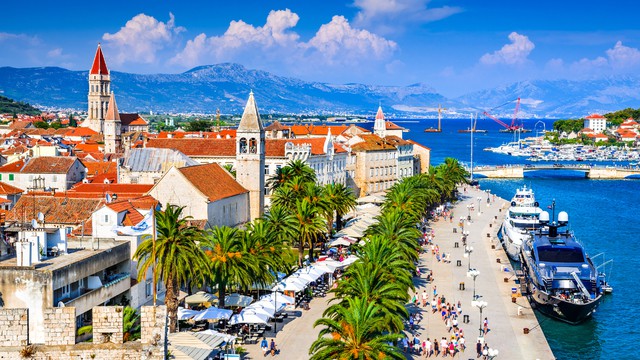 Trogir
If you're looking for a luxury getaway, look no further than Trogir. Once ruled by the Roman's, Hungarian's, Greek's and Venetian's, you'll discover rich history around the seaside town. With an abundance of top rated hotel's, accomodation choices, restaurants and cafe's you're spoilt for choice enjoying what this town has to offer.
If this has piqued your interest about Croatia, check out the Slow Tours that we offer to this stunning destination.