Discover Germany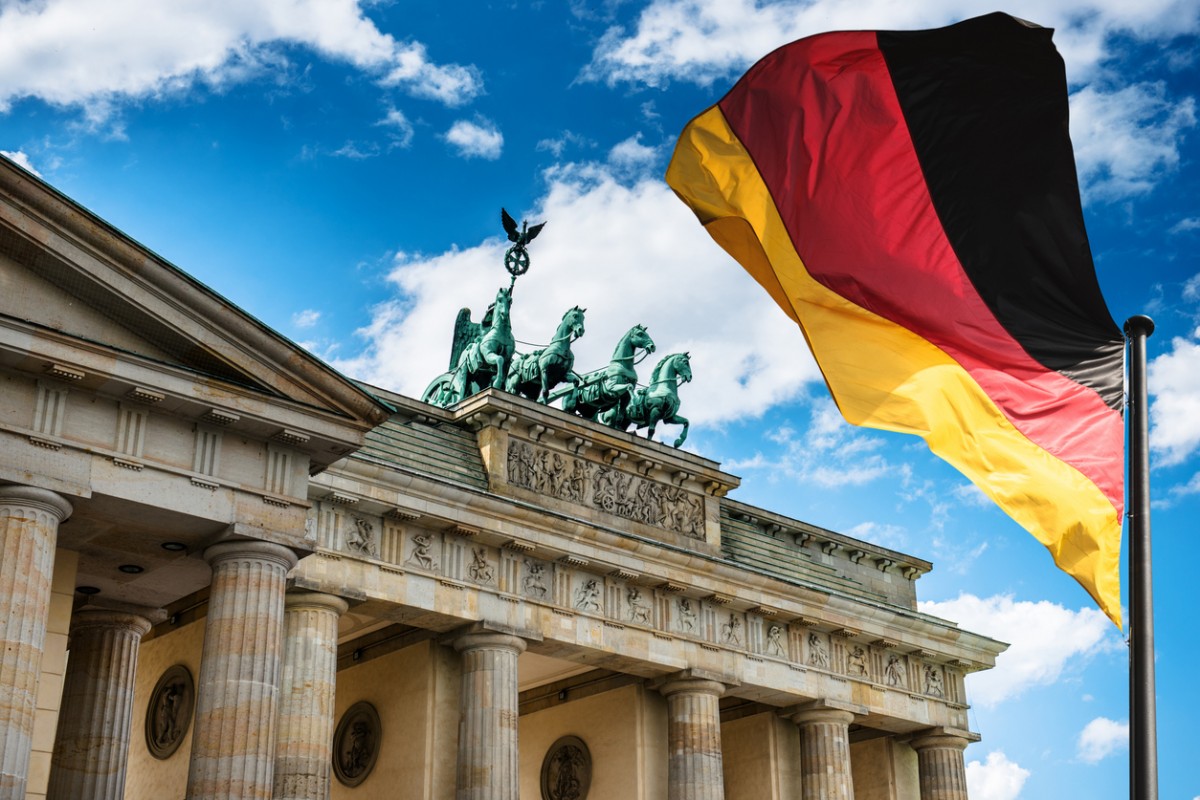 Germany, one of Europe's largest countries, with its variety of landscapes and rich history, makes the perfect place to adventure. From the 'tall, sheer mountains of the south; the sandy, rolling plains of the north; the forested hills of the urbanized west; and the plains of the agricultural east' (Heather. J, 2022), Germany offers it all.
Discover the top 5 places you should visit the next time you plan to travel to Germany.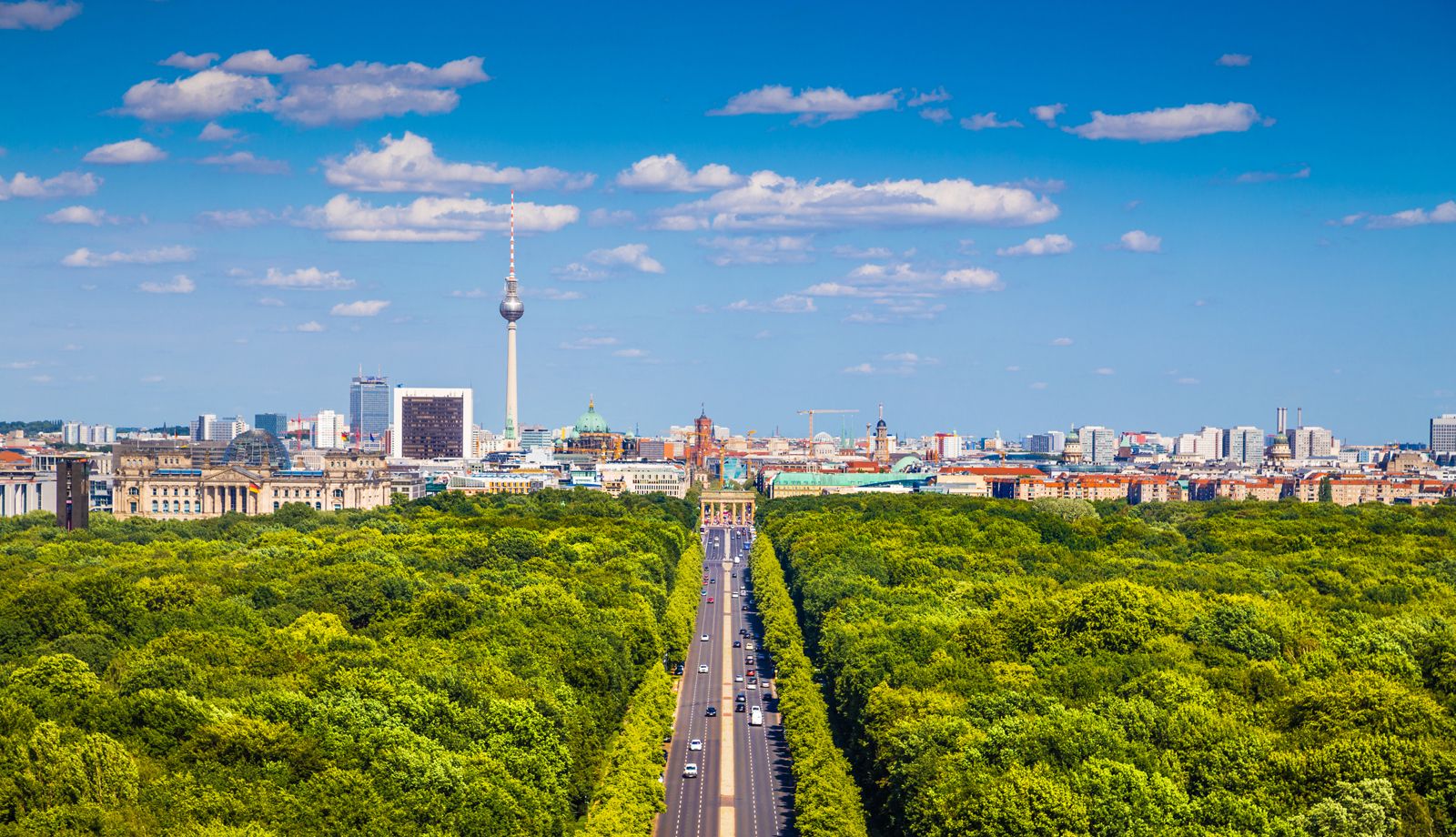 Stop 1: Berlin
Welcome to the Capital City, Berlin. Located in the Northern German Plain, it's full of rich history dating back to the 13th century. It's now one of the most diverse cities in terms of culture, politics, science and media. It's home to three World Heritage listed sites, Museum Island, Palaces and Parks of Potsdam and the Berlin Modernism Housing Estates. As well as other landmarks such as the Brandenburg Gate, the Reichstag, TV tower, Victory column, the Berlin Wall and Cathedral as well as the famous Zoo Gardens. The city caters for everyone. It's upbeat vibe, affordable expenses and safe streets makes Berlin one of the best cities in Europe to visit.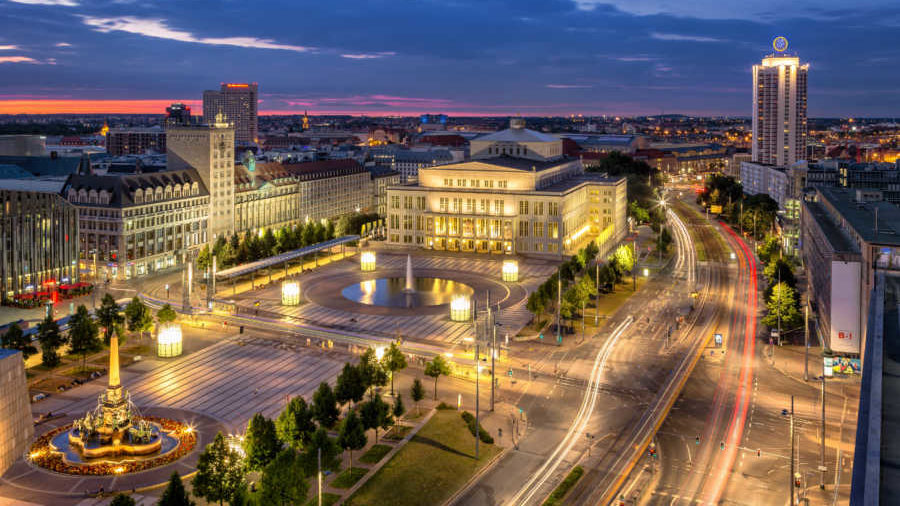 Stop 2: Leipzig
Leipzig is the leading area for culture, education and art, and only an hour away from Berlin. Home to some of the best markets and fairs, its a must visit place for all things historical. As well as culture, its one of the best places to shop, dine and walk through, with botanical gardens and parks. Make sure you put this destination down on your list!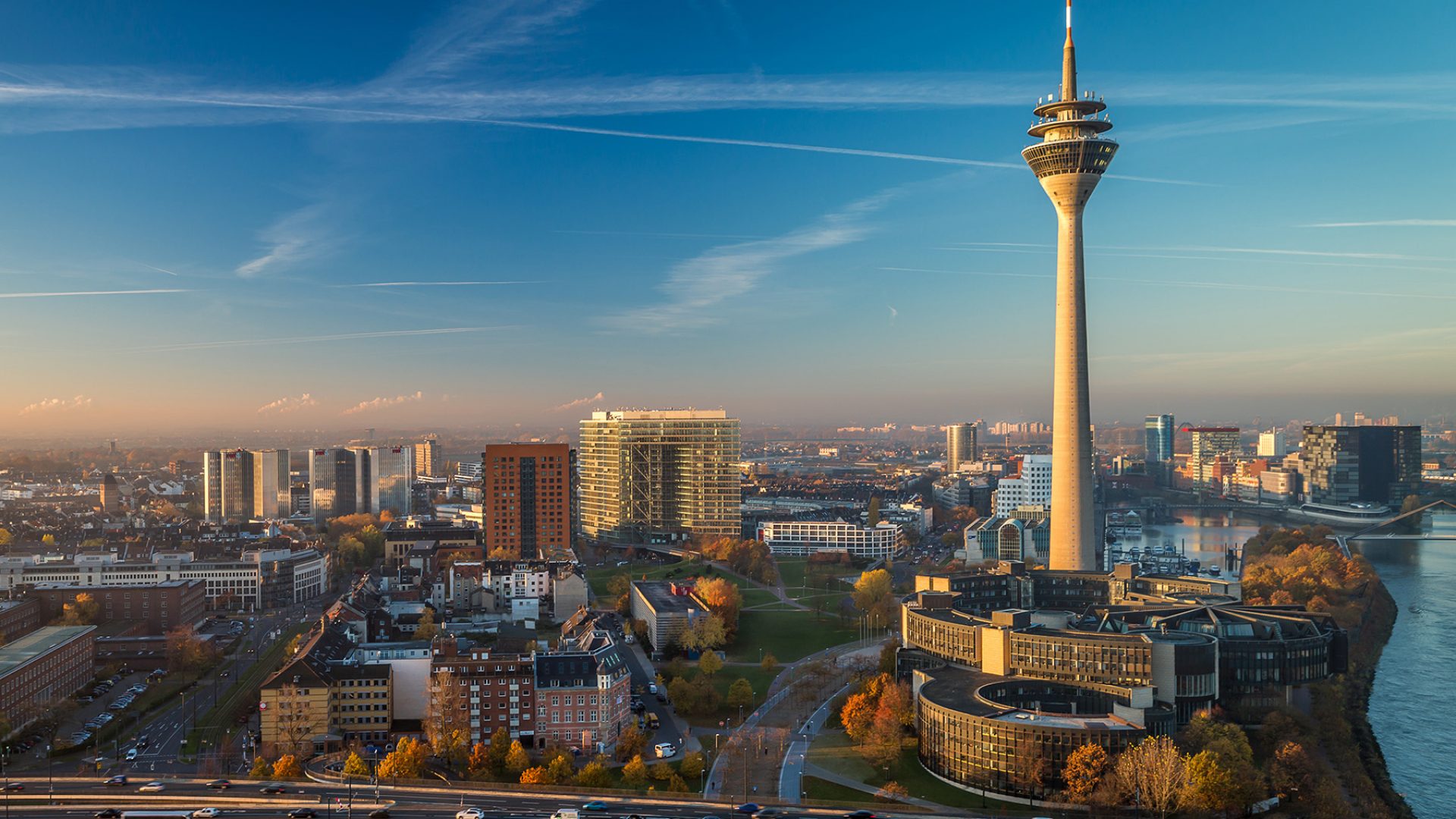 Stop 3: Düsseldorf
Regarded as one of Germany's most cosmopolitan cities, if you're into the finer things in life Düsseldorf is a must visit. From luxury shopping experiences to trendy cafes and restaurants to historical sightseeing through town. Take this city by foot and indulge in it's rich history.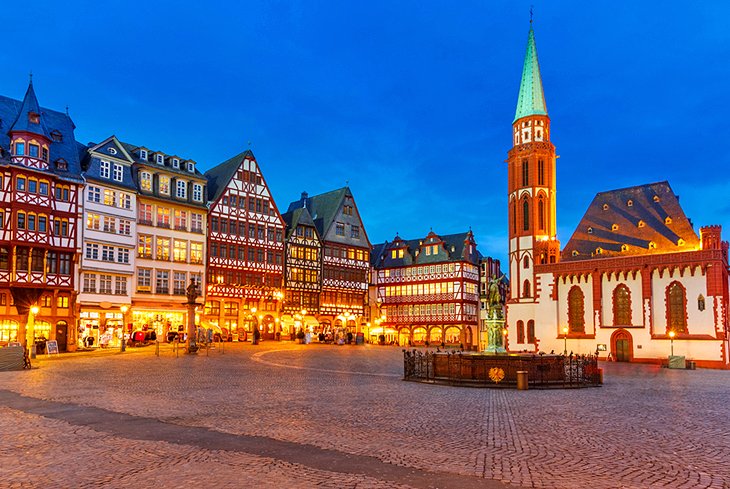 Stop 4: Frankfurt
Regarded as one of Germany's most important cities, Frankfurt makes the perfect destination for a immersive and fun holiday. From historical old buildings to world class attractions and rich history, stay for a weekend or longer! It's pedestrian safe city square in Römerberg makes it a perfect walk-about destination to visit galleries, cafes, fountains, The Old Town Hall and medieval towns.
Not only does it have history, its built its modern city as one of the leaders in business. Perfect to visit the Museum of World Cultures and its many skyscrapers.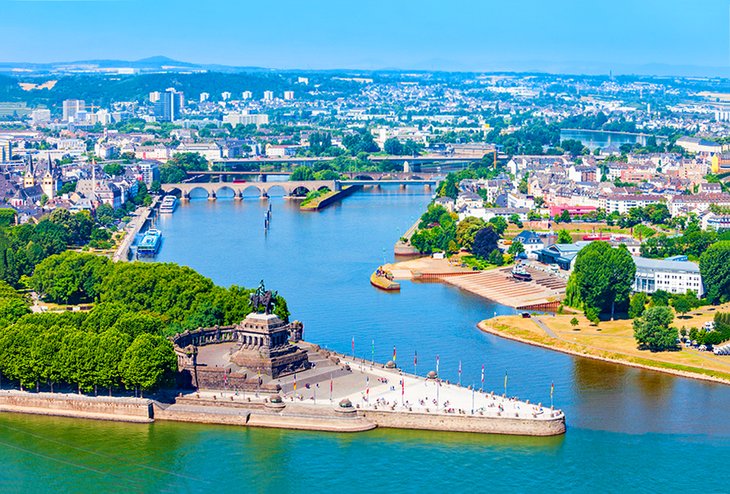 Final destination: Koblenz and the Rhine Valley
Discover the beautiful Rhine Valley through Koblenz with Bike and Barge tours. Explore fairytale castles, classical music and small old towns along your journey. This area truly has the most stunning scenery you can find in Germany and attractions that will keep you occupied for hours. Did you know that Slow Tours offers a range of tours through the Rhine Valley. To see our German Tours please follow through.
Make this year the year you make Germany your go to destination. From city life to beautiful nature and history, Germany really has it all.