Discover Italy
Italy, Italy, Italy. Home to the largest collection of World Heratige Listed Sites (it's 58!), home to arguably the best food, and home to a rich and historic culture.
Let's take a trip from the north to the south and experience the best of Italy.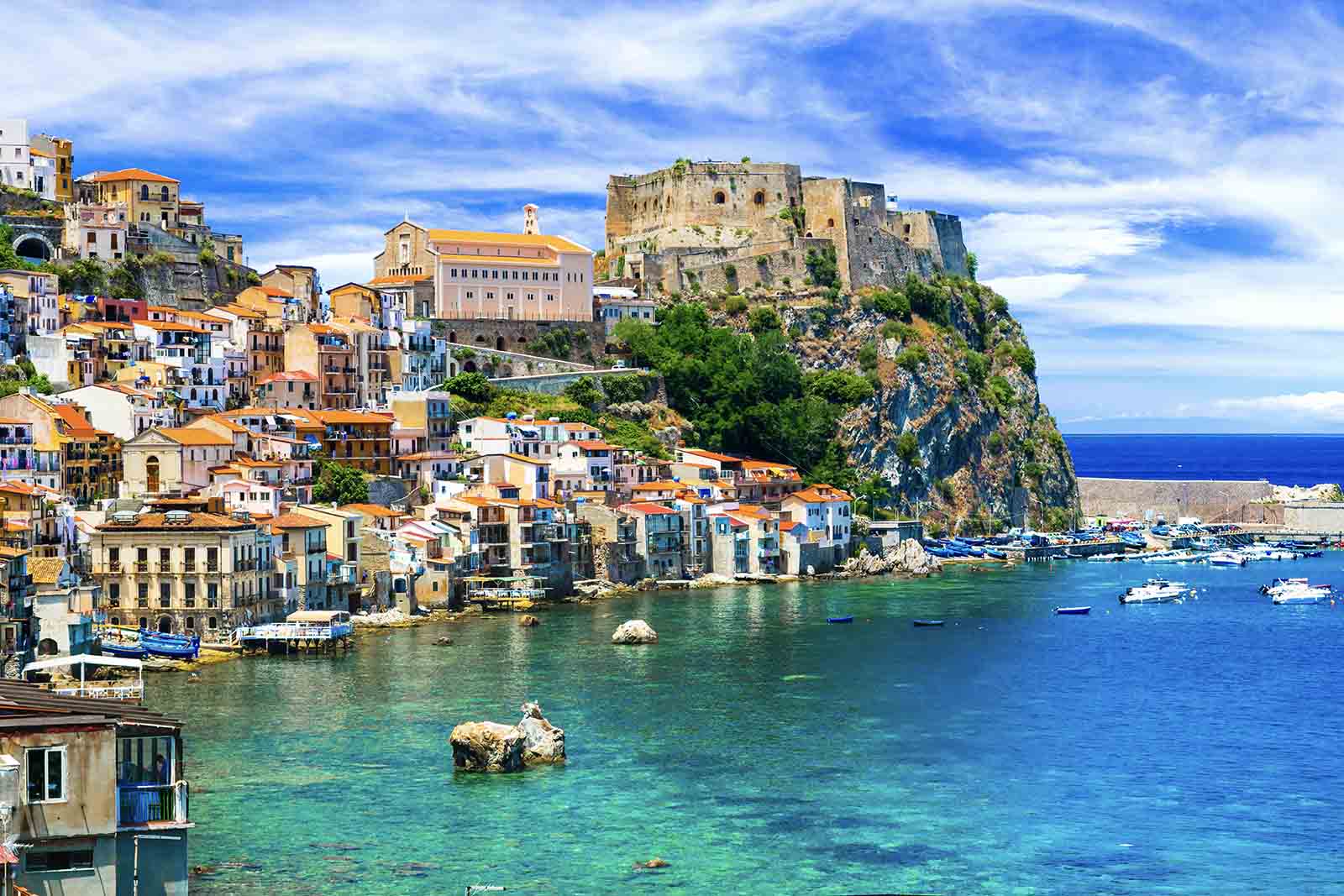 Stop 1: Scilla, Calabria
A historic fishing village that dates back to mythological times, its a true charmer of what the Italian life is about. Enjoy fresh seafood straight from the waters, explore local markets, abundant with local and fresh produce, slow down for a coffee in the Plaza. Scilla is about the simple life, don't rush and enjoy your surroundings.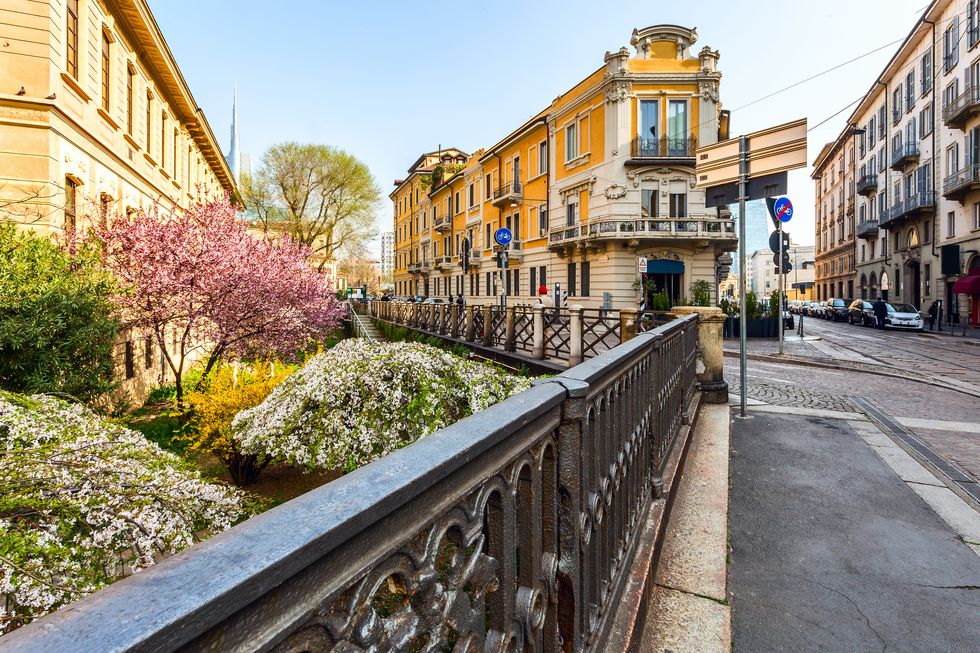 Stop 2: Brera, Milan
Brera is a place where the main attraction is the place itself. The unique charm and bohemian style make it a great place to stop. From museums to churches to garden's and plaza's, Brera has something for everyone. A must see is the Pinacoteca di Brera, an artistic hub, home to restored historical pieces, you'll find it hard to leave. Another must see is the Corso Garibaldi, a night life strip where you'll find authentic Milanese cuisine from a range of dining options, and bars to have a drink.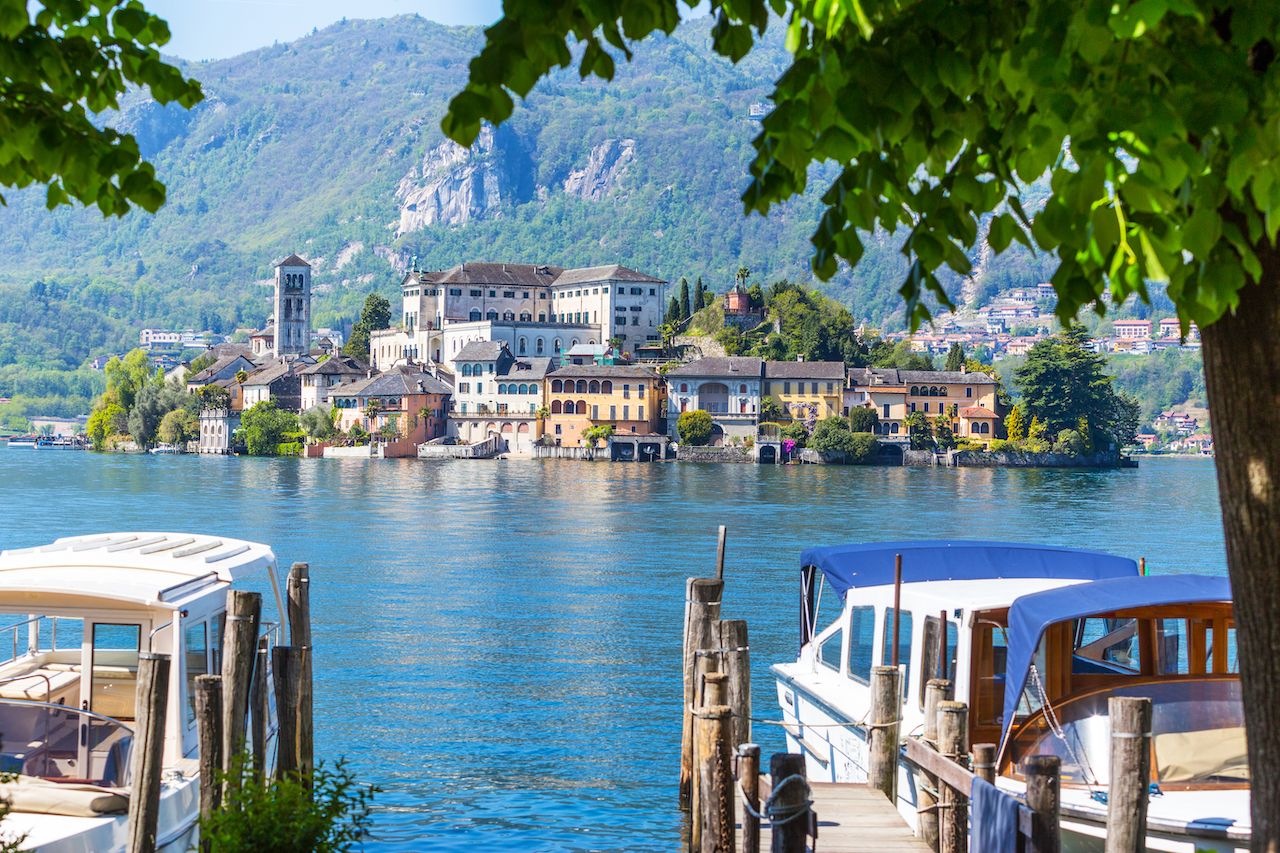 Stop 3: Lake Orta
Known as 'Cinderella' by the local's for its softly spoken beauty, Lake Orta is a secret hideaway that is a must see on your travels. The town of Orta San Giulio is the main attraction, boasting a historical relevance since Roman times. Blue waters, green lanscapes and pastel buildings make this area stunningly timeless and perfect for a romantic spot.
Stop 4: Isola Bella
The Isola Bella island is part of one of the Borromean Islands. Once a rocky place, it was transformed into a stunning place full of wonders. Dated features from the 17th century, the gardens feature some of the most exotic and rare plant and flower species. They even have white peacocks roaming the gardens. It has the Baroque Palace, taking up 10 acres, this palace features richy furnished rooms and luxurious features that create a stunning scenery to see.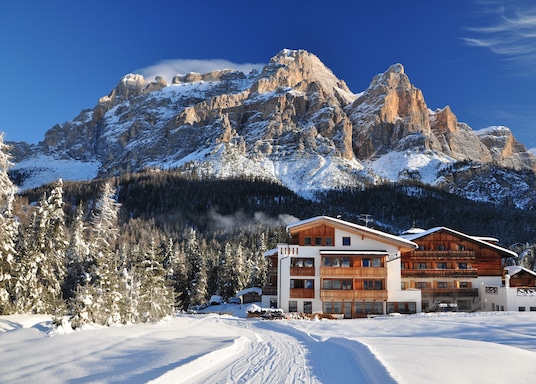 Stop 5: San Cassiano
Located at the foot of the Dolomite Peaks, 1500m above sea level, is the beautiful mountain town of San Cassiano. A place to see, whether summer or winter. It offers walking trails, hiking as well as great dining places (one of which boasts a Michelin Star). In the winter, San Cassiano comes alive with skiing, snowboarding and cross country. It's the perfect place to explore your active side!
These are the top 5 places (based on our opinion) that you should do while visiting Italy. From the snowy peaks to the sunbaking areas, Italy offers you it all.
If you'd like to see a range of tours Slow Tours offers in Italy, please follow through to our website below!