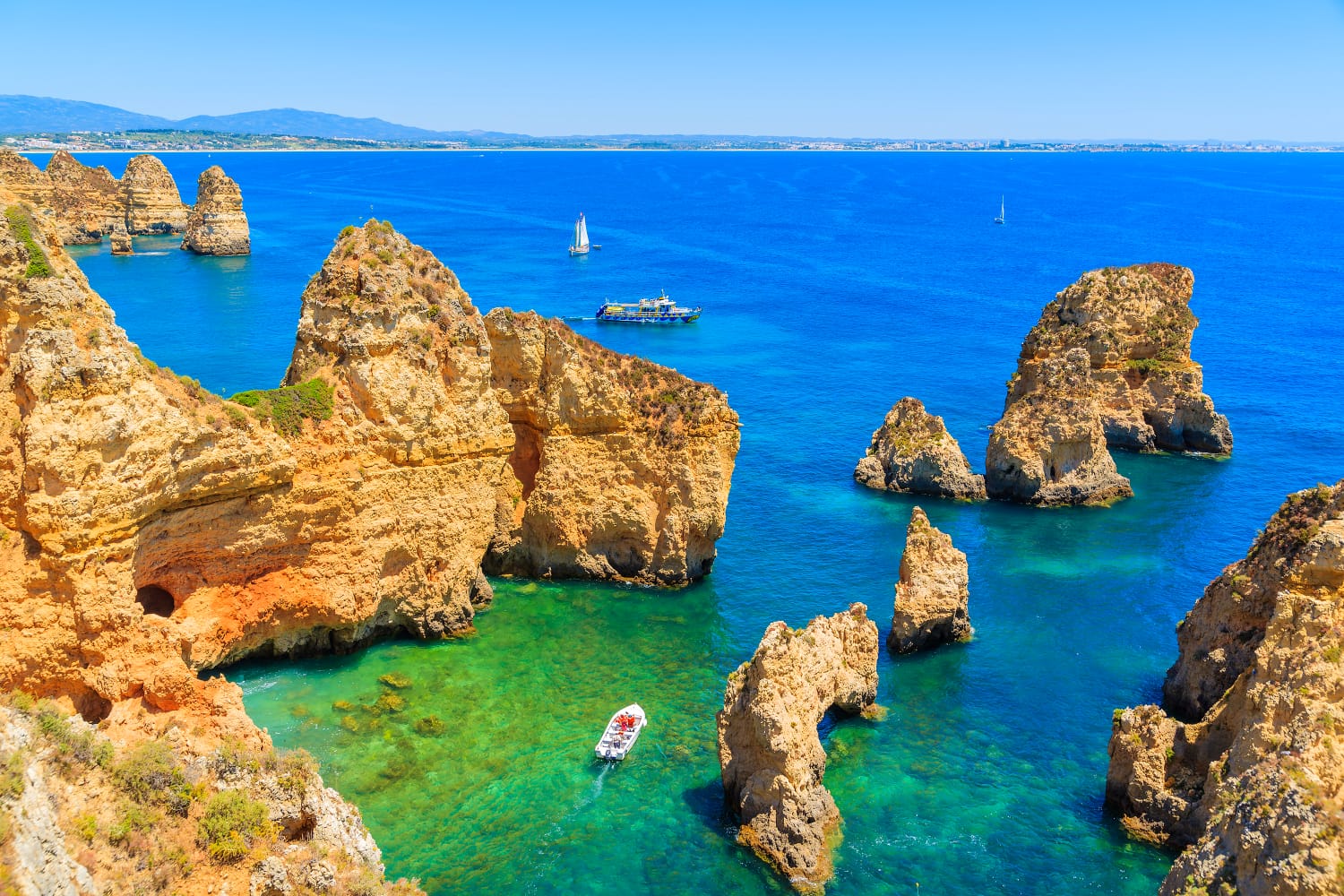 Discover Portugal
Welcome to Portugal. A stunning country with some of the worlds best veiws and sights. From coastal sunny Algarve to the rocky tops of the Estrela Mountains, this country has everything on offer.
Let's take a tour and discover more.
Stop 1 - Lisbon.
Welcome to the capital Lisbon. Located in western Portugal on the estuary of the Tagus (Tejo) River, it is the westernmost capital city in continental Europe. It serves as Portugal's tourist centre, political and commercial port. Despite the modernisation of the city, it still keeps its unique old charm with local fish vendors shouting their daily deals, local markets full of fresh fruits and veggies and the local people hustling and bustling. You'll get lost amongst the traditional architecture of the vistas and balconies and the striking colour of terracotta. Beautiful architecture adorns Commerce Square and Rossio Square and is a must see as you make your way through.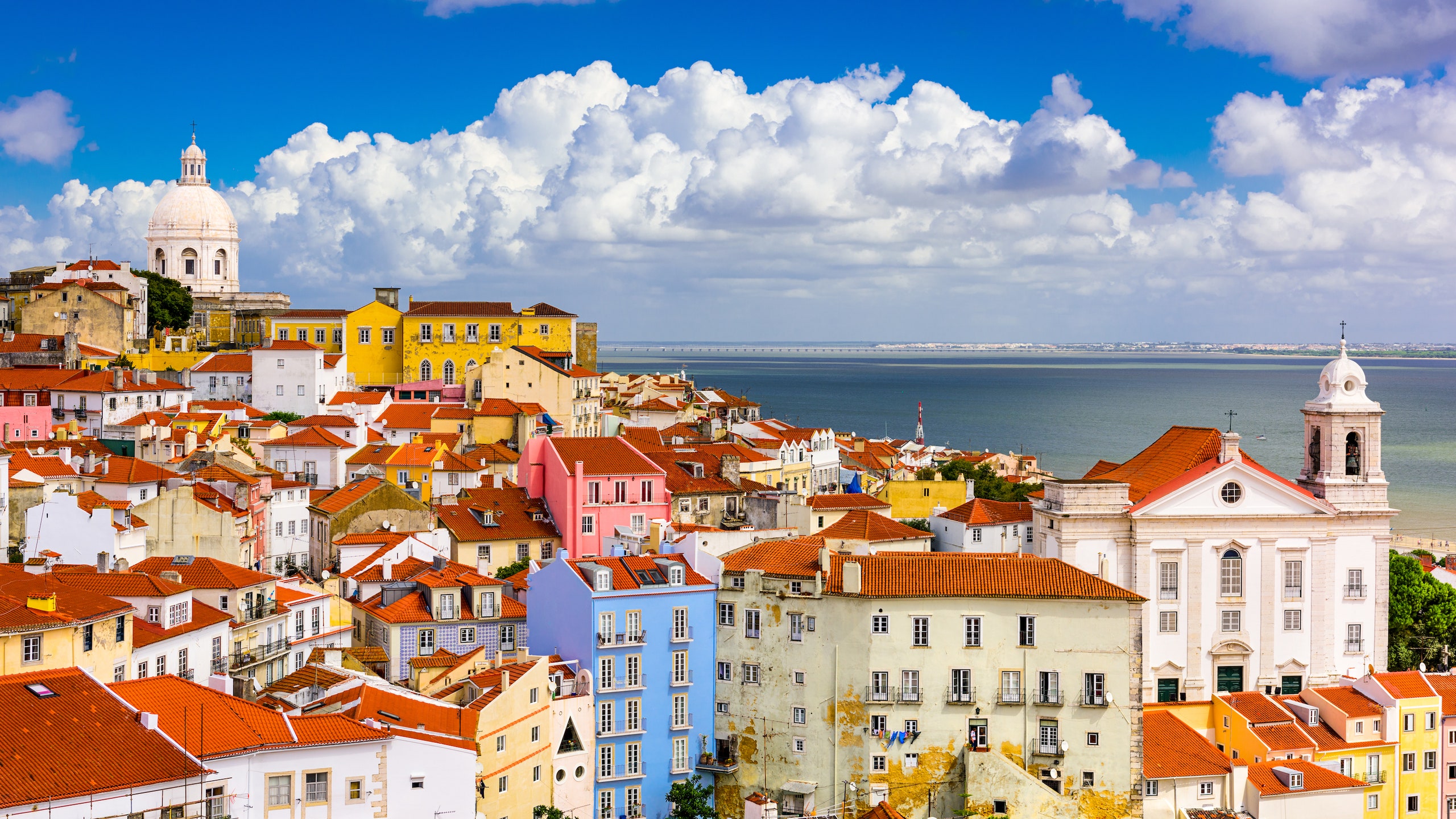 Stop 2 - Algarve.
The beautiful historical provence of Algarve. A must see spot located along the southern coast and surrounded by the Atlantic ocean and the Guadiana River. Once under Arab and Roman control it maintains a strong historical relevance. Algarve is known for its stunning beaches and warm climate, making it a must stay for tourists on their way through.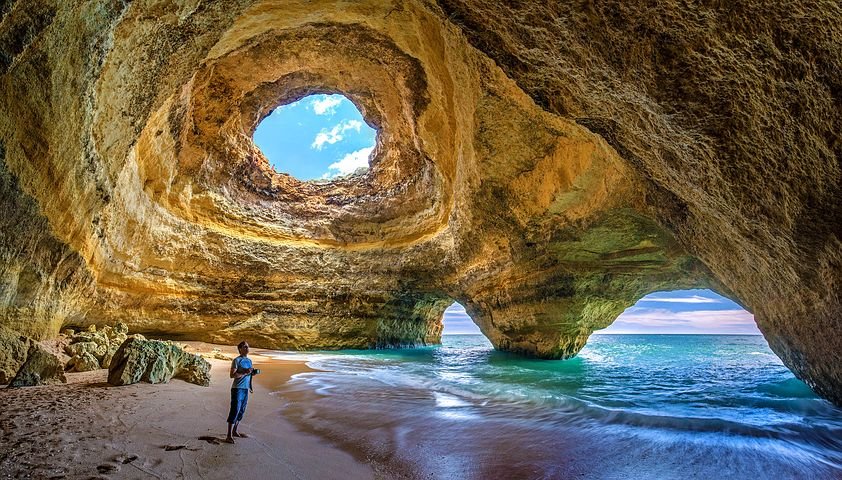 Stop 3 - Estrela Mountains (Serra de Estrela)
Also known as the Star Mountain Range, it contains the highest mountain found in Portugal. Located in the north, it is situated between the basins of Tagus and Monego Rivers. Its highest peak reaches 1993 meters (6539 ft). A beautiful destination for summer hiking or winter skiing. The mountains are known for its Serra Sheepdogs which are known to be the oldest breed in the Iberian Peninsula and traditionally used for guarding herds and homesteads. It is also known for its Cheese, made from sheeps milk and has been granted a Protected Destination of Origin by the European Union. You know its good!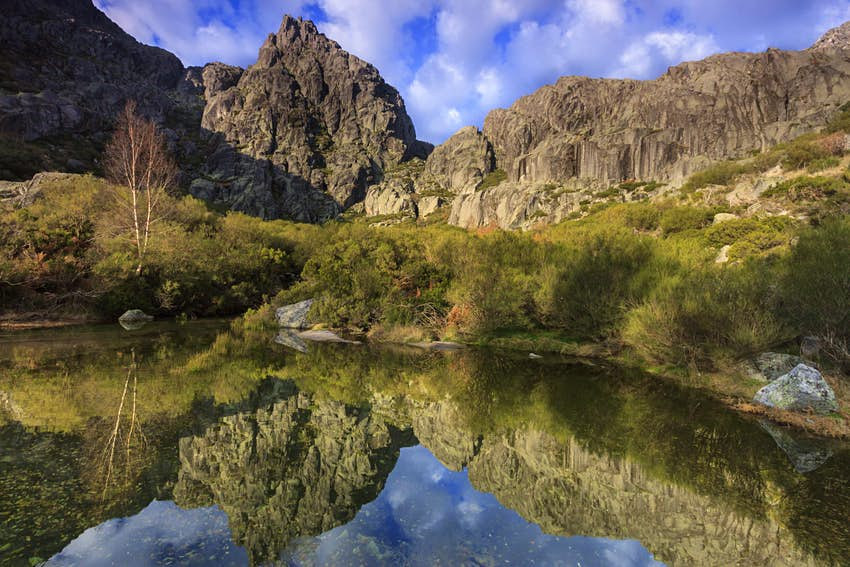 Final destination - Sintra
Our journey comes to an end in Sintra. Deemed to be one of the prettiest places in Portugal, the town is located in western Europe on the northern slope of the Sintra mountains. It was once the summer residence of royalty and now is a world heritige listed site. Its beautiful pastel coloured villas and Roman inspired castles paired with its sweeping views of the valley make it a bucket list destination to see. You'll get lost amongst the old architecture and find it hard to leave.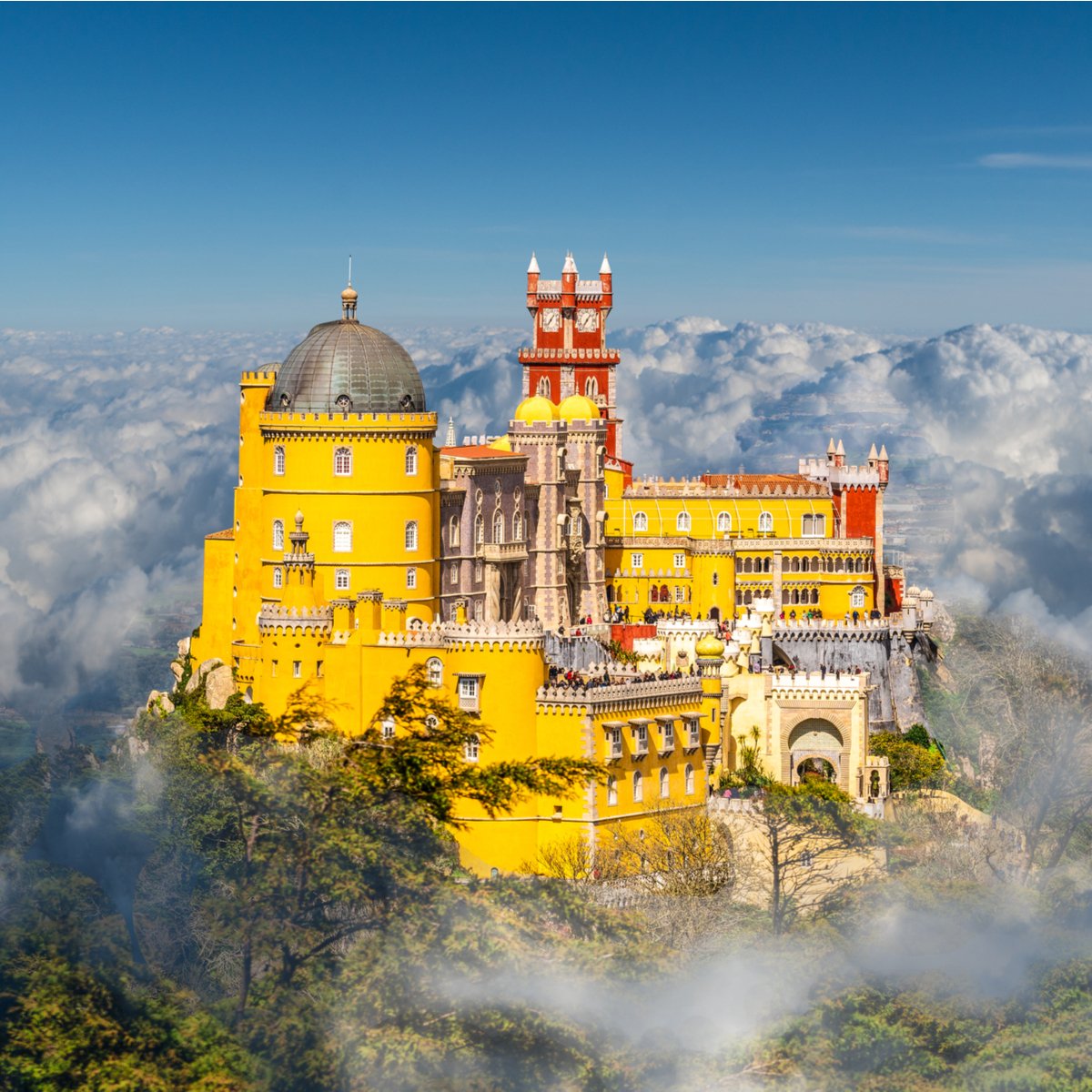 Why not look at our Best of Portugal 7-Day trip and experience what these regions have to offer, in person of course!