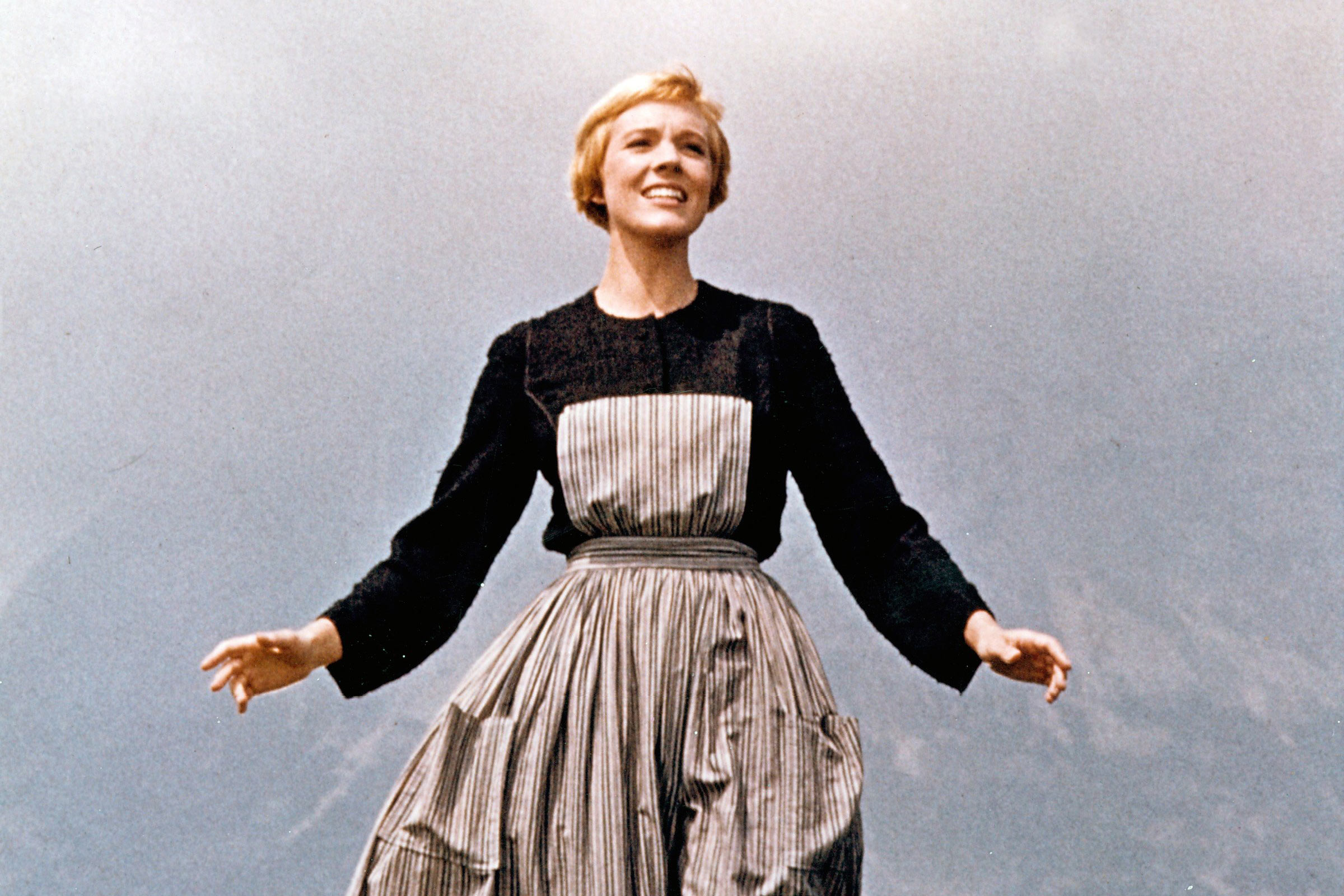 Salzburg and the Sound of Music
The von Trapp family is inseparably linked with Salzburg -- but many facts aren't widely known. Did you know that the famed family lost its fortune in 1933 and Maria von Trapp dismissed the servants, moved the family into the servants' quarters and rented out their former home? One of her guests, upon hearing her children sing, suggested they enter a folk music contest. It's here that the familiar story began, leading to one of the most successful musicals ever.

"The Sound of Music" gave us "Edelweiss," "Do-Re-Mi" and "My Favorite Things," classics still passed from generation to generation. Visitors from all over the world use the opportunity to see the locations in the city of Salzburg, where the film was shot. Schloss Leopoldskron for example: an 18th century rococo castle outside central Salzburg, an exquisite jewel on a picturesque lake where Maria and the children fell from their boat. Or the Mirabell Gardens, a truly horticultural masterpiece.

While at the MIrabell Garden we suggest to take a break and listen to concerts of international amateur choirs and orchestras, before you stop at the Dwarf Garden, where a number of misshapen creatures are on display.

The hills are still alive when you travel through Austria's countryside. Follow the footsteps of the von Trapp family and experience "The Sound of Music".
Discover the magic of Salzburg on a beautiful Tour in Austria
Article "the Sound of Music" taken from austria.info, the offical travel guide.