Discover Slovenia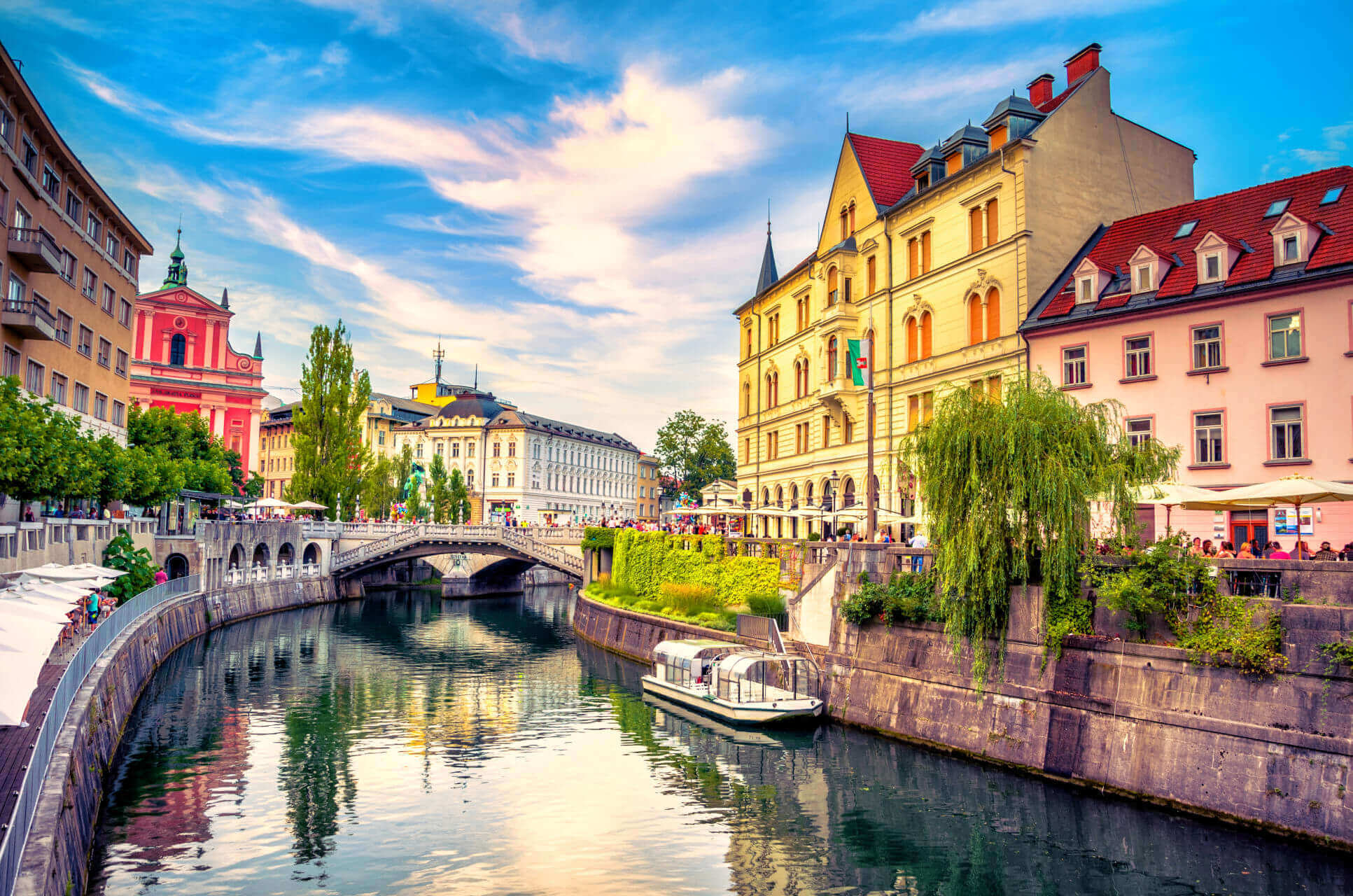 Welcome to Slovenia. A beautiful country located in central Europe and known for its stunning mountains, lakes and ski-resorts. With a population of only 2.1 million people, this smaller country has so much to offer.
Let's take a trip through to our top 5 destinations to visit.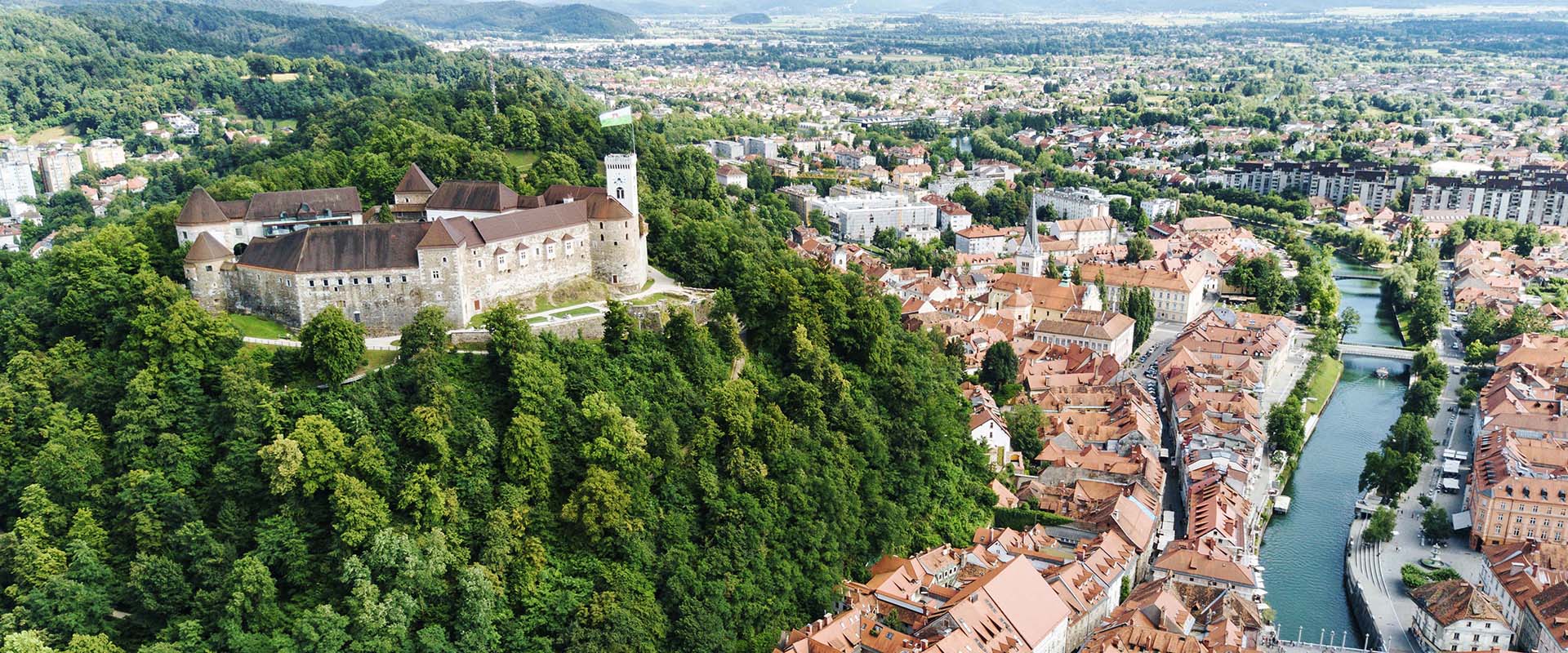 Stop 1: Ljubijana
Welcome to the capital city of Slovenia, Ljubijana. Known to be a green city, it hosts parks and well preserved nature spots as well as electric carts to take you around. It also has markets, museums and art galleries. This city is a must see if you're into the slower things of life or a romantic holiday. Cafe's, resturants and park walks are abundant. Try the local cuisine and fall in love with the city.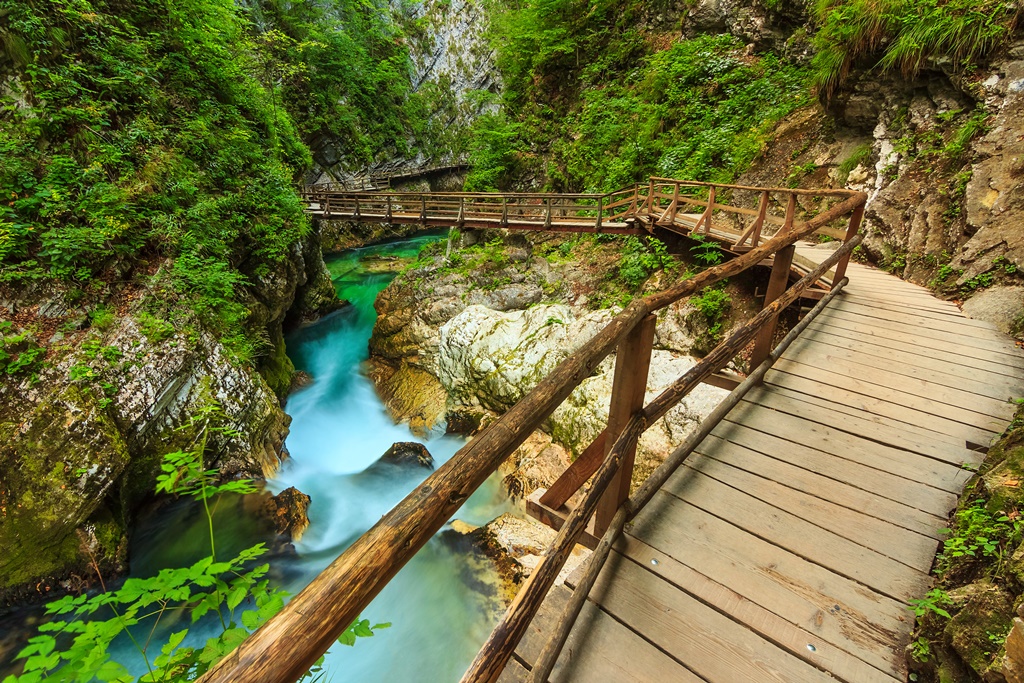 Stop 2: Triglav National Park
Triglav National Park is the only national park in Slovenia. Located in the north-western region of the Julian Alps, it is a well protected area. The main attractions include Triglav Lake and Mount Triglav. It's a beautiful place to hike through if you're looking for an adventurous holiday.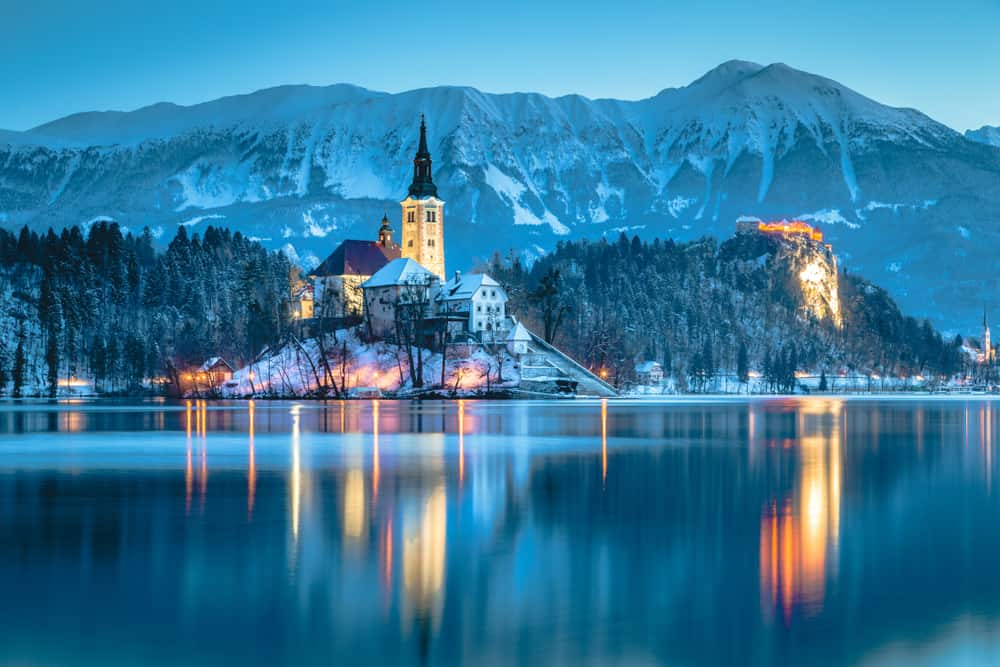 Stop 3: Lake Bled
The most photographed place in Slovenia..for good reason. Lake Bled is the real life 'fairy tale', from castles, enchanted forests, caves and glassy lakes this is a must visit place. Take a hike through the forests, cycle the area, or canoe in the lake, go skiing, or take a trip to the centre island to visit the gothic church. Did you know Slow Tours offers a range of cycling tours through Lake Bled. Check them out here!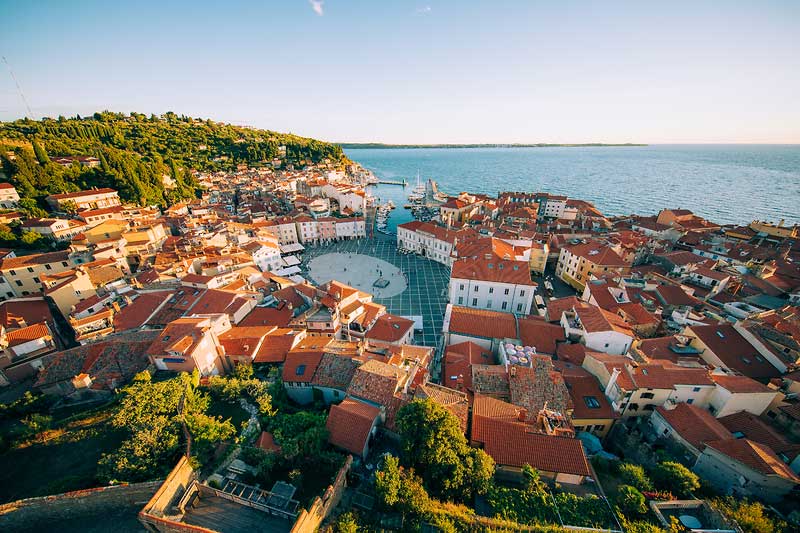 Stop 4: Piran
Piran is a must see costal town. Inspired Venetian architecture makes for a beautiful cobble streets, houses and churches. Or take in the stunning views over the Adriatic Sea. This town is perfect for a cycle around or walk around for a relaxed holiday.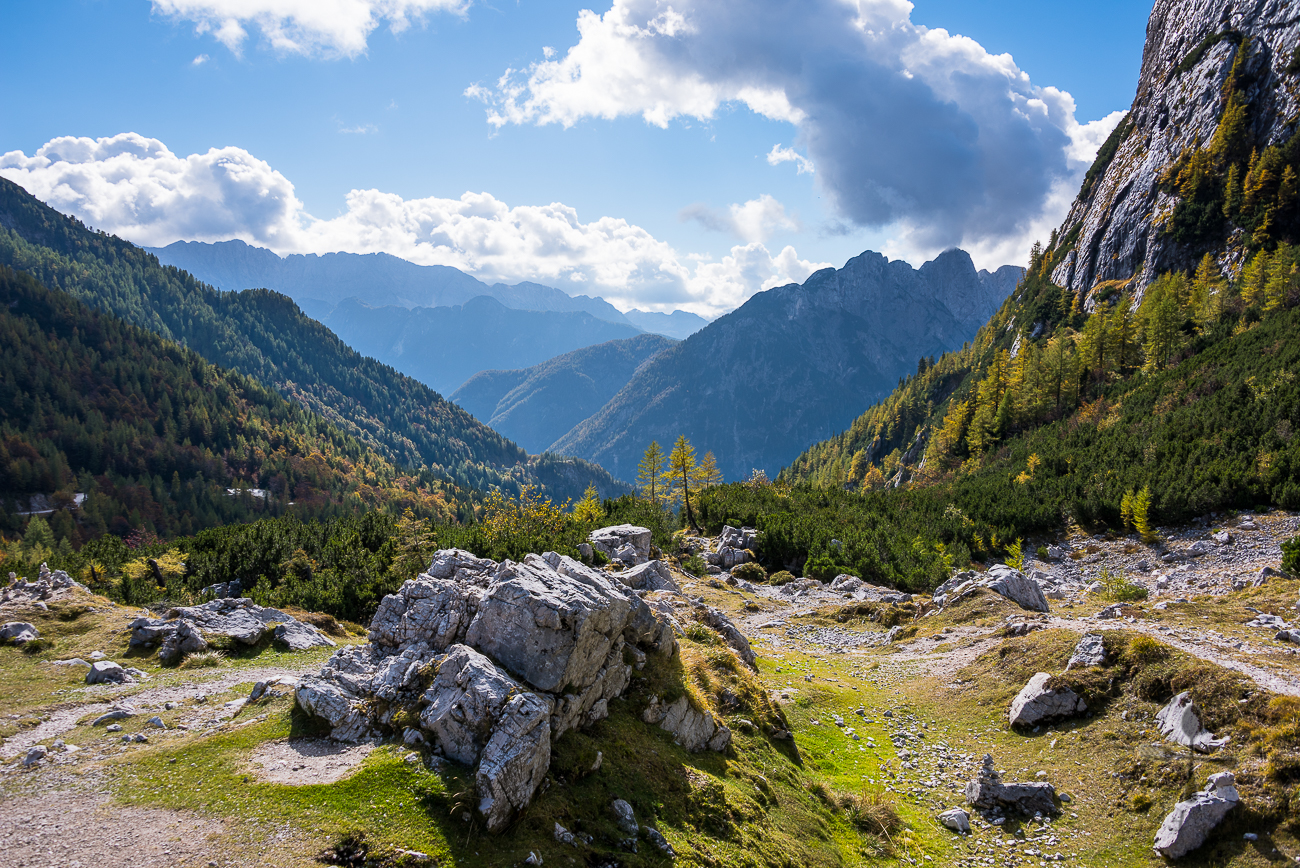 Stop 5: Vršic Pass
This destination is great for travellers looking for adventure. It has the highest mountain in Slovenia within the Julian Alps, making a climbers perfect holiday, it's untouched nature makes for perfect hiking trails, or its cabin logs make for a great short getaways in nature. It features a winding road dated back to the early 20th century.
Slovenia is a stunning country featuring untouched nature and fairy tale like destinations. This is a must go to holiday destination of you're looking for adventure and history.
Slow Tours offers a range of tours in Slovenia. We can help find you the perfect tour!