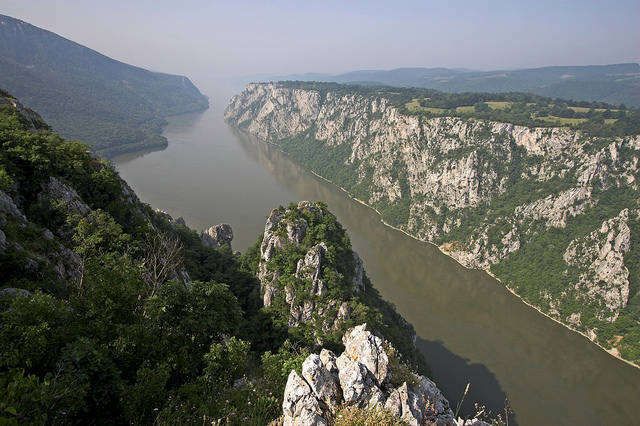 See the 'Iron Gates' on a Tour in Europe
Nature Park
Iron Gates Nature Park is a distinct presence on Romania's map of protected areas. It is the place where the Danube forms its longest and most spectacular gorges. The landscape it creates is one of the most breathtaking in Europe and one of Romania's top natural attractions.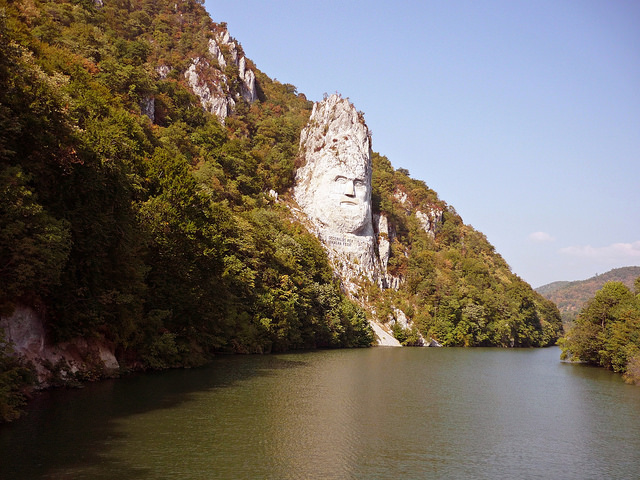 On the territory of this nature park, the Danube forms the longest gorges in Europe (134 km) and, in its narrowest sector, creates the Great and Small Danube Gorges where tall and abrupt rocky hills like Ciucarul Mic (313 meters) and Stirbatul Mic (626 meters) border the river.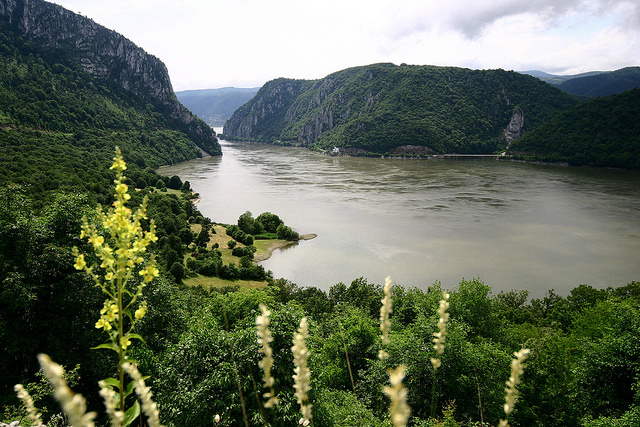 Local villages
In the villages of the Iron Gates, Serbian, Czech and Turkish communities left their mark on local culture, shaping its authenticity and cultural value. This is, in fact, the protected area with the highest ethnic diversity in Romania.
One of the best attractions of the Iron Gates was, however, drowned by the Danube. The construction of the largest hydroelectric power plants on the Danube River, Iron Gates I and Iron Gates II, increased the water level by 35 meters. Together with other villages, the island of Ada Kaleh, inhabited for centuries by a Turkish community, was submerged and lost forever.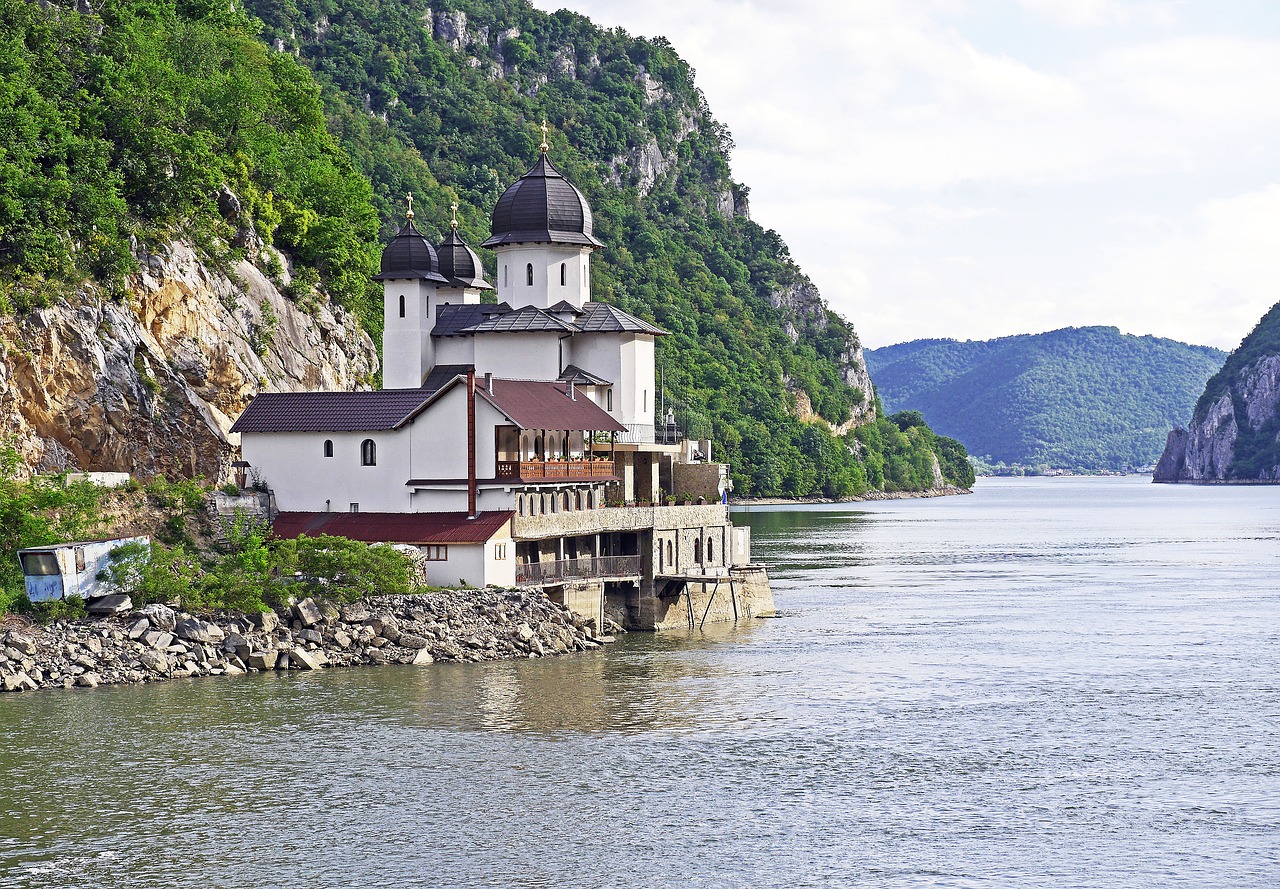 Blue Danube
Creating a unique landscape in Europe, crossing half of the continent and four capitals, the Danube parades in its full glory on the territory of Iron Gates Nature Park, one of Romania's must-see natural attractions. See the Iron Gates and explore the Danube yourself. Be assured, you will remember it for years to come! Very few places in Europe offer this mix of cultural, geographical and biological diversity.
Ready to see the gates for yourself? Book a Danube 15-day Bike & Barge Tour
Slow Tours offers a number of other Bike & Barge Tours in Europe