Eco Tourism - A new way to travel!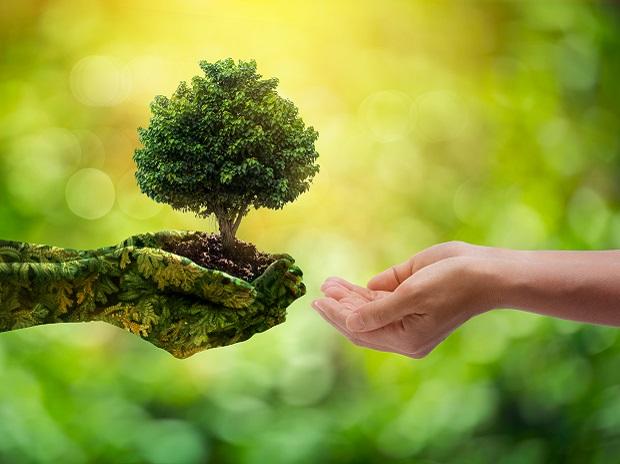 There's a new way to travel. It's called Eco tourism.
It's all about understanding our impact on the environment and finding a way to offset our footprint, while still exploring our beautiful world.
There are many ways to be a responsible traveller. From using reusable bags, cutlery and avoiding single use plastic, to utilising electric/ hybrid cars, to offsetting your plane trip. We can all do our part to help our planet.
Here at Slow Tours, we deeply care about our planet. We love to travel and want to ensure our future generations are able to travel and experience the beautiful world that we see today. We always look to support operators who value the environment the same way we do.
Over our years of traveling and taking tours, we have built our knowledge of what responsible travel looks like.
Here are 5 tips to become a more responsible traveller;
1. Choose walking or cycling tours. These tours consume the least amount of consumables. You're opting for pedal or foot power to explore a country, rather than fuel.
2. Offset your plane. Many planes have the carbon neutral initiative that allows passengers to pay for their trip to be offset or make up for the emissions on their flight.
3. Pack lighter. Less is more. The more weight you bring, the more energy that needs to be consumed for your transfer. The lighter the better!
4. Try to avoid single use. Avoiding single use plastics such as bottles, bags, forks, straws.. is a great way to reduce your impact on landfills and waste. Opt to bringing your own water bottle, try to have sit down meals and bring light bags. It's the small things.
5. Go electric. Go for electric transport when you can. Cars, buses, trains, boats. More and more countries are making these options easily avaliable to you. So why not take them up!
Did you know we offer an Electric Houseboat Holiday Tour? Check it out!
Or See our 3 day Guided Riverland Eco-Adventure Tour
These are just some of the things we can all do to be a part of eco tourism.
Have a happy and responsible holiday!
-Slow Tours.