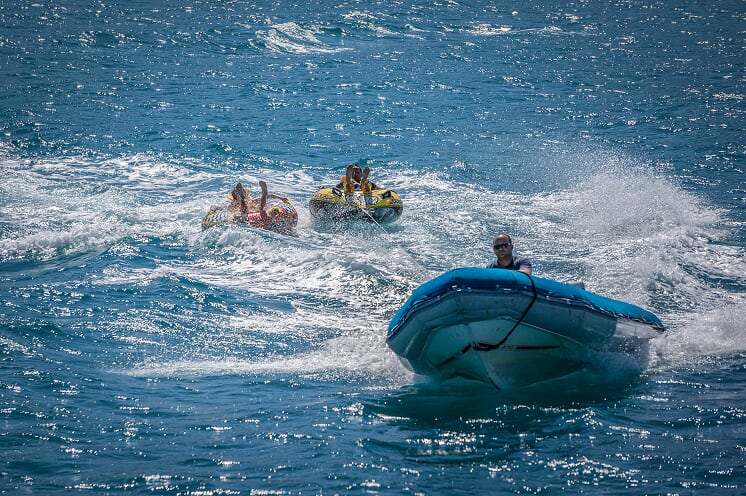 Adventure Tours in Europe | European Adventure Holidays

Adventure Tours in Europe
Adventure Tours in Europe are a way of getting to know the local environment through activities such as horse-riding, kayaking, cycling, hiking and rafting, also snow sports. Some of these tours are available on a cruiser, offering ensuite cabins, a good standard of onboard dining, guided cycling tours and a diving platform at the rear of the boat. Others may be on land, beside a lake (for water activities) with lakeside accommodation of varying standards. The focus is on what you are going to do during the day. Great active holidays!
Family fun
Most of the Adventure Tours of Europe on the Slow Tours website are just as good for singles, couples, or a group of friends or families. Great for all ages no matter your level of fitness. If the accommodation is on a boat, then there is also the opportunity to chill out on board, relax on deck and read a good book!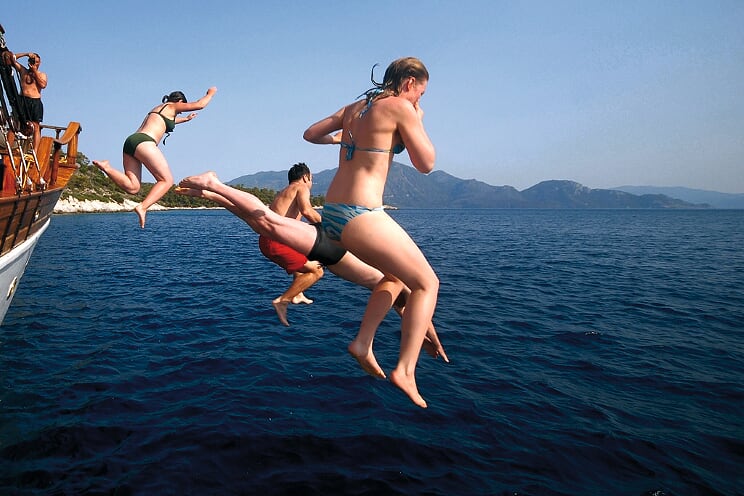 Location
Croatia and Greece are the main locations where we currently have Adventure Tours in Europe, mostly around the Mediterranean, except Switzerland, where snow skiing and snowboarding are available in a guided tour. With the warm Mediterranean waters of Greece and Croatia, and the opportunity of visiting islands, there is much to discover, and all of it while you enjoy your favourite adventures.
Accommodation
The focus on these tours is on the activities available, rather than deluxe accommodation. There are different levels of accommodation, so make sure you are OK with the level offered for the tour (s) which you find interesting. Most of the cruisers are of a premium or high standard. Some of the land accommodation (e.g. Rhodes Island) is in guest houses.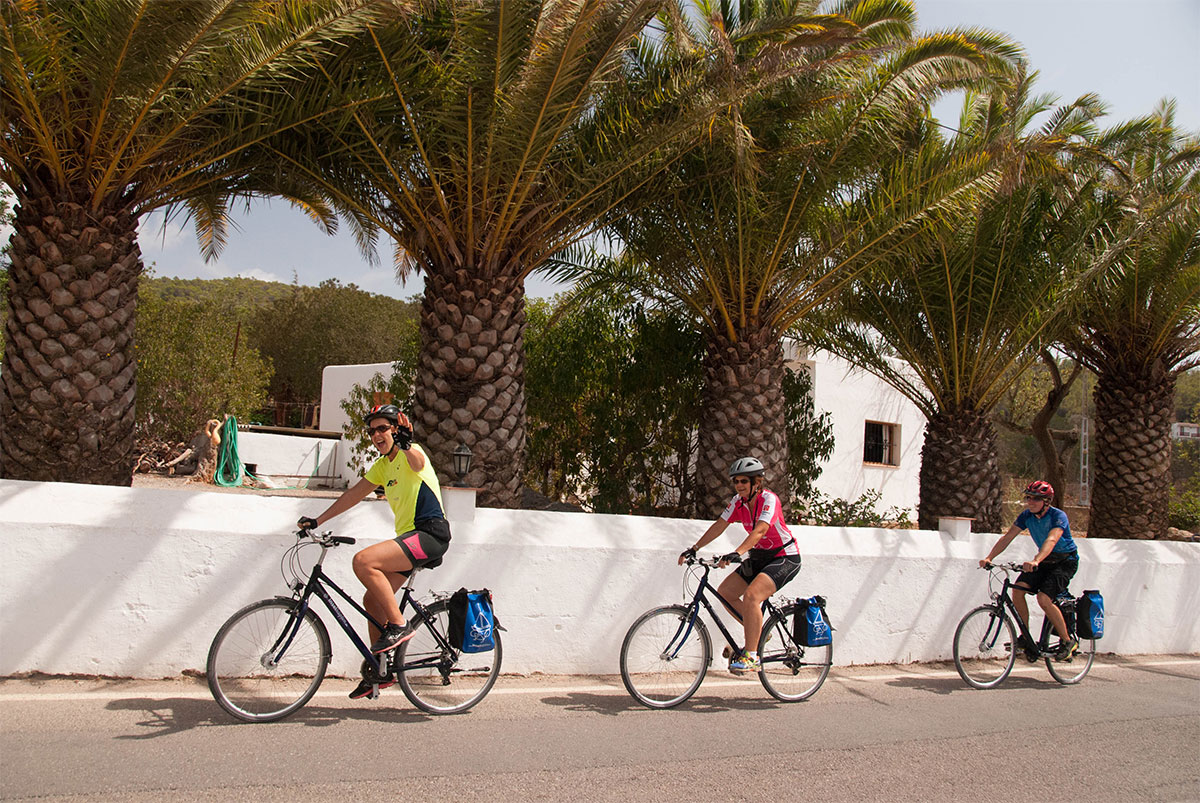 Other Active Tours
Slow Tours Europe tours allow the traveller to enjoy an immersive experience in the local region or country. Adventure Tours are only one of the active ways to discover the geography, history, culture and local cuisine. We also offer a large range of Walking Tours and Cycling Tours as well as Bike and Boat Tours (ocean crusing with daily bike rides) Bike and Barge Tours (inland rivers and canals with daily bike rides) and Sail and Bike Tours (sailing ships with daily bike rides). Check them out for a huge range of active holidays.
Feed that adventurous spirit with our range of fantastic Adventure Tours in Europe