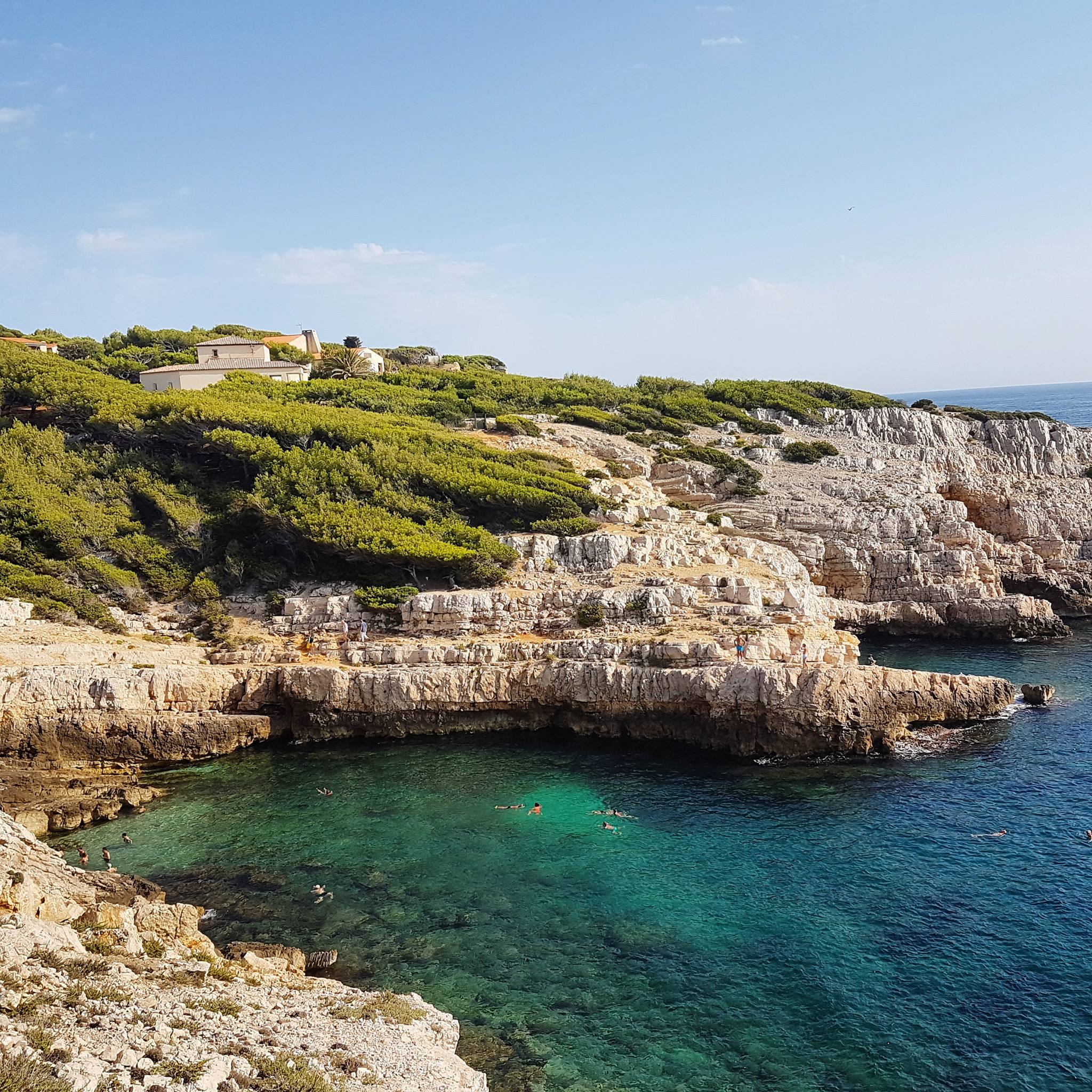 Things you may not know about Provence
Provence, like the best places on the planet, is a destination that maintains a host of secrets and facts to be uncovered. With many tourists returning year after year, Provence is able to offer exciting new discoveries and enticing revelations with each visit. With Provence rapidly becoming the global centre of rose wine production, this is a subject where new knowledge, experiences and pleasures can be uncovered with ease. Below are a few things that you may not know about Provence, the rose wine producing haven.
Provence Rose wine
The most expensive rose wine in the world is produced in Provence. Made by Chateau D'Esclans, the makers of the world renowned Whispering Angel, a bottle of Garrus is the most pricey rose available. Selling for no less than $90 per bottle, this superb example of a rose wine is enjoyed throughout the world for its fresh, pure and delicate flavours, aroma and appearance.
Brangelina
Angelina Jolie and Brad Pitt are among the newest winemakers to establish production in Provence. Their wine is called 'Miraval' and is an inexpensive tipple at just $20 per bottle. Packaged to impress and with promising reviews, lets hope it survives the divorce.
Weather in Provence
Provence is sunnier and hotter than Los Angeles and Miami. It may not sound plausible, but Provence actually benefits from an average of 2,900 hours of sun per year, whereas the American locations are as little as 2,000 hours. With the excellent climate, Provence is a perfect destination for holidaymakers, outdoor enthusiasts and winemakers alike. The dry winds that are famous in Provence make excellent growing conditions for the hectares of grapes in the area.
Romans in Provence
Provence was named by the Romans following their conquering during the expansion of the Roman Empire. The Romans initially named the area as Provincia Nostra, which means 'our Province'. From their earliest moments in the area, the Romans established Provence as a wine-making location, appreciating its superb climate and excellent land.
The monks in Provence
Monks were responsible for continuing the success of wine manufacturing in the area once the Roman Empire collapsed. It was the monks who developed Provencal wine making from the 5th century for a further 700 years. The wine that the monks produced enabled them to finance their monasteries and continue their missions
Be curious, find out more, be adventurous and book a Slow Tour in Provence
Article credit to Affinity France.