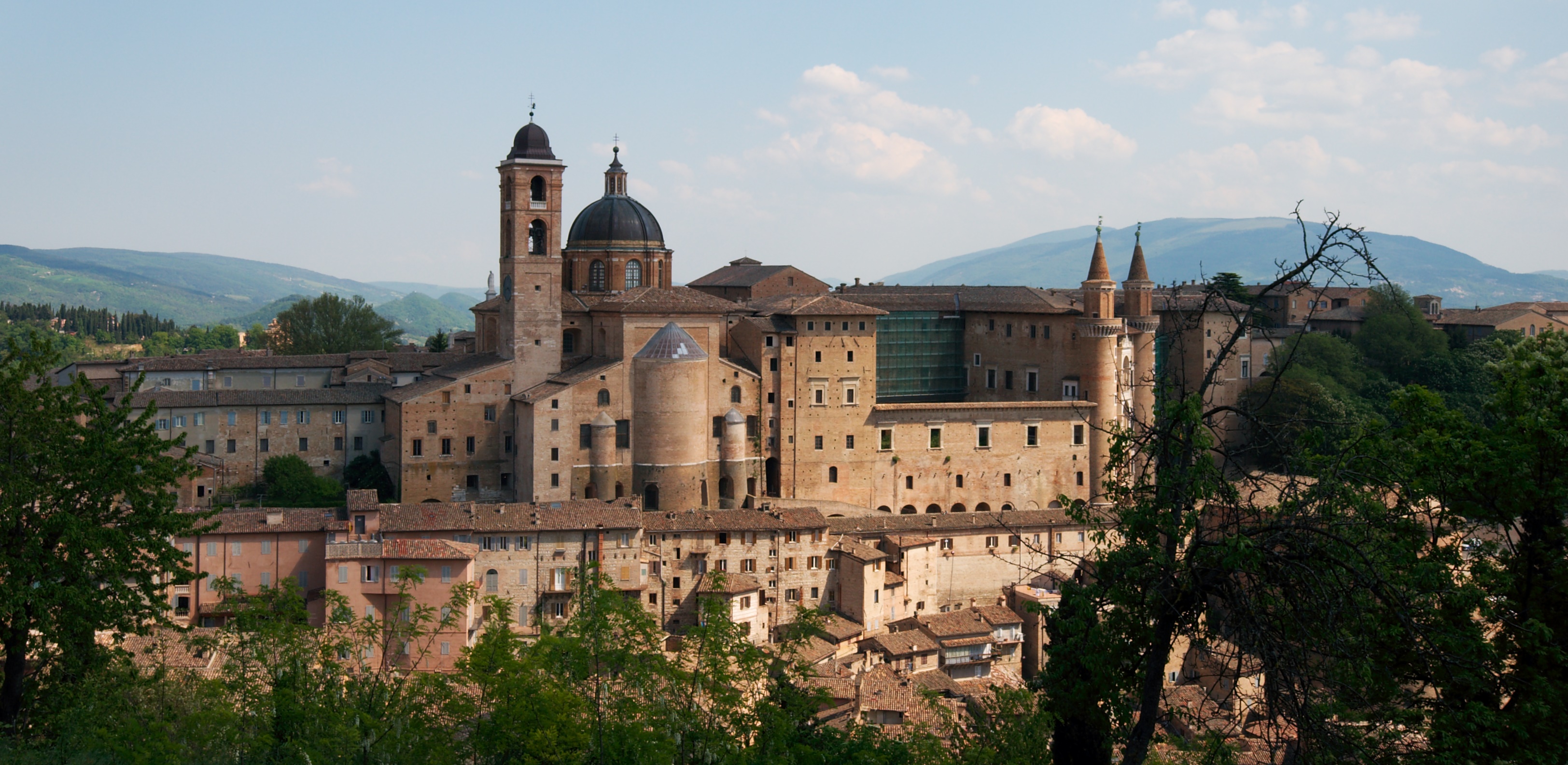 The lesser known region of Le Marche
The Lonely Planet describes the region known as Le Marche
"From the white-pebble, cliff-backed bays along the Adriatic to sloped hill towns and the high-rise mountain ranges of Monti Sibillini, Le Marche is a little-known treasure.
It's inland where Le Marche really shines. Urbino, Raphael's hometown, presents a smorgasbord of Renaissance art and history up and down its vertical streets. Pale but lovely Ascoli Piceno has beauty and history in bounds. Equally walkable is Macerata, with a famous open-air opera theatre and festival. Covering its western reaches, and bleeding over into neighbouring Umbria, is the wild and wonderful Parco Nazionale dei Monti Sibillini"
Location of Le Marche
Le Marche has frontiers with several other Italian regions, Tuscany to the west, Emilia-Romagna and San Marino to the north, the Adriatic sea to the east, Umbria, Abruzzo and Lazio to the south. It is a region which has fewer tourists but certainly deserves a visit to explore its many treasures.
Lonely Planet's writer Johanna Ashby writes "One of Italy's hidden gems is Le Marche, which has historically played third fiddle to its more popular neighbours, Tuscany and Umbria. Much of the region remains relatively tourist-free and unknown, including its deeply traditional food. Blessed with bounty from the mountains, farmland and sea, Le Marche produces a varied, seasonal cuisine and truly distinctive wines. To fully appreciate the charms of this undiscovered region, combine an off-the-beaten-track tour of the region's coastal scenery, breathtaking mountain views and evocative history with an exploration of some local culinary highlights".
Truffles and Italian cuisine
If the idea of exploring the region and gastronomy appeals to you, there is a wonderful tour available on our website for those who just like to enjoy good food, good wine and good company. Small group tours, personalised attention, bi-lingual host/guide, and the National White Truffle Festival which is held in the small village of Sant'Angelo in Vago each year in October. A wonderful way to explore and enjoy this excellent gourmet food tour.
Check out the details of this 7-day food tour in Italy and book early as spaces are limited