Why You Should Book a Luxury Tour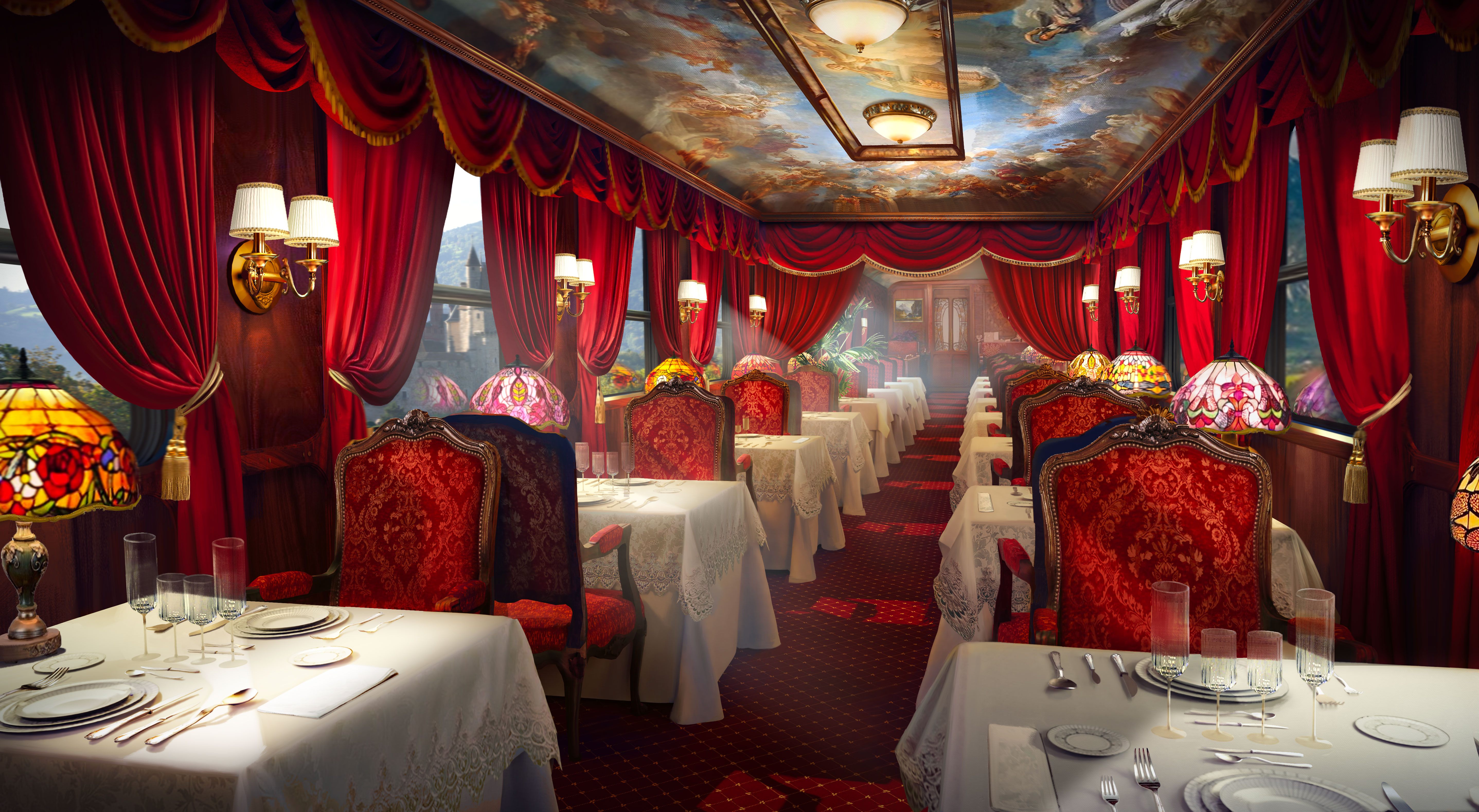 So why should you consider booking a luxury tour the next time you want to travel?
Below we have listed the top 5 reasons:
1. Comfort and Convenience: Luxury tours are designed to provide you with the utmost comfort and convenience throughout your trip. You can expect top-of-the-line accommodations, private transportation, exclusive access to attractions and experiences, and personalized attention from your tour guides.
2. Exclusivity and Privacy: Luxury tours typically have a smaller group size, which means you'll have more intimate access to destinations and experiences that may not be available to larger groups. Additionally, you can expect a higher level of privacy and security during your travels.
3. Exceptional Service: Luxury tours are known for their exceptional service, with highly trained staff and tour guides who are dedicated to ensuring your trip is as seamless and enjoyable as possible. From personalized attention to 24/7 concierge services, you can expect a high level of care throughout your journey.
4. Unique Experiences: Luxury tours often offer unique experiences and access to off-the-beaten-path destinations and activities that may not be available through other travel options. Whether it's a private tour of a world-famous museum, a gourmet food and wine tour, private shows, you can expect a once-in-a-lifetime experience on a luxury tour.
5. Memorable Moments: Finally, luxury tours provide an opportunity to create lasting memories and moments that you will cherish for a lifetime. Whether you're celebrating a special occasion or simply seeking an extraordinary travel experience, a luxury tour can provide the perfect backdrop for creating unforgettable memories.
Has this inspired you? Check out our Luxury Tours Europe for exclusive experiences