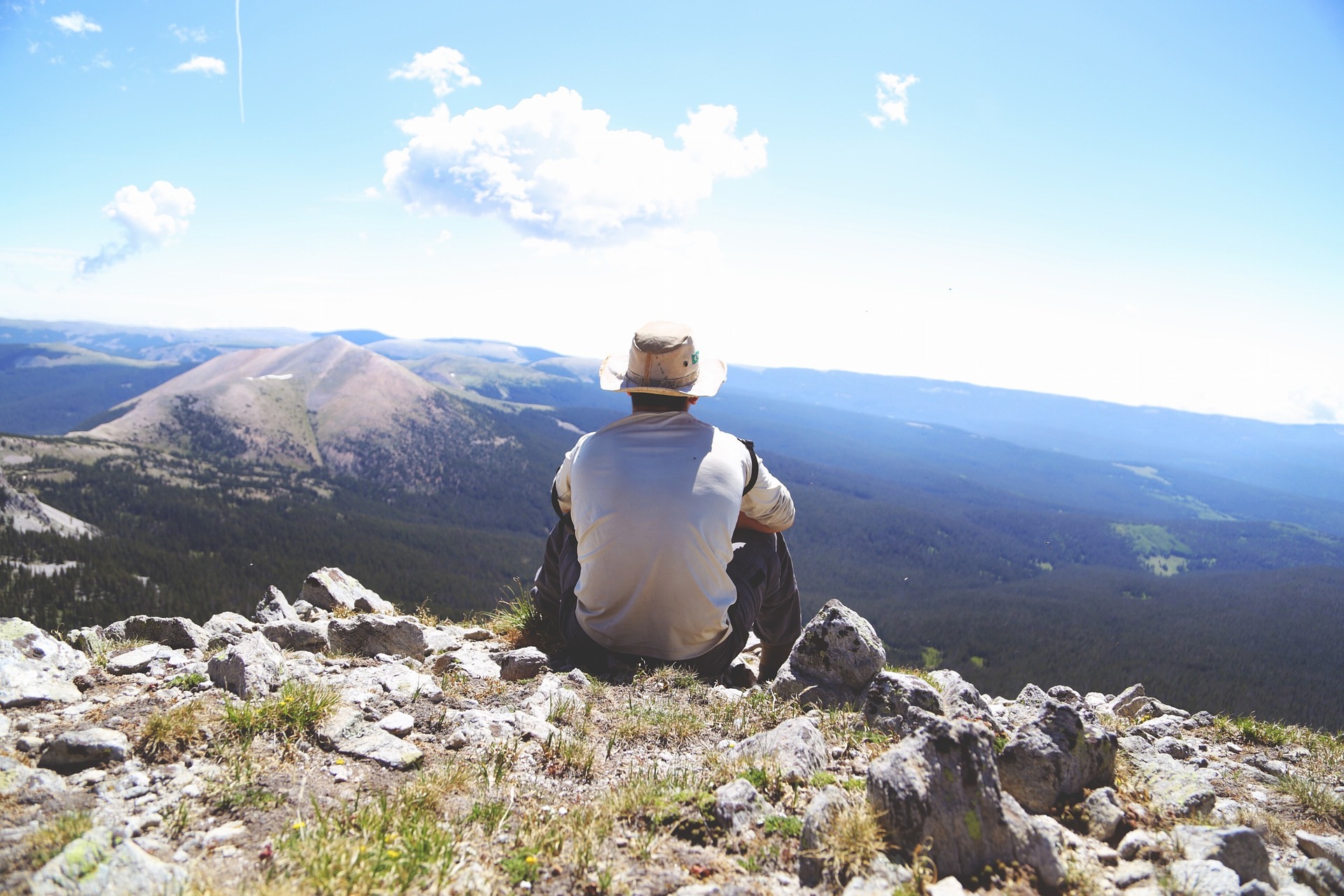 Are you an independent traveller or do you prefer tours? Both come with their advantages and disadvantages but there is another option that is often over looked.
Imagine all the benefits of both independent travel and guided tours combined into one easy to navigate experience. We call this self guided touring and these are the reasons why we love it!
Flexibility
Because you aren't joining a group you aren't restricted by set departure dates, you can find the perfect itinerary and make it fit nicely into your plans.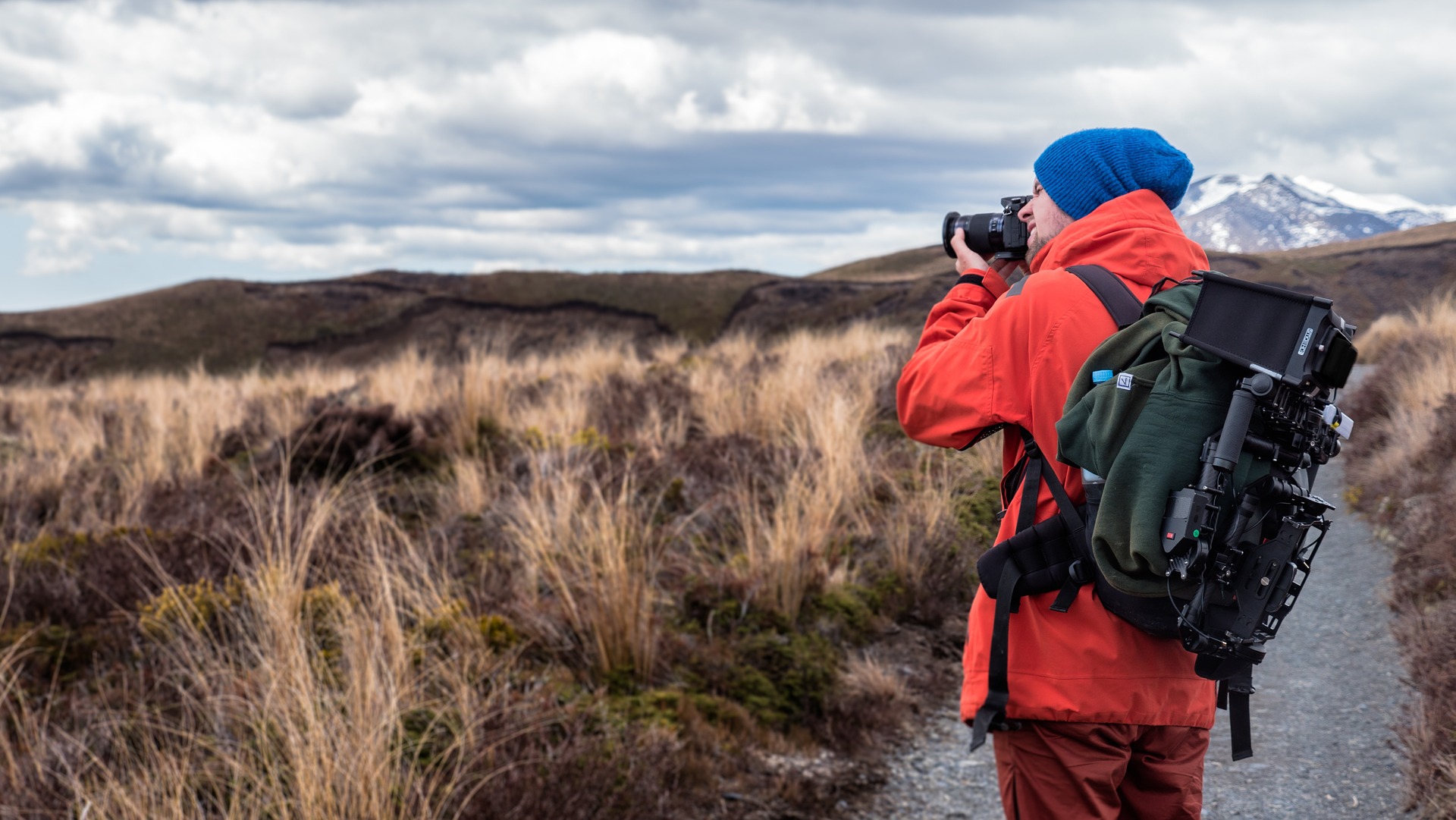 Know where you're going
Just because there's no leader, doesn't mean you're on your own. We'll send you everything you could need to set you up for a straightforward holiday including detailed route notes and instructions to make sure you get on your way easily each day, along tried and tested routes that we know will give you the most immersive experiences.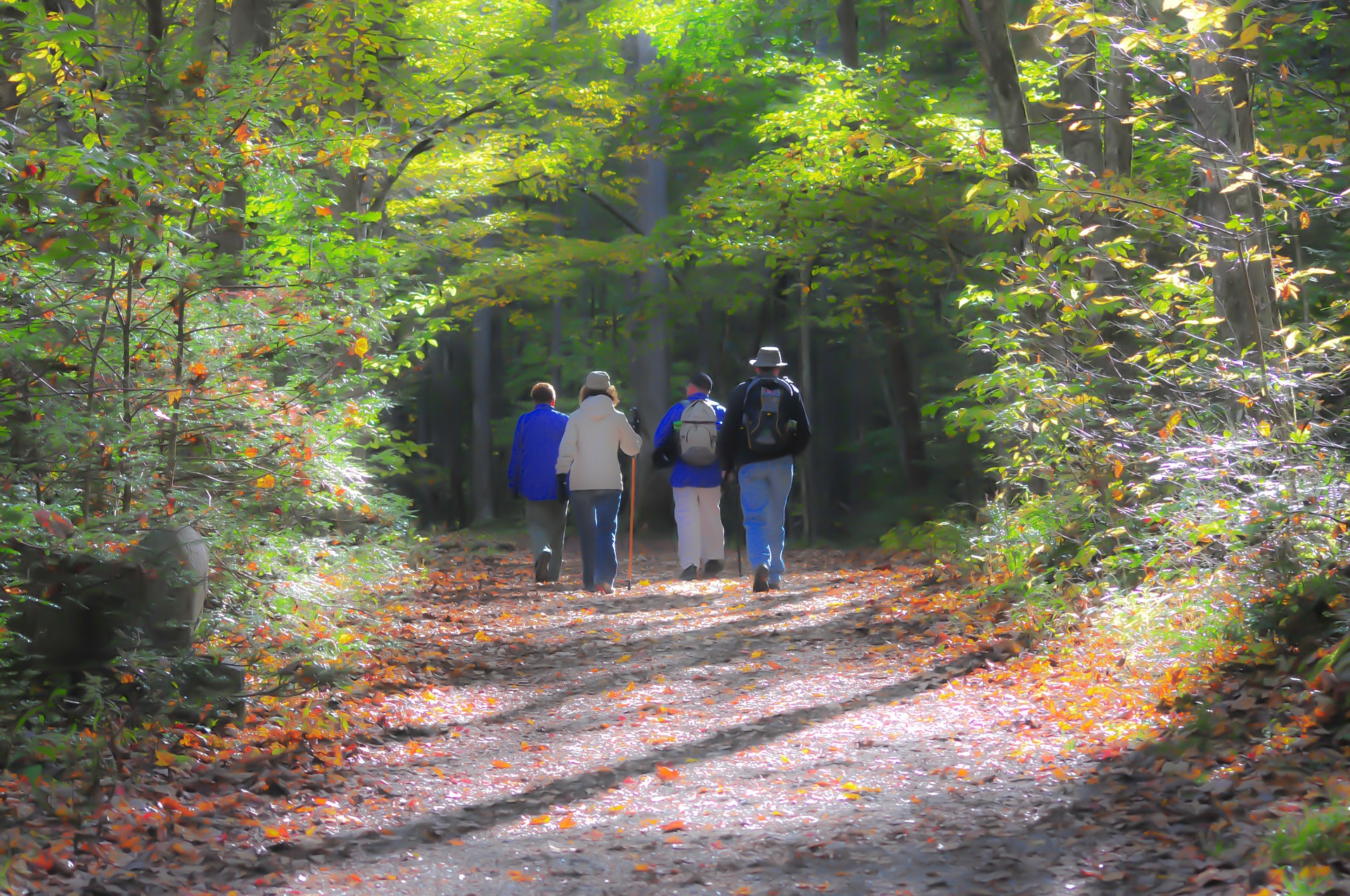 Best of both worlds
Travel independently while the heavy lifting is still done for you. Nobody enjoys dragging about a huge, heavy suitcase. So we've taken care of it for you. Our baggage transfers take your main luggage from hotel to hotel for you, so you can bring all your creature comforts without being weighed down. All you need is your normal day bag, and when you reach your next hotel everything you need will be waiting for you that evening.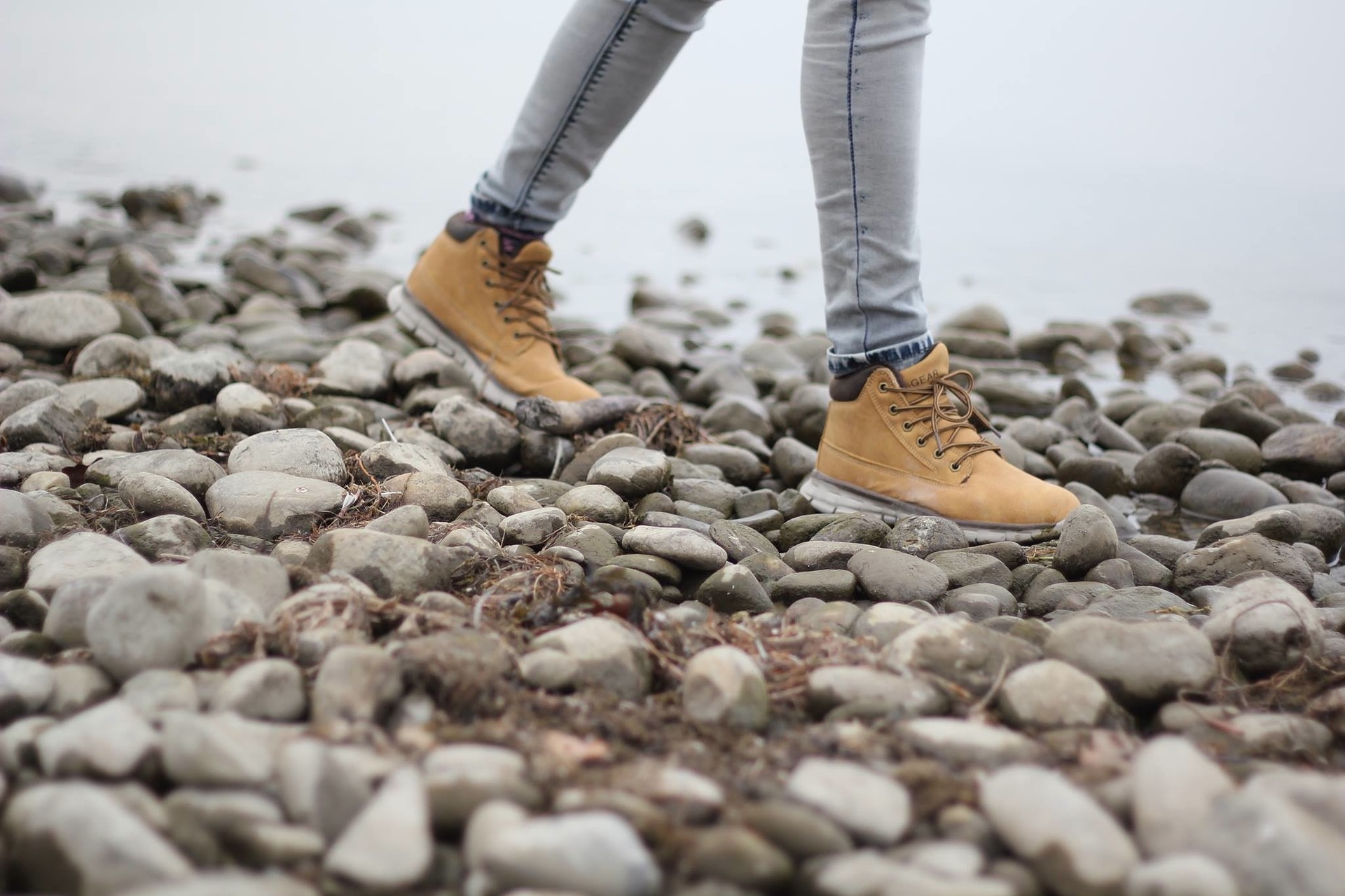 A whole new experience
Love the outdoors? Self-guided adventures are the perfect way to get active and enjoy the natural world at the same time. You can reach places on foot or on a bike that you'd never be able to reach in car or bus, giving you absolute freedom to discover the landscape around you. It's liberating to leave behind the crowds and strike out on your own merit – plus, being active makes you appreciate that final viewpoint all the more.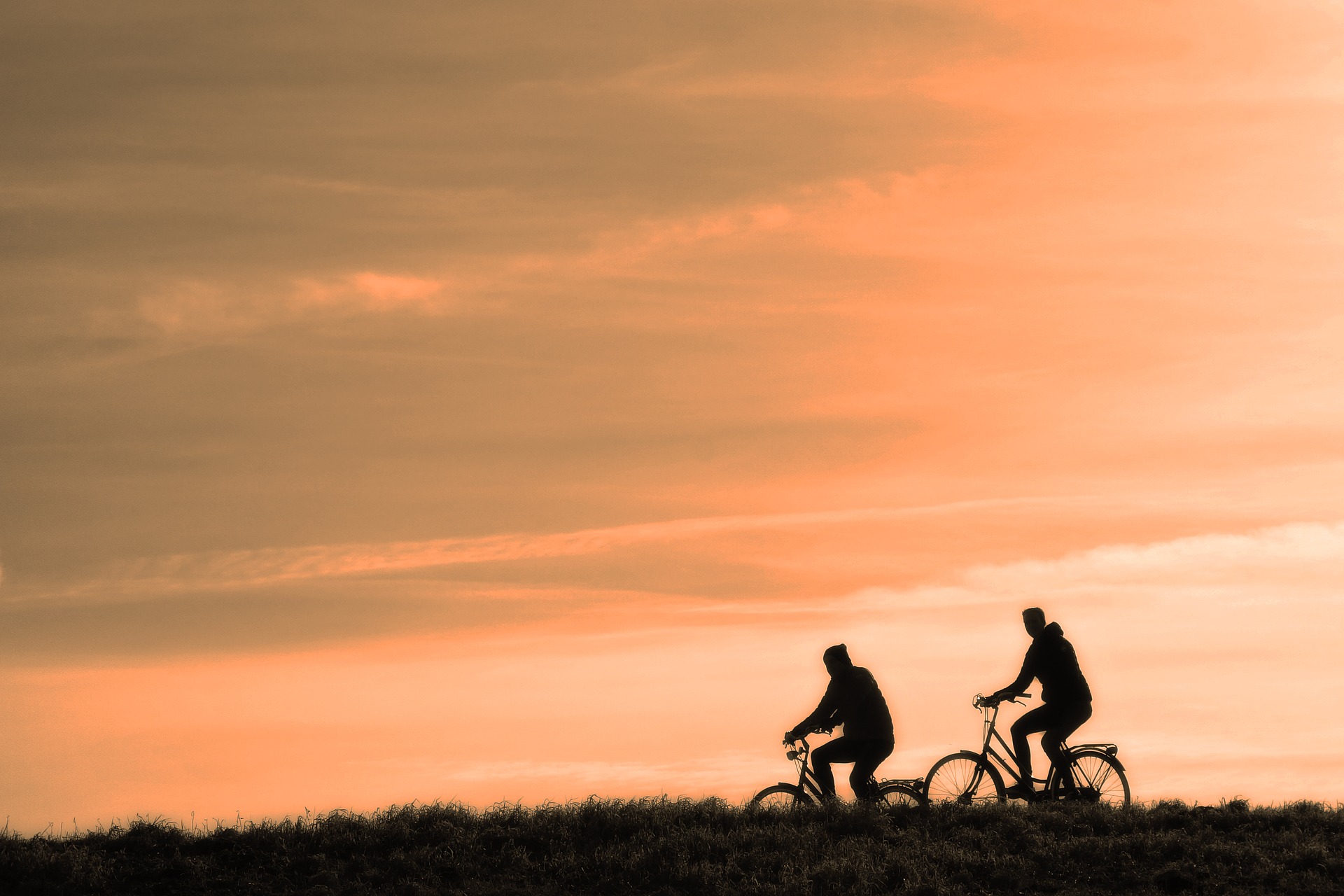 You're in control
Love scenery? You'll have plenty of time to stop and stare, as you're on your own schedule. Want to sprint to the top of the hill? No problem, you don't have to match anyone's pace but your own. Race for the finish or watch the world go by, it's your call!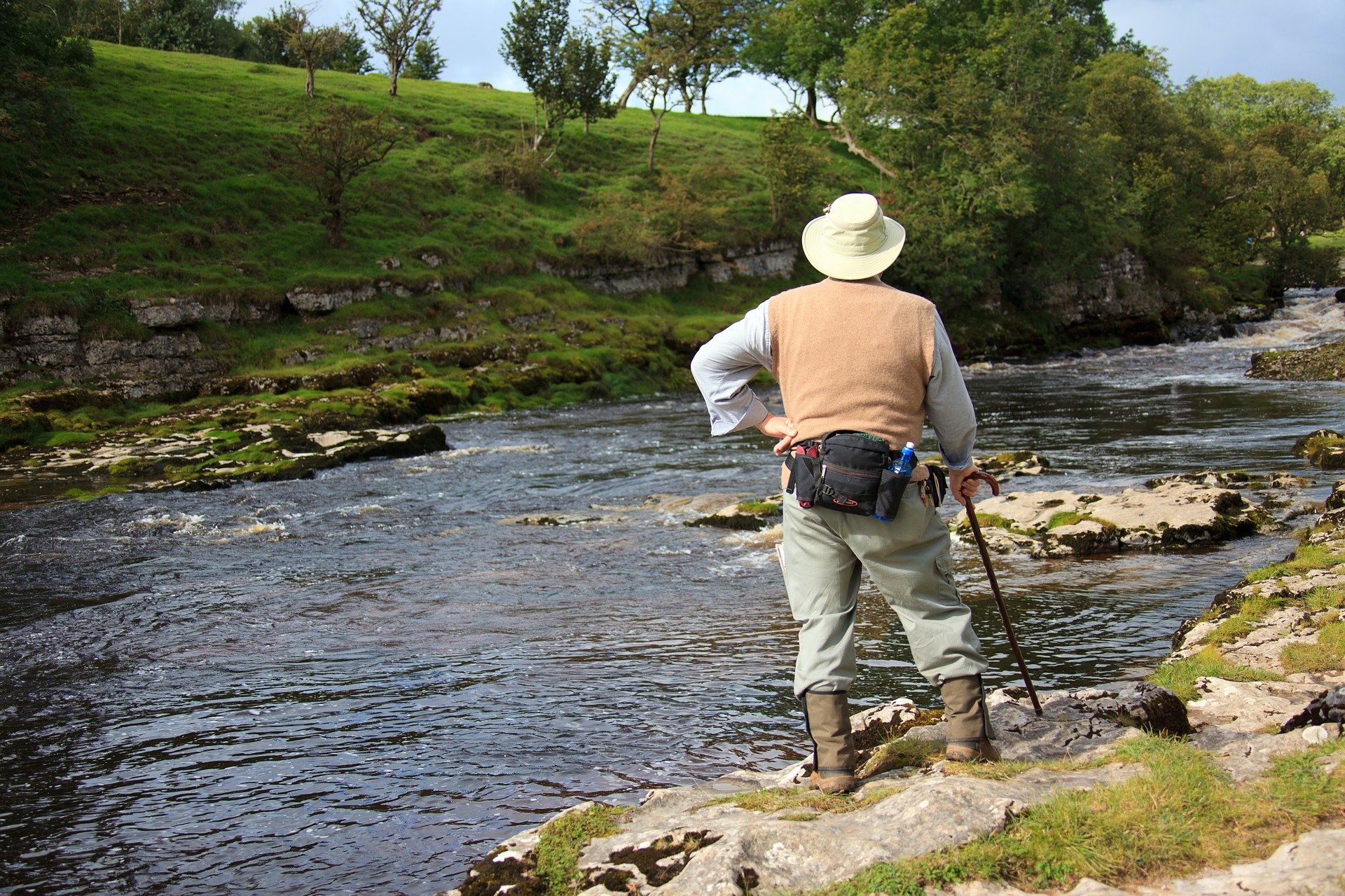 Local insights
Worried you might miss out on local insight? No chance. We include a list of local's top picks and recommendations for the best restaurants, local attractions and handy hints and tips to make your life easier. Whether it's making the most of your trip to the local castle, the best place to try the regional specialties or how often the bus goes, we've got your back.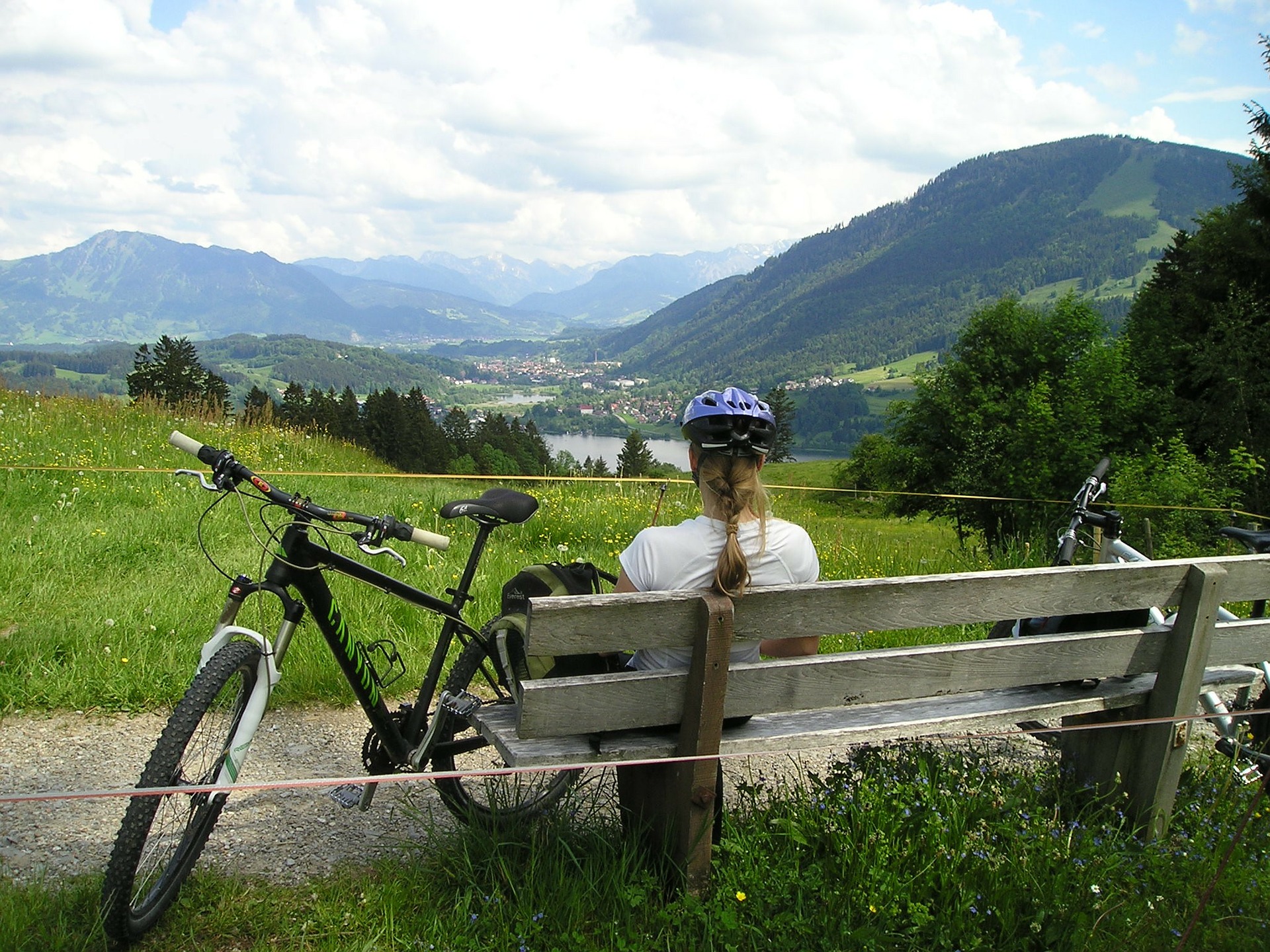 The accommodation is all part of the experience
Your accommodation is so much more than just a place to get your head down for the night, it's a part and parcel of your holiday. We carefully choose where we stay – not just somewhere convenient and meticulously clean, but somewhere with character, a bit of insight into local life. Where we can, it's a historic building, a family-run business, a champion of local produce.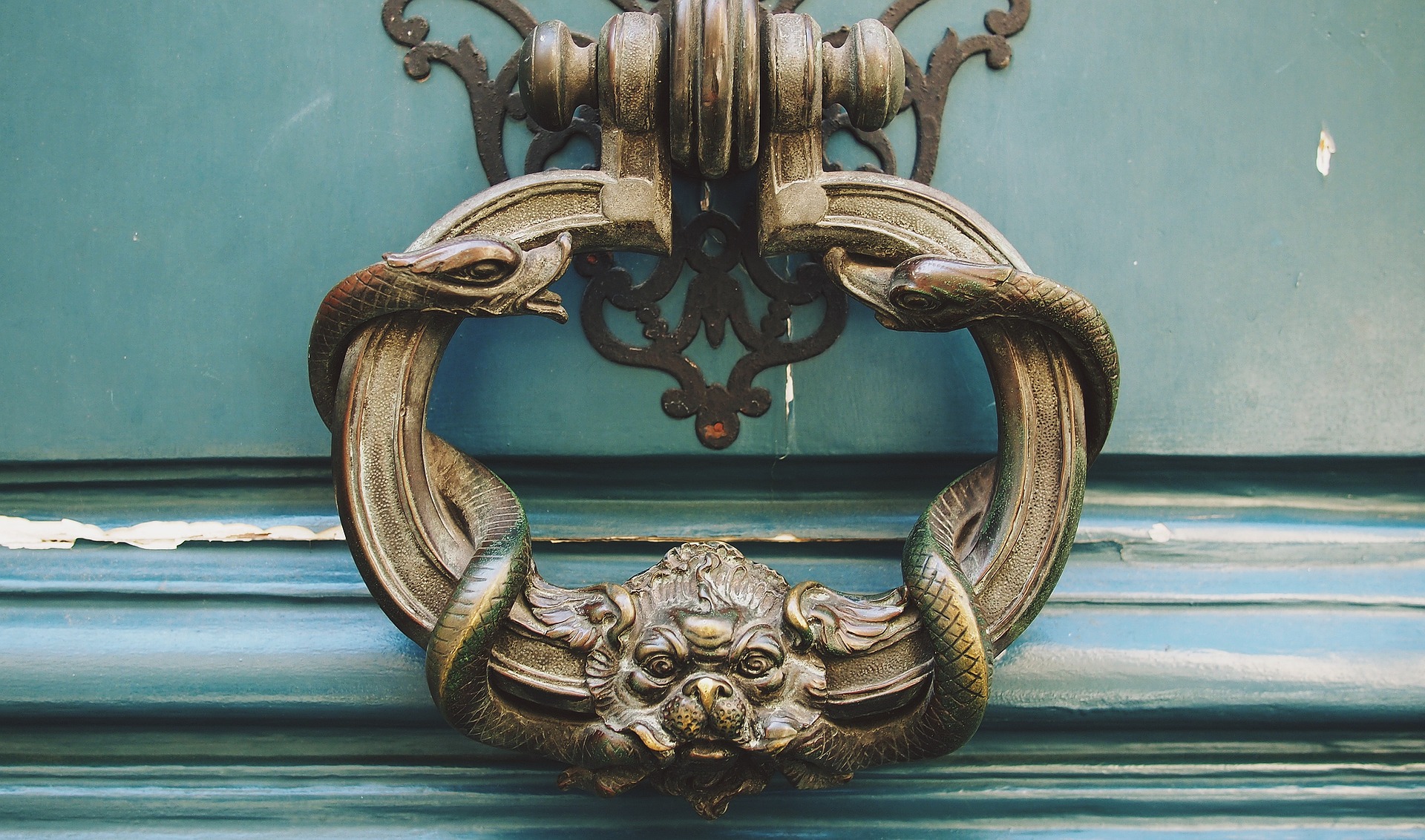 Savour the experience
Europe manages to fit a whole lot of adventure into the world's second smallest continent. Going self-guided gets you right to the heart of the action, visiting intriguing cultural monuments, discovering ancient and modern history alike, and incredible world-class scenery.