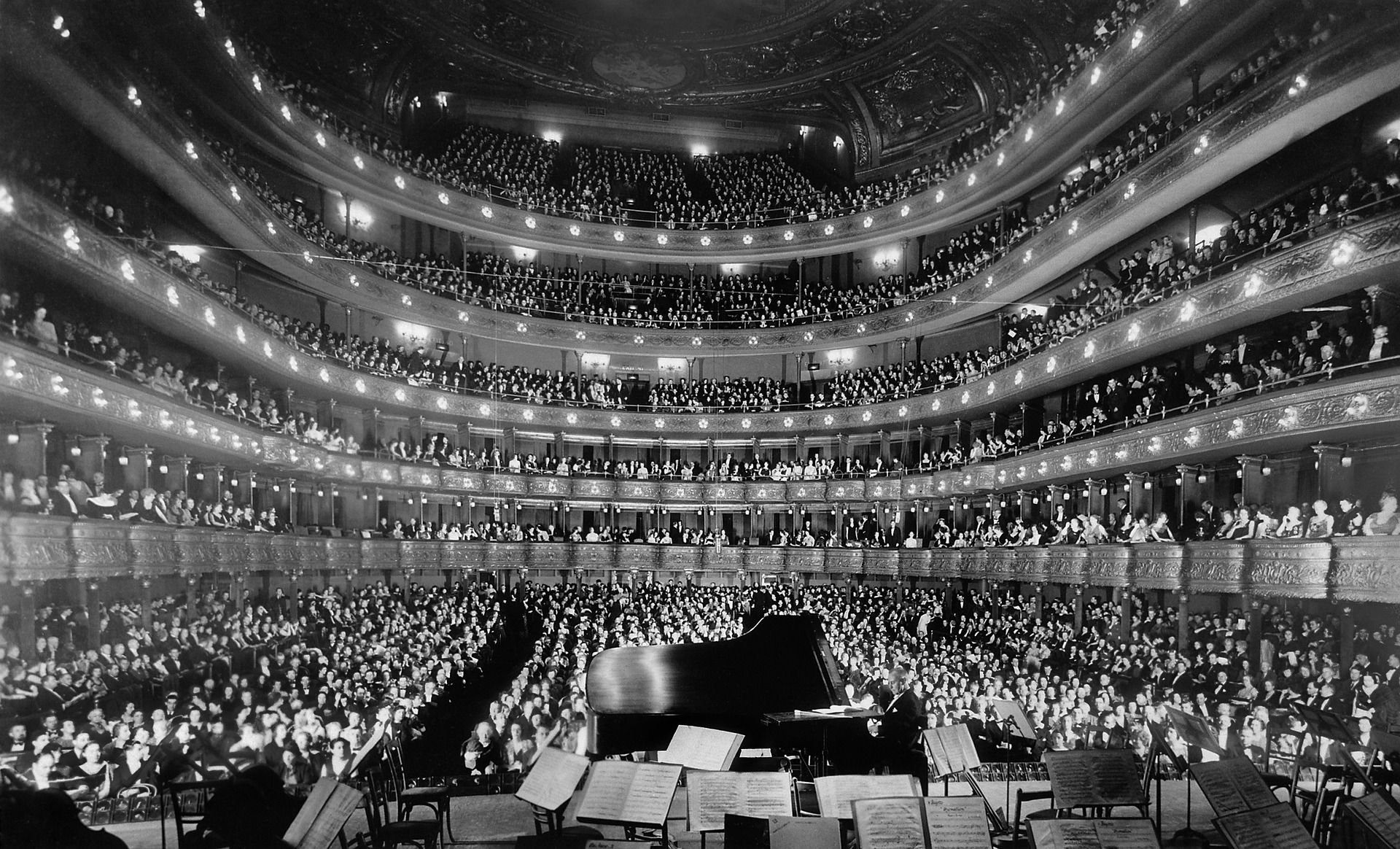 Italy is the birthplace of opera, and each November the new season kicks off at opera houses throughout the country. You'll find a wide range of performances in most cities. Even if you're not a fan of the art form it's well worth considering picking up some tickets to at least one show. The performances are spellbinding, and the venues are equally magnificent.
To celebrate the start of the season, let's explore 5 of the top Opera Houses in Italy.
Teatro Alla Scala - Milan
Teatro Alla Scala, the famous opera house in Milan, reopened in December, 2004 after an extensive renovation. It has a bookshop, bar, and history museum, too. The original opera house, designed by neoclassical architect Giuseppe Piermarini, opened in 1778 and many famous operas were first performed here. La Scala was badly bombed during World War II but reopened in 1946 and quickly regained its reputation as a top Italian opera house.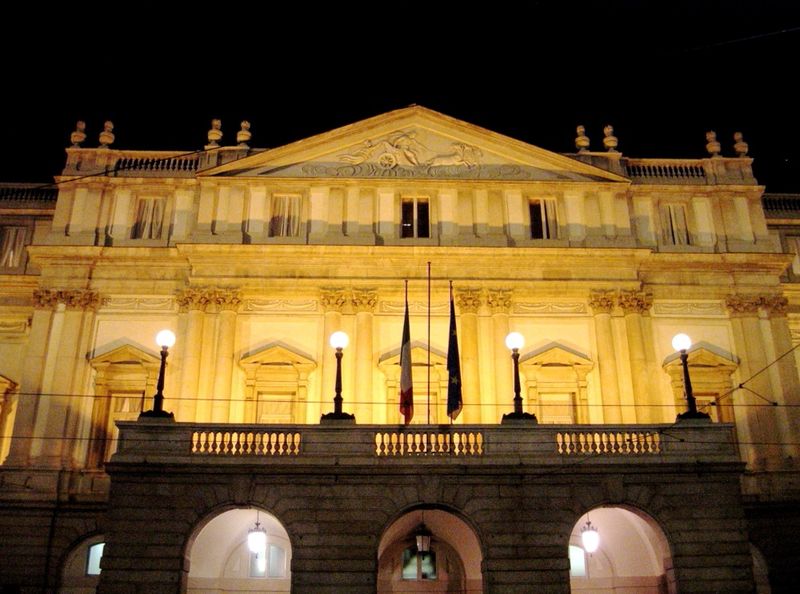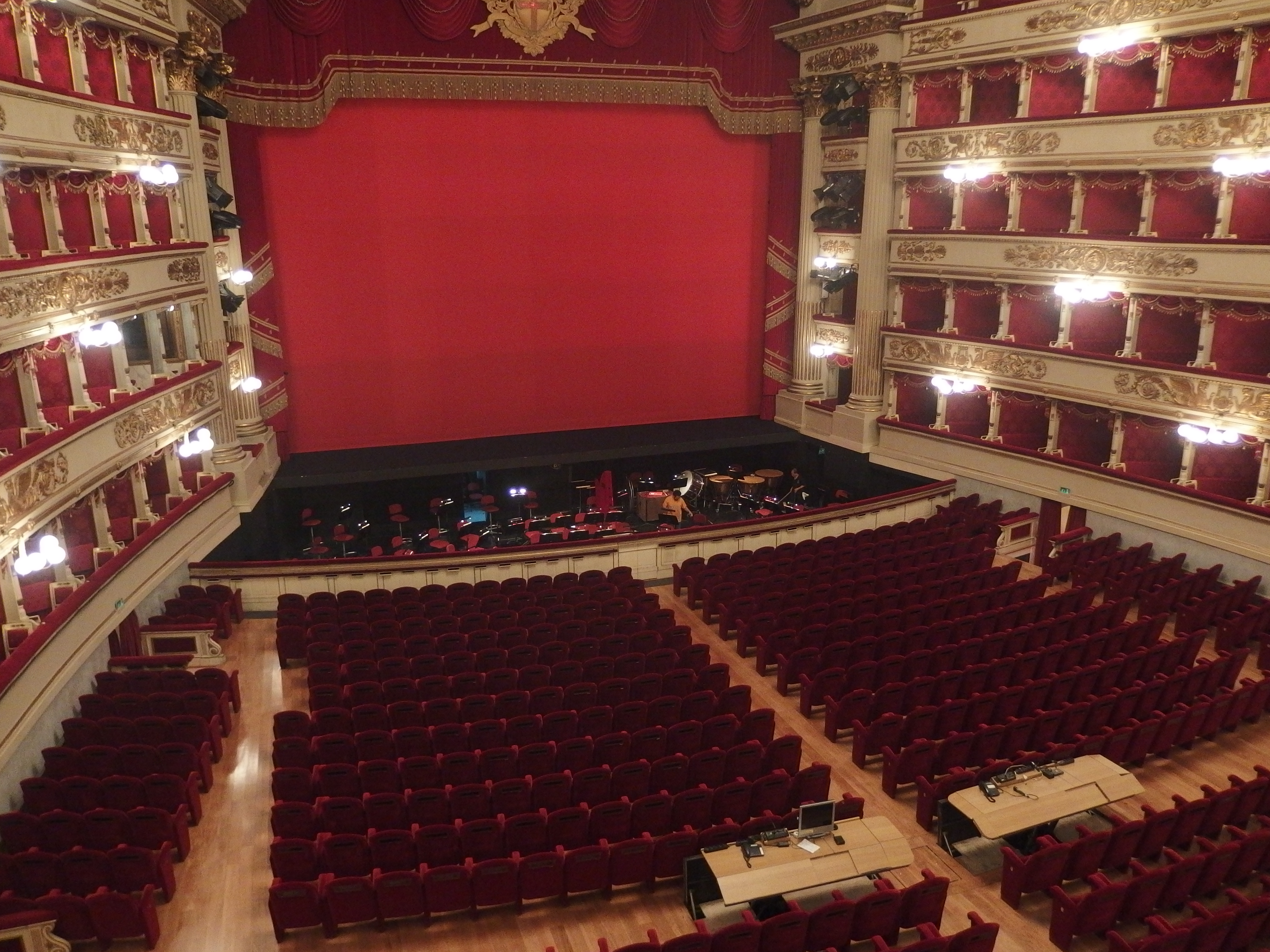 Teatro La Fenice - Venice
La Fenice (the Phoenix) in Venice, is one of the most famous theaters in Europe. La Fenice first opened in 1792 but was twice badly damaged by fire. It has recently been renovated and reopened. La Fenice is in Venice's San Marco neighbourhood.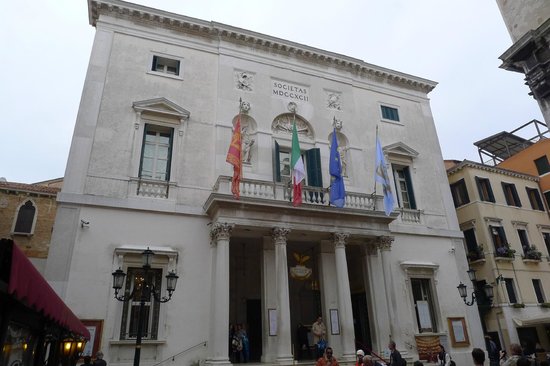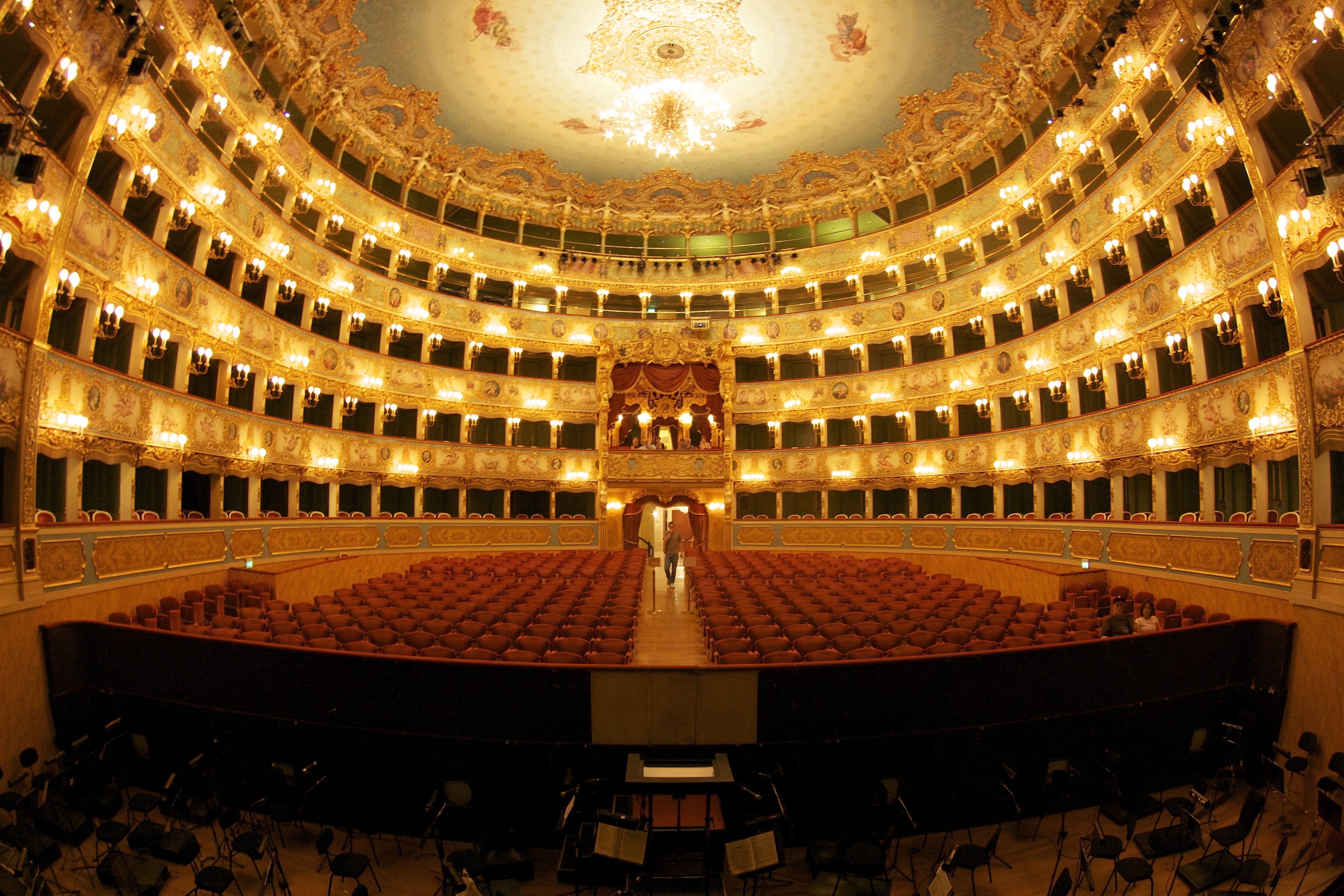 Teatro di San Carlo in Naples

The Teatro di San Carlo in Naples is the oldest opera house in Italy, founded in 1737. Some of the first ballet productions were also performed here during the opera intermissions. Opera, ballet, and short comic opera are still performed at Teatro San Carlo. A museum is in the planning stage.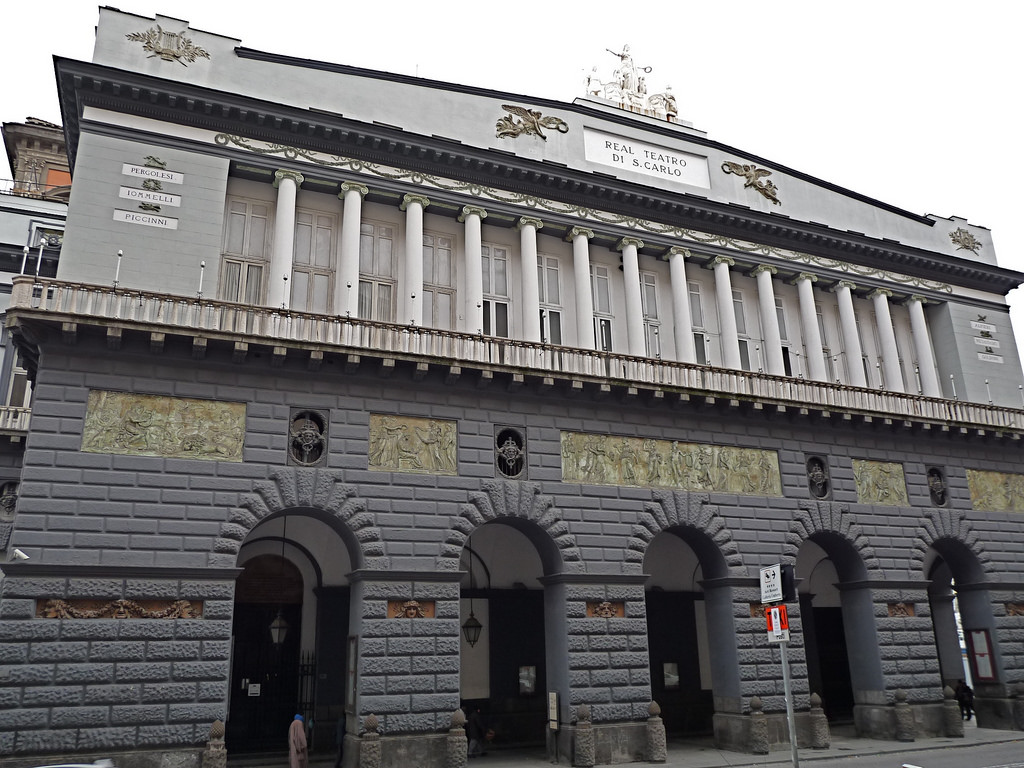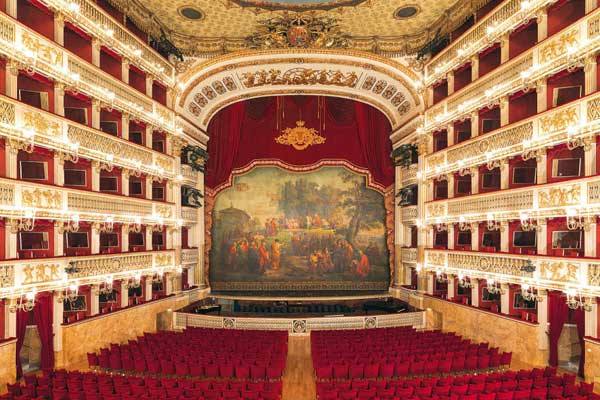 Teatro Comunale in Bologna
The opera house in Bologna is one of the top theatres in Italy and also one of the oldest. It is a stunning example of 18th century baroque architecture. Located in the heart of Bologna's historic district, the Teatro Comunale di Bologna holds opera, musical, and symphony performances.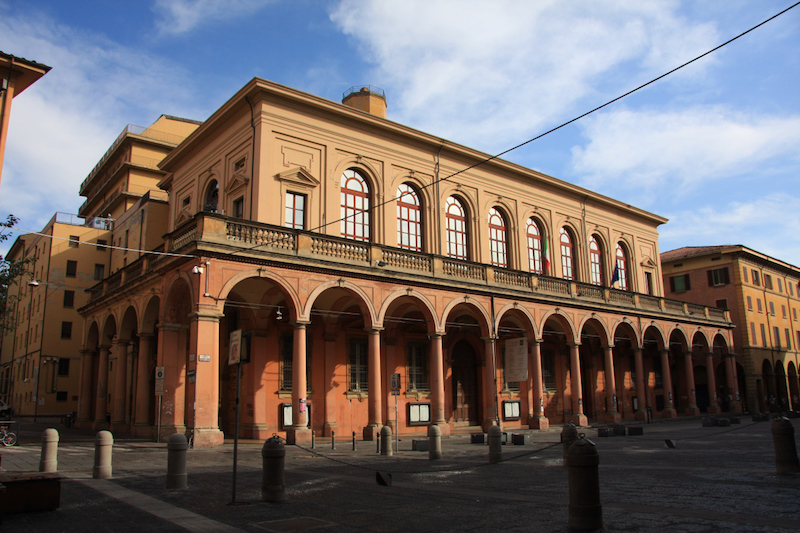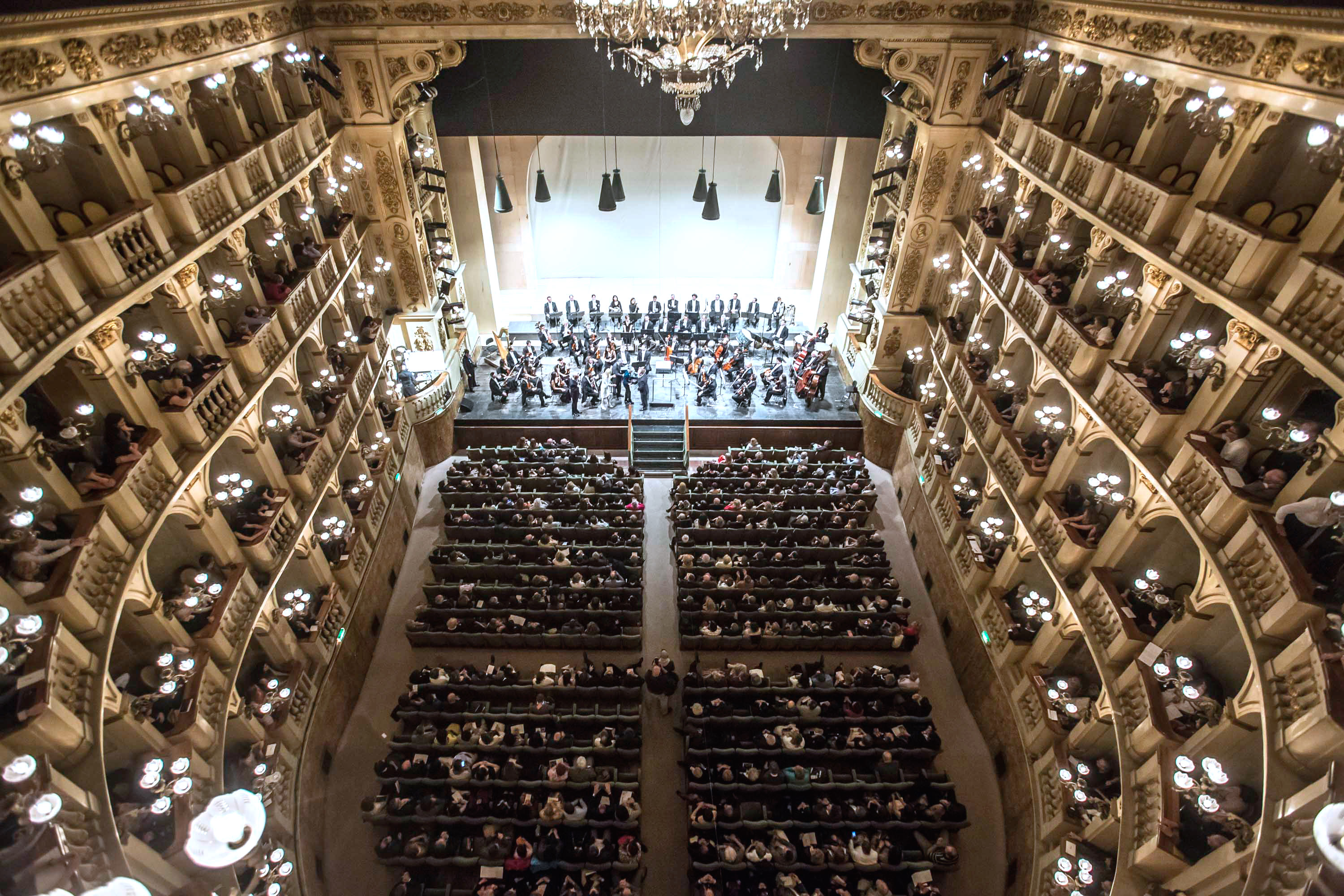 Teatro Massimo in Palermo
Teatro Massimo in Palermo is the foremost opera house in Sicily as well as one of the finest in Europe. Its opening in 1897 signaled the beginning of Palermo's belle epoque. Year-round performances include opera, ballet, and music.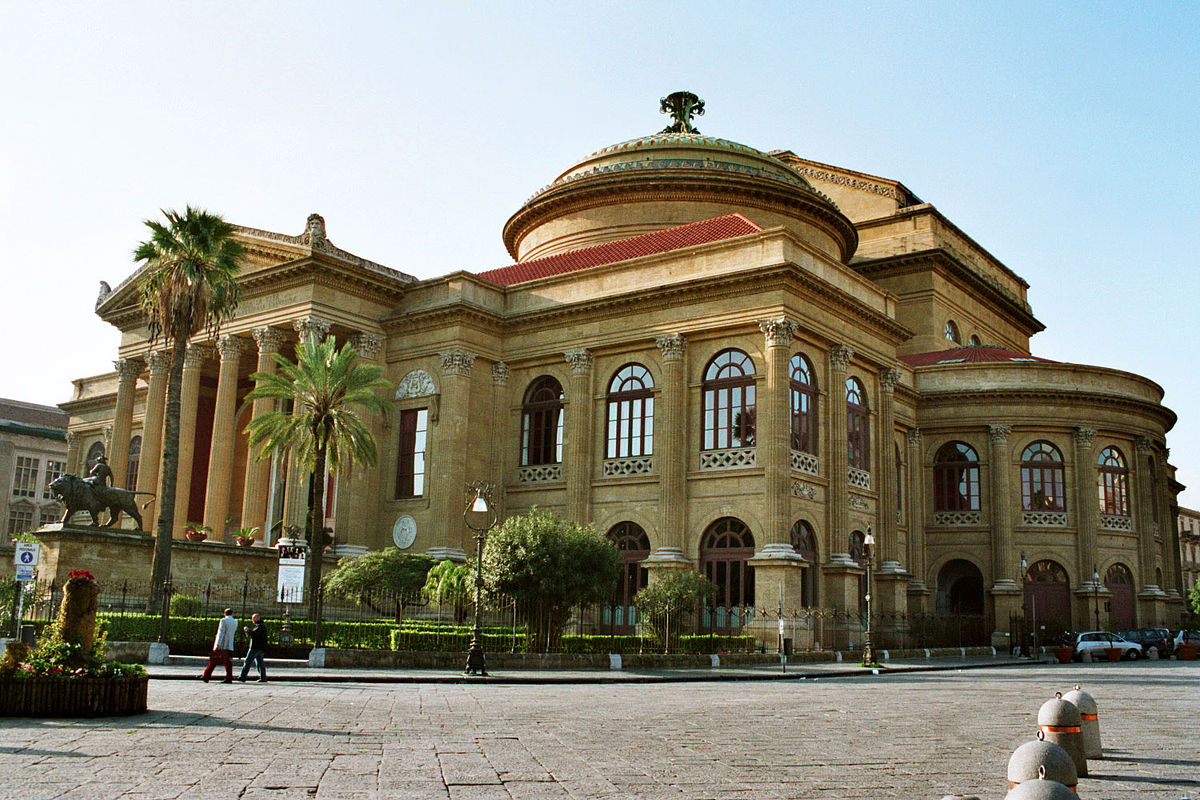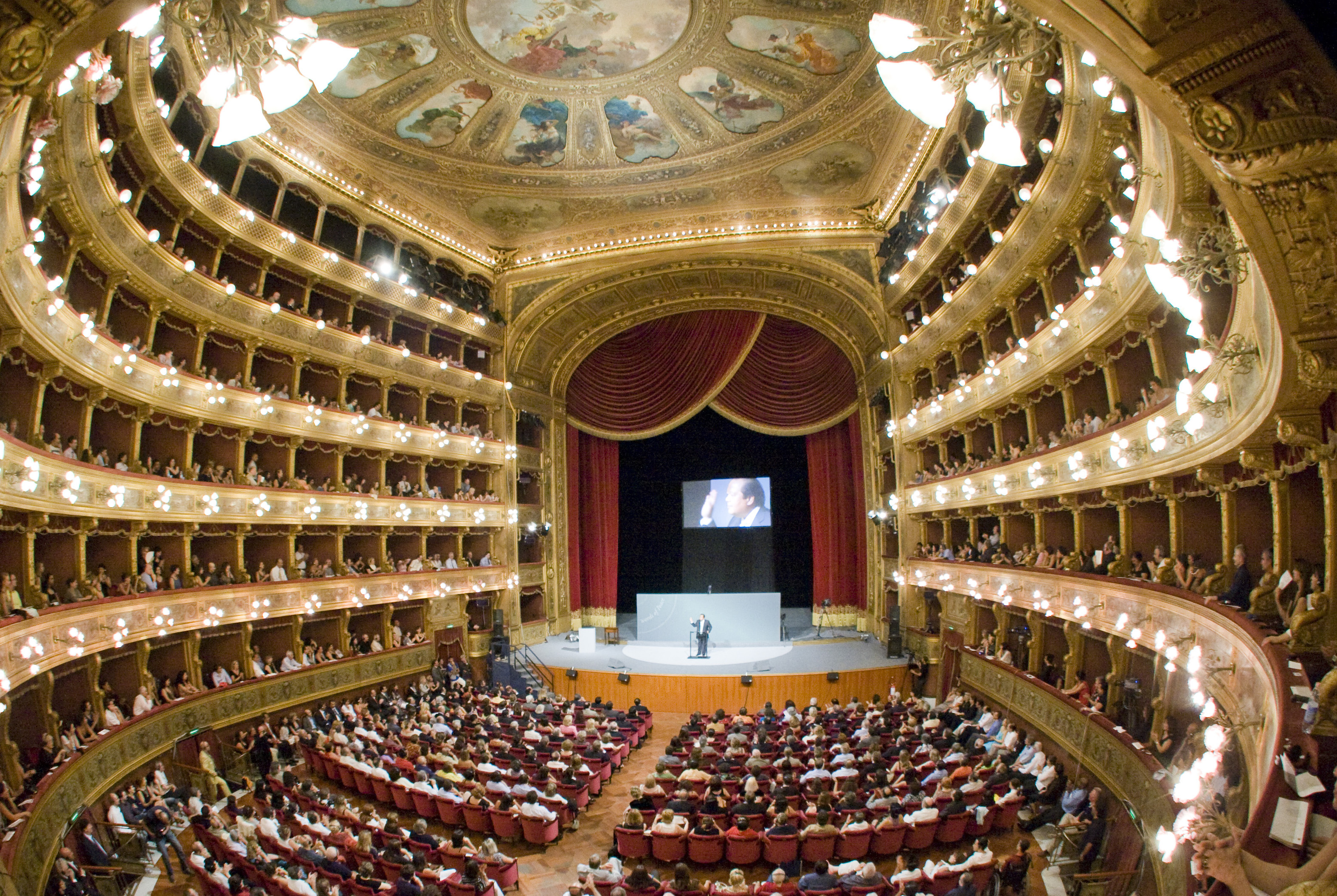 Are you interested in exploring the many wonders of Italy? Check out our range of Italian Slow Tours here.