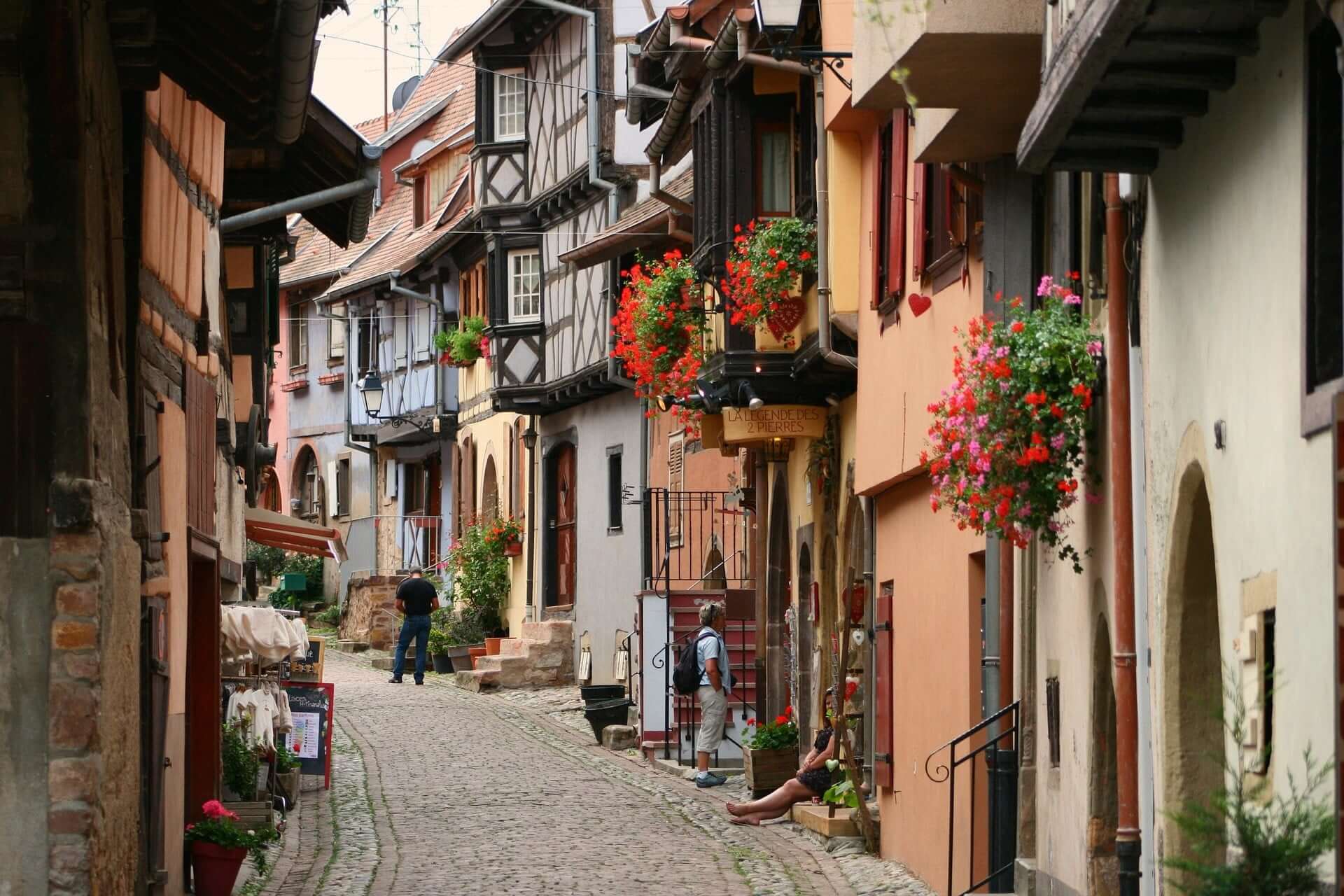 Alsace and Burgundy: beauty and culture
Visit towns brimming with culture and heritage or admire the breathtaking mosaic of rolling mountains lined with traditional vineyards. Here are all the reasons why Alsace offers an unforgettable experience.
Strasbourg
Located in North-eastern France the city's rich architecuret blends both France and German heritage and embraces styles from the Medieval, Renaissance, Romantic and Art Nouveau eras. Strasbourg is a maze of narrow streets and alleys that beckon you to explore and admire the rooflines and steeples. Lined with waterways running through the city and cascades of brightly coloured flowers over balconies and bridges; at every turn you will want to stop and take photographs.
Route des Vins
Founded in 1953, the 'Alsatian Vineyard Route' is one of the oldest wine routes in France, stretching over 170km of picturesque landscapes. Home to a variety of local villages, hillside vineyards and wine cellars, there is a great deal to learn and explore.
Chablis wine-tasting
Discover the Chablis winegrowing area where you will indulge in the discovery of the unique characteristics and traditions of the region. The Chardonnay wine region is located in the northwest corner of Burgundy, France, where winegrowers have opened their cellars and vineyards for personalised tours and lavish wine tastings.
Colmar
Nestled among vineyards, its traditional houses, canals, floral displays, amazing cuisine, famous wines and charming accommodation, Colmar is an exceptional tourist destination.
Showcasing its lifestyle, conviviality and hospitality, Colmar retains a 'country town' atmosphere which contributes so much to its charm. Delighting you with the quality of its shops and boutiques, you will long to bring a small part of Alsace back with you in your luggage!
Château du Haut-Kœnigsbourg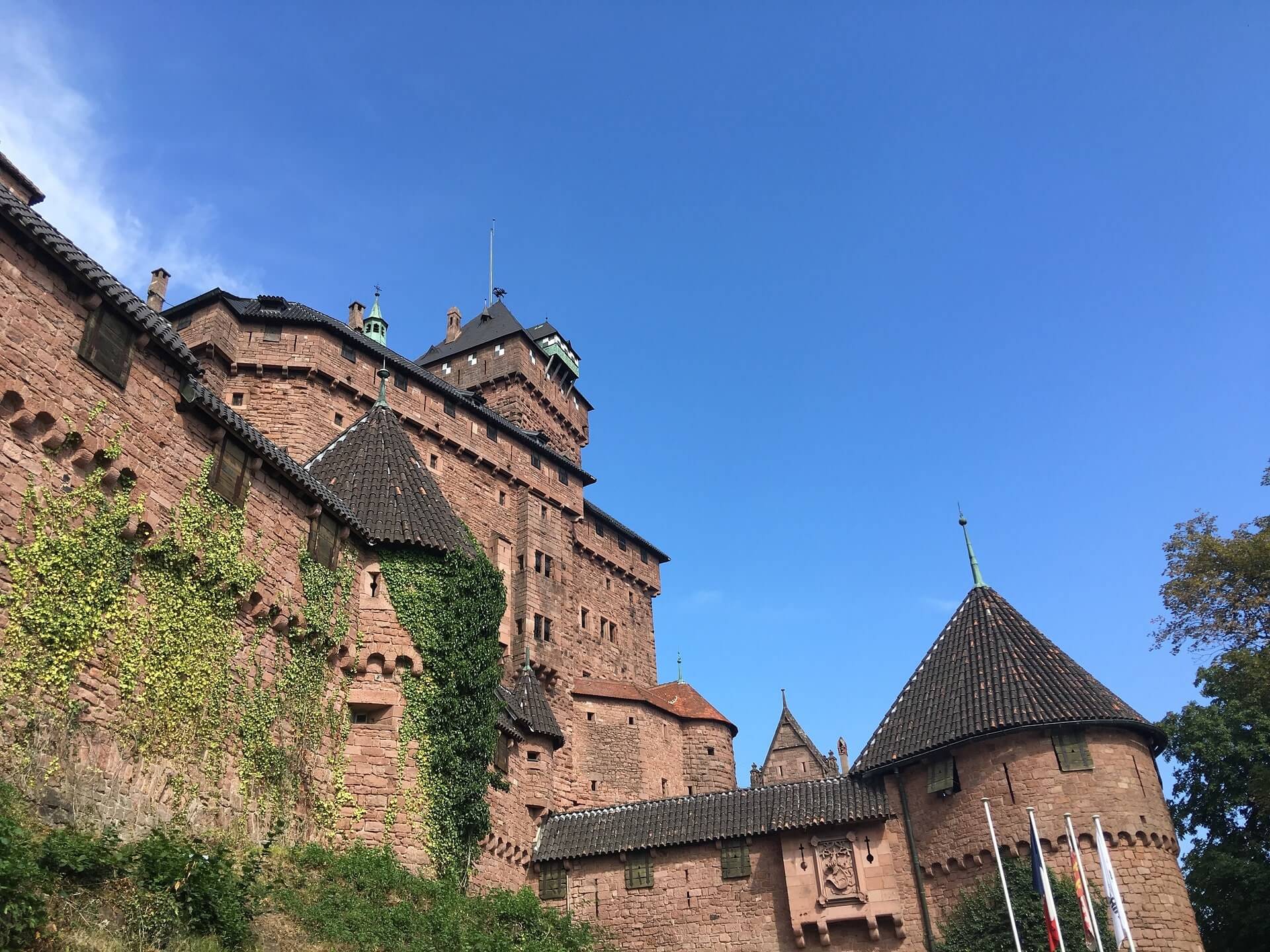 Whilst on your journey, be sure to stop by the Château Haut-Kœnigsbourg. A magnificent medieval castle initially built to watch over the wine and wheat routes to the North and the silver and salt routes from West to East. Inside, the beautifully refined rooms are decorated with mural paintings and Renaissance furniture with an impressive collection of weaponry from the Middle Ages. Partnered with an outstanding view of the region, the Haut-Kœnigsbourg Castle is a must see.
Feeling inspired? join us on our EXCLUSIVE 13-day Alsace and Burgundy Small Group Tour Enquire of book online today, spaces are limited!
Explore more of our tours in Europe here to find your perfect Slow Tour