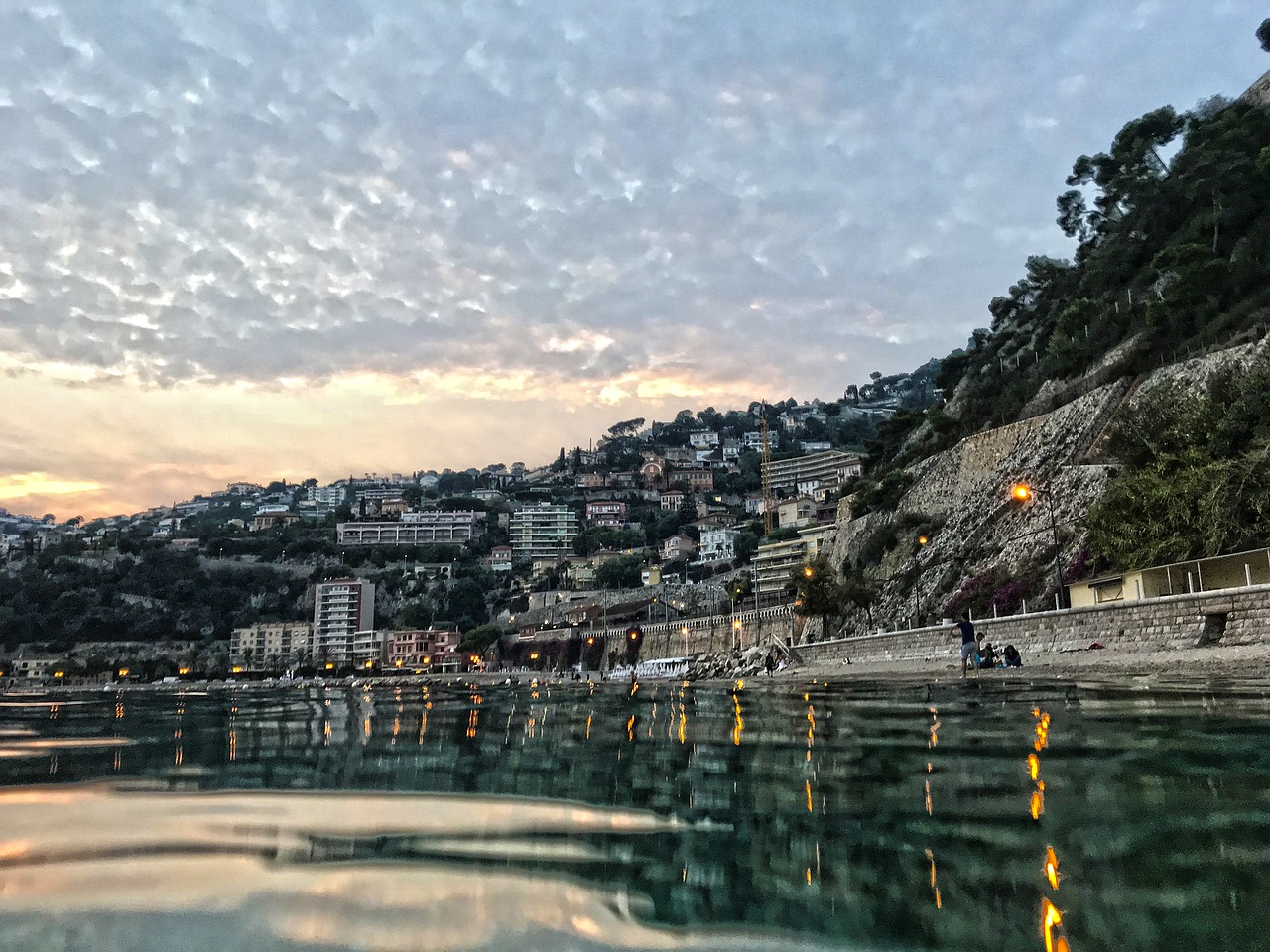 Try a Slow Tour of the French Riviera
Stunning scenery
The stylish and scenic strip of coastline that stretches from Saint-Tropez to Menton near the Italian border, came about in 1887. It got the name Cote d'Azur, which translates to Azure (Blue) coast for obvious reasons. A Riviera is defined as "a coastal region with a subtropical climate and vegetation" and this is exactly what the south of France is. The Côte d'Azur was named by the writer Stéphen Liégeard in the book, La Côte d'Azur, which was published in the same year.
With so much beauty and history we've put together the 6 reasons why you MUST take a French Riviera Tour, so you can see for yourself.
The Coast Line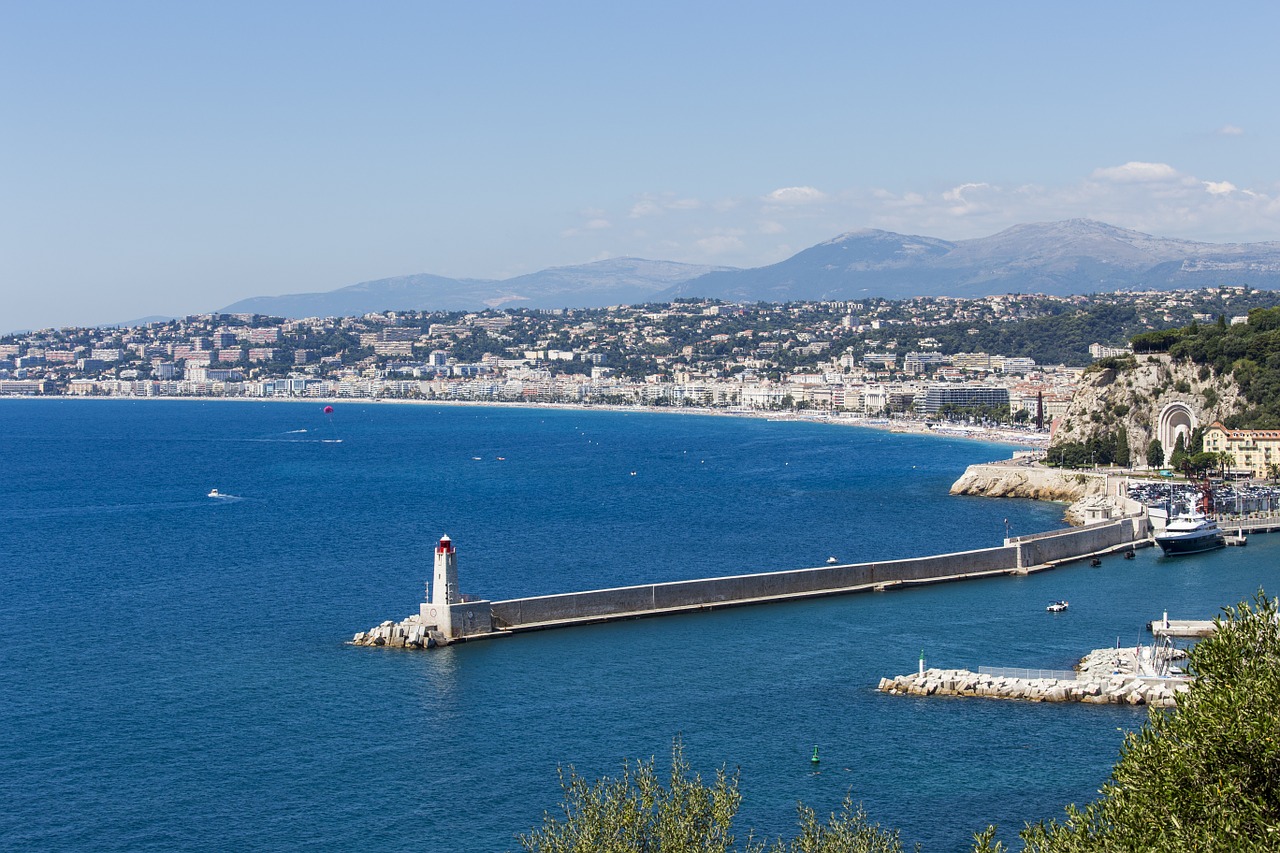 With the Mediterranean acting as a companion, the coast line along the French Riviera was made for road trips. With incredible scenery, hilltop towns, rugged cliffs and celebrity spotting all on offer, it's time to experience the French Riviera for yourself.
Gorges de Verdon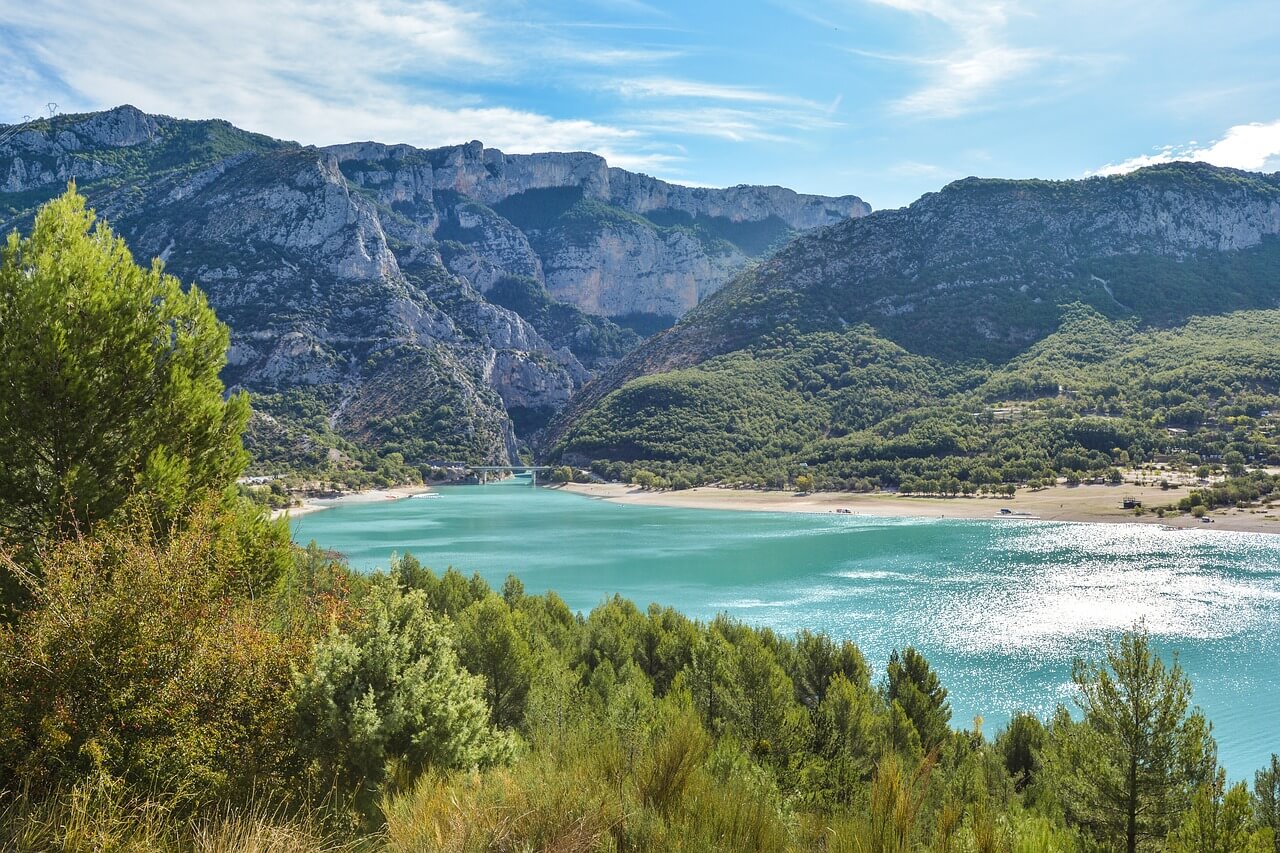 Considered Europe's most beautiful canyon, the Gorges de Verdon is a must see for those looking to experience the best views inland of the French Riviera.
Tourists have a range of ways they can explore this breath-taking canyon, from hiking on foot, renting a kayak and paddling their way through the 25km of crystal clear turquoise waters or taking a Small Group Tour, this is a sight not to be missed.
Local Markets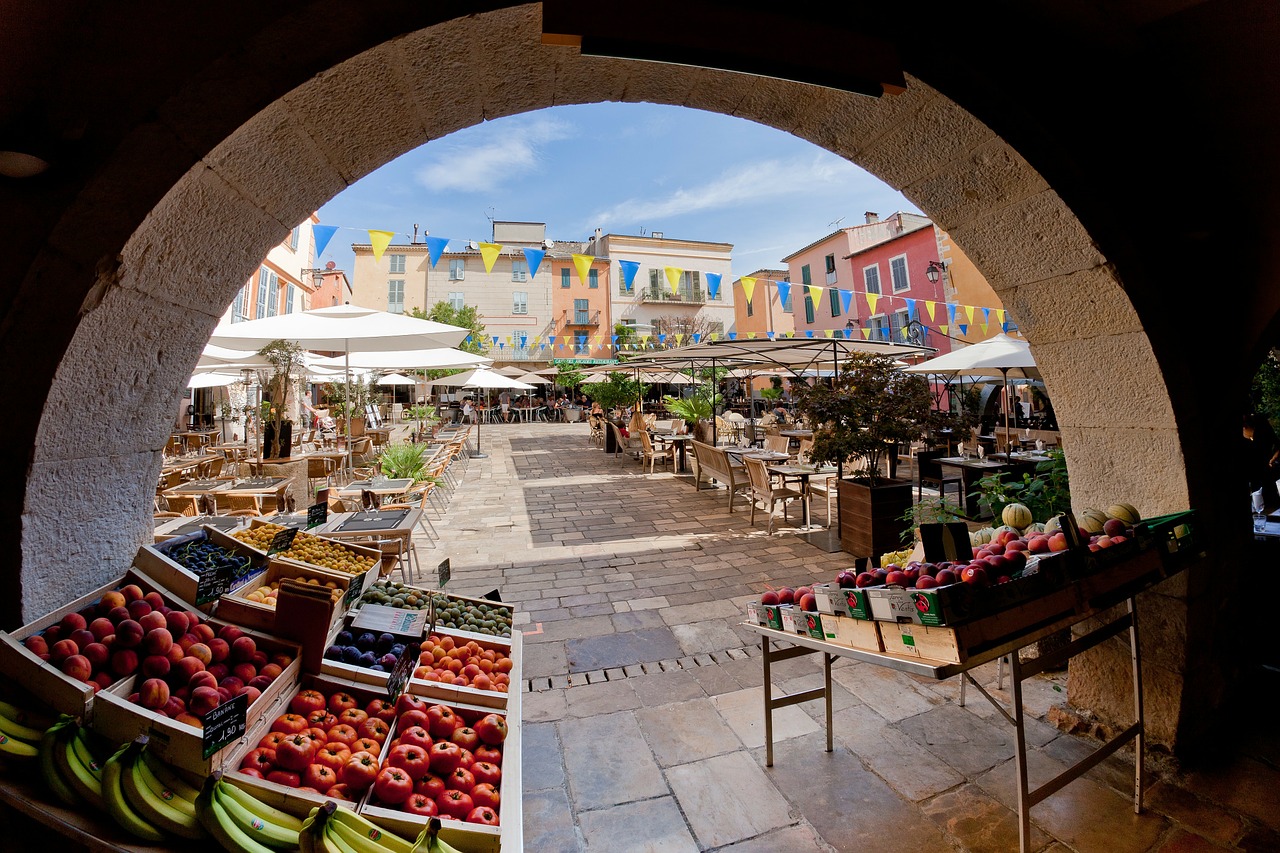 A staple of culture and colour the markets in the Côte d'Azur are not to be missed. Fresh fruit, hand-crafted soaps, spices, flowers and more are available to buy in the busy markets giving you that authentic French Riviera experience.
Vieux Nice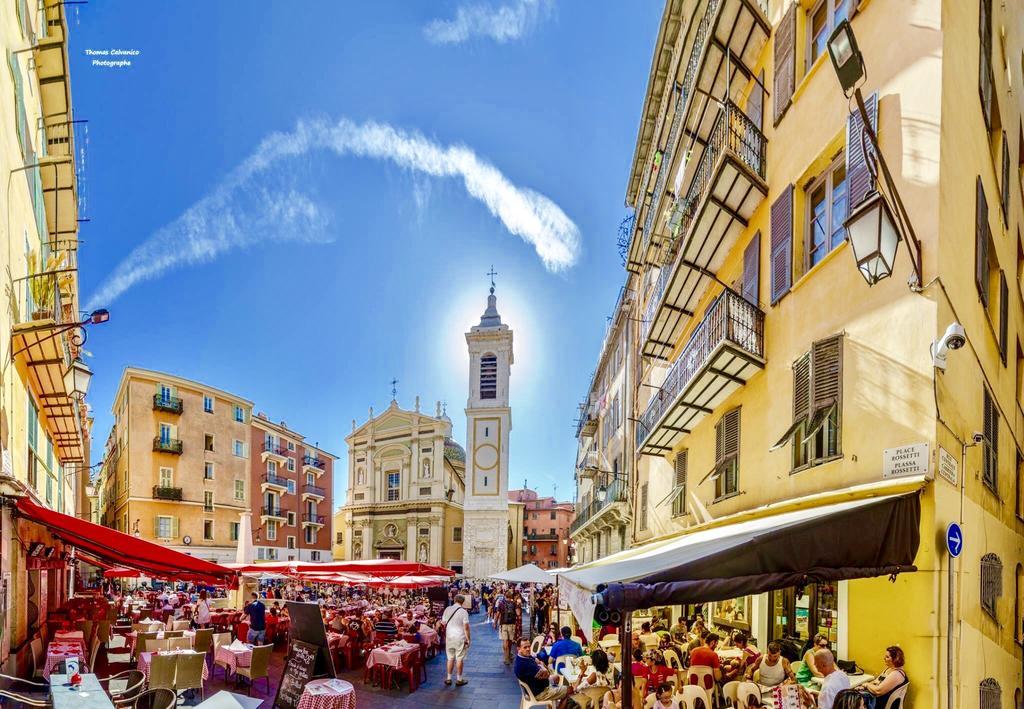 Old style charm, cobbled streets and architectural gems await your discovery in the old town of Nice.
A must see when visiting the French Riviera, you can walk among the narrow streets, enjoy the food markets and of course sample some of the French cuisine at the local delicatessens and restaurants.
Pont du Gard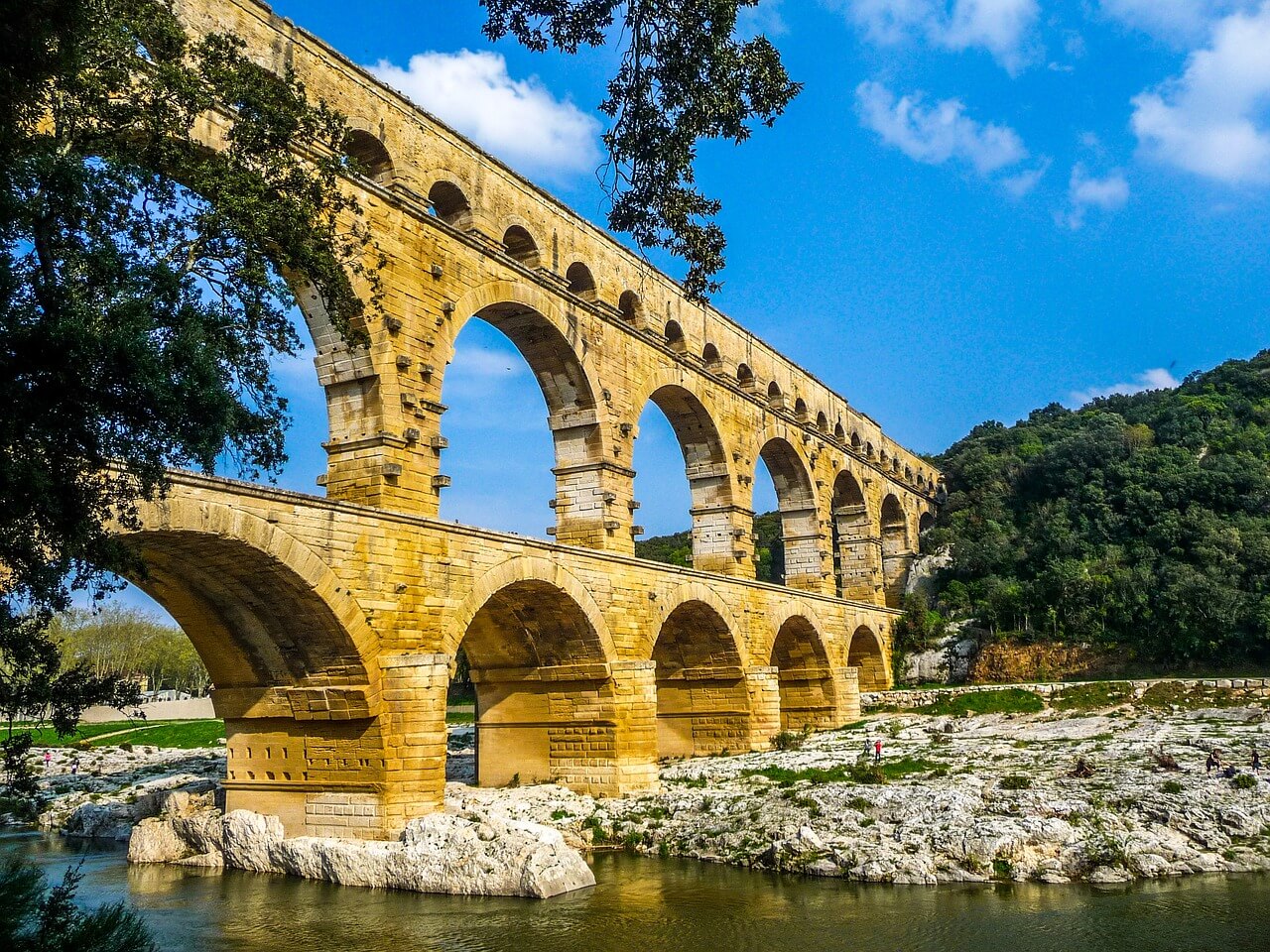 A little further west from the French Riviera, but worth a mention if you are bound for Provence, this masterpiece of architecture, the Pont du Gard is an ancient Roman aqueduct built across the Gardon River in Southern France near the town of Vers-Pont-du-Gard.
A UNESCO world heritage site since 1985, this awe-inspiring monument has stood for over 2,000 years and is a true testament to Roman civilisation.
Ancient Olive Groves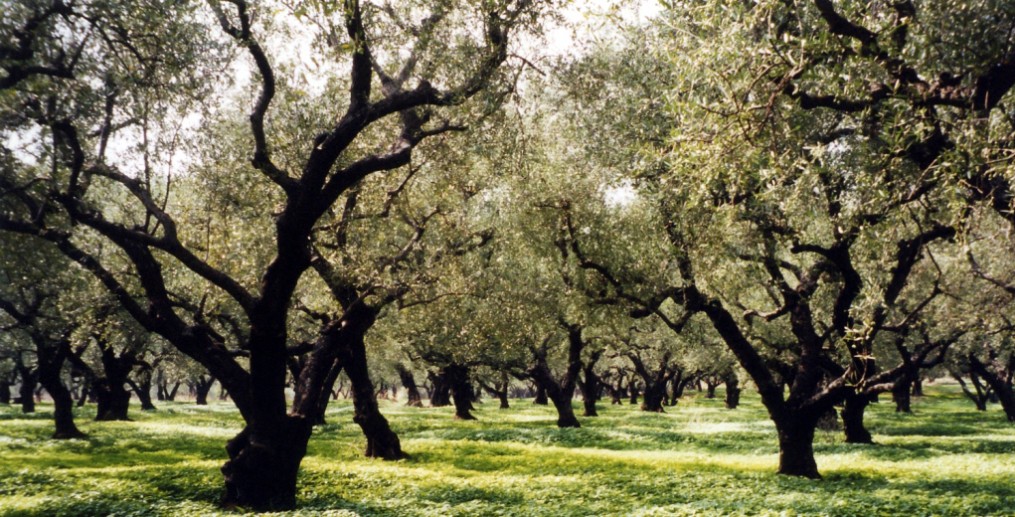 Who knew there was a thriving olive culture in the Côte d'Azur? With over 300,000 olive trees, you can't help but notice the grey/green olive trees in the towns of Nice, Cannes and Saint-Jeannet as you make your way through the French Riviera. Some even have olive trees dating back to Roman times.
Stunning Beaches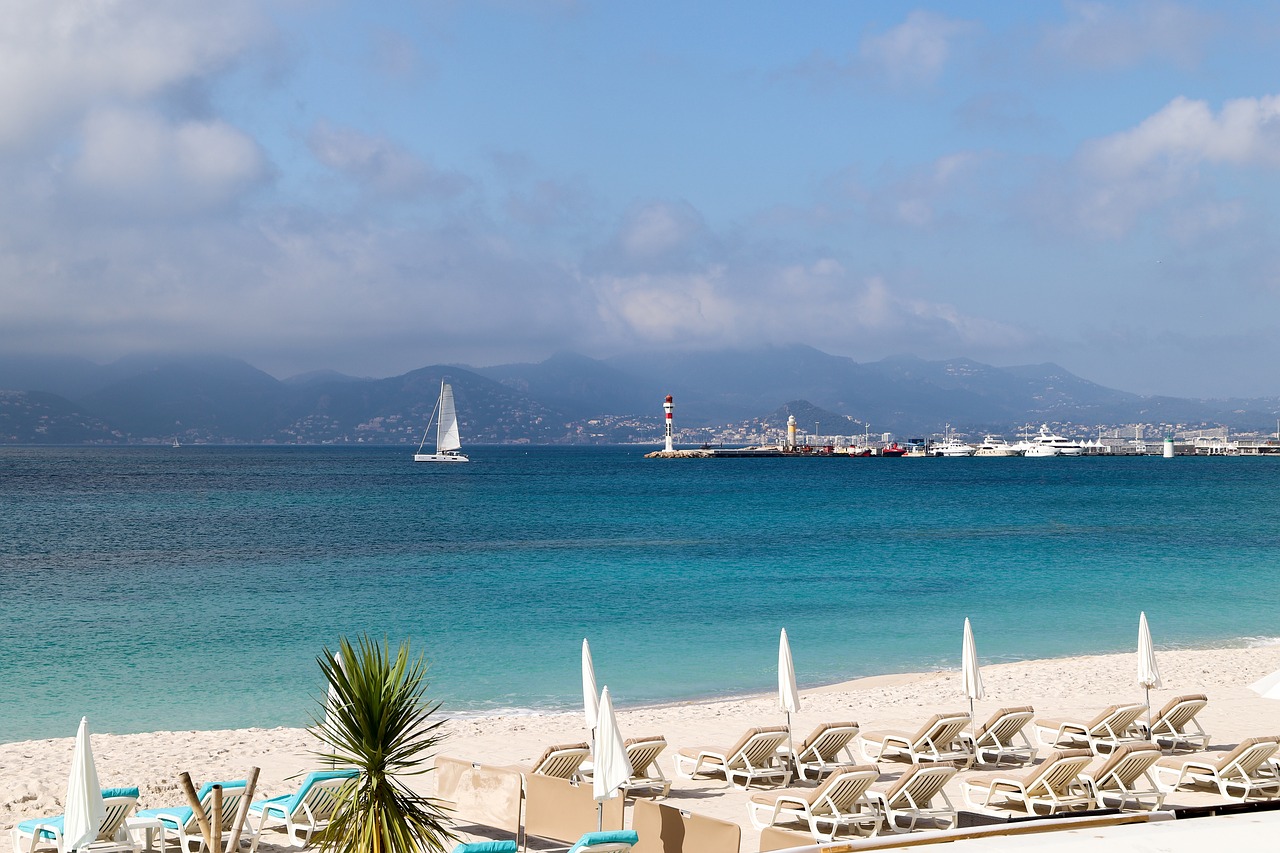 With so much to do, sometimes the best holiday is one where you are close to the beach. The French Riviera has so many to choose from: Saint-Tropez, Cannes, Nice and Antibes, you'll be spoilt for choice on where to relax.
Slow Tours offer these beautifully unique French Riviera Tours to delight your senses and create lasting memories your friends will envy. Enquire or book online today!