Take a Tour in Provence to discover why so many artists were inspired
Inspiration
France has captured the inspiration of artists throughout the centuries, Provence especially has acted as a muse for some of the most famous artists in history. Here's our list of the most iconic artists to be associated with Provence.
Paul Cézanne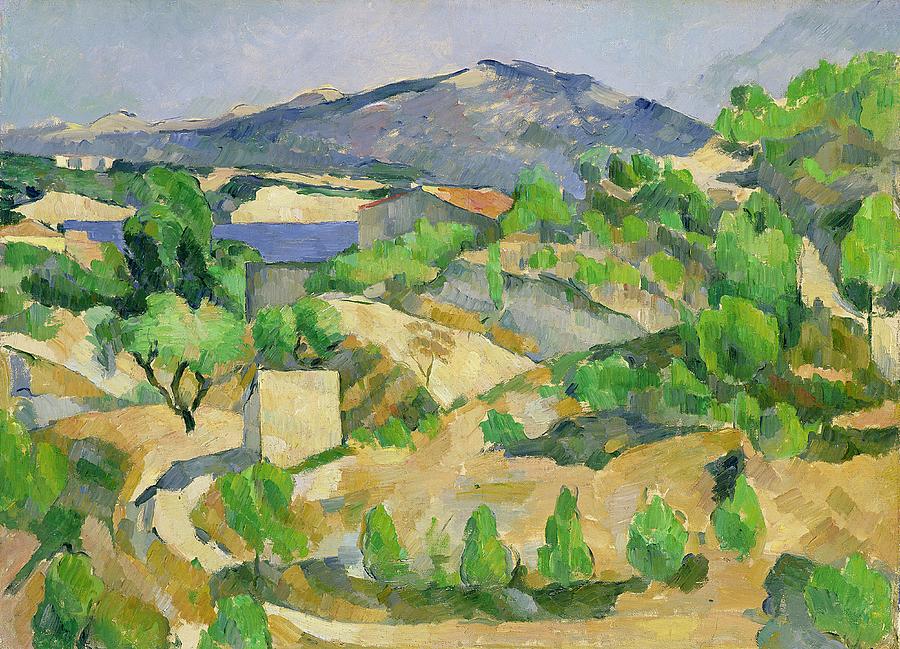 Cézanne is the most most well known former resident of Aix en Provence and the town is dedicated to his life and work. You can take the 'Cézanne trail' to visit his workshops and paintings. (Check out our Small Group Tour of Provence)
His biggest love was the Mountain Sainte-Victoire, which sits just outside Aix and offers amazing views over the surrounding countryside – he painted the mountain 87 times. Cézanne's work inspired many later artists, particularly Picasso, who called Cézanne 'the father of us all'.
Pablo Picasso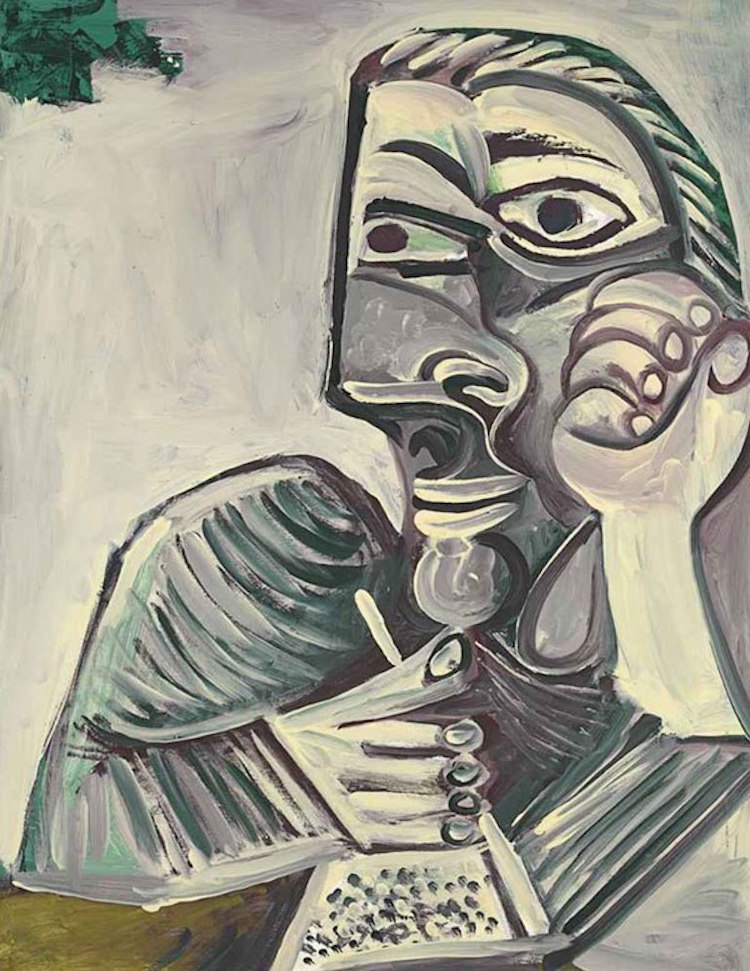 Spanish Picasso was a fan of the French Riviera (we also have a French Riviera Small Group Tour), but he eventually followed Cézanne into Provence. He was so moved by Cézanne that he bought many of his paintings for himself and in later years bought a 17th century castle in Vauvenargues. The castle is on the northern slopes of the Sainte Victoire (Cézanne's beloved mountain). 'I have just bought myself Cézanne's mountains', he said. Picasso painted the Mont Sainte-Victoire in 'Nude under a Pine Tree' in 1959.
Picasso lived in Vauvenargues from 1958-1965 with his second wife, Jacqueline Roque, for the last 20 years of his life. Although he died elsewhere, he chose to be buried here. His sculpture, 'Woman with a Vase' is at his tomb, now shared with his wife, who committed suicide in 1986. The castle is still privately owned by Jacqueline's daughter. The Château at Vauvernargues where Picasso spent many of the last years of his life painting, and where he chose to be buried.
Vincent Van Gogh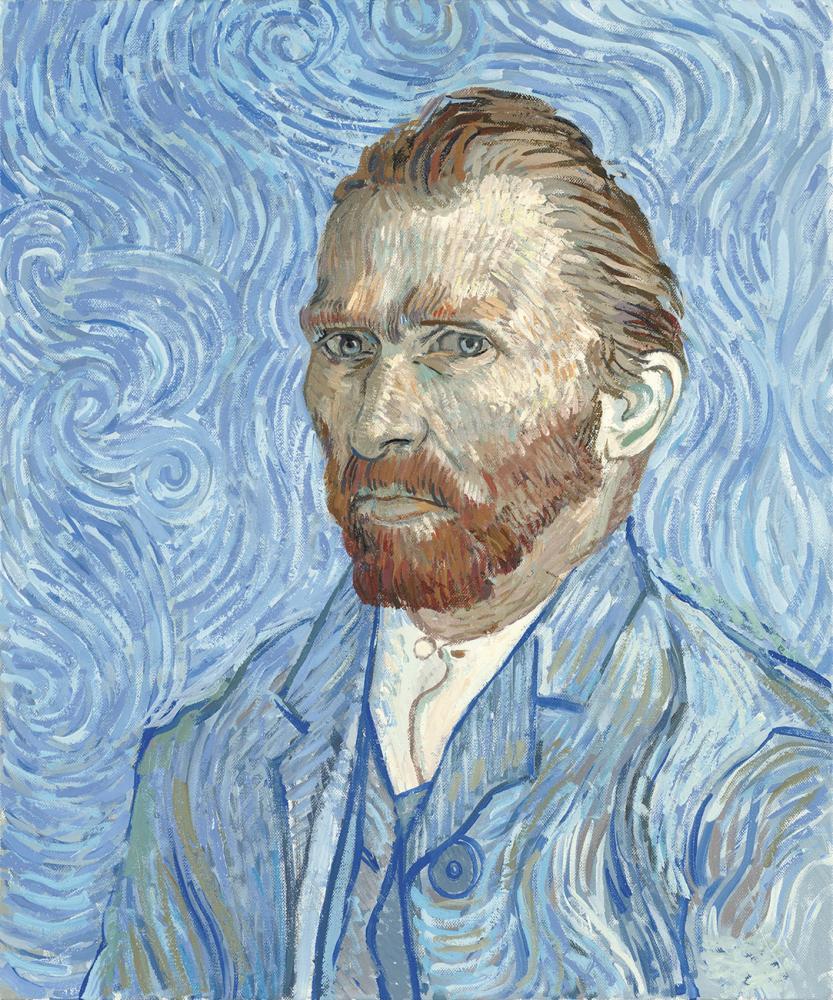 The Dutch painter Vincent Van Gogh was a lover of Arles (he moved from Paris to Provence to try to cure his manic depression). You can follow his trail to discover the places that he put in his paintings, like the Quai du Rhône which is in 'The Starry Night' and 'Pont de Langlois'. You'll find the Van Gogh Foundation in Arles, and much of his art in Amsterdam (check out these Amsterdam Tours) It is in this very city that he famously cut off his ear after a fight with fellow artist, Paul Gaughin.
Van Gogh is also heavily associated with the town of Saint-Rémy-de-Provence. This sleepy village is home to the Saint-Paul-de-Mausole Monastery. It used to be a clinic and is where Van Gogh went to be treated for his depression in 1889, during which time he spent many hours painting.
Pierre Paul Puget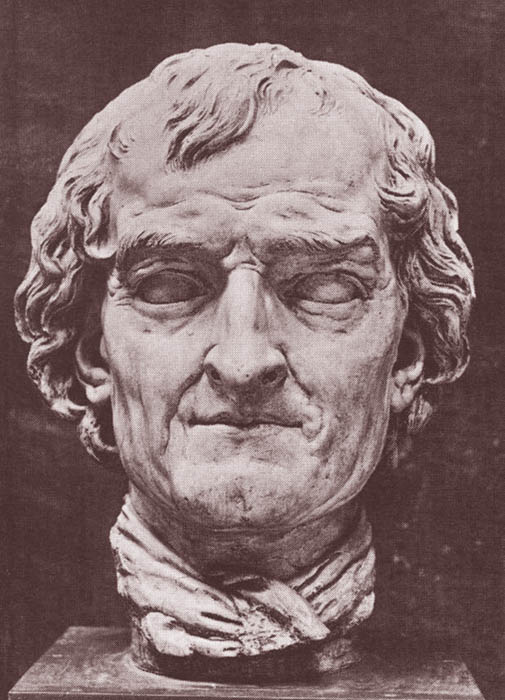 Sculptor Pierre Puget (1620-94) was deemed Provence's answer to Michelangelo. He was a Marseille boy, whose work never lost its Provençal flavour and attitude.
He began by sculpting ornaments on the galleys built in his local shipyard, before he was called to Rome to sculpt on grand ceilings. His life took him all around the region to Nice, Toulon, Aix, as well as Italy. He was considered one of the best sculptors – while he was alive – and is quoted in Charles Baudelaire's poem 'Les Phares' (The Beacons) alongside other masters like Rubens, Rembrandt and Da Vinci. The Mont Puget, one of the mountain ranges bordering Marseille, is named after him. Today, his sculptures can mostly be found in Toulon and in the Louvre in Paris.
Walk the same ground as these artistic icons on one of our Slow Tours through Provence. Book online TODAY!