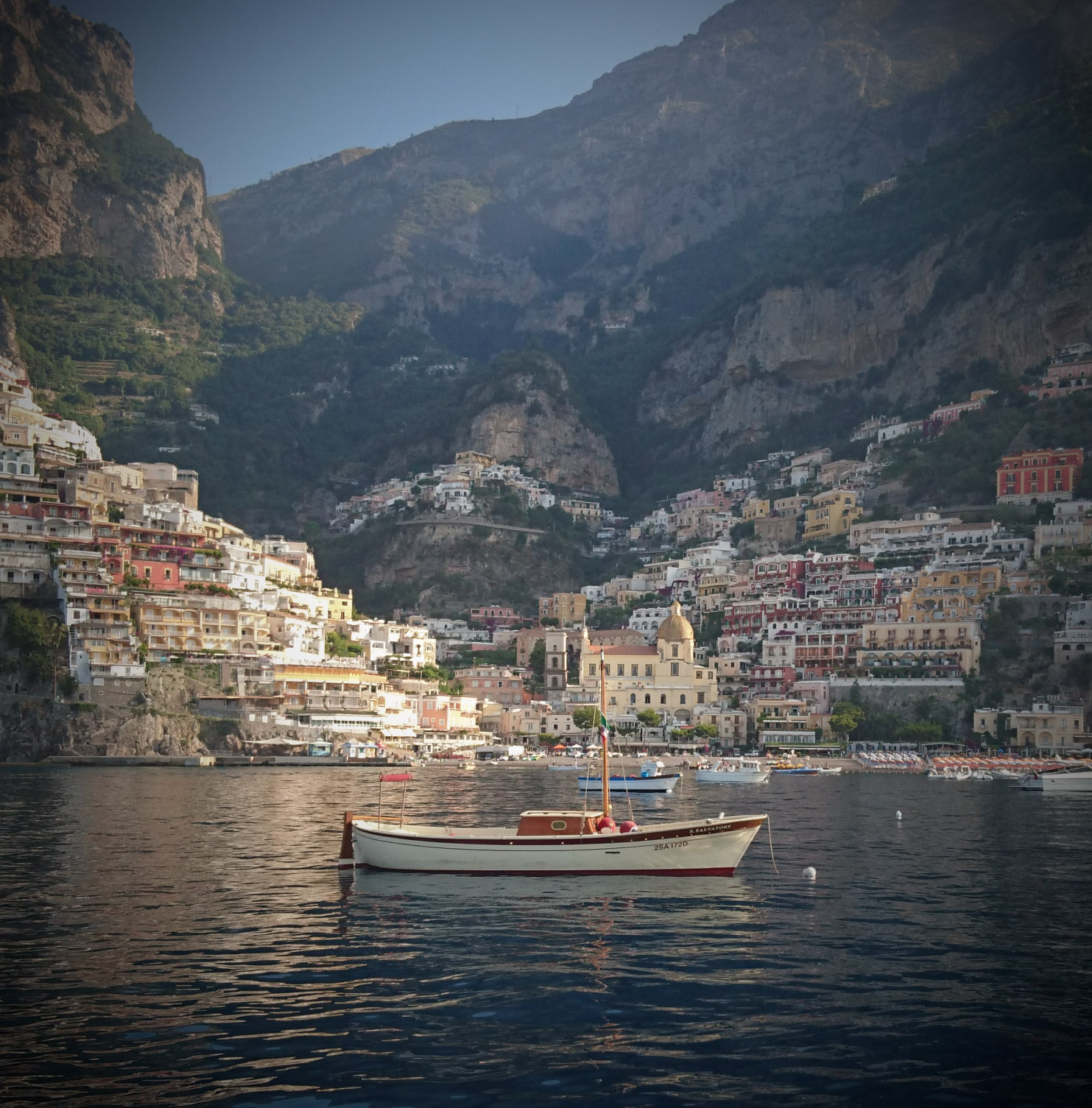 The amazing Amalfi Coast of Italy
Naples and Capri stunning Bike and Boat Tour – Why you must see it for yourself!
This picturesque journey will take place on both stunning terrain and breathtaking water, searching the natural treasures and cultural heritage spotted along the Amalfi Coast and the Gulf of Naples. This tour provides more than observation and pictures but the ability to absorb the culture and natural surroundings. With the ocean under your feet, the wind in your hair, cycling through the narrow streets of Capri and Pompeii, exploring Italy will never be forgotten. With such beauty and culture to be experienced along the Naples and Capri Tour, we have comprised a list of all the stunning locations you must experience yourself!
The Amalfi Coast
Suspended between the vivid blue sky and the iridescent coloured sea, the Amalfi Coast lined with enchanting pastel buildings leaves one with nothing short of wanderlust. The Mediterranean landscape is the perfect blend of breathtaking natural terrain and true cultural wonder. From Amalfi you continue your cycle tour along the vivid ocean, cycling on the striking coastal road with some ups and downs overlooking the crystal sea. Before engaging with the cultural villages of Minori, Maiori and Cetara on your journey.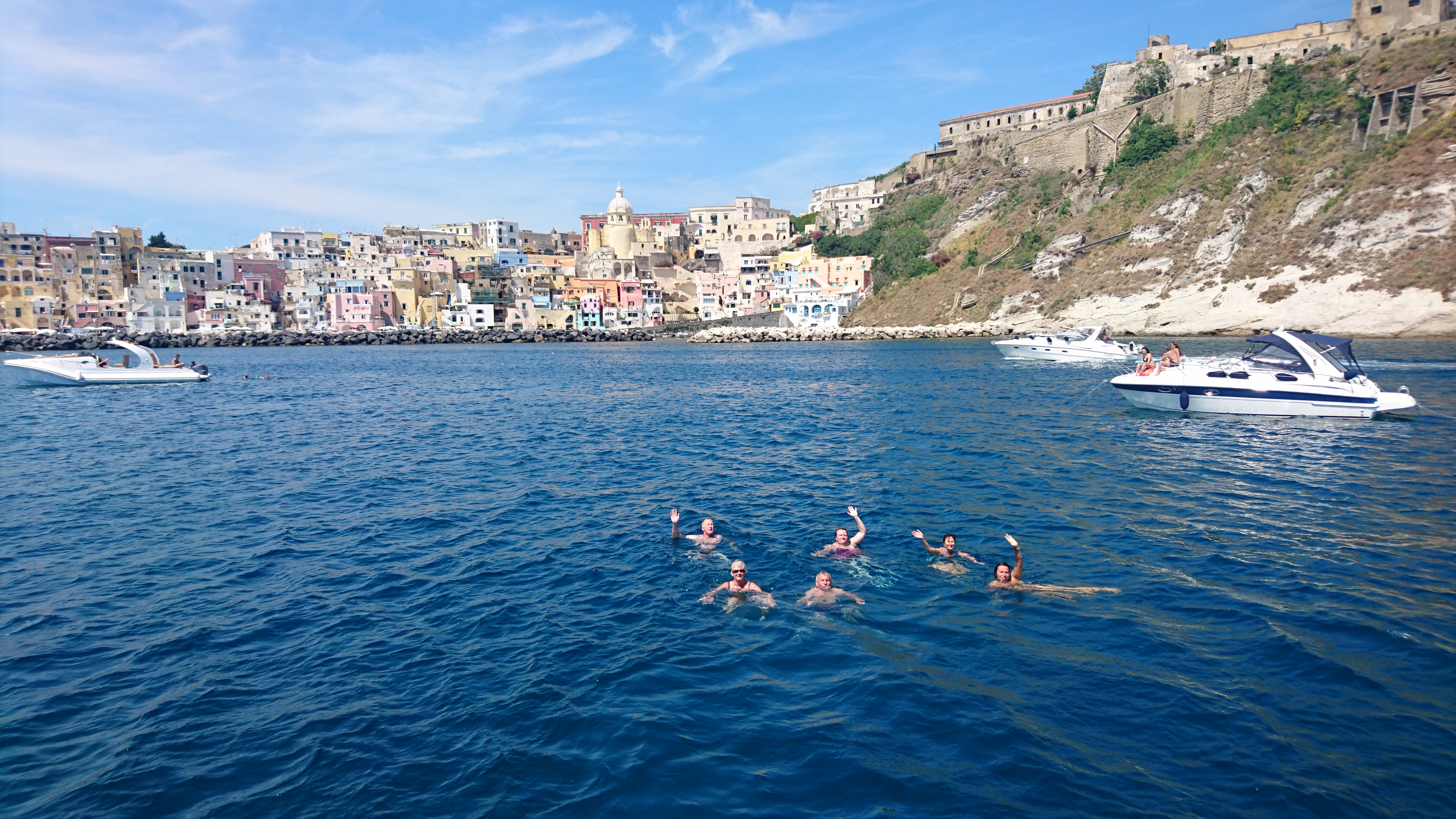 Historic Pompeii
The ancient Roman city lined with history is the most visited archaeological site in the world. On this tour you'll cycle through the well-preserved ruins left behind by a city buried in Mt. Vesuvius's wake in the year 79 A.D. You will also visit the Villa dei Misteri, which was once buried under hundreds of feet of ash and volcanic material however, today stands amongst the few remaining examples of stunning Roman paintings.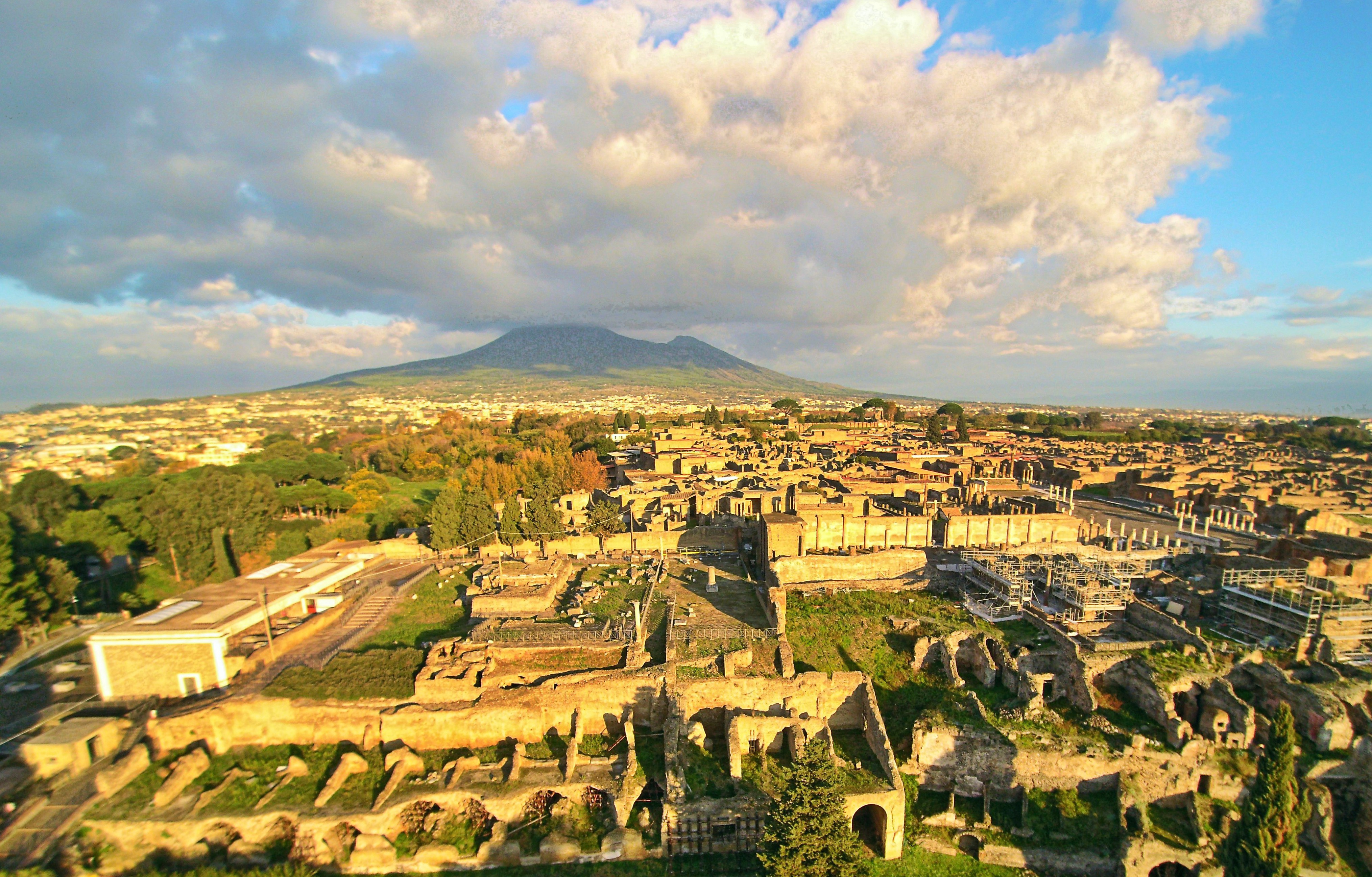 The breathtaking Island of Capri
You will visit the spectacular Island on foot, reaching the village of Capri with its famous main square, "piazzetta" and continue to the Faraglioni. From above the cliff you can enjoy a magnificent panorama on the Gulf of Naples dominated by the Vesuvius. If given enough time the bewitching Blue Grotto is a must see! This extraordinary optical effect is created by the sunlight bouncing on the cave walls which produces water that is an electric blue that seems to glow. With such breathtaking locations partnered together on a stunning, historic and engaging tour, it is impossible to let this opportunity pass!
Slow Tours offers this beautifully unique Naples and Capri Bike and Boat Tour, to delight your senses and create lasting memories your friends will envy. Enquire or book online today!
Slow Tours offers a number of other Bike and Boat Tours in Europe