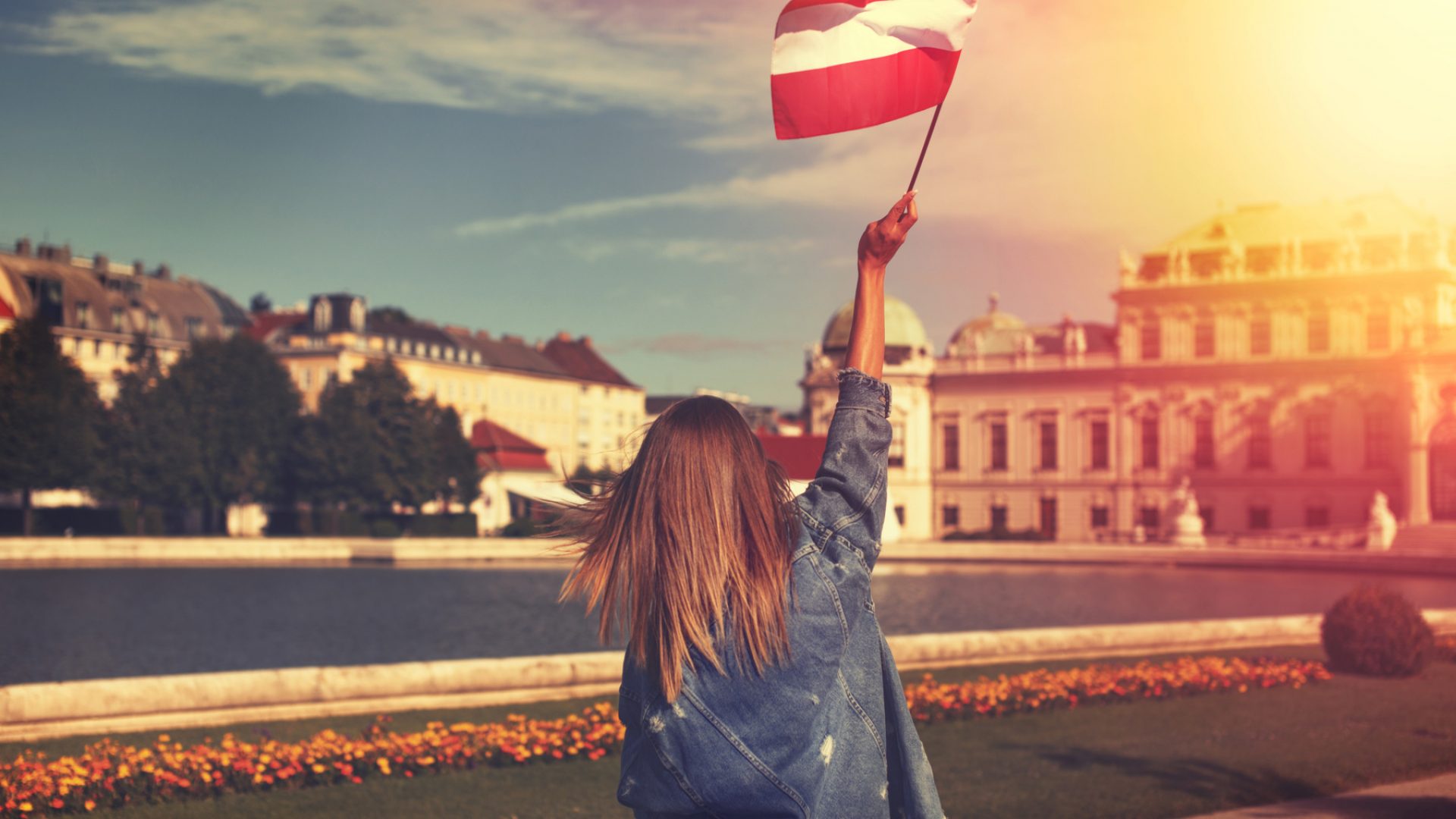 Discover Austria
Why not discover Austria? Located South of Central Europe, it hosts the best of what Europe has to offer in terms of Hiking, Skiing, Lakes, Sightseeing, Architecture and rich history. A popular destination for those who want to experience the best. So let's dive into the beautiful place that is Austria!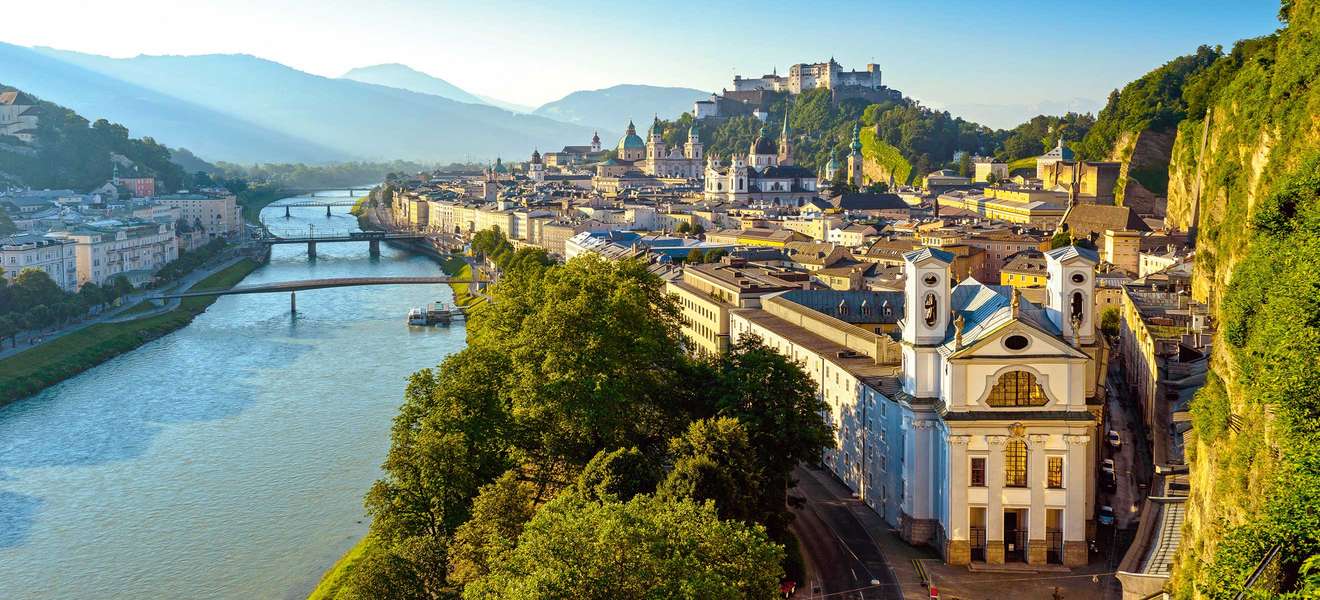 Stop 1 - Salzburg Altstadt
Now recognised as a UNESCO World Heritage listed site, also known for the film set for The Sound Of Music, this place offers beautiful architecture and spiritual history. It housed Archbishops in its early days and clearly showcases its beauty through churches and cathedrals. Taking on old medieval achitecture and baroque style, it's a beautiful balance between the two to make for some stunning buildings you can explore. You can also discover the birth place of Wolfgang Amadeus Mozart, which has now been turned into a museum.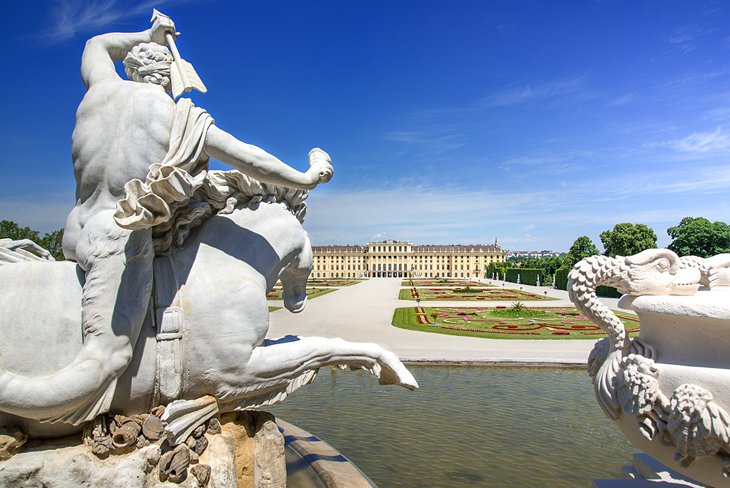 Stop 2 - Schönbrunn Palace, Vienna
The Schönbrunn Palace is located in Vienna and was built in the 1700's. It was later turned into a summer residence for Empress Maria Theresa. This palace boasts over 40 rooms that are open to the public (out of the 1,441!). Explore the Baroque architecture with high dramatic ceilings, rosewood panels and gold laced mirrors. You can also explore the 500 acre gardens that display a range of features to get lost in.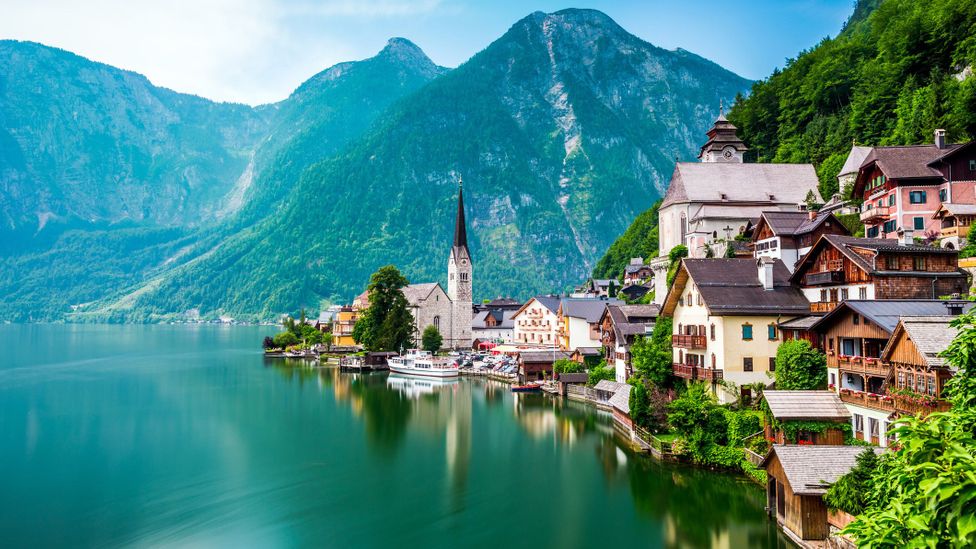 Stop 3 - Hallstatt
Described as one of the most picturesque places in Austria, it's a must see destination to visit. Explore the town, discover the caves the town hosts, including an Ice Cave that stays frozen during summer and has a beautiful display of frozen waterfalls. Discover 360 views with mountains, lakes and nature. The wealthy town of Hallstatt is a must go!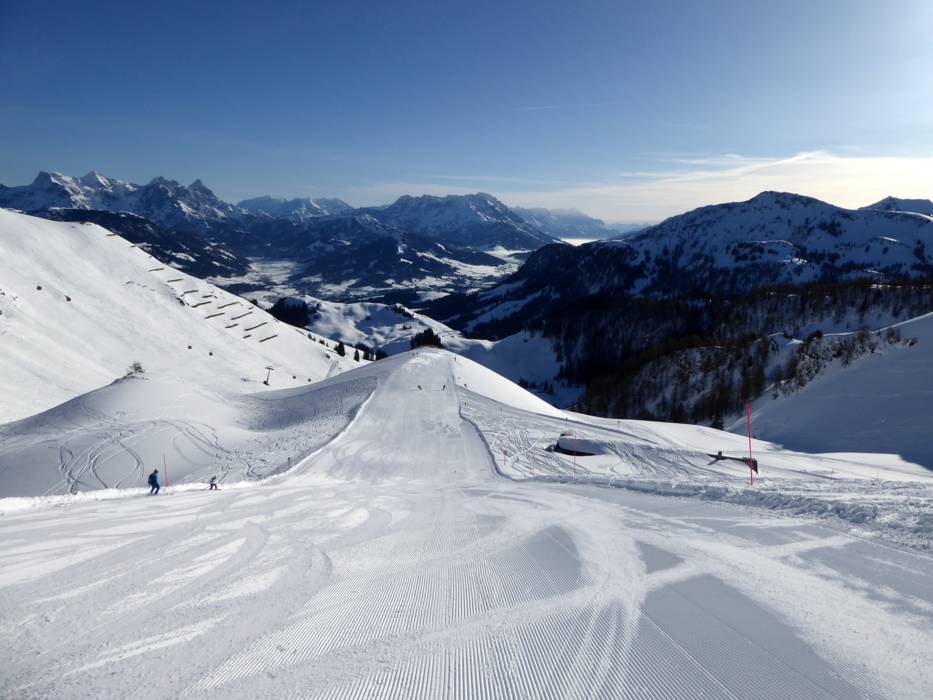 Stop 4 - Kitzbühel and Kitzbüheler Horn
Planning on visiting in the winter months? Take a ski trip to Kitzbühel where it 'spoils snow lovers with its 170 kilometres of skiable pistes and slopes. Dotted with little mountain huts, where you can stop for traditional Alpine snacks and warming drinks' (Dearsley, 2019). Or take a mountain hike during the summer months. This place has it all. I highly recommend for lovers of outdoors in any month.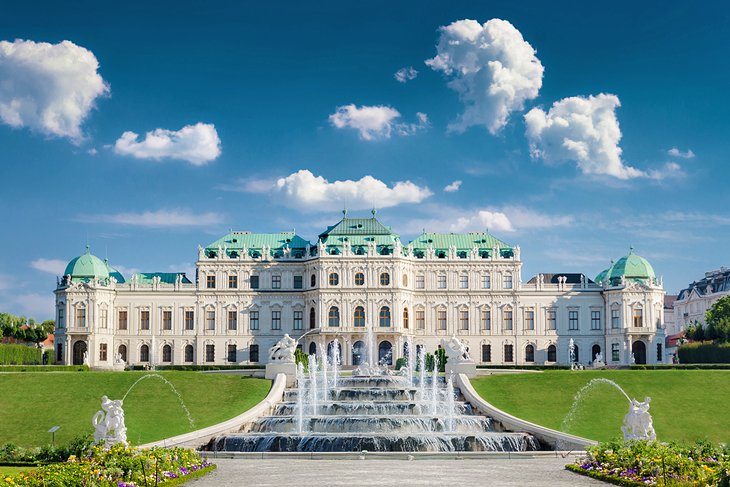 Final stop - Belvedere Palace
Welcome to the most spectacular palace. Located in Vienna, it's one of the most visited places in Austria for its impressive collection of artwork and it's stunning architecture. Split into the upper and lower house, take a day trip to explore the wide range of historical art and sculptures. The palace also hosts cafe's, resturaunts, shops and even a winter market. For lovers of art and everything grand and spectaular this is a must see place!
Has this blog got you wanting to see and know more about this beautiful country? We've got a range of Austria tours avaliable through our website, so why not check those out and we'll see you there!