Discover Greece
Isn't it time to discover one of the most beautiful places in the world? From ancient history to sandy beaches to local cuisine, Greece has it all! So let's deep dive and discover more with the top 5 places to visit!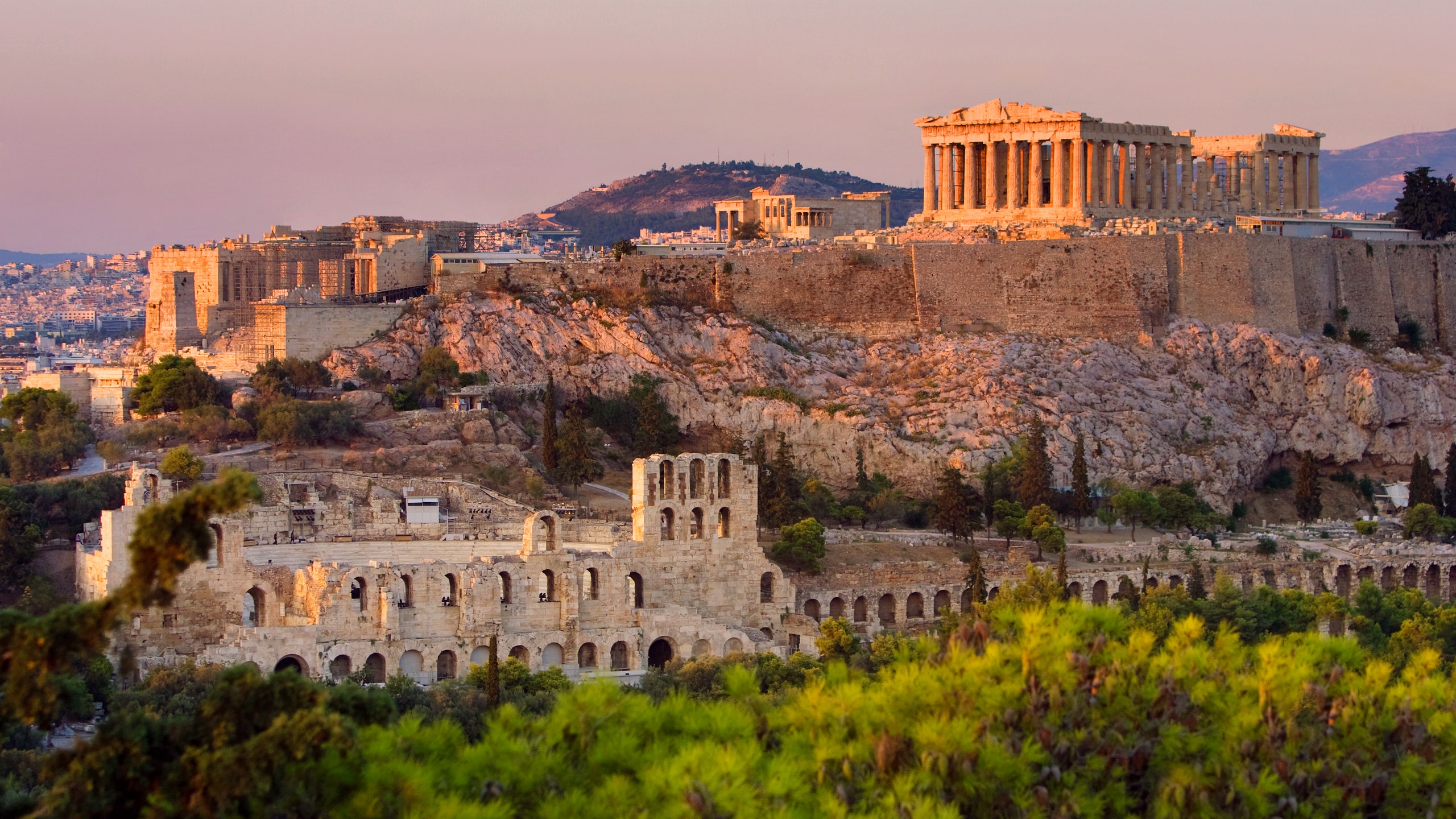 Stop 1: Athens
Simply can't go to Greece without visiting Athens, one of the most history rich places in the world. Once known as the Capital of Europe, this city dates back to the 11th millenium B.C.E. It's a must visit if you appreciate history! The Parthenon stands tall over looking the city, recorded to have been built in 5 B.C and still stands with it's historical relevance. Explore all the museums dedicated to this amazing city and get lost amongst the city life!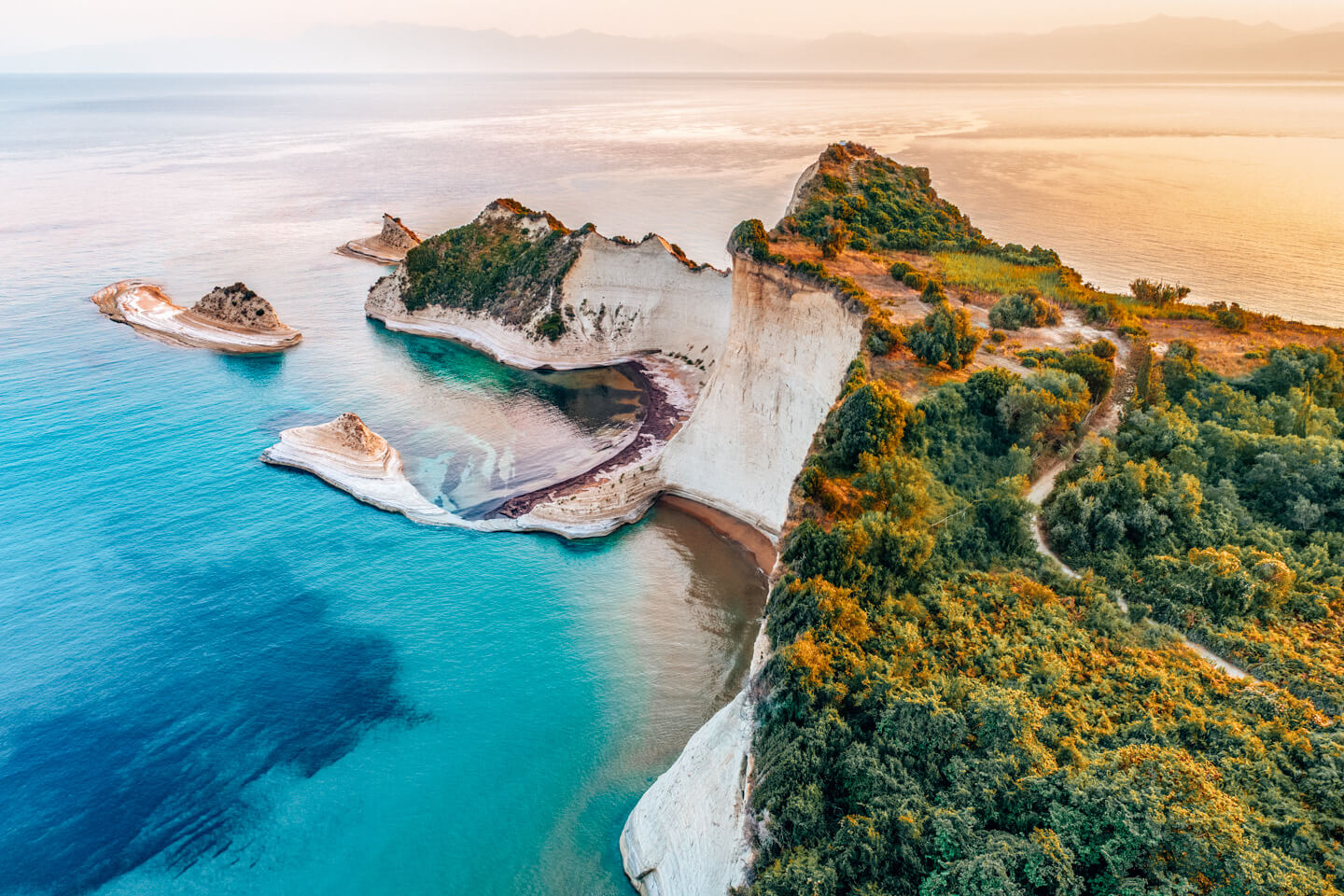 Stop 2: Island of Corfu
The Island of Corfu has to be one of the most stunning places to visit globally! Simply can't look past it! "It's rich multi-cultural heritage, it's historic monuments, it's stunning natural landscape, it's crystal clear seas, and it's excellent weather all year around make it the perfect destination!" (Greece National Tourism). Explore the old town which is a UNESCO World Heritage listed site and discover ancient history!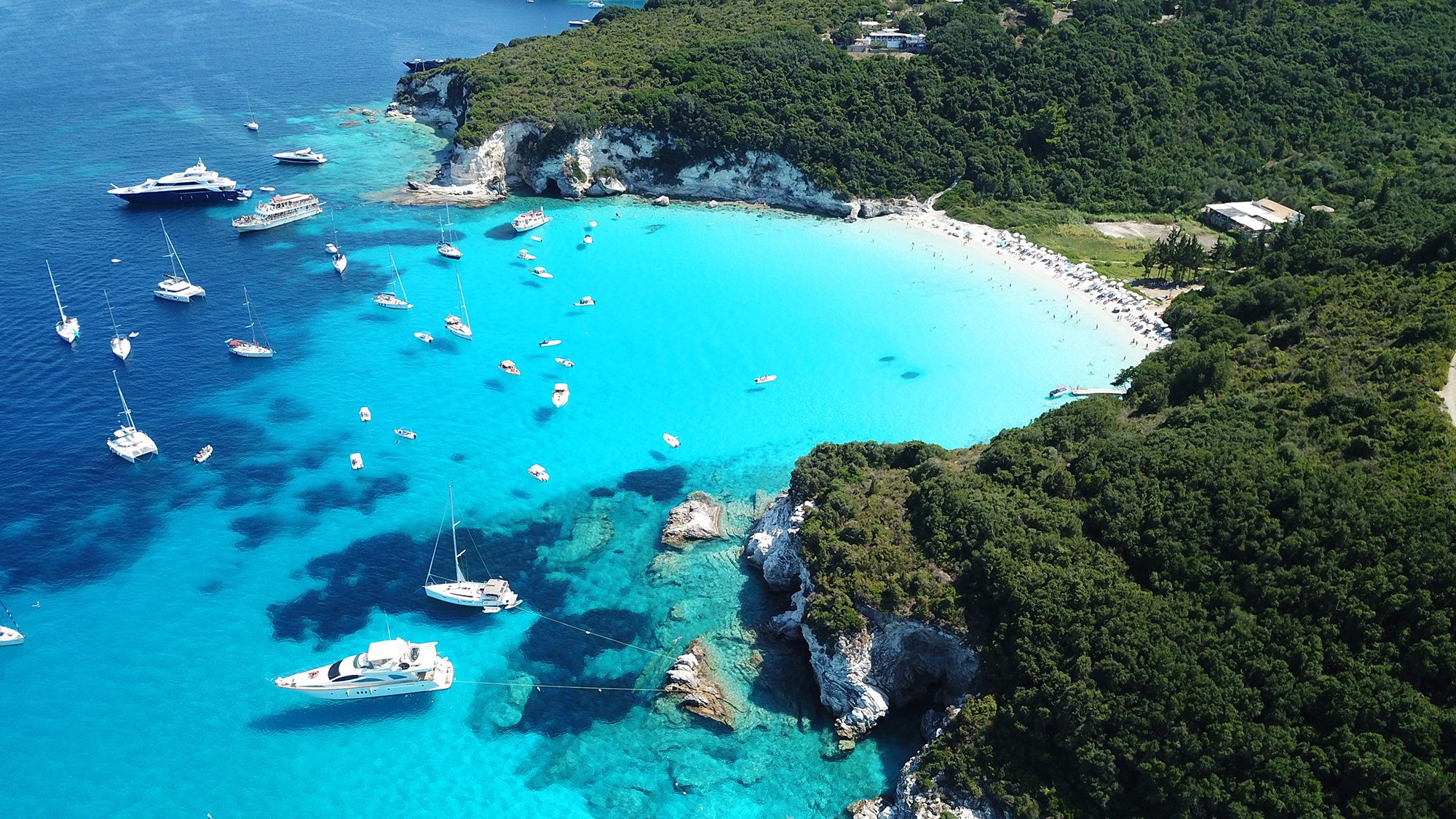 Stop 3: Antipaxoi
Looking for a white sandy beach and turquoise coloured water? Look no further than Antipaxoi. A renowned beach location and known to be one of the best in the world, it truly makes for the best relaxing destination in Greece. Many boat tours come through daily, leaving you spoilt for choice on how to enjoy your time here! If you need a break from the sun, Antipaxoi also offers a wine region, known for it's old-fashioned style. What could be better than a glass of wine by the crystal clear waters? Nothing!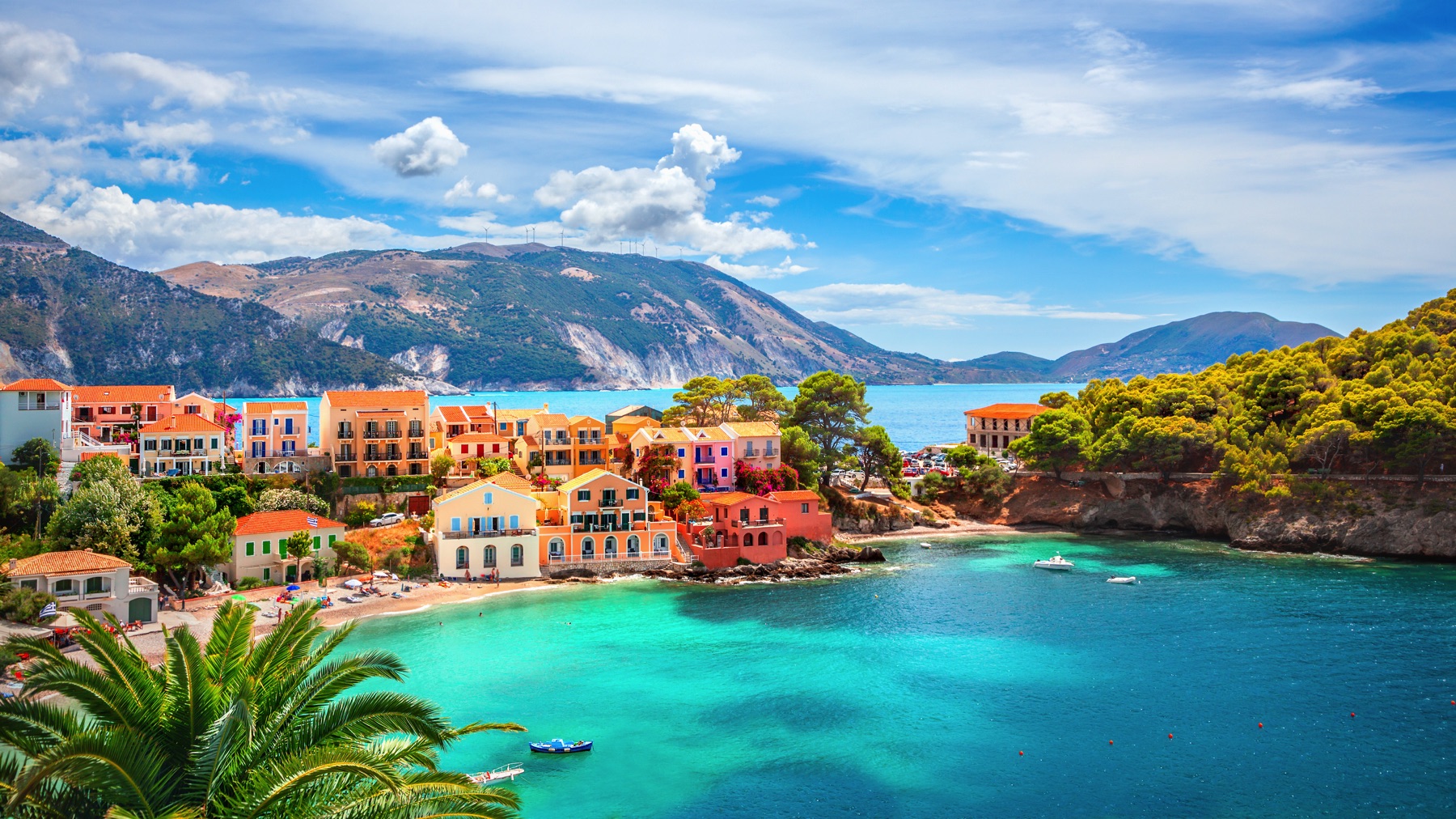 Stop 4: Kefalonia
Want a mix between nature and city? Kefalonia is the place for you! From snorkeling and diving to cafe's, shopping and a bustling night life, it has it all. It's so easy to fall under the Island's charm. It's the largest Ionian island and has so much to explore! It even offers some amazing history and beautiful local food. Why not try their Almond cake or meat pie?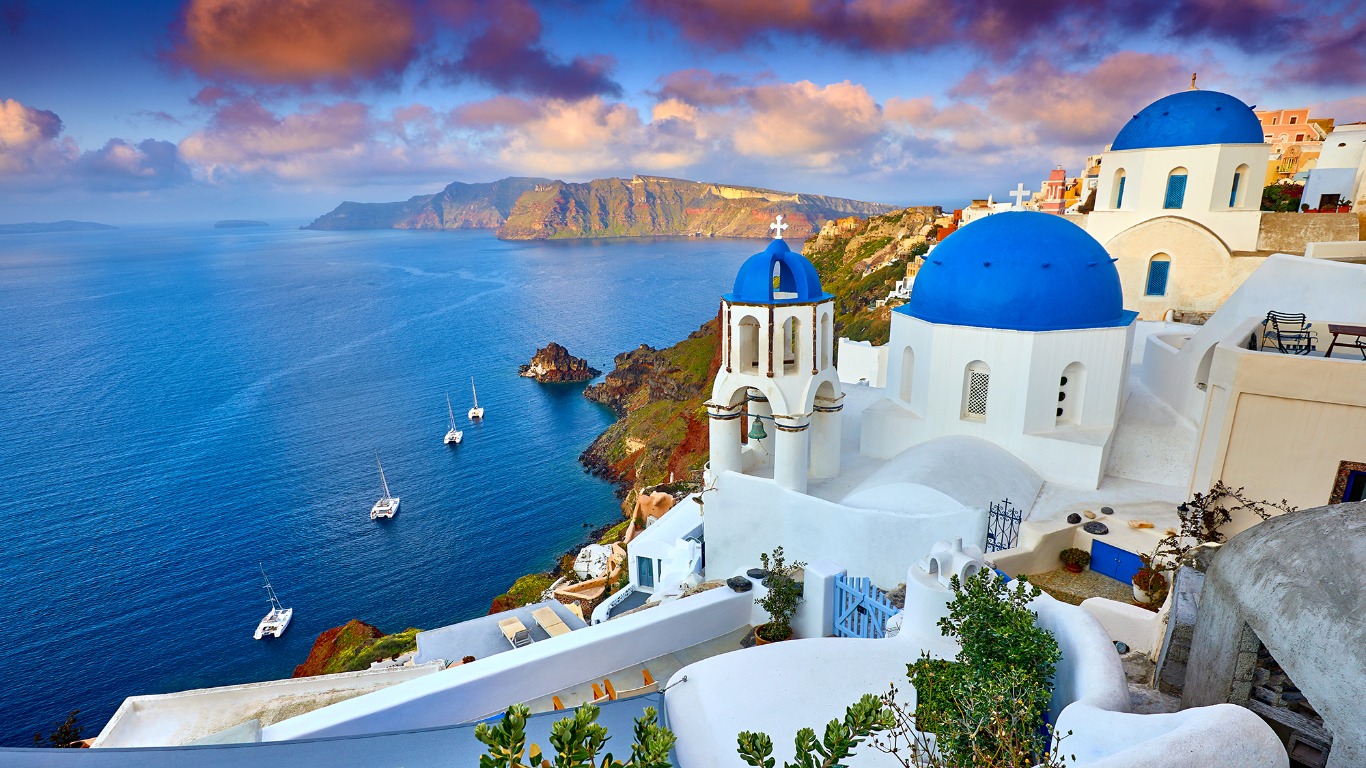 Stop 5: Santorini
Last but certaintly not least, we have the famous Santorini. These bundle of islands make for the perfect getaway, especially with a significant other. Enjoy views, dining, history and nature together. Discover the volcano and it's wonderful influence on the islands.
Has this blog heightened your interest about Greece? Click the button below to be taken to our range of Greek tours for you!