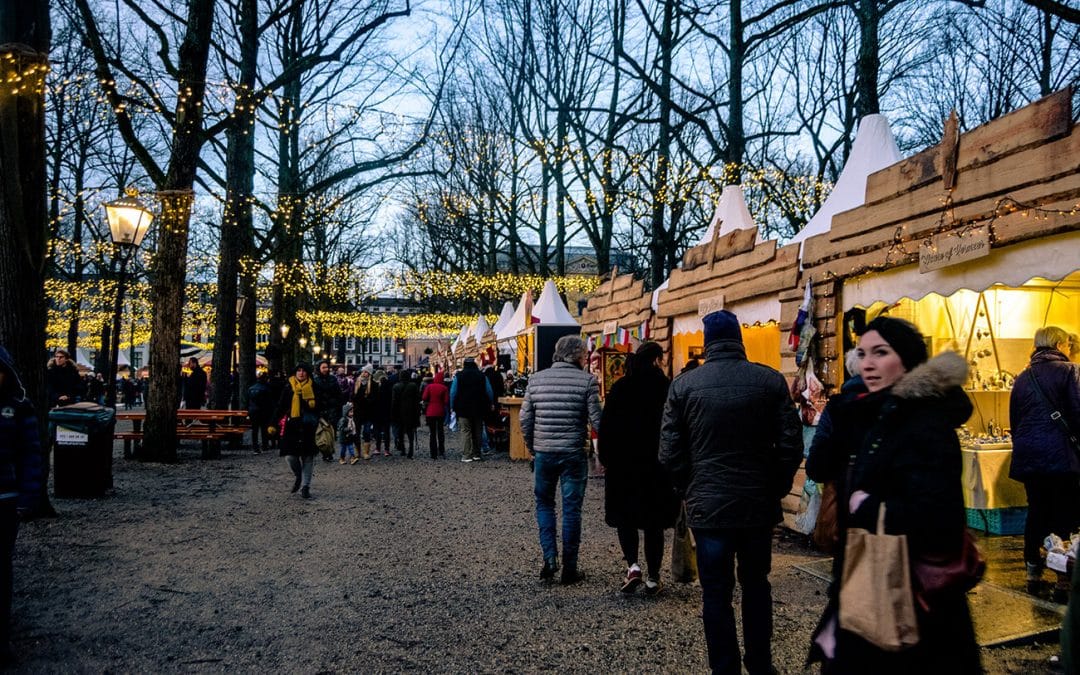 The Beauty of the Netherlands
With a wide variety of activities and events, a trip to the Netherlands should be next on your list. Picturesque tulip fields surrounded by historic windmills pave the way for your journey, follow them into the city of Amsterdam and you'll be greeted by so much more! Don't let the colder weather stop you from visiting, with the city welcoming the colder weather and the chance to hold some memorable festivals!
Christmas Carols in Concertgebouw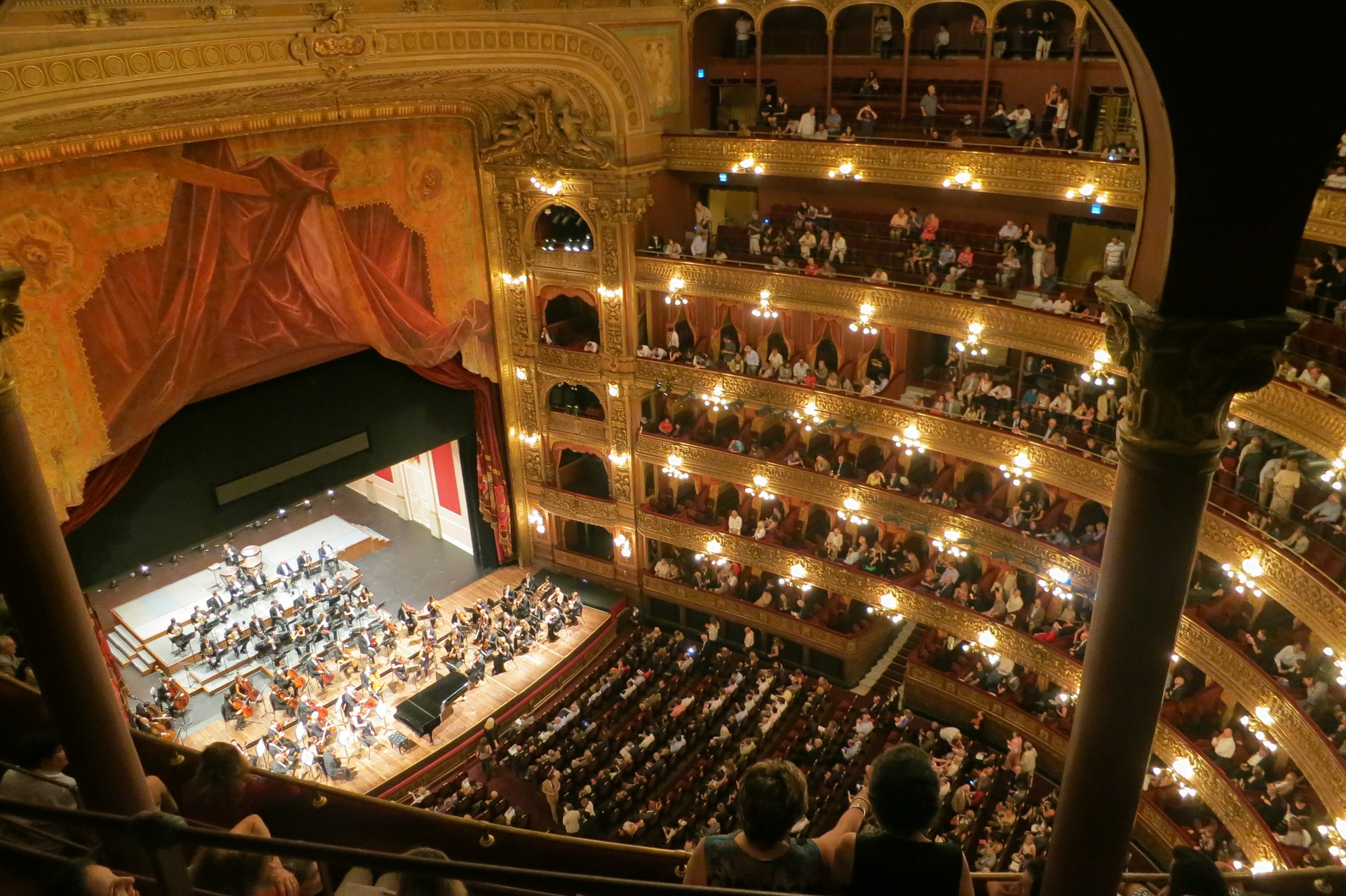 Warm your soul along with the rest of your body while you listen to the spectacular Christmas Carols put on at the Concertgebouw, Amsterdam's historic concert hall, built in 1881. With a world class orchestra and a beautiful surrounding, this is the perfect way to spend a cool winter night.
Dickensfestijin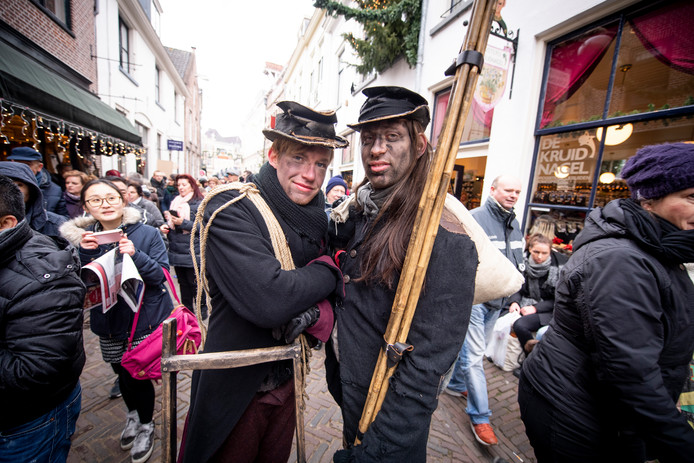 A literature lover at heart? The city of Deventer transforms itself into an old-world English town for Dickensfestijin. Taking place on the 15th and 16th of December, the festival is an ode to all things Charles Dickens, with actors roaming the streets and local children earning some extra money by dressing in rags. Mulled wine and other delicious treats will give you enough fuel to fully experience it.
Ice Skating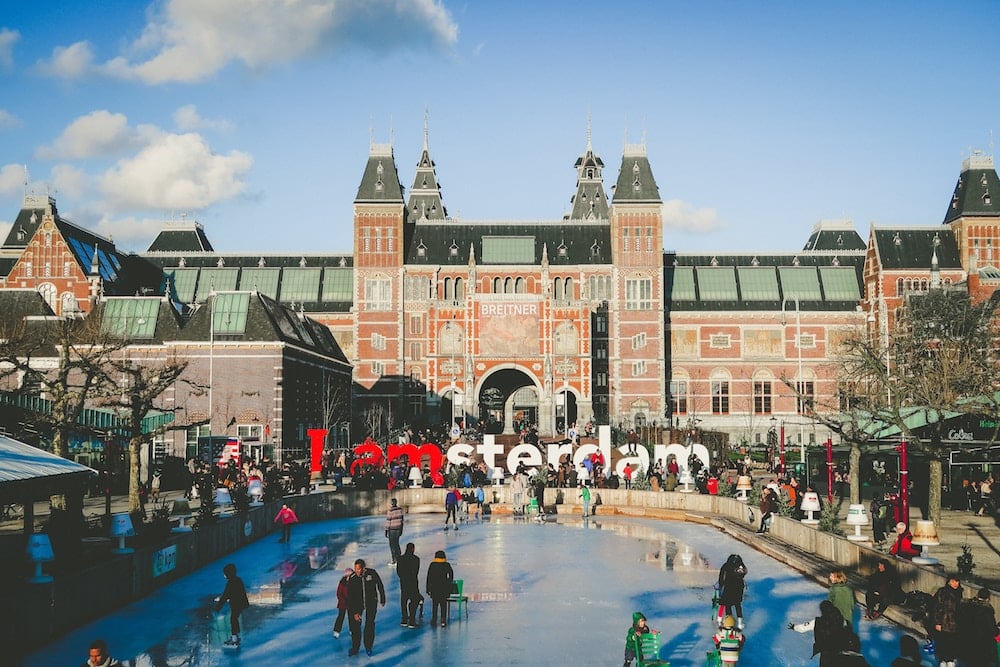 Winter in Europe is something every individual must experience! The streets produce a sense of warmth; lined with Christmas decorations, snow-capped buildings and local welcoming markets. Although, there is no greater activity which provides you with more of a winter feeling than ice skating. Magical! In Amsterdam there is an ice rink in front of the Rijksmuseum, with the bare trees lit with fairy lights, it is the perfect winters evening!
Is it your time to experience the beauty of the Netherlands in winter? Discover our range of Tours through the Netherlands and book your next winter wonderland experience!